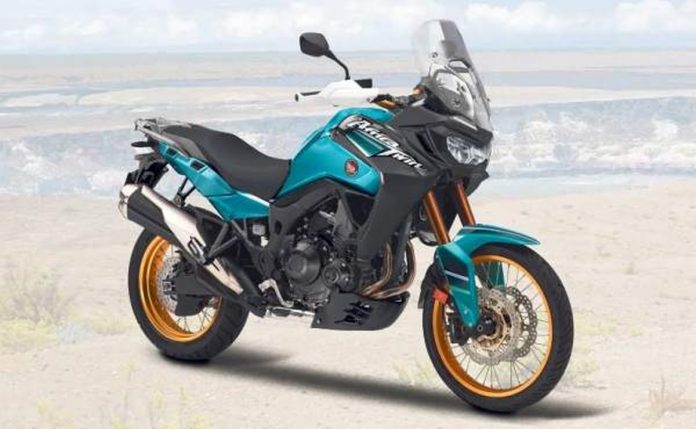 A strong rumour is making its rounds in Japan that Honda is finally preparing to launch an all-new Transalp.
Using a newly developed 755cc parallel-twin, the Transalp will be Honda's first mid-segment adventure bike with genuine off-road capabilities.
Honda also rumoured to introduce another model with the same motor dubbed the CB750S, which we will get into later.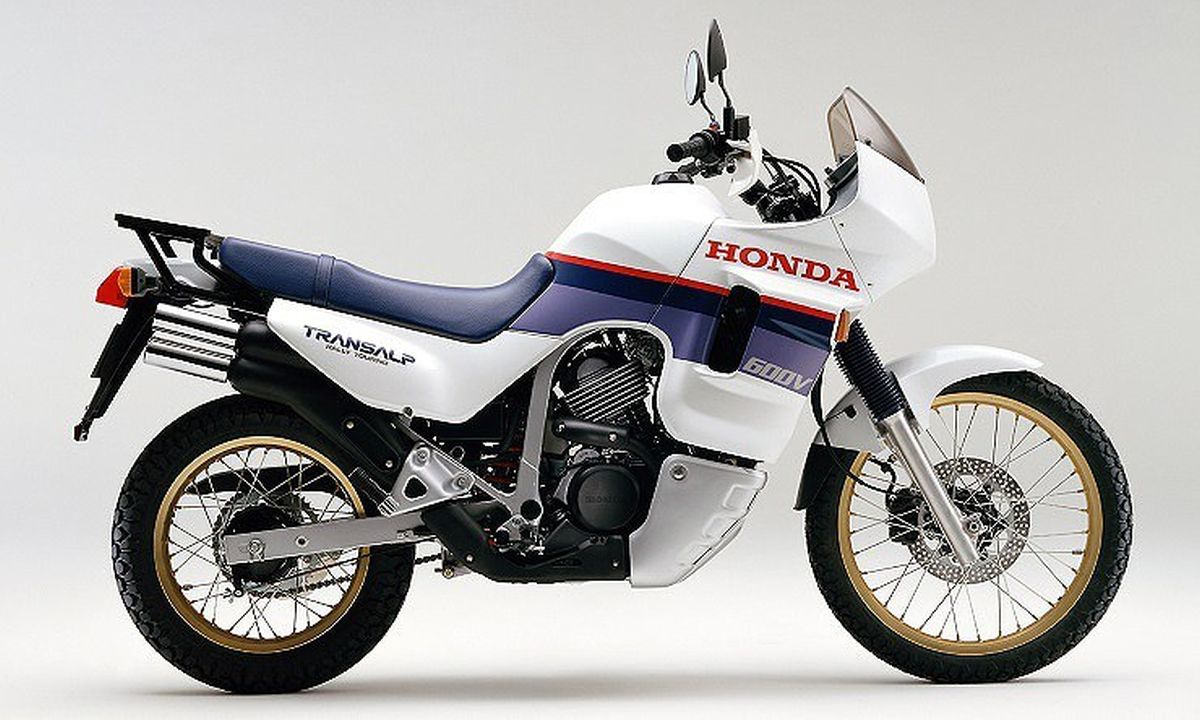 We rarely take any rumour a serious consideration; however, since the claim was made by Japanese publication Young-Machine, everyone in the industry knows that this is as real as it gets.
The Japanese marquee already applied for the Transalp trademark worldwide, including Malaysia, meaning we might get the chance to see the all-new Transalp here soon.
The previous report suggests that the Transalp will run the same parallel-twin motor from the existing NC750; however, the latest updates suggest this is not the case.
Instead, it could be powered by an entirely different engine, tuned not just for performance but also off-road capabilities.
Nonetheless, it remains unknown when Honda is planning to unveil the Transalp, but we might not have to wait for too long, considering the 2021 EICMA is happening in a few months.
The most extensive motorcycle exhibition in the world could be the best platform for the new Transalp to make its appearance.