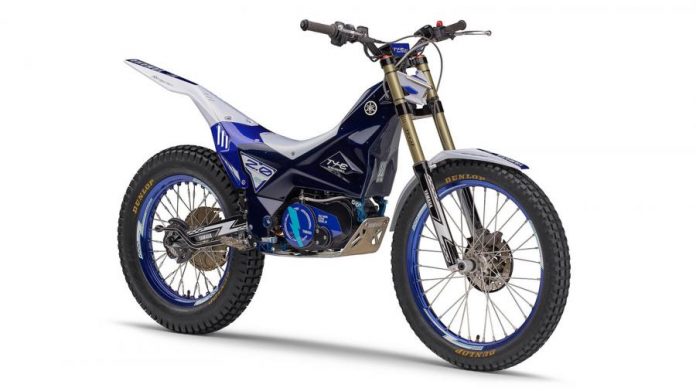 Yamaha TY-E 2.0 revealed, poised to bring all-electric edge into Trial World Championship 2022.
New Yamaha TY-E 2.0 is an all-electric trials machine revealed during this year's Tokyo Motorcycle Show.

It's an evolution of Yamaha's previous TY-E machine from 2018.

It harnesses a new monocoque frame chassis made using composites.

Enhanced performance promised from new and intelligent electric powertrain.

It will compete at several rounds of the Trial World Championship series this year.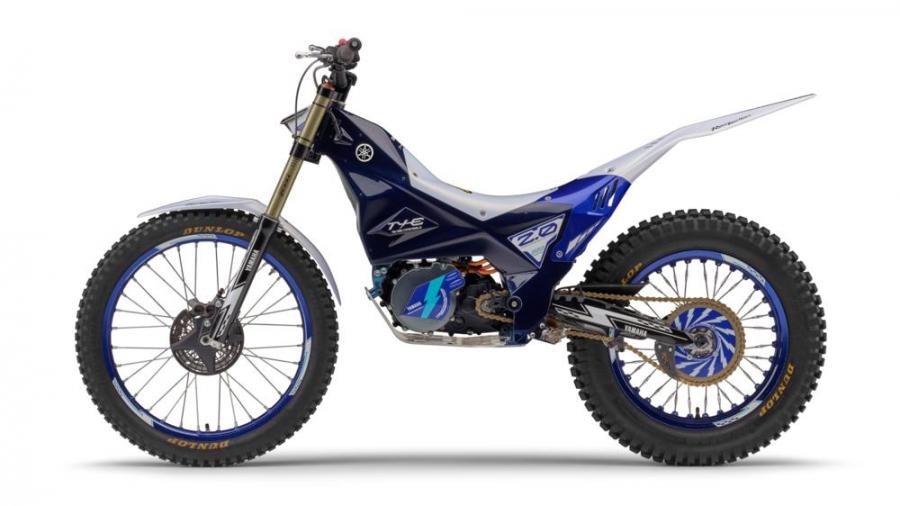 Meet the Yamaha TY-E 2.0 – the Japanese factory's all-electric competitor for this year's edition of the Trial World Championship. The bike's development was announced by the Iwata-based firm late last week, and it's part of the marque's 2050 carbon neutrality drive.
The Yamaha TY-E 2.0 was set on display at last weekend's Tokyo Motorcycle Show and here are some key details revealed by Yamaha themselves.
According to Yamaha, the TY-E 2.0 designed to "provide more fun than internal combustion engines by taking advantage of the traits unique to electric vehicles, such as powerful low-down torque and strong acceleration."
Essentially, the Yamaha TY-E 2.0 is a derivative of the original TY-E machine that announced in 2018. It features a newly designed monocoque frame made using composite laminate where it houses an electric power unit.
The promise of improved performance stems from the combination of new mechanical parts and electronic control systems – specifically surrounding the clutch and flywheel, plus the electronics that reportedly will be capable of adapting to detected changes in grip.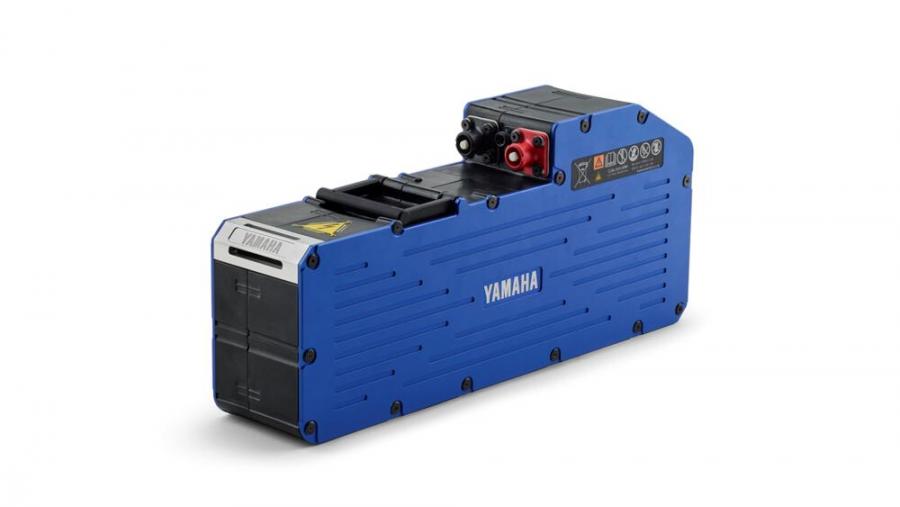 Furthermore, the bike will employ a new energy storage system in the form of a newly designed lightweight lithium-ion battery, to which Yamaha claims to boast "approximately 2.5-times the capacity of the previous model." Said battery is also now mounted lower.
In terms of weight, Yamaha did not specify a precise figure other than its claim of of "over 70kg". This isn't bad news entirely considering a comparable trial competition machine such as the Honda Montesa Cota 4RT260 Race Replica tips the scale at about 77kg.
As far as competition goes, the Yamaha TY-E 2.0 will compete in several Trial World Championship rounds which starts in June. It will be piloted by its development rider, Kenichi Kuroyama, under the Yamaha Factory Racing Team banner.