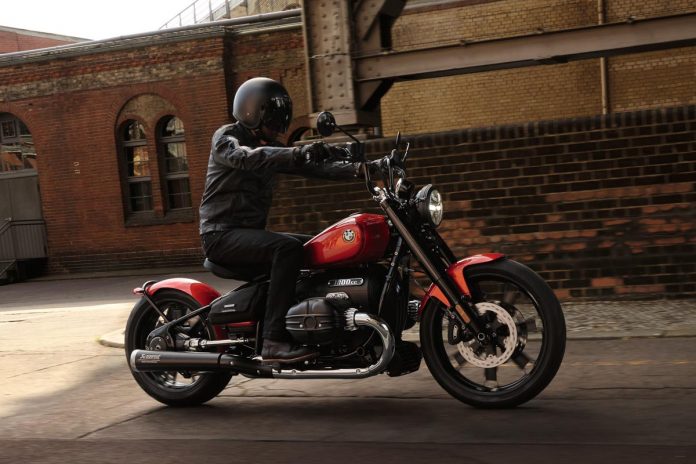 BMW R 18 is now getting an aftermarket rear silencers from Akrapovic.
Akrapovic introduced new rear silenceers for the BMW R 18.
Features lighter component and is tuned to the R 18 1,802cc engine.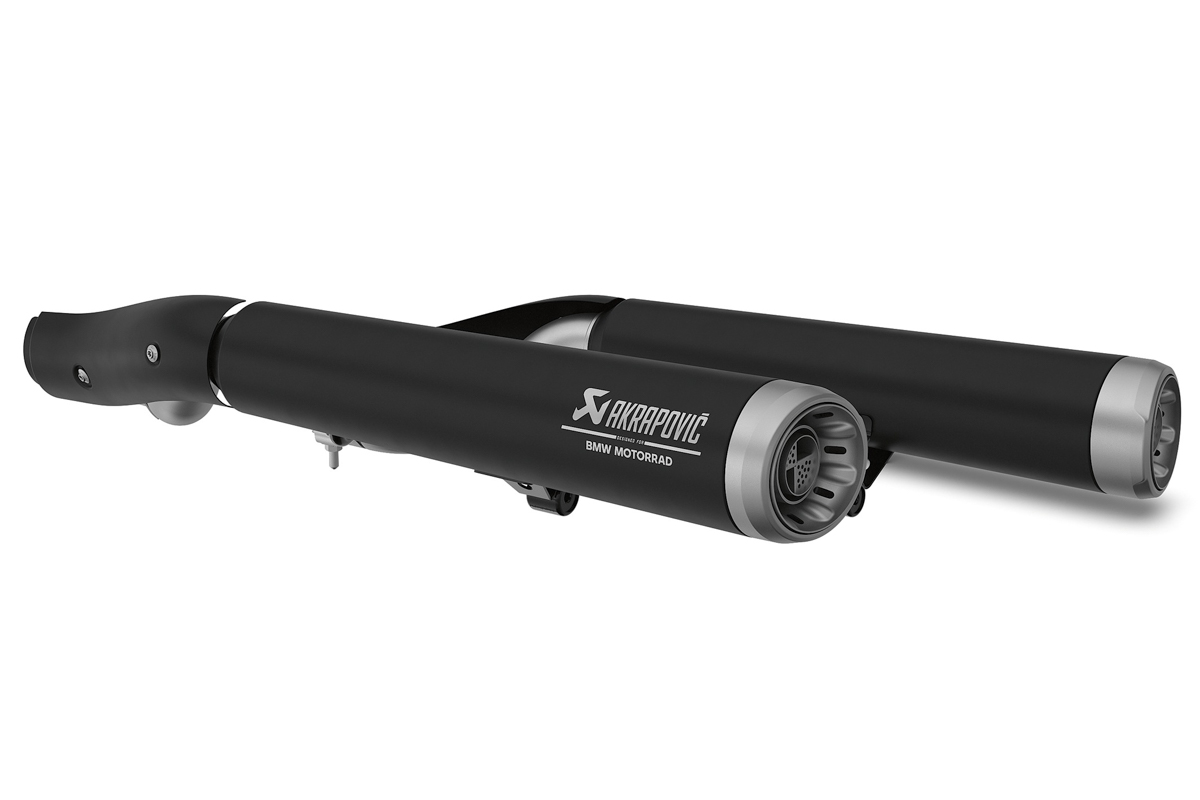 The Akrapovic rear silencers is 97mm shorter than the standard rear silencers and is made from durable stainless steel, coated in matt black finish.
Together with a silver end cap adjustable in 90-degree steps, the rear of the R 18 now appears sportier than ever.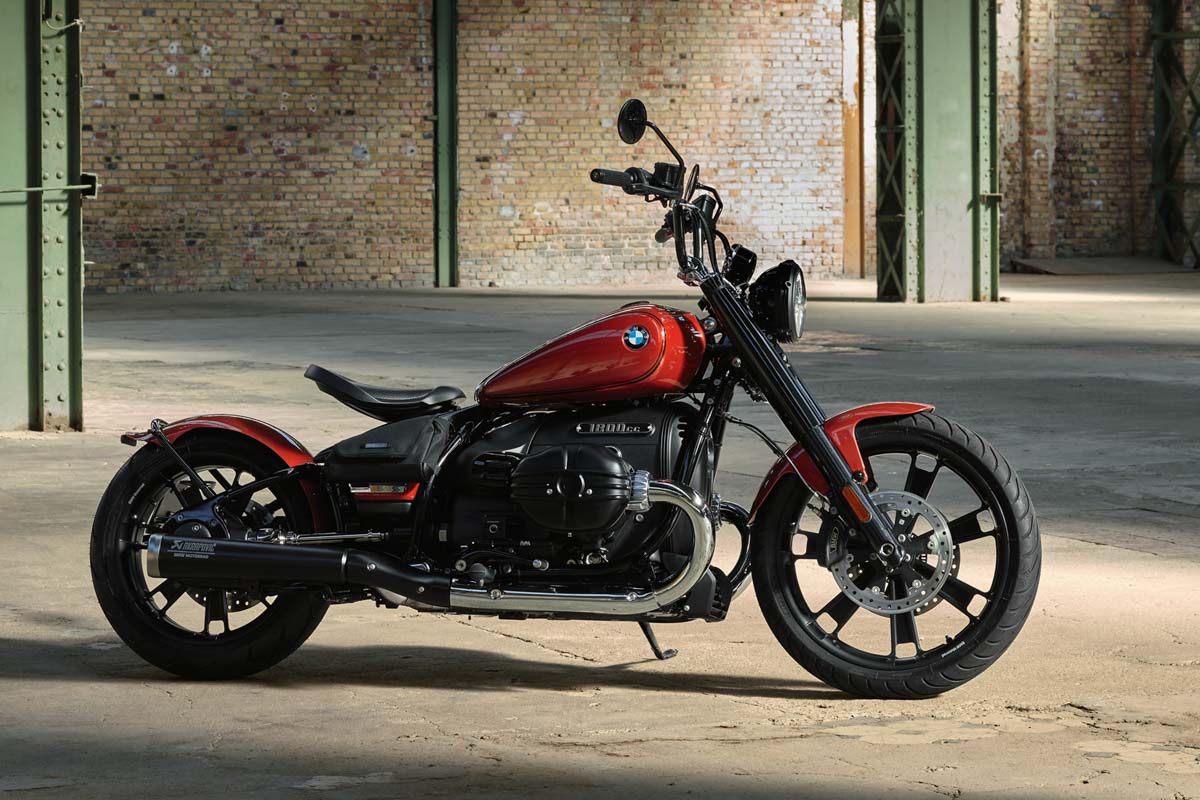 Interestingly, Akrapovic also designed the end cap with a stylised BMW brand symbol – the propeller – making it extra appealing for the R 18.
The exhaust also features screwed-in heat protection plate to help the rider's footwear from the exhaust heat.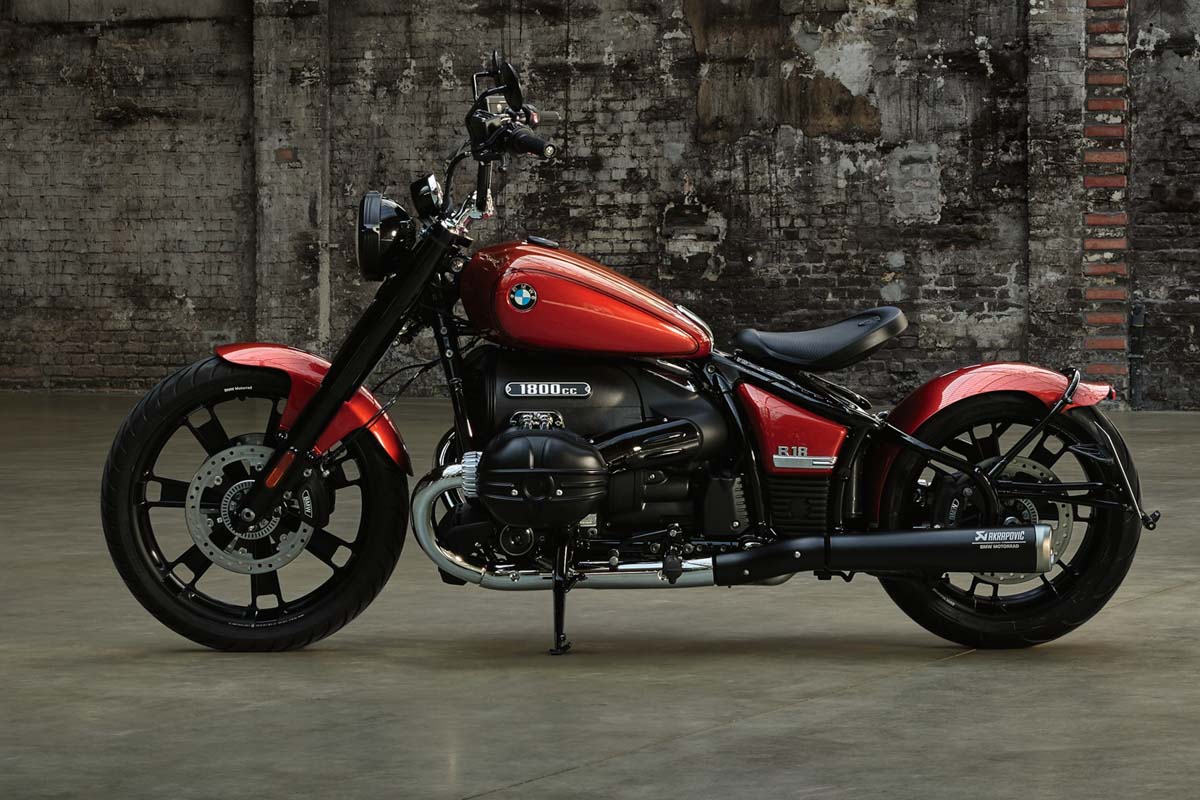 It's also important to know that the Akrapovic rear silencers is 1 kilogram lighter than the stock exhaust and have been optimally tuned to the R 18 "Big Boxer" engine to create a powerful sound. 
According to BMW Motorrad, the new rear silencers also compliments well to the BMW Motorrad Bobber Kit.