Kawasaki has been keeping a very tight lid on how much power their latest 2020 Kawasaki Ninja ZX-25R makes but now, Akrapovic has confirmed that it'll make 42hp. For a brief moment, the exhaust expert posted the difference between how much power the new 250cc bike produces when stock and when using their new exhaust system.
A dyno run is what everyone has been waiting for and we can finally see that when in stock setup, the 2020 Kawasaki Ninja ZX-25R produces 42hp at 15,350rpm and 20.8Nm of maximum torque at 12,700rpm.
Akrapovic's latest Racing Line exhaust system for the Ninja ZX-25R has claimed to push up those figures to 43.3hp and 21.5Nm torque, which is around a 6% increase at the lower rev range. Another advantage of using the new Akrapovic exhaust is the weight drop of 4.4kg (standard exhaust sits at 8.9kg, compared to Akrapovic's 4.5kg).
In other words, Akrapovic offers significant improvements in the power-to-weight ratio department and when it comes to performance sports bikes, that's definitely a thumbs up from everyone and anyone.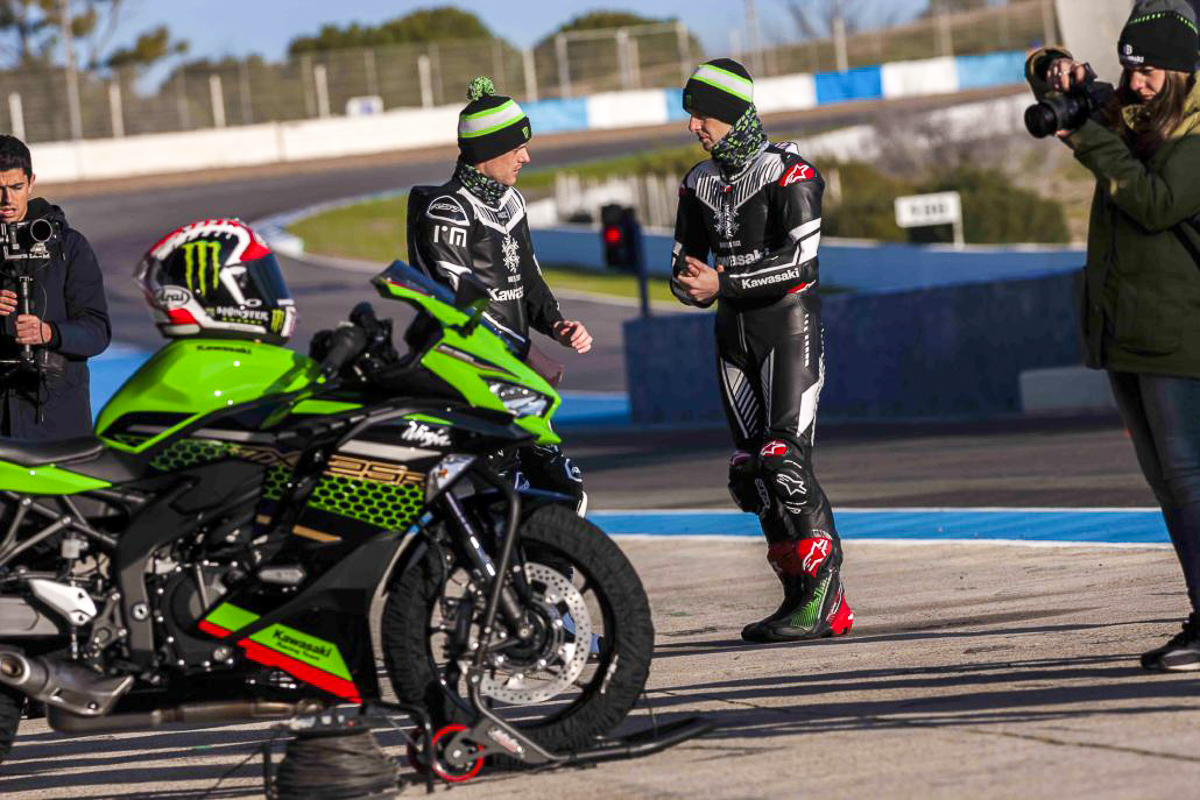 Kawasaki still hasn't published any official specifications for their 250cc inline-four beast anywhere, but rest assured that it'll come up in the coming weeks. As for pricing, we can only confirm that New Zealand will be selling this bad boy at a whopping 15,990 NZD, which is over RM44,000. More details in the link, below.
2020 Kawasaki Ninja ZX-25R price announced in New Zealand – RM44k!