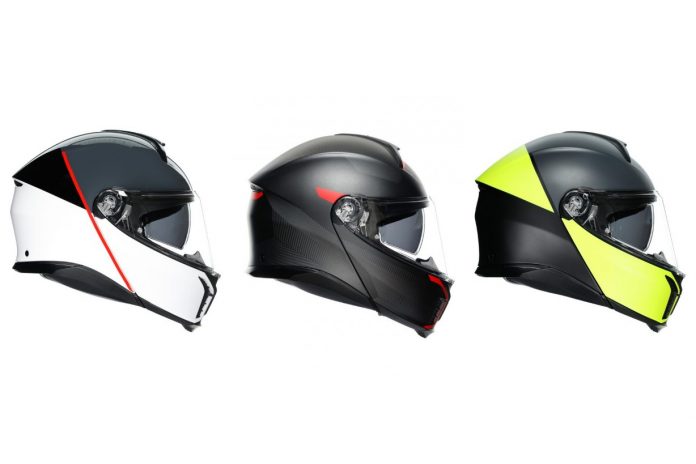 AGV has updated its popular modular helmet, the Tourmodular, for 2022. 
AGV Tourmodular now meets the latest ECE22.06 standard.

integrated with DMC System developed by Cardo. 
According to the company, the new and improved Tourmodular helmet now meets ECE 22.06 homologation as a result of AGV's extreme safety manufacturing protocol developed over 75 years.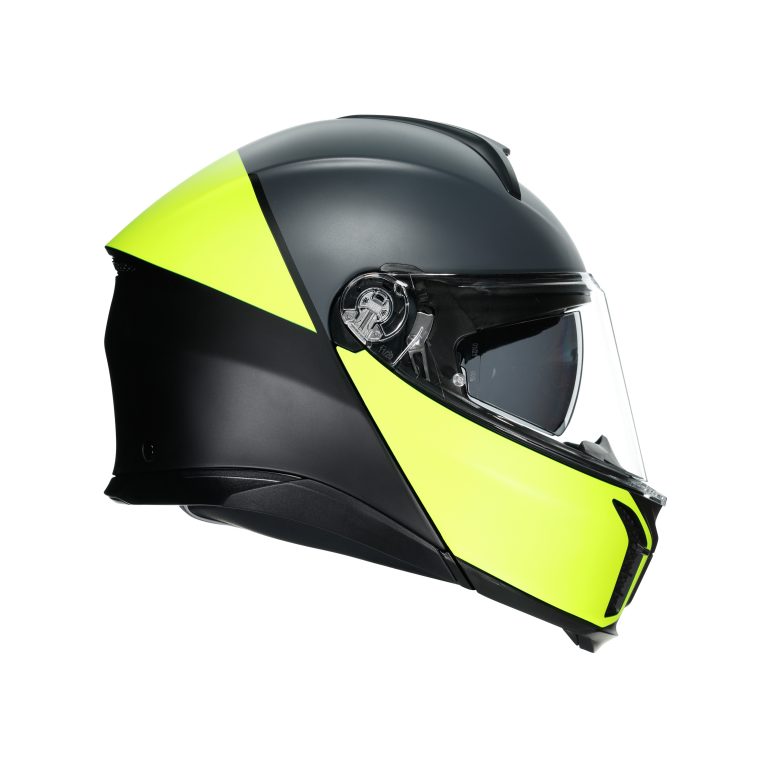 The Tourmodular features a unique combination of carbon, aramid fibre and fibreglass structure that provides solidity and lightness, allowing riders to feel comfy and less fatigue while on the road.
Meanwhile, the visor is designed for a better field of vision and to protect the face and eye. The visor is optical class 1 and is 4m thick.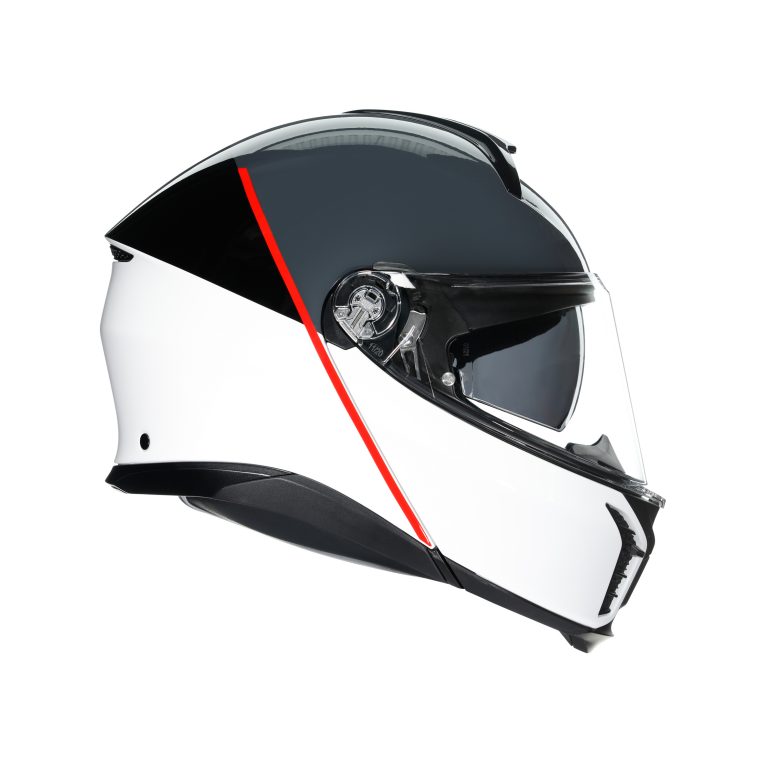 Inside, the helmet features Ritmo and Shalimar fabrics that absorb moisture and sweat, while the (water-repellent) synthetic leather keeps the water out of the helmet during heavy rain.
Thanks to its aerodynamic design, the Tourmodular helmet minimises turbulence and helmet movement and offers a dynamic weight of zero at 130km/h.
Other notable features:
AGV Micro-opening system 

four adjustable air-vents
exceed P/J homologation – safe and secured with the chin guard up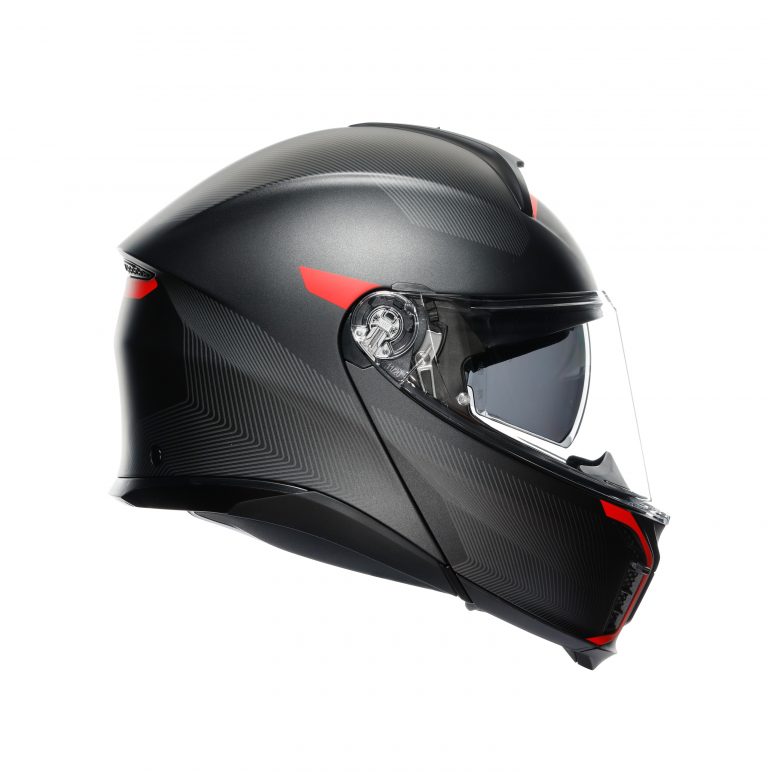 In addition, the AGV Tourmodular helmet is the first helmet built to be compatible with the Dynamic Mesh Communication system. Developed with Cardo, the AGV INSIDE intercom allows interaction with up to 15 riders while guaranteeing connection stability with a total distance of 6km. 
The new AGV Tourmodular helmet is currently on sale in the US, starting from USD599.95 (RM2.6k).