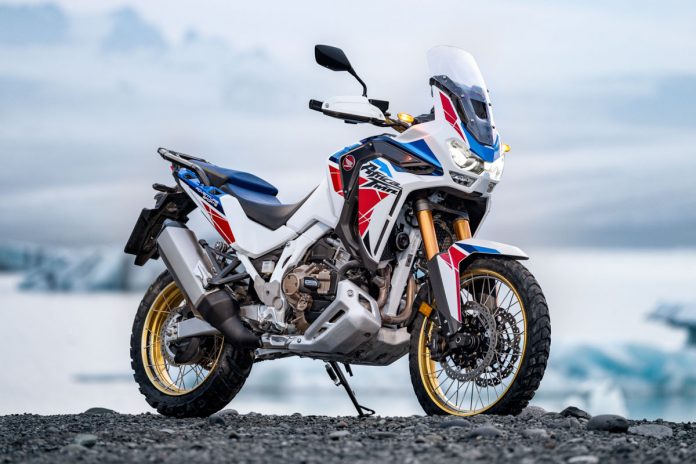 Italy's two-wheeled market has reported a significant upswing in Q1 2023, with March alone recording impressive sales figures for both scooters and motorcycles.

 
Italian motorcycle market recorded a surge in sales for the month of March 2023. 
BMW R 1250 GS, Honda Africa Twin and Benelli TRK 502 continue to dominate the market. 
According to the National Association of Cycle Motorcycle Accessories (Confindustria ANCMA), the country's two-wheeled market posted a 26.7-percent spike in March, translating to growth of 27.6 percent in Q1 2023.
In March, scooter sales amounted to 17,777 units sold, representing a 31.5-percent increase, while motorcycles recorded 18,221 new registrations, reflecting a 25.8-percent boost. The surge in sales has been welcomed by dealers, who are looking to build on the growth gained at the end of 2022 and the beginning of 2023.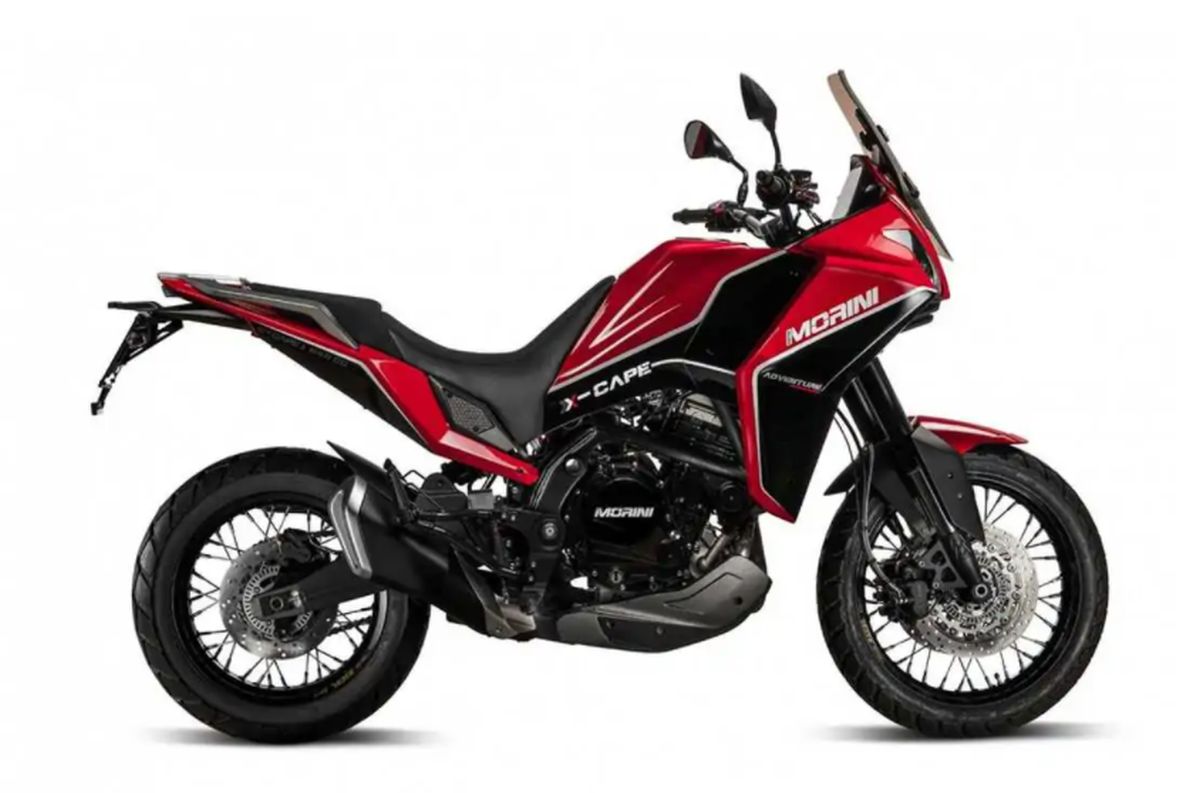 The Confindustria ANCMA has also broken down the top-selling motorbikes in Italy for March 2023. Moto Morini's X-Cape 650 adventure bike made it into the top ten list with 283 units sold, followed by Honda's NC750X with 303 units moved.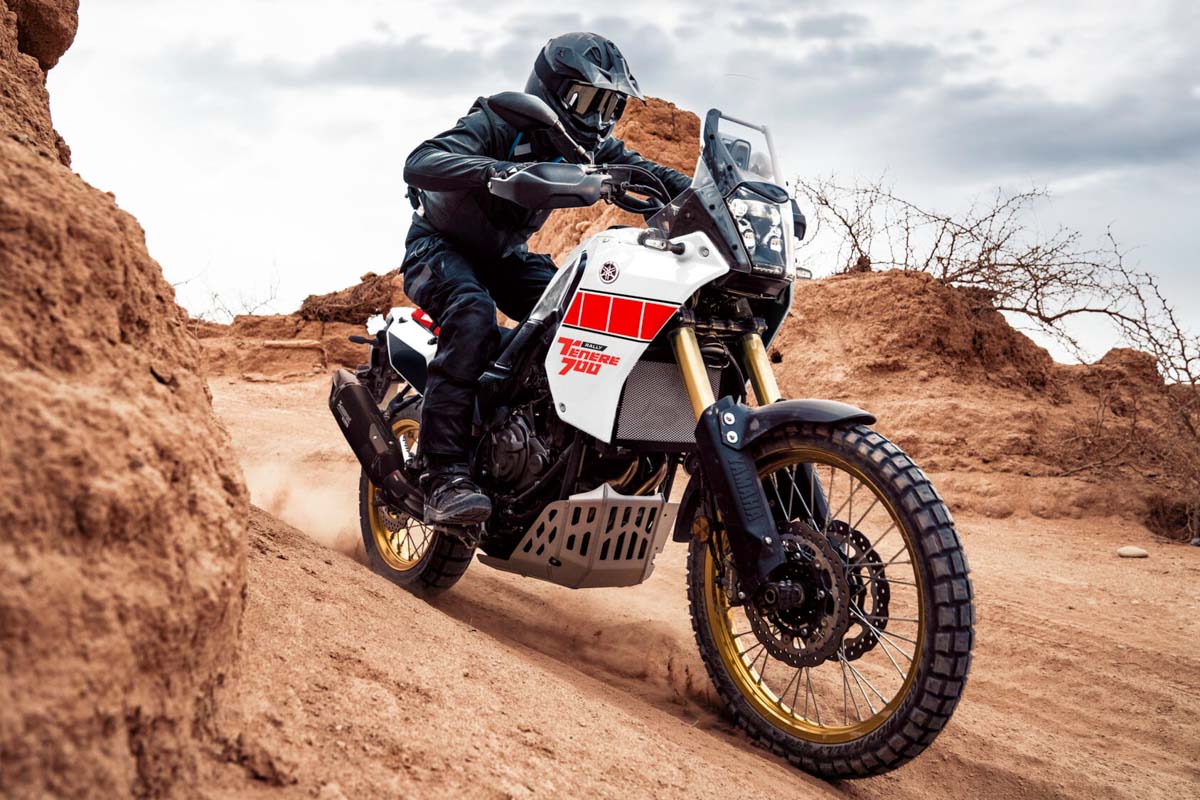 Meanwhile, Yamaha's Tracer 7, Moto Guzzi's V7, and Yamaha's Ténéré 700 round out the top ten, with Honda's new CB750 Hornet cracking the top five with 401 units sold.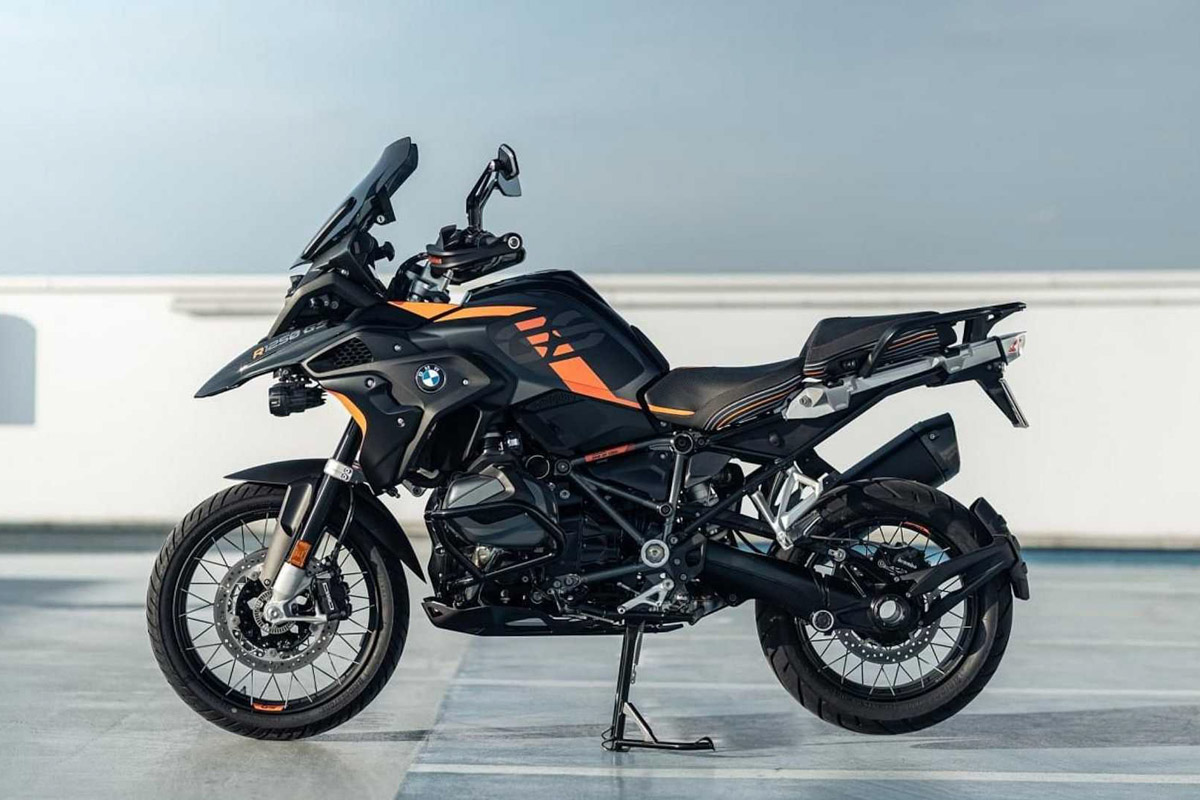 The top three places go to the Honda Africa Twin, BMW R 1250 GS, and Benelli TRK 502, respectively, with Italian consumers registering 674 Africa Twins, 621 R 1250 GSs, and 600 TRK 502s throughout March 2023.