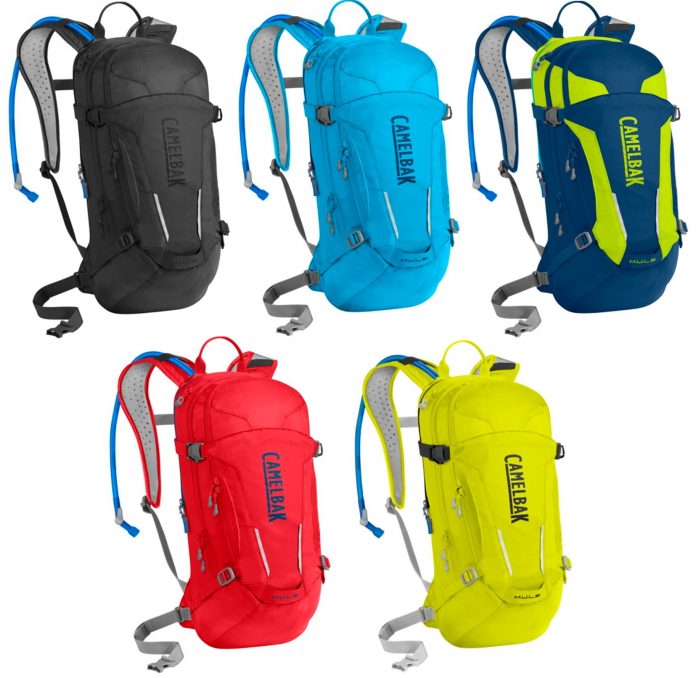 Riding with a hydration backpack keeps you hydrated along the ride.

There are plenty of options to choose from.

Once you start using one, you'll never stop using it.
We wrote an article with tips about staying hydrated when you ride. In it, we mentioned about a hydration backpack by the name of CamelBak.
I've always wanted one but I didn't know where to find it. I know, you're probably shouting "LAZADA!" now, but let's come back to that
Then, KTM Malaysia sent me to Morocco to test ride the 2019 KTM 790 Adventure. KTM handed each of us a small Ogio backpack (in KTM colours, of course) and a 2-litre bottle of mineral water. It turned out to be that the backpack is a hydration pack! Yippeee!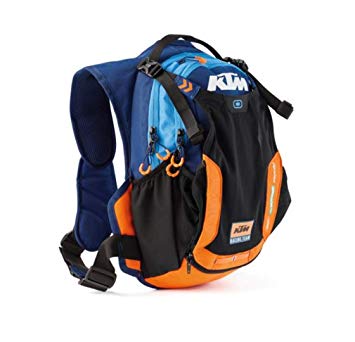 I continued using it back in Malaysia and I swear by it ever since.
Hydration pack vs. stopping at petrol stations
Sure, there are plenty of stops along Malaysian highways and small towns if you use the trunk roads for your travels.
So okay, here's the scenario. We stop at an R&R, charge into the petrol station's shop like Genghis's horde. Our faces flushing red like lobsters, tongues hanging out, and heads throbbing like it's been under a hydraulic press. We shove everyone else aside at the chiller to pull out a bottle or can of cold beverage. Then we gulp the entire content down even before we reach the counter (oh yes, it's happened).
We get back to riding.
An hour later, we have to stop again to relieve our bladders and for another bottle of water. There goes the fluidity (no pun intended) and rhythm of the ride… We'd feel even more tired from stopping too many times than the actual riding, instead.
A hydration pack on the other hand, allows you to sip on your chosen drink in small quantities at your own disposal. It's more controlled. So that way, you could concentrate on riding for much longer periods of time. Compare that to suddenly feeling woozy due to dehydration and having no drinks at hand!
Hydration packs can keep you cool in another way.
Remove the water bladder from the backpack and store it in your jacket's back protector pouch. You don't have to remove the protector. That liquid you carry will keep your back cool.
What to fill with?
It's entirely up to you. Personally, I choose between 100 Plus and Glucoline. But please don't fill it up with beer or alcoholic beverages. Try not to drink Coca-Cola or energy drinks all the way, either, because sugary drinks will dehydrate you even faster. A can here and there is fine but do not replace water for it.
Oh! And don't forget to wash the bladder and tubing once you're done. Rinse and clean them with a set of special tools (not expensive).
Where can I buy a hydration backpack?
If you want the original and the best, go for a CamelBak. It's expensive but there are endless numbers of spare parts for it, hence worth the investment. You can find them here.
Okay, now Lazada. There are plenty of options here, from the ridiculously cheap to the most expensive ones. There's no guarantee based on price so rely on the customer ratings. One with a 1.5 or 2.0-litre bladder is good because it won't be too heavy when you fill it up.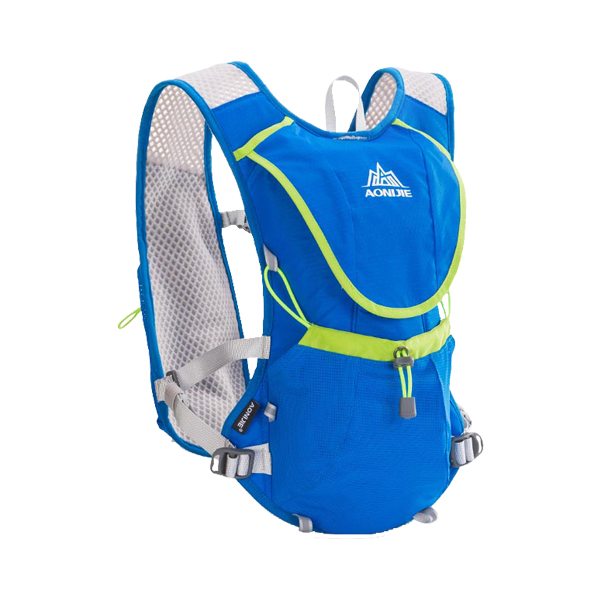 Conclusion
Go for one today, I promise that you'll never ride without one again.