Kawasaki has always been about "If it ain't broke, don't fix it", especially in WorldSBK where Jonathan Rea has been dominating over the years with his Kawasaki Ninja ZX-10R. For next year, they will introduce a completely new model to further extend their advantage against the likes of the Ducati Panigale V4 R and the newly introduced BMW M 1000 RR.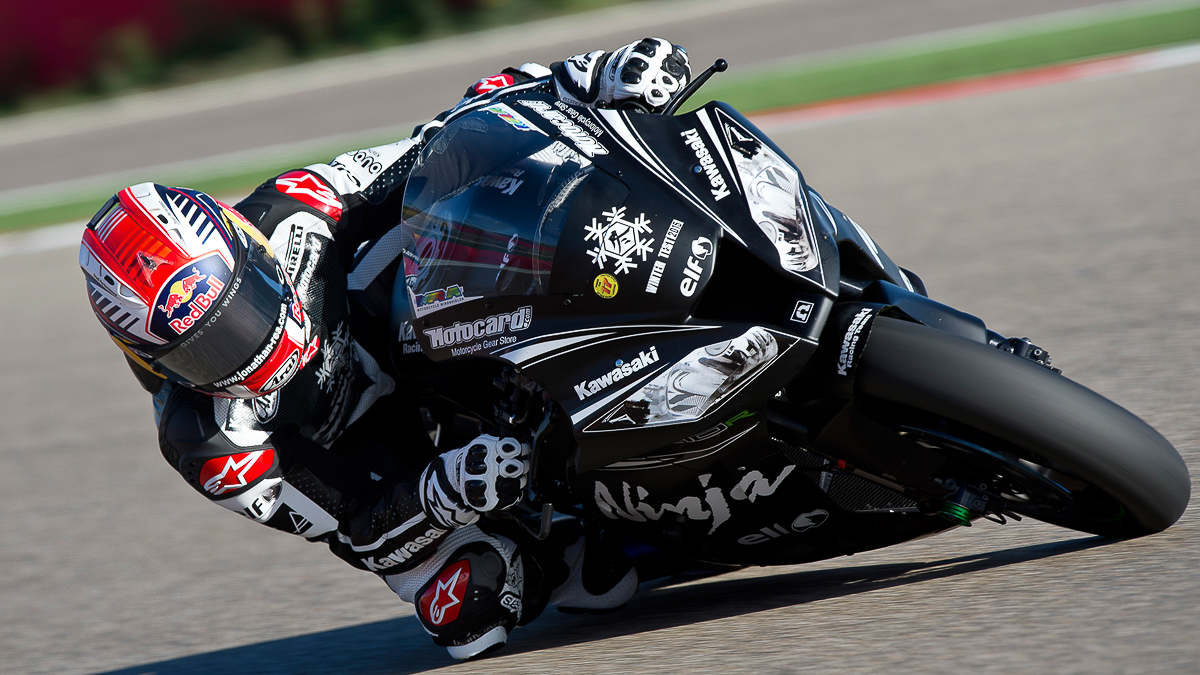 The Kawasaki Ninja ZX-10R has seen a number of minor updates, which has proven to be enough to fight against superbikes from other manufacturers. We saw that the Ducati Panigale V4 R certainly got a few rounds this season and we might just see more of that in 2021 if Kawasaki doesn't do anything about it.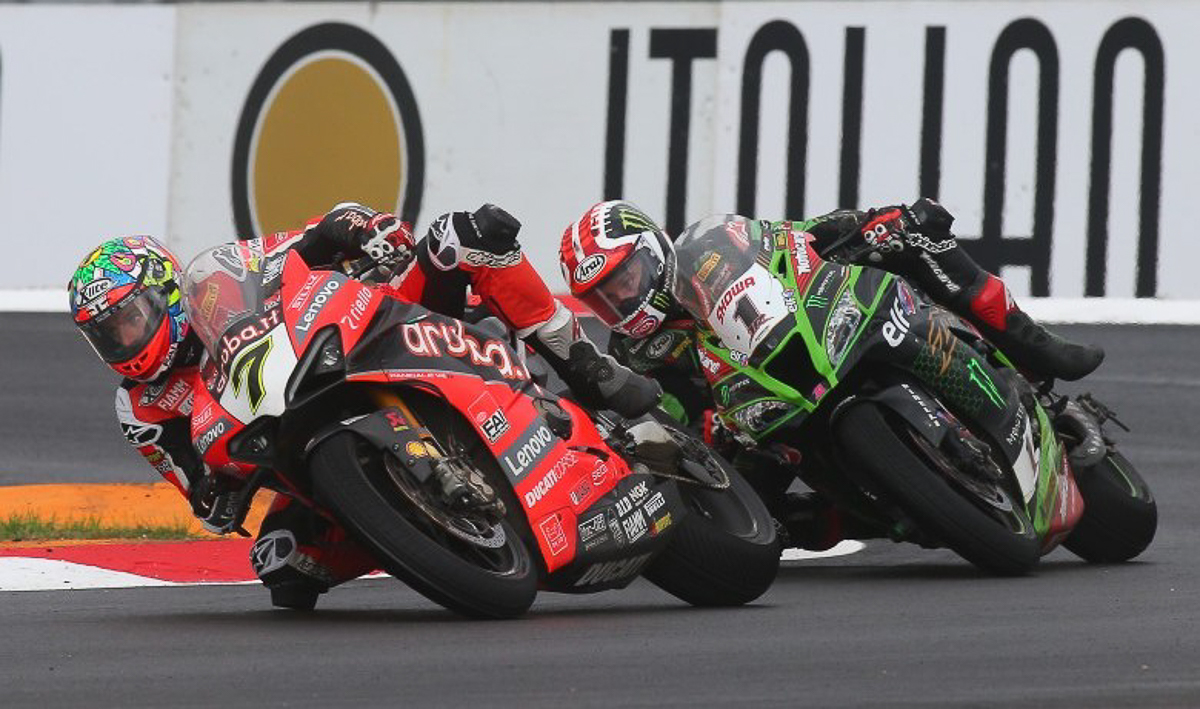 With Honda and its new CBR1000RR-R Fireblade SP catching up and the possibility of the BMW M 1000 RR being a potential threat, Kawasaki is said to be working on a new ZX-10R, one with a more powerful engine and better aerodynamic package.
Thanks to multiple requests from the Kawasaki Racing Team WorldSBK and their pleas to have a stronger bike that can rival the top speed of Ducati and Honda, Team Green will hopefully deliver a screamer for next season, one that's capable of redlining at 15,600rpm – 1,000 more than the current Ninja.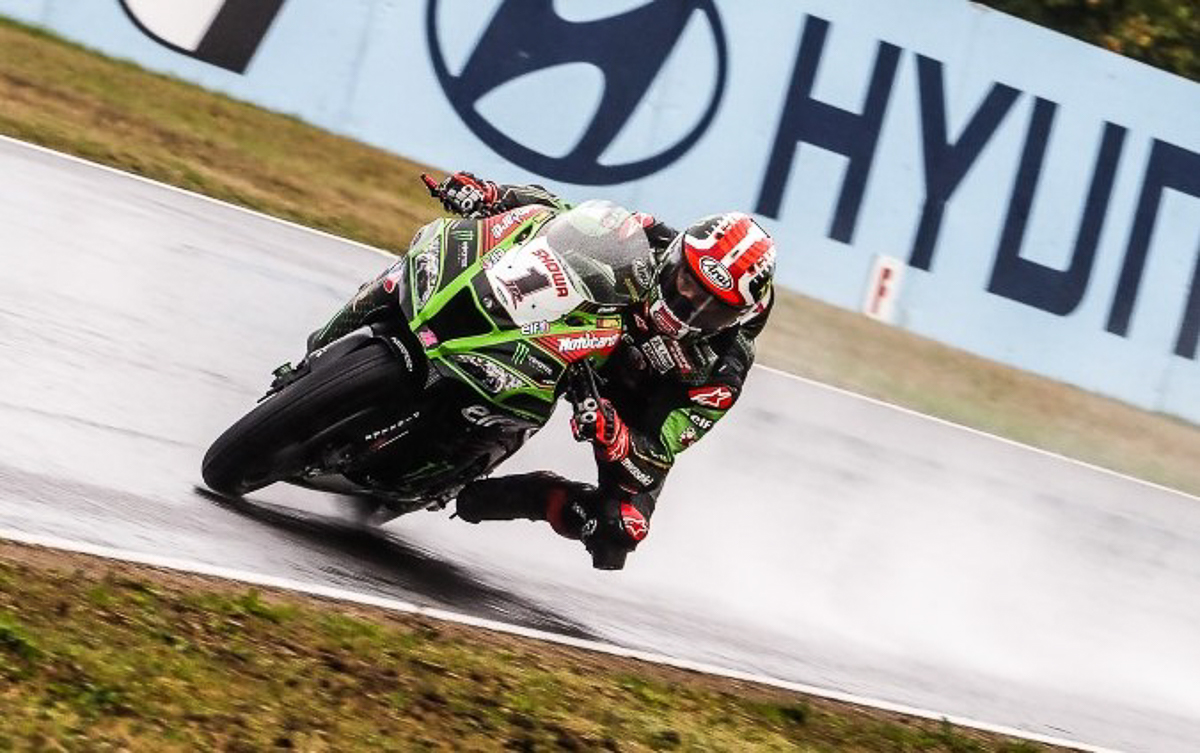 Aerodynamic-wise, Kawasaki has been working on improving that aspect since last year and come next season, this new ZX-10R will most likely emerge with wings. This has proven to be beneficial, especially with Ducati earlier in the season. 2021 will be a good season to follow WorldSBK, folks. Will Kawasaki continue to dominate, or will there be a new champion on the horizon?
Written by: Sep Irran