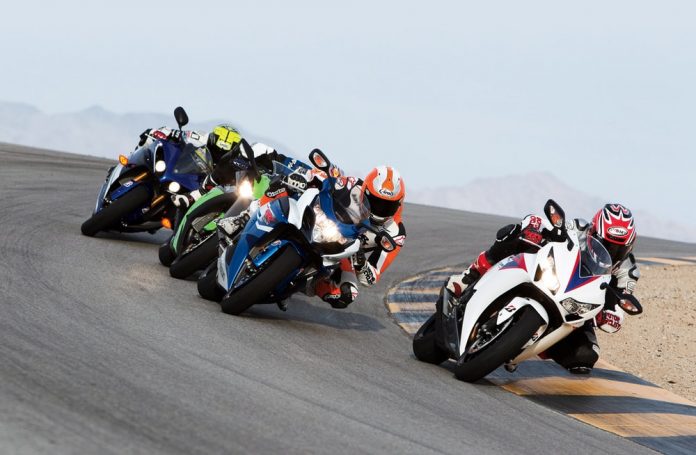 A group ride is a great way to enjoy what you love.

But there are times when you wish you'd rather ride solo.

That's sometimes due to 8 types annoying personalities.
You know what we mean. You guys planned a nice little group ride over the weekend and it all went to shreds because of one or two annoying personalities. Everyone would probably return home and begin unfriending each other or kicking said individual/s out of your Whatsapp group.
We've narrowed them down to eight types.
1. The GP Star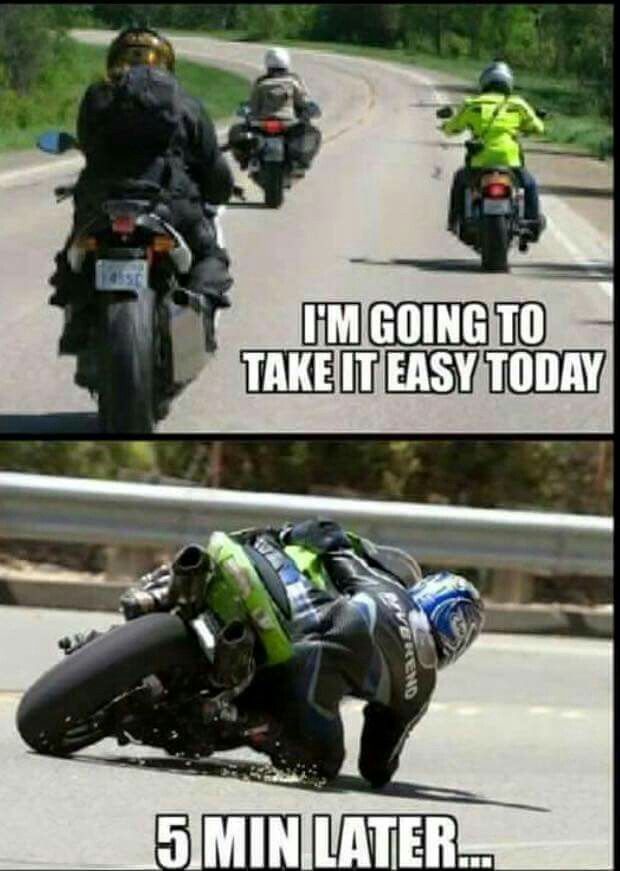 He'll turn even the most benign nasi lemak ride into the Ulu Yam TT. Watch out! Because he'll come from a long way back and stick his bike inside yours "because there was a gap." To him, the lead marshal is the race's leader and must be followed right up the exhaust pipe to put pressure on him to go faster. Failing to get a knee down will see him sulking in the corner for the entire duration of the ride. He rides well, no doubt, just in the wrong place.
2. The Bulls***ter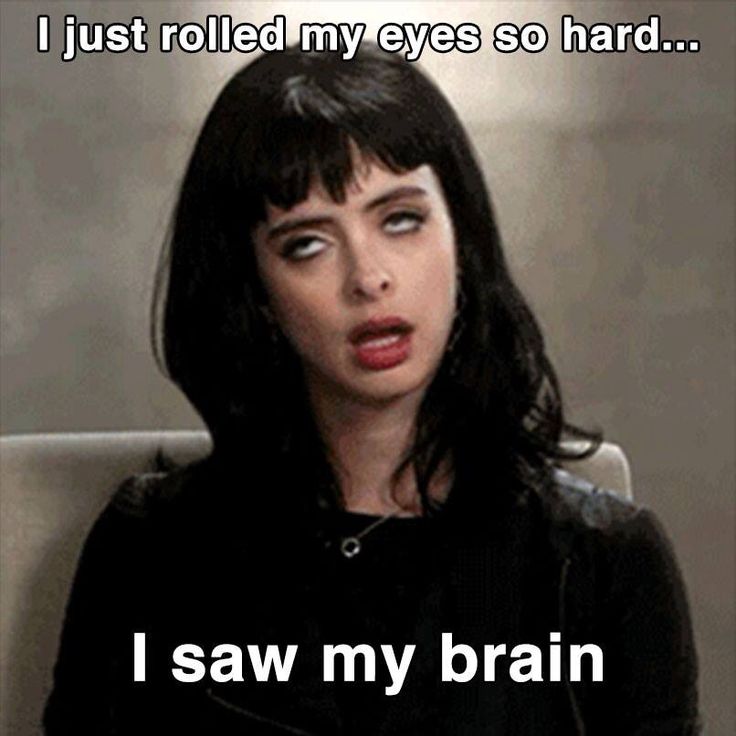 He'll tell you he's raced with Marquez AND defeated the GP champion, or that he holds the record at the Nordschleife. His other bike was a Ducati Desmosedici but he gave it away as it was "too slow for him". And being a philanthropist at the same time. But he'd turn down your invitation to a trackday with 1001 excuses. He'd be missing at the end of the ride, sending everyone into a frenzy to look for him. He'll then show up an hour later saying that the tyres on his bike are crap compared to the soft compound slicks and Öhlins he raced on in MotoGP. Everyone rolls his eyes when he talks.
3. Toxic Man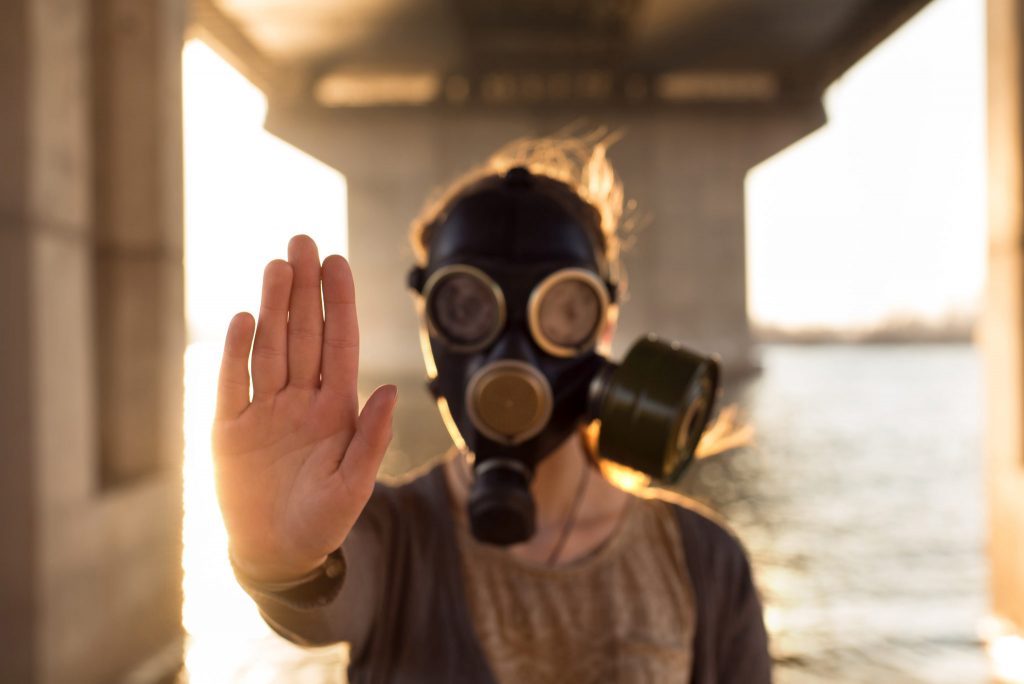 You guys wanted to ride to Batu Pahat for nasi beriani gam and are excited about it. But Mr. Toxic told you that "it sucks" without assigning a reason. So, you guys changed plans to ride to the same town for wan tan mee. He told you that the one in Sungai Besi is even better. But he went along for the ride anyway without forgetting to tell everyone clearly that he's just "being sporting" – twice. Then he starts complaining that it's too hot, too cold, too fast, too slow, too many stops, too few stops. Maybe that's why the other group kicked him out.
4. The Headmaster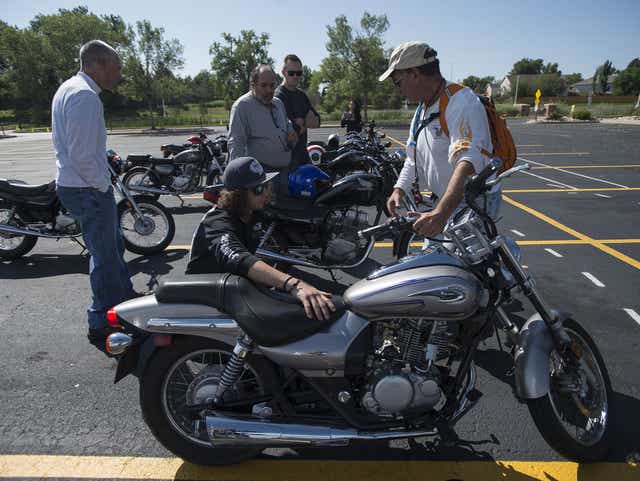 He'll single you out and chastise you in front of everyone that you should ride this way and that when all you did was park your bike. He'd tell everyone to gather up and make an example of a rider who entered a corner just a little faster than he did. The Headmaster will then conduct a riding clinic on the spot. If asked if he'd learned riding in any formal riding schools, he'd tell you that those are "a waste of money."
5. Mr. Blur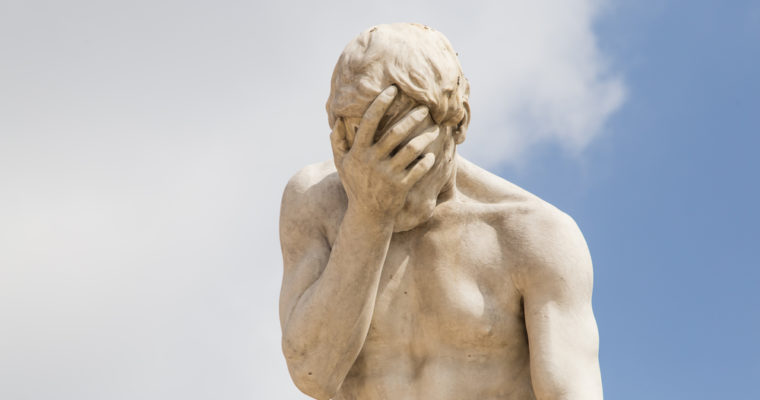 The details of what's required to cross the border was already told during the planning TTS (teh tarik session) and in the group Whatsapp channel. Yet he showed up at the border missing the necessary documents. The group finally crossed the border after three hours, only to find that Mr. Blur didn't have any Thai Baht on him when refuelling.
6. The Flat Battery
He feels tired after riding 150 km and the group needs to stop for him to sleep. He slept at every fuel stop. He slept during group dinner. Not many of these but oh yeah, they're irritating. Your plans to reach the destination in 8 hours became 13 hours.
7. The Egoist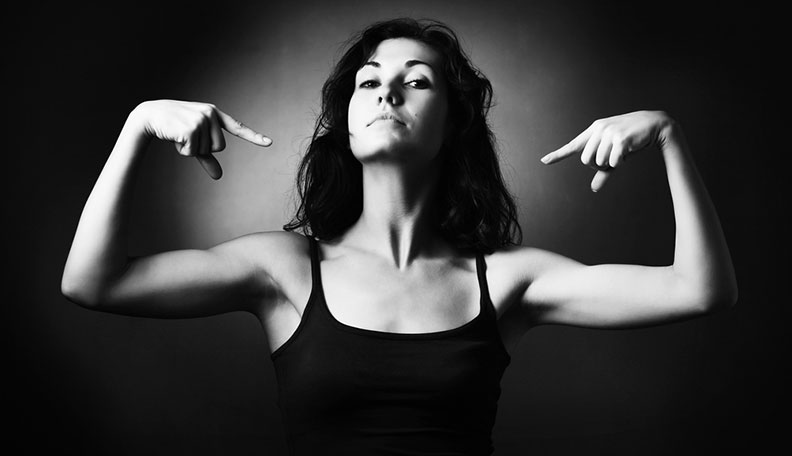 The Egoist can be easily confused with the The Headmaster and The Bulls***ter. They share same traits but there are subtle differences. The Egoist looks away when he shakes hands. To him everything less than a five-star hotel and 8-course fine dining is considered… rubbish. In fact, you don't even deserve the right to talk to him unless you're riding a Ducati Superleggera or BMW S 1000 RR HP4 Race. Good luck in telling him that riding with straight arms and back will tire him out.
8. The Show-Off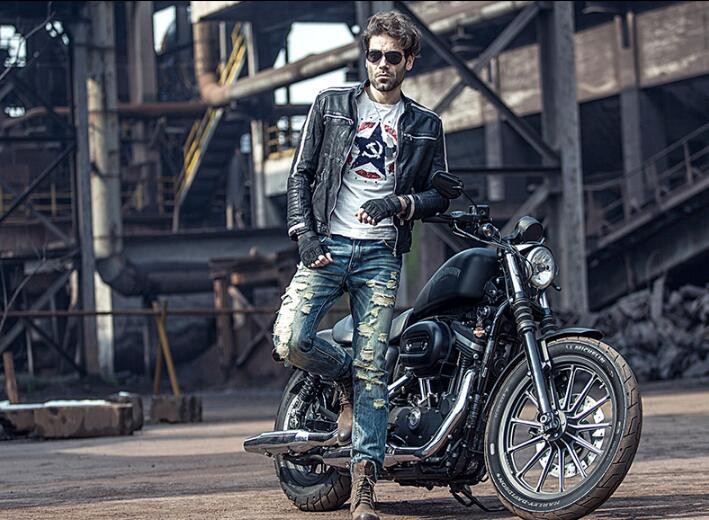 New gear everytime when the group rides. His bike is so kitted out in that it resembles a Rizoma, Öhlins, Brembo, Pirelli catalogue, combined. That's fine, of course. But the Show-Off will prance around telling everyone how much the gear costs – in a tone so loud he could be heard throughout the warung. He'll even go on to compare how much it is in comparison to someone's salary. But he'll happily ask for cigarettes from everyone else…
So, how do you ride in a group? Of course, just be yourself but keep in mind that group riding is a democracy. Being humble and a team player gets you invited back for more future rides. Be an annoying person and you'd see the guys ignoring you.