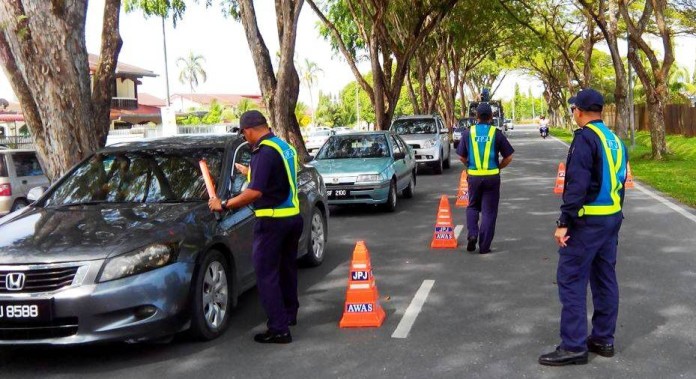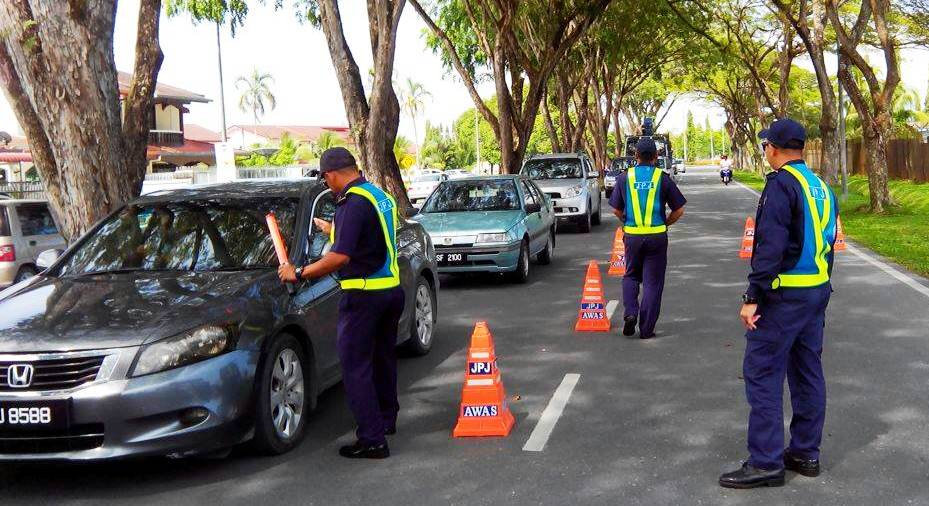 If you own a car, motorcycle, or any form of transport that is used on the roads across Malaysia, you need to settle a few things with the Road Transport Department or JPJ. Things like renewing your road tax or insurance might be an issue if you have any outstanding JPJ summons but fear not as the 70% discount on fines has been extended to the end of September 2020.
MCO has been tough for a lot of folks, especially in terms of obtaining a steady source of income. The Malaysian government understands the struggle of Malaysians and that is why the Minister of Transport, YB Datuk Seri Ir. Dr. Wee Ka Siong, announced the JPJ summonses discount last month.
However, the discount period has been extended to 30 September 2020 where certain summons like AES, fines issued ops conducted during holiday seasons like Hari Raya and Chinese New Year, and other common traffic infringements can enjoy the rebate. Court cases and blacklist cases will need to proceed with the usual steps.
So, if you have an RM300 fine that needs to be paid off, you can do so this month at only RM90. RM250? Dropped down to only RM75. RM200? Only RM60 is required to settle things off. To know more, head over to www.jpj.gov.my. You can also check whether your summonses are eligible for the rebate on the official JPJ website.
Get rewarded when you spend at Shell with Hong Leong Bank credit card