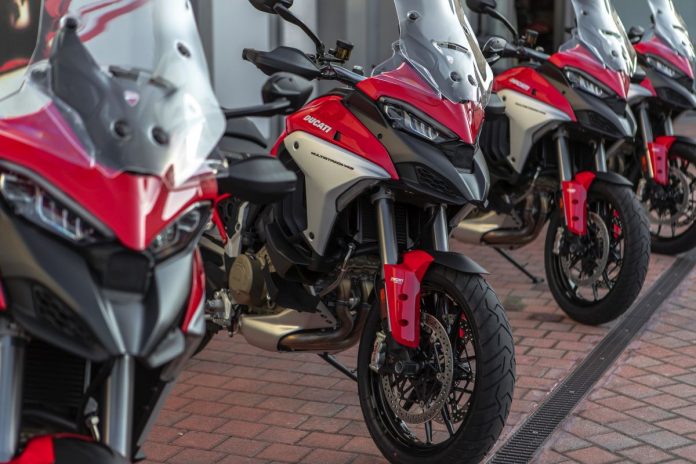 Just six months after officially unveiling the all-new Multistrada V4, Ducati has recorded a milestone of 5,000 unit sold.
The Multistrada V4 number 5,000 was purchased by Karl-Heinz Lebenseig from German, who ordered a V4 S Sport version from a Ducati dealer in Ingolstadt.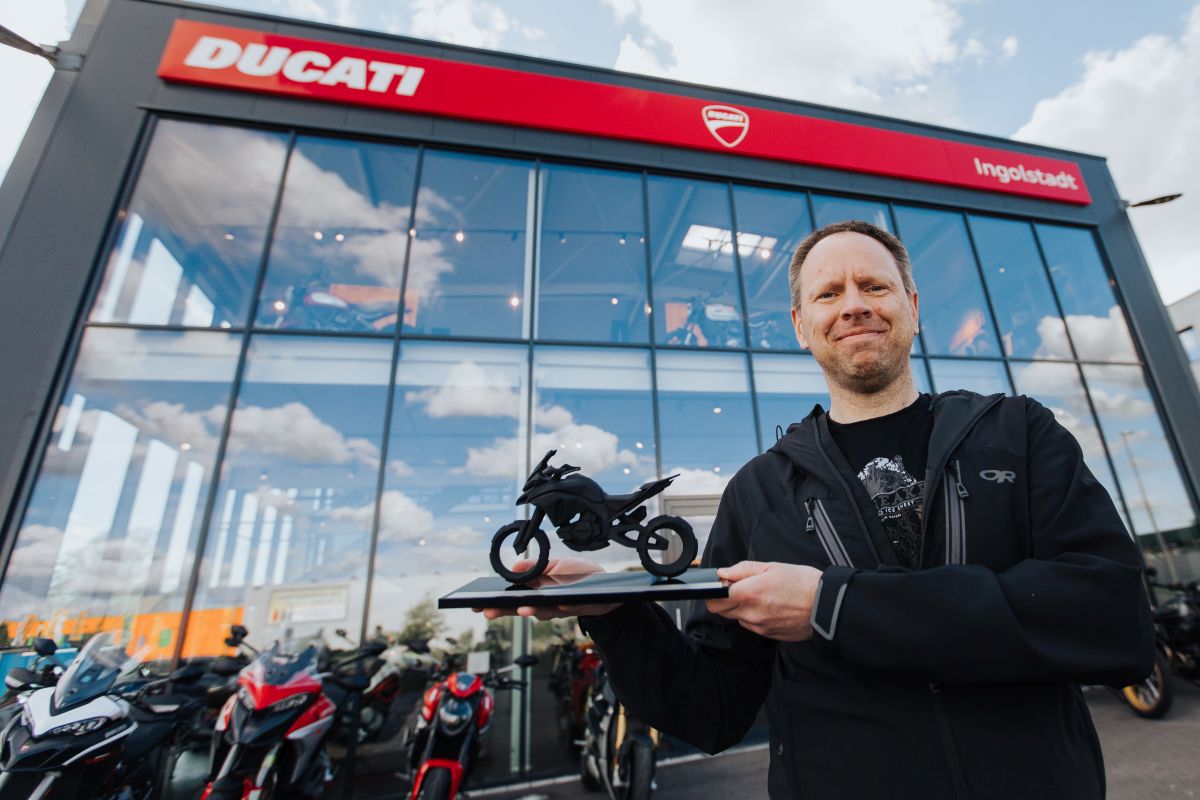 Lebenseig received a sculptural reproduction of the Multistrada V4 together with a personal letter certifying the motorcycle's serial number to celebrate the occasion.
The Multistrada V4 is an all-new Ducati adventure touring machine powered by the new Gransturismo V4 engine.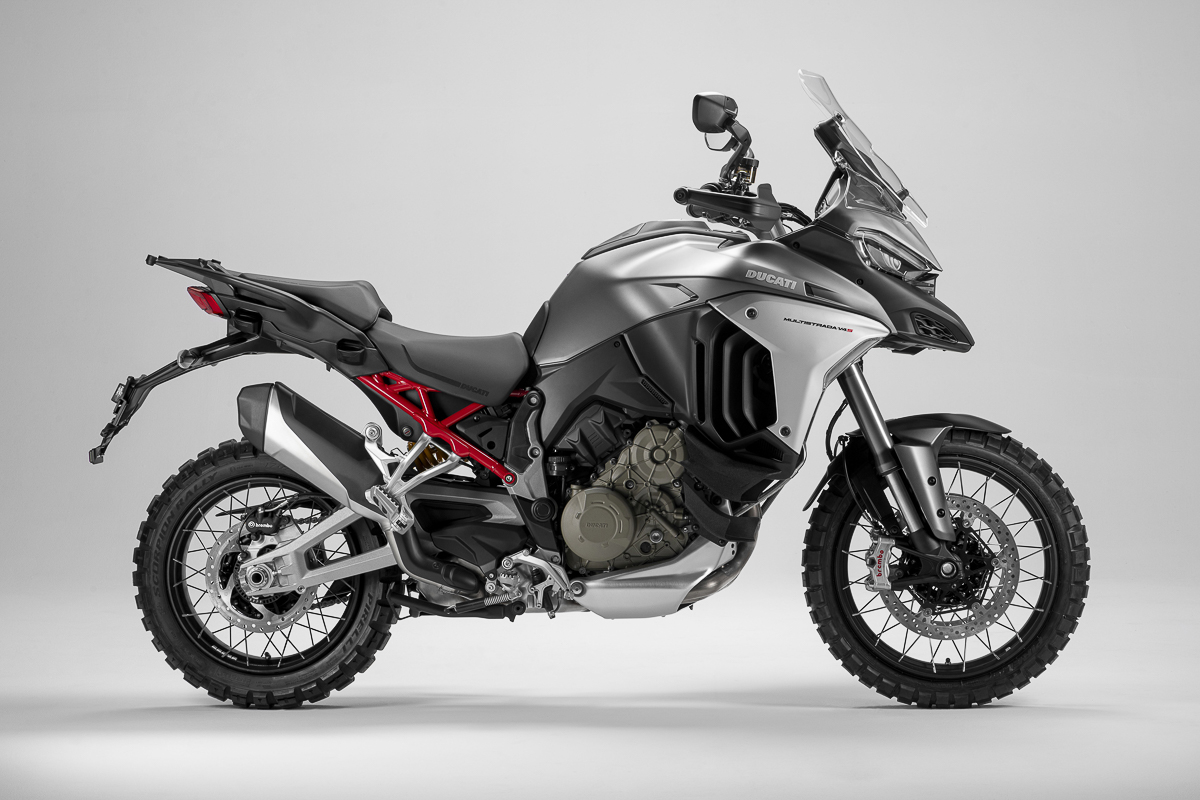 The new engine now records service intervals at every 60,000km as Ducati opted for a conventional valve spring instead of the iconic desmodromic valve that previously sits at every 30,000km.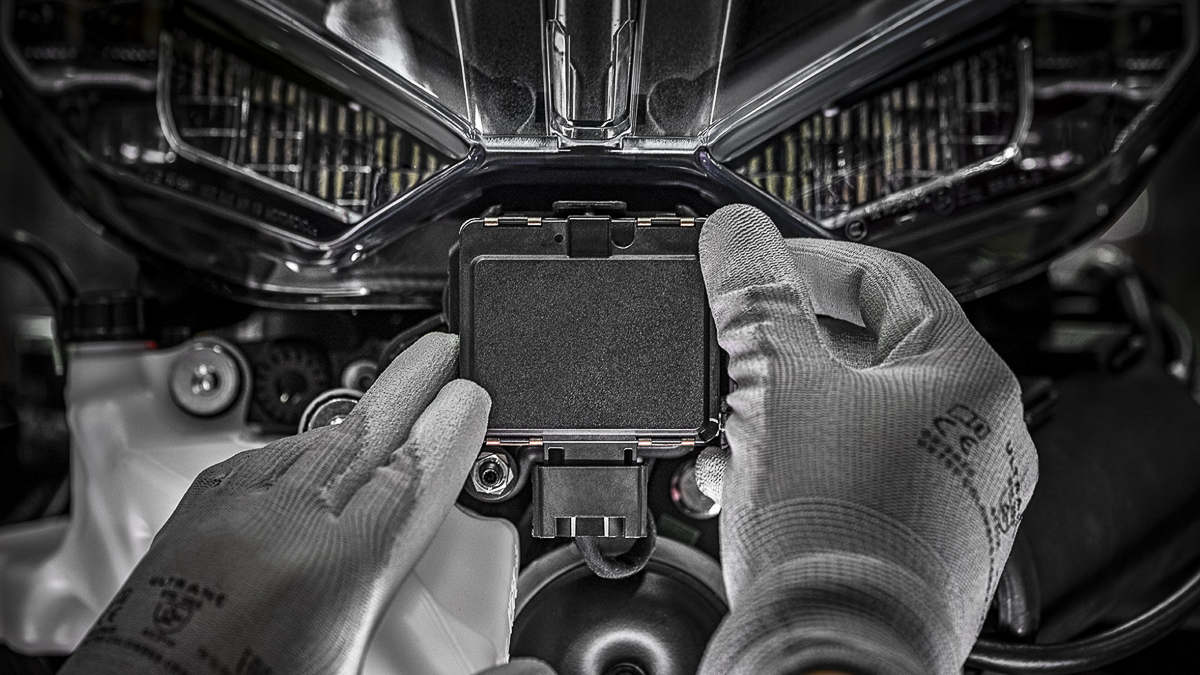 Interestingly, the Multistrada V4 has Adaptive Cruise Control and Blind Spot monitor thanks to the radar technology planted at the front and rear of the motorcycle.
The Ducati Multistrada V4 is yet to be launch by Ducati Malaysia; however, we understand that the motorcycle is already here pending the official launch.