The Aprilia Tuono 1100 V4 doesn't really need a glittering introduction. Its capabilities are legendary, and the new electronics suite will make a regular rider feel like a riding God. And that is even before we get to that V4 engine. But to break down what exactly makes the Tuono 1100 V4 such a capable machine and a worthy buy, we list down five of its most attractive traits for you to consider:
One bike to do it all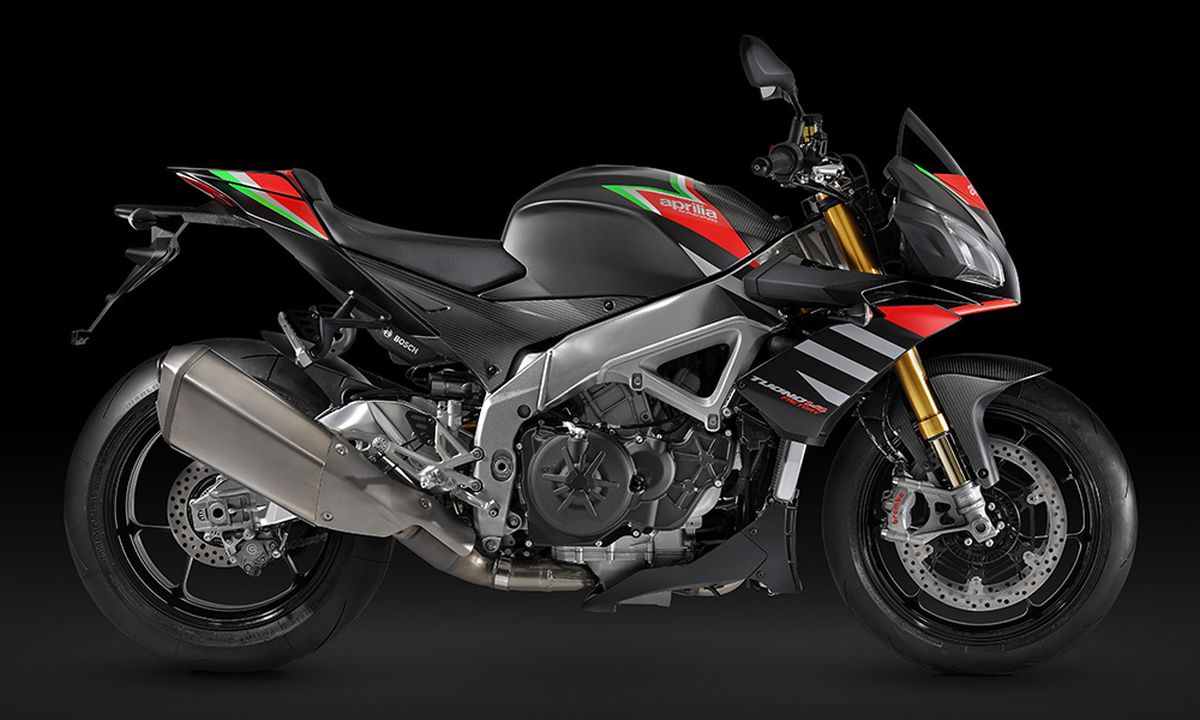 En Rizal has owned an Aprilia Tuono for a couple of years. He is yet to buy the new Tuono 1100 V4 but he is considering it. What makes someone move horizontally when buying a new machine when most people usually trade up? "I love how friendly and versatile the bike is. If I am following some friends for a long weekend ride, I just need to screw on a fly screen and get my tail bag on and I am ready for a getaway to Penang or further. Of course, it is not as comfortable as a BMW GS, but I also ride the Tuono to work on the weekdays, and it is perfect for slicing through traffic."
There's a good reason why the Aprilia Tuono is known as the sport rider's touring bike. With just a few minor modifications such as a fly screen, some handlebar raisers and bag mounts, the bike is ready for some touring. Like what En Rizal mentioned, it is not going to be as comfortable and versatile as a BMW GS or its equivalent, but if there is one bike that you can choose to do it all, the Tuono is the one.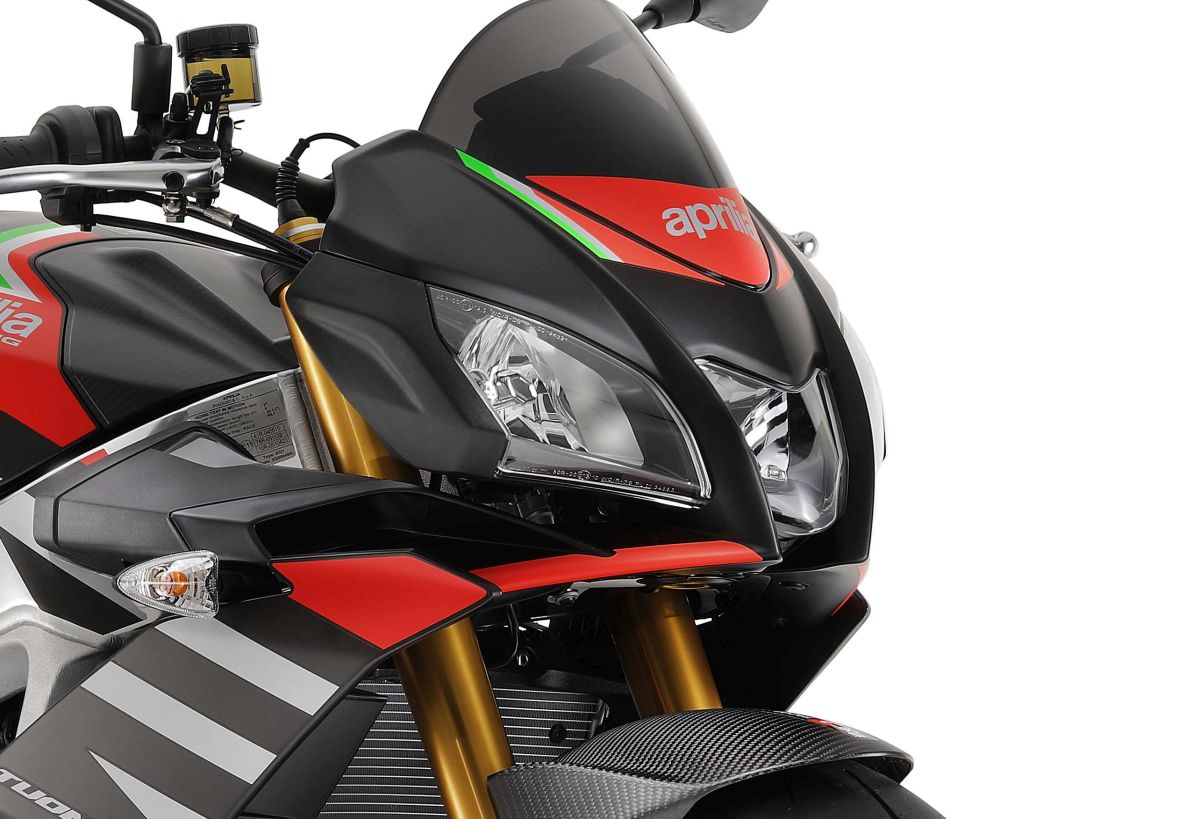 While it is quite possible to go touring with the Aprilia Tuono 1100, it is at its finest when attacking the corners of a mountain, or blasting down the long straights and braking hard for turn one of the Sepang International Circuit.
Its size and friendly demeanour make it perfectly suited to almost all types of riders.
A good service network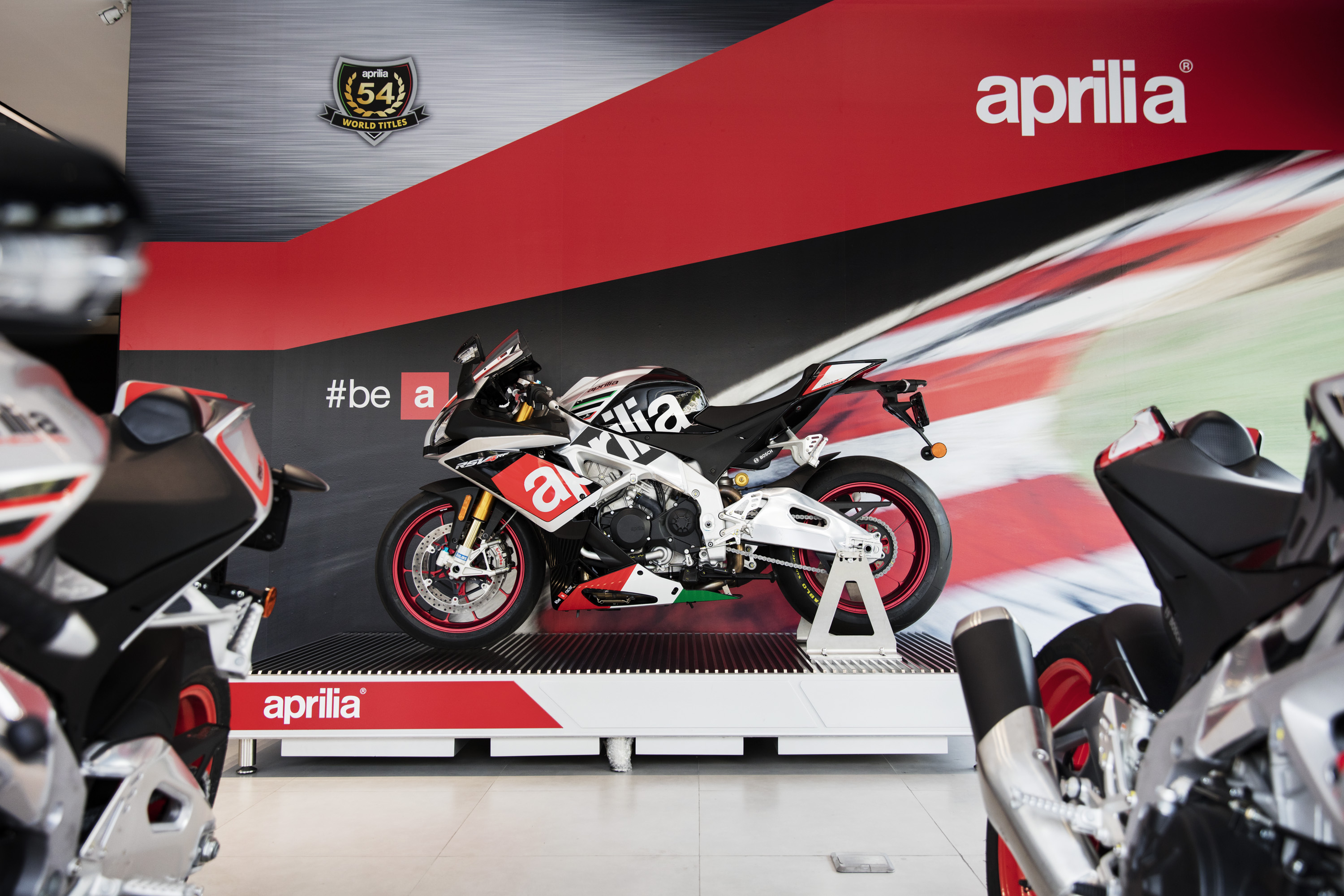 There is no point in raving about a bike if there is no place to properly maintain it after you buy it. While some manufacturers only offer 3-4 service centres around the country, Aprilia is actively expanding its network. What is it doing differently? Consider that Aprilia is part of the Piaggio group, which includes brands like Vespa and Moto Guzzi. The latter may not have done very well in Malaysia, but Vespa is huge here and dealerships are popping up everywhere.
How is that relevant to Aprilia? Well in an effort to lower its cost, the computer diagnostics units are almost identical. Known as the Piaggio Advanced Diagnostics System or PADS in short, the system is available at almost all outlets that have the capabilities to diagnose any brand under the Piaggio umbrella. Not only that but the availability of spare parts as well as the affordable service costs is one major point that plays into the hands of the Tuono 1100. And there is also the fact that Aprilia's are generally known to be a lot more reliable than other European marques.
So keep this in mind when you make your purchasing decision, because it is one thing to buy a bike, and a different thing altogether when it comes to servicing it. You would also be happy to know that the Piaggio network in Malaysia is expanding with a more diverse range of products including some mass-market products slated to be introduced next year. The good news here is the fact that soon there will be more places to buy and maintain your Aprilia.
Stable pricing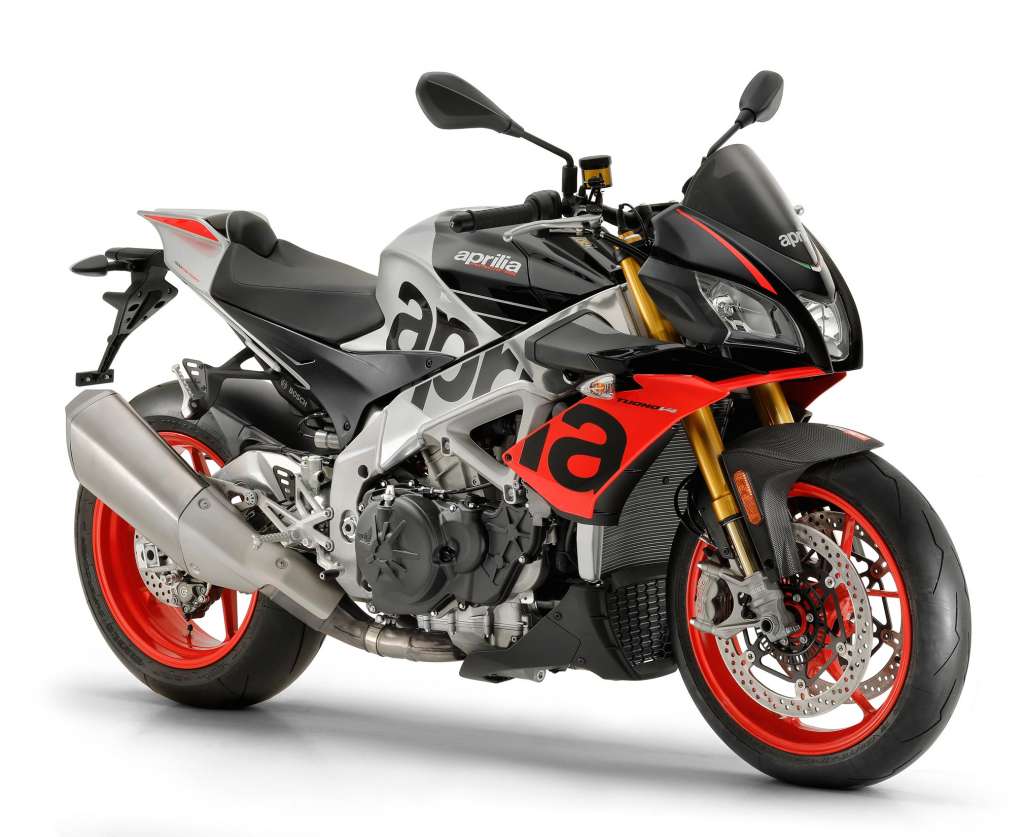 There is nothing more painful than losing money as soon as you buy a new bike. Don't you just hate it when you have just forked out a lot of your hard-earned money for your brand new pride and joy, and just a week later the same dealer you bought the bike from is now offering an unbelievable discount on the very same bike?
Or is perhaps offering a full exhaust kit, or a free helmet, or a riding jacket, or some luggage boxes, or worse, all of that plus a hefty discount. Why didn't you get all of that?
If you have noticed, Aprilia Malaysia doesn't quite do a lot of that. Sure they have their seasonal discounts and free merchandise especially for end of life models, but you don't see this happening every month. This means that your bike will hold its value for a while longer. Because there is nothing worse than losing money.
Usable power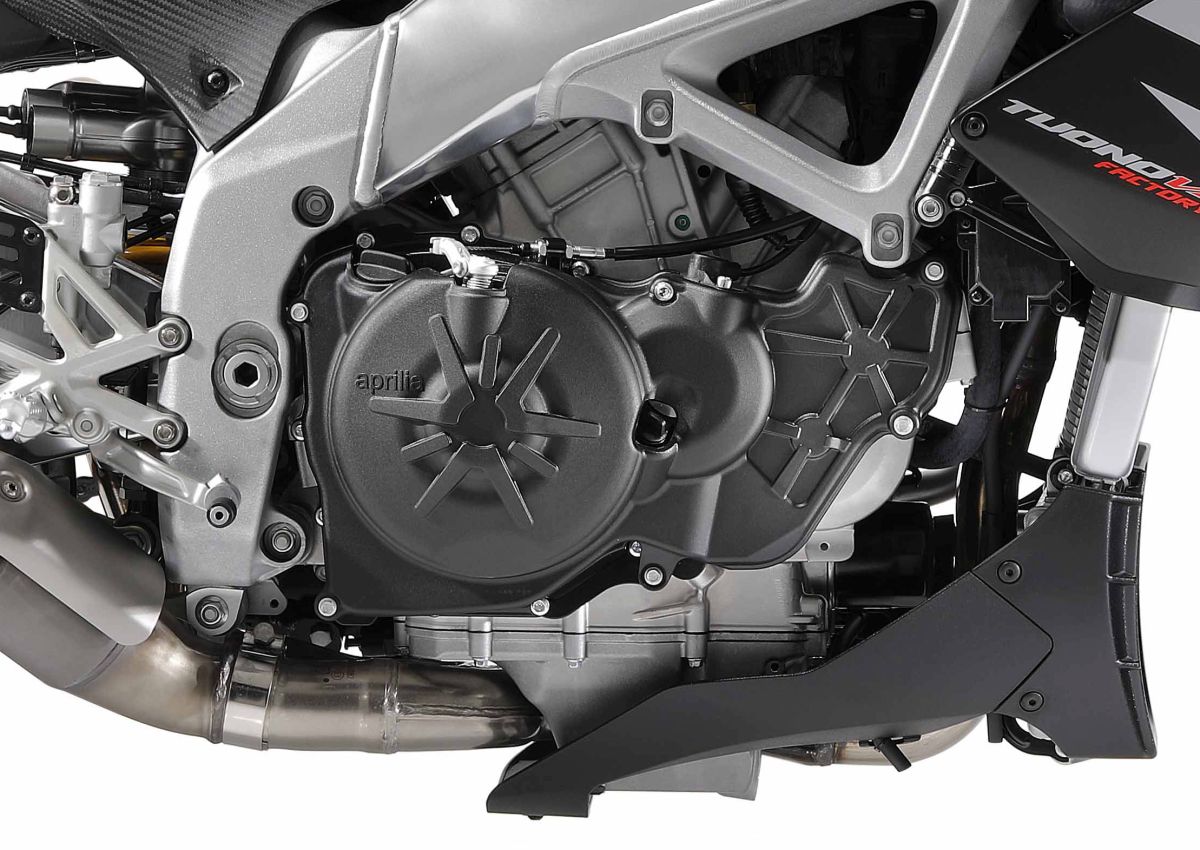 With great power, comes great fun, but there is no point in having loads of power if you can't use it. With Aprilia's renowned APRC (Aprilia Performance Ride Control) electronics suite, the rider gets to decide exactly how he wants the power to be delivered to the road and how he wants the bike to feel while laying down the power.
The electronics suite brings together several electronic parameters and gives the rider a wide array of customisation options. This includes Aprilia Traction Control, Aprilia Wheelie Control, Aprilia Launch Control and Aprilia Quick Shift.
Take the Aprilia Traction Control, for example, you get eight different settings (3 on the model that does not come with the APRC package) that let you chose the degree of slip you want when getting on the brakes hard or when you are hard on the throttle.
This combination of gargantuan power from Aprilia's V4 engine and a super-smart electronics package that gives the rider confidence in all situations makes the Tuono 1100 V4 a friendly demeanour in inexperienced hands, and for those who love to find the edges of grip, the Tuono has that engrained into its very DNA from the multiple race wins in all classes.
Impressive Safety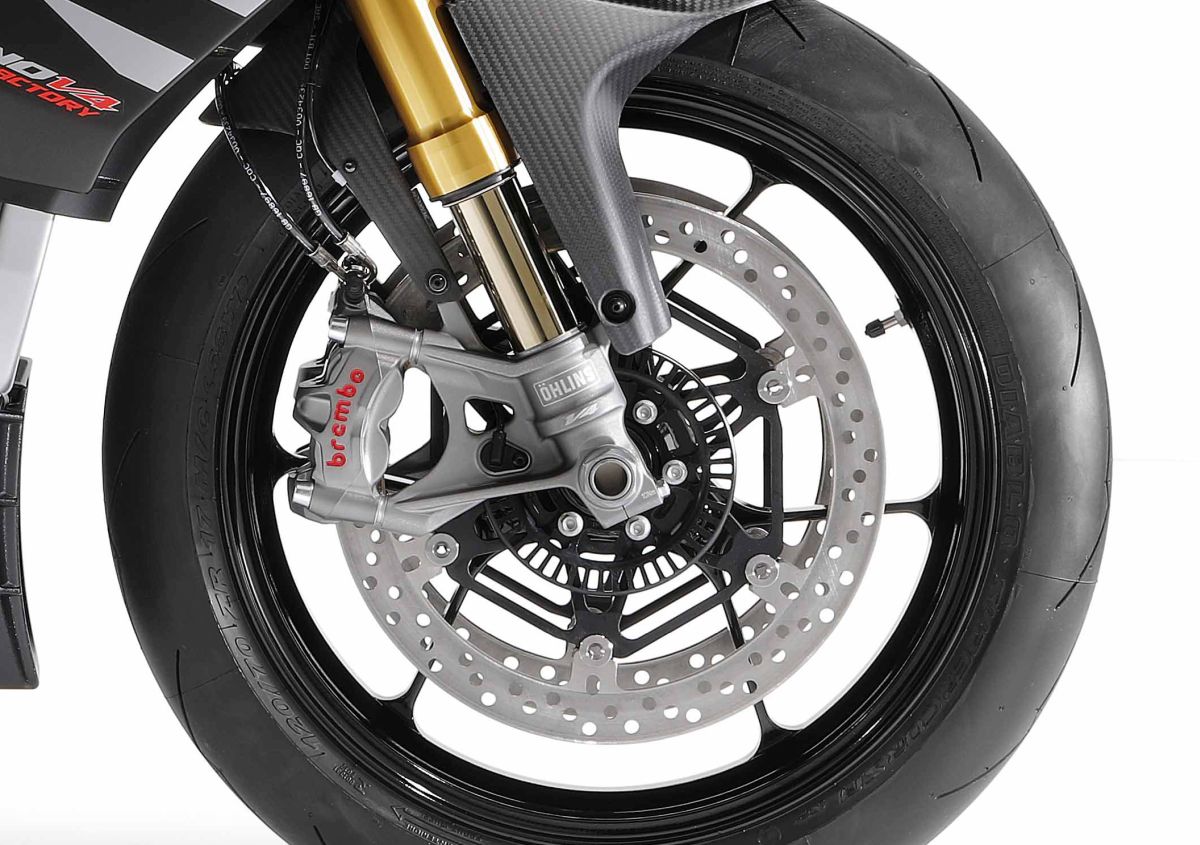 Motorcycle makers are able to produce phenomenal power from their increasingly advanced engines, while the electronic suite makes it easier to manage all that power.
But the same electronics suite is also able to make a motorcycle much safer than ever in the history of motorcycles.
Take the braking system of the Tuono 1100 V4 for example – it comes with a highly advanced race-derived Anti-Braking System aptly called Race ABS. This system was developed in collaboration with Bosch and uses a 9MP system and uses an actuation strategy called RLM (Rear-Wheel Lift-Up Mitigation) that stops the rear wheel for lifting in abrupt braking situations. This system can be completely disengaged or adjustable to three levels – the first level is for dedicated track use, the second level is for sport riding on the road while the final level is for riding on surfaces with poor grip.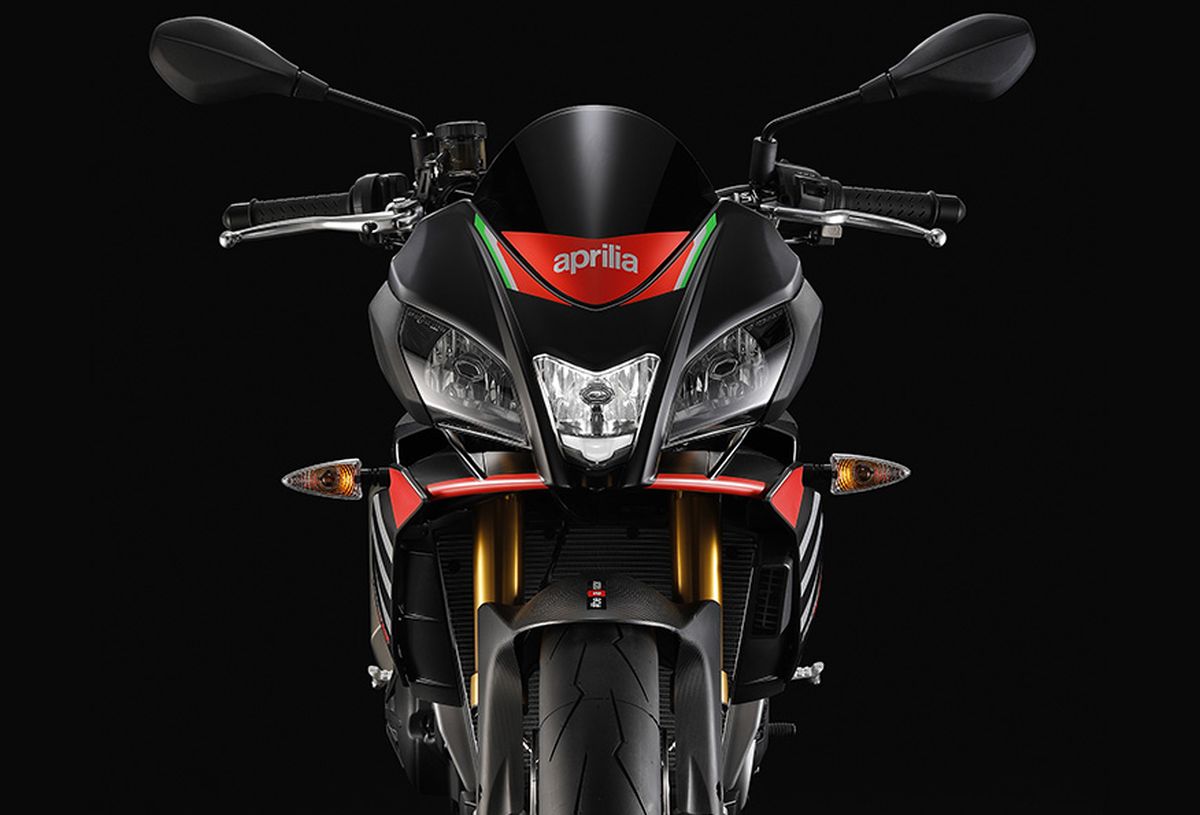 The Race ABS mapping system can be combined with any of the three engine maps (Track, Sport, Race) and lets the rider chose the braking character of the bike.
Then there is also the race-derived double rail frame chassis which is hailed as a "close derivation from the six-time world SBK champion". A safe bike is one that obliges your every request, even the most sudden of manoeuvres. So in order to do that, the chassis of the Tuono 1100 V4 boasts an unrivalled balance between torsional stiffness and flexibility. This was achieved by changing the headstock from 25.1 degrees to 24.7 degrees while the fork advancement was also changed from 30mm to 35mm for a steeper rake.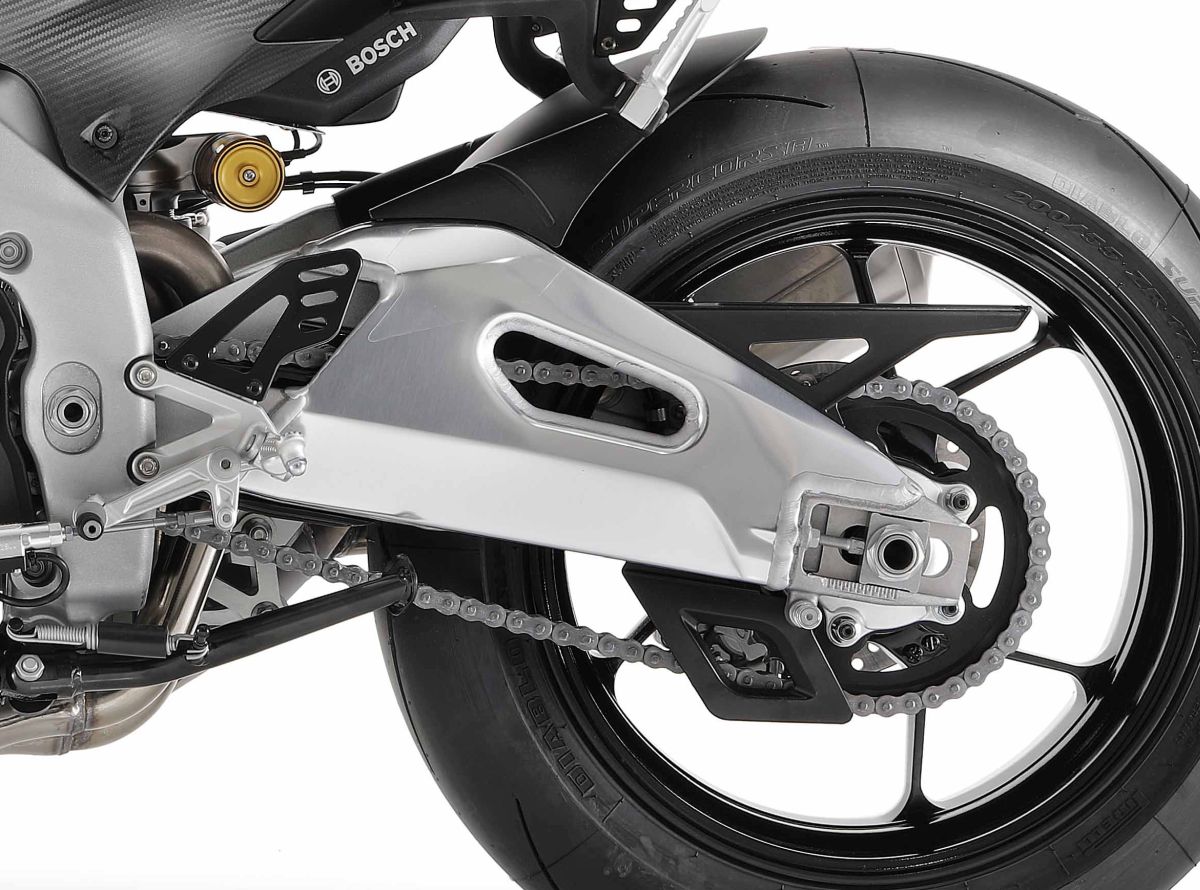 The aluminium swingarm is also longer by 4mm which makes the bike more stable in corners, while the rock-solid chassis makes the bike more agile when it comes to changing directions quickly.
There is no doubt that the Aprilia Tuono 1100 V4 is one of, if not the best sports naked bike in its category and successfully transfers all the know-how from its racing pedigree to the streets.
Besides offering a shockingly good package for just RM109,900, the Aprilia Tuono 1100 V4 also offers one of the most complete after-sales service experience for a European brand in Malaysia.
There is no better person to leave a testament for the Aprilia brand in Malaysia than Mr Mustafa, who has owned a few Aprilia's since the early 2010s.
When asked what was the first thing that came to mind when he thought of the Aprilia Tuono 1100 V4, Mr Mustafa said, "It reminds me of the RSV4 APRC with more torque and horsepower and improved electronics and best in market components. A more upright riding position and the same sexy tail."
Mr Mustafa then had nothing but praise for the after-sales service as well, "Under the present distributorship, the service is a notch better. Many experienced hands from the previous distributor. They can even spoil you with their personalised services."
The Head of Sales of Aprilia Malaysia too is a former track junkie that goes by the name of Idon Pang. Being an avid rider and a mega Aprilia fanboy, there is nothing that Idon does not know about Aprilias, having been trained by Piaggio on the art of managing an Aprilia. There is a reason why Aprilia owners keep turning to him for advice and that is because he is known to be the Aprilia encyclopaedia in Malaysia.
Give Idon Pang and the Aprilia Tuono 1100 V4 a visit at MotoPlex Petaling Jaya, or at the closest Aprilia dealer near you. Or you can simply call 016 217 9013 for further information on the Tuono 1100 V4.