Honda has been aggressively advertising their latest and road-legal superbike, the Honda CBR1000RR-R Fireblade SP. Pair that with their very own MotoGP world champion, Marc Marquez, it's a definite recipe for success and this latest 360° video showcases what the new Fireblade SP is capable of at the hands of a true racer.
It's no surprise that Marquez had his hands in developing the new Honda CBR1000RR-R Fireblade SP. With its enhanced features all around from its 215hp engine to aggressive riding ergonomics and even upgraded aerodynamics, it's a bike with a lot of potentials. And we mean a lot.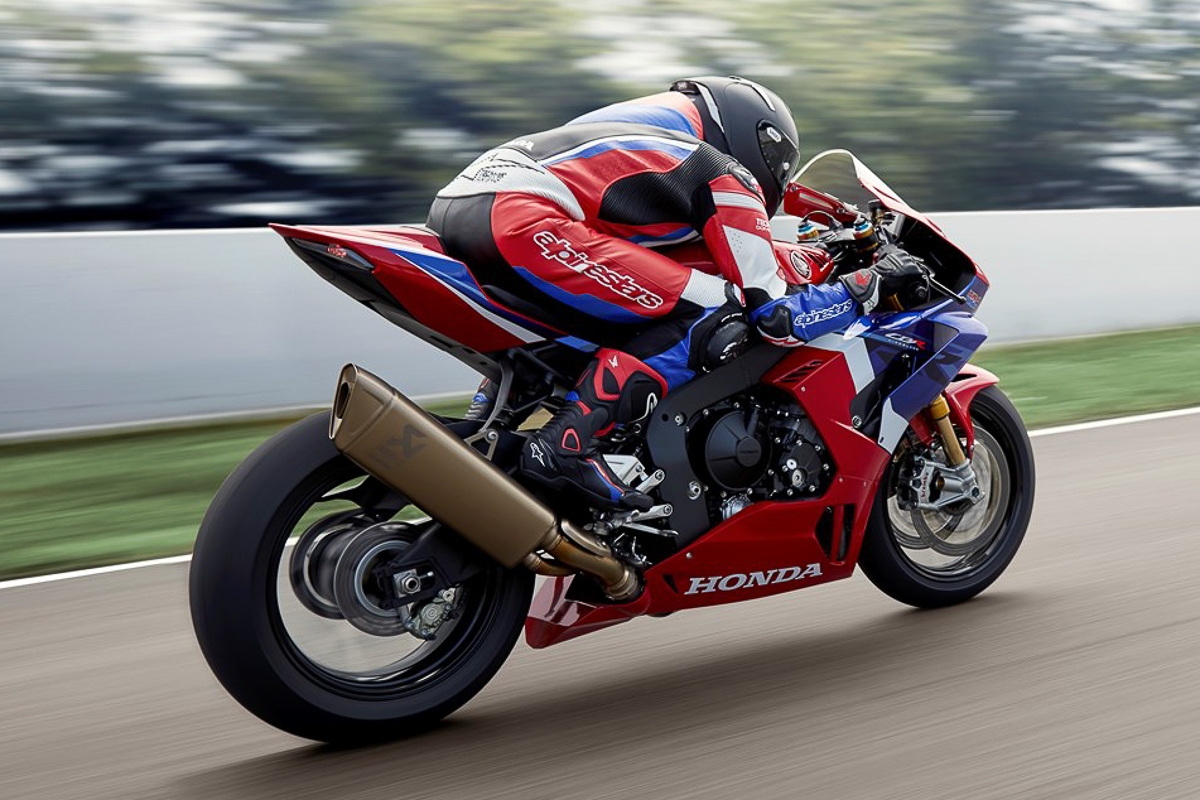 Speaking of design, the new Fireblade SP also won the Red Dot Award for design excellence. Built to recapture the WorldSBK title back from its rivals, it's both a beauty and beast when it comes to performance and looks.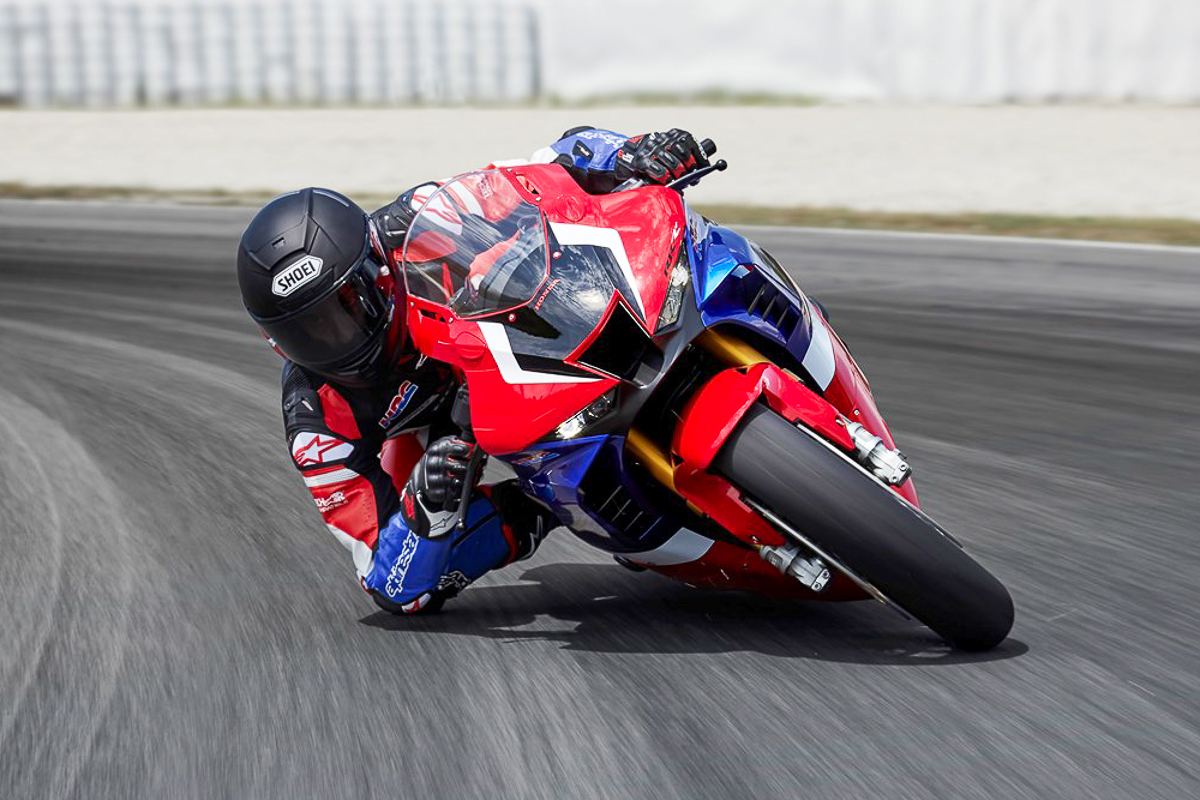 Even Boon Siew Honda was quick to bring this new Fireblade into the Malaysian market with a price tag of RM198,800. That's a lot of money for a litre superbike but once this MCO is done and over with, we will try to get our hands on one as soon as possible to answer the question; is it worth it? Early prediction says, "Hell yeah!"
2020 Honda CBR1000RR-R Fireblade SP hits 299km/h in fourth gear!