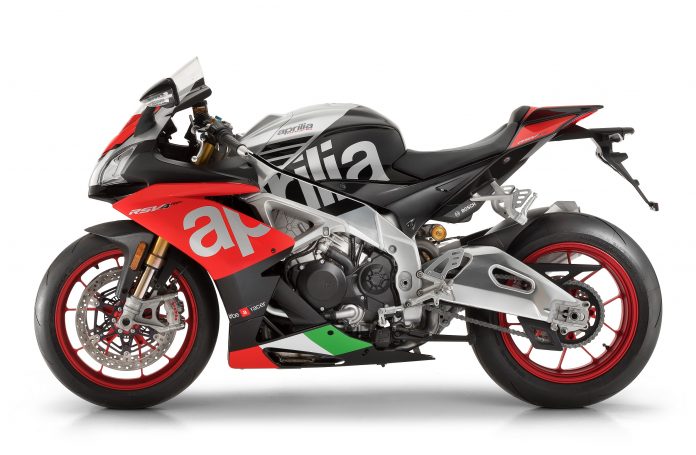 First, it was Ducati. Then, Triumph Motorcycle followed suit. Now, Aprilia is next in line as over 3,000 units are being recalled in the US for the same front brake pad issue that's currently affecting a particular batch produced by the same brake supplier for all three brands, Brembo.
If you haven't been following the growing issue, the front brake pad friction material may detach from the backing plate (due to corrosion), which may result in increased stopping distance (or brake failure altogether). In the case of Aprilia, several models are affected which are:
RSV4 RF (2017-2018)
RSV4 RR (2017-2020)
Tuono V4 & Factory RF & RR (2017-2020)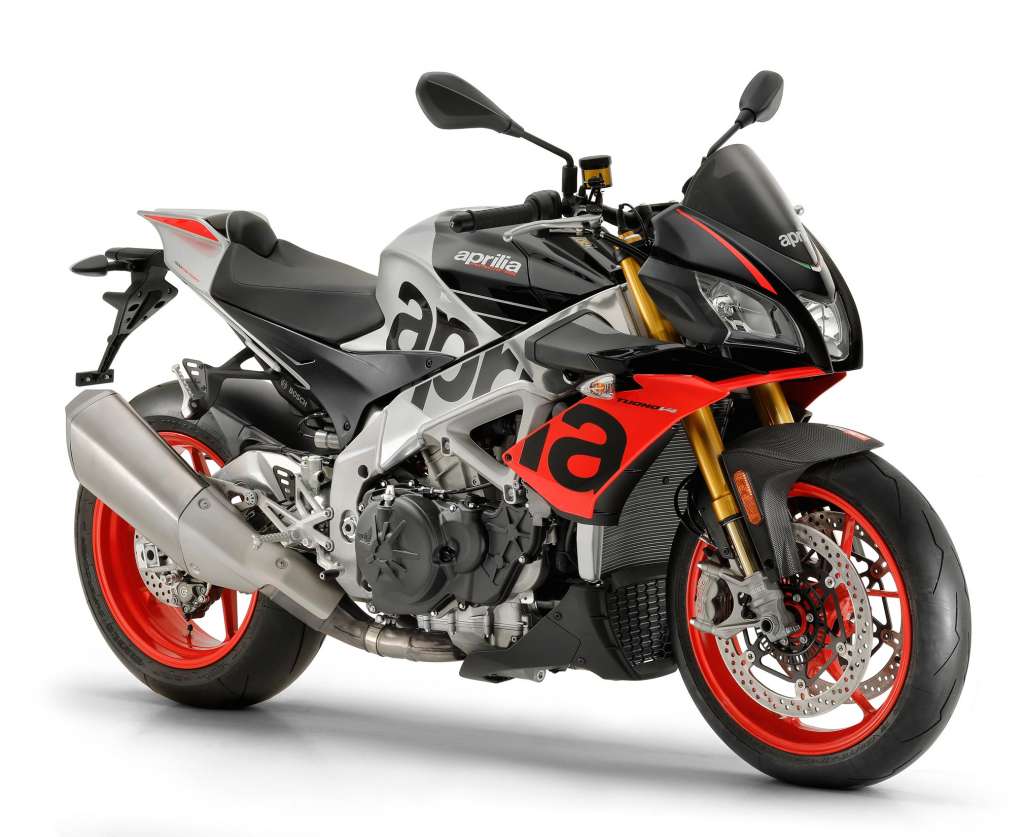 The folks over at Piaggio are currently looking into contacting all owners as soon as possible to have those front brake pads replaced with no charges. So far, this particular issue is only made known in the US market thanks to the efficiency of their National Highway Traffic and Safety Administration.
Considering the fact that most of these bikes (including Ducati and Triumph) are manufactured at the main factories in their respective countries, there's a chance that some bikes outside of the US market are also affected by this major Brembo front brake recall. If there's any more update (especially here in Malaysia), we will let you know.