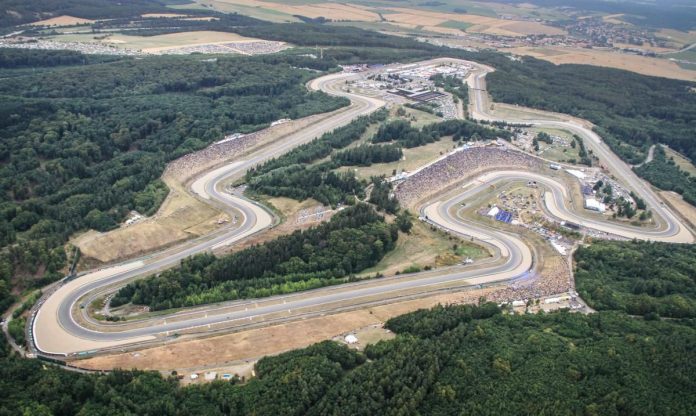 Earlier today, Brno announced their decision not to hold any world championship for 2021 including the MotoGP.
However, it is understood that their absence will not be just for this season.
In the official press release, the circuit management said, "not to organize world championship races in the future."
The Czech Republic GP entered the MotoGP calendar back in 1965 and presented itself as a street circuit before the current track was built in the 80s.
Director of Automotodrom Brno, Ivan Ulmanova earlier explained that the cancellation was mainly economic.
Instead, Brno will focus on promoting domestic motorsports and leasing the venue to private events.