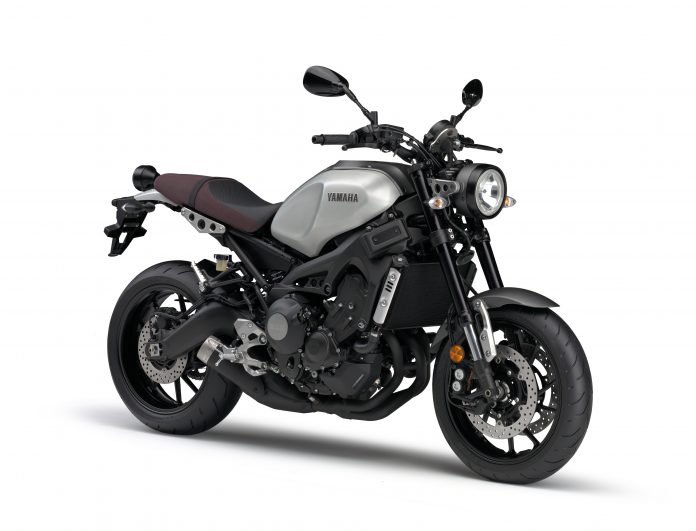 The "iF Design Award 2017" for product category

Most prestigious international award in product design

Fourth award for the Yamaha XSR900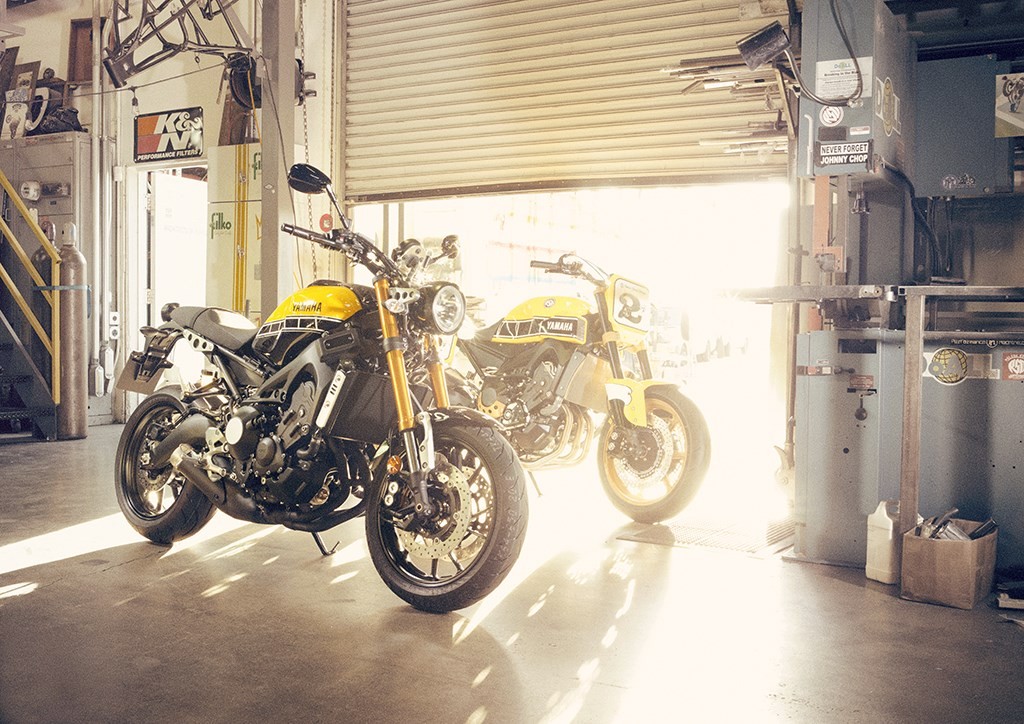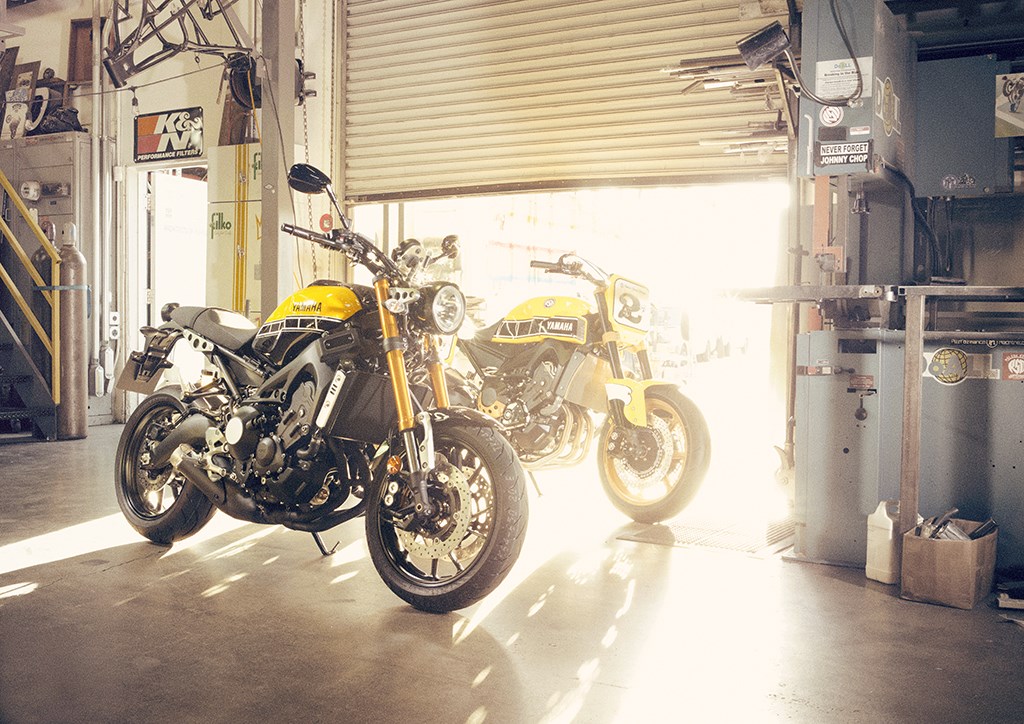 The outstanding Yamaha XSR900 has received the prestigious international "iF Design Award 2017". It was announced today by Yamaha Motor Co., Ltd. in Tokyo as this is third consecutive year that the bike manufacturer has been given the award.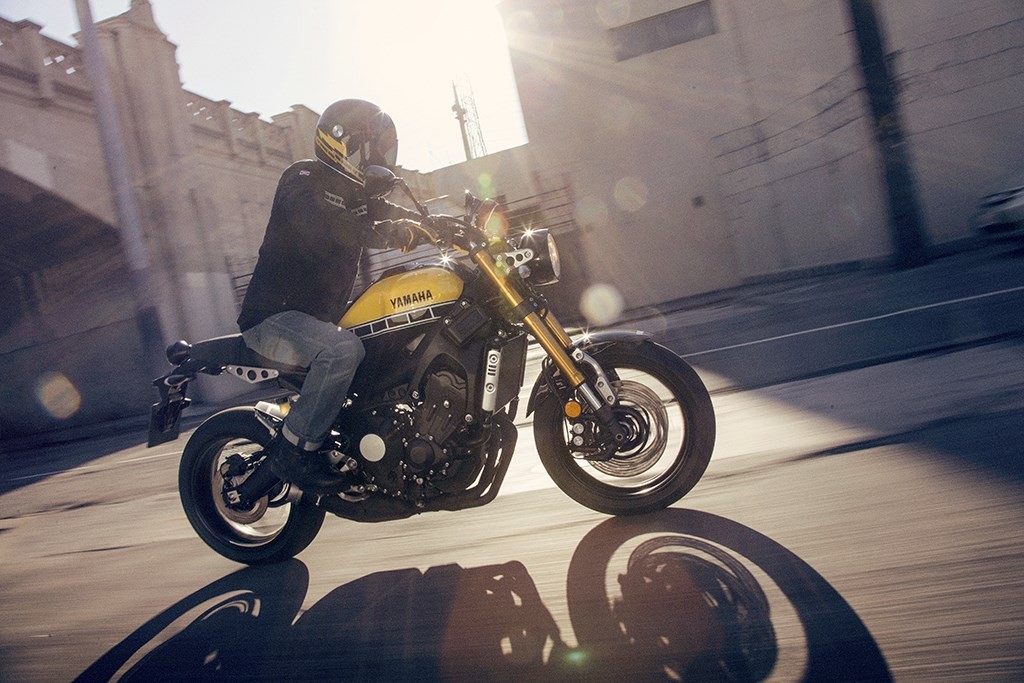 The XSR900 was designed with the idea of bringing the best of both modern performance and also traditional style of design. It was targeted for motorbike enthusiasts that prefer the simplistic yet retro look but with a touch of modern technology and riding satisfaction. Click HERE to read more on the 2016 Yamaha XSR900.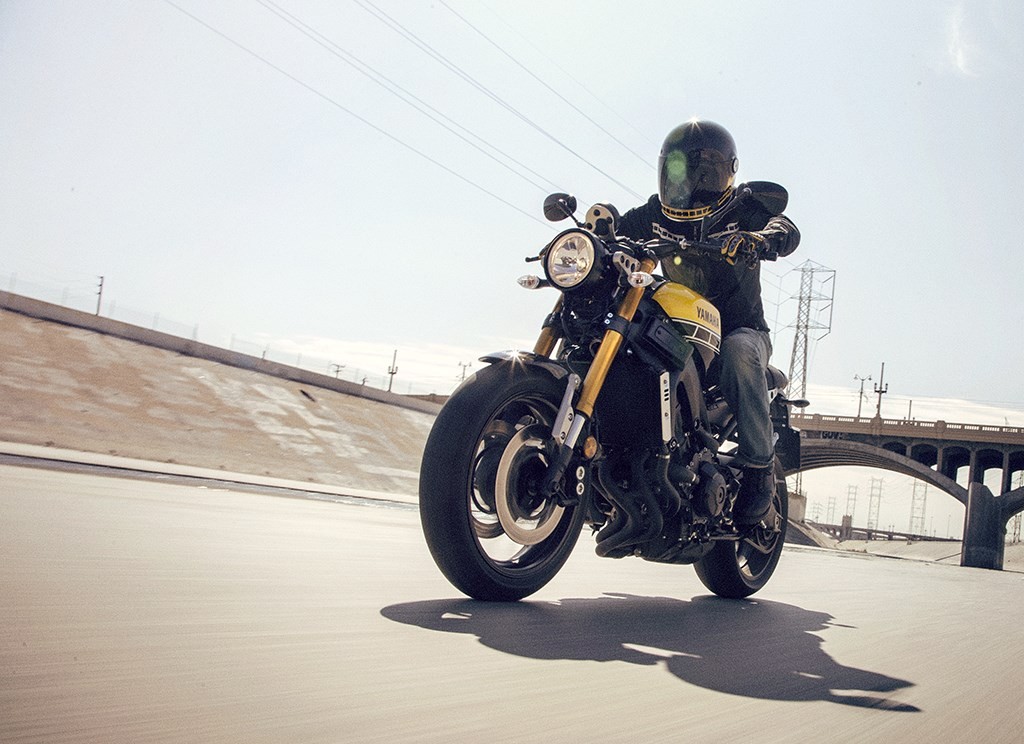 This is actually the fourth award given to the Yamaha XSR900. The first three awards honoured to the bike were the "Good Design BEST100", the "Auto Color Award 2016 Special Prize" and the "JIDA Design Museum Selection Vol.18." The bike has also been included in countless top 10 bikes lists of 2016 from a variety of publications worldwide.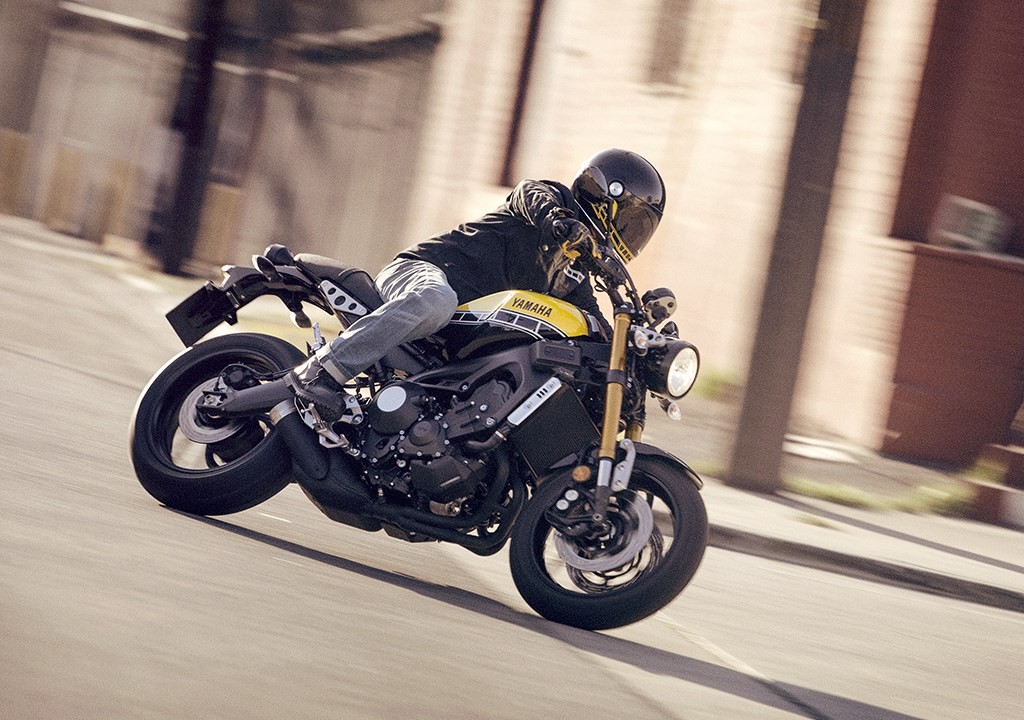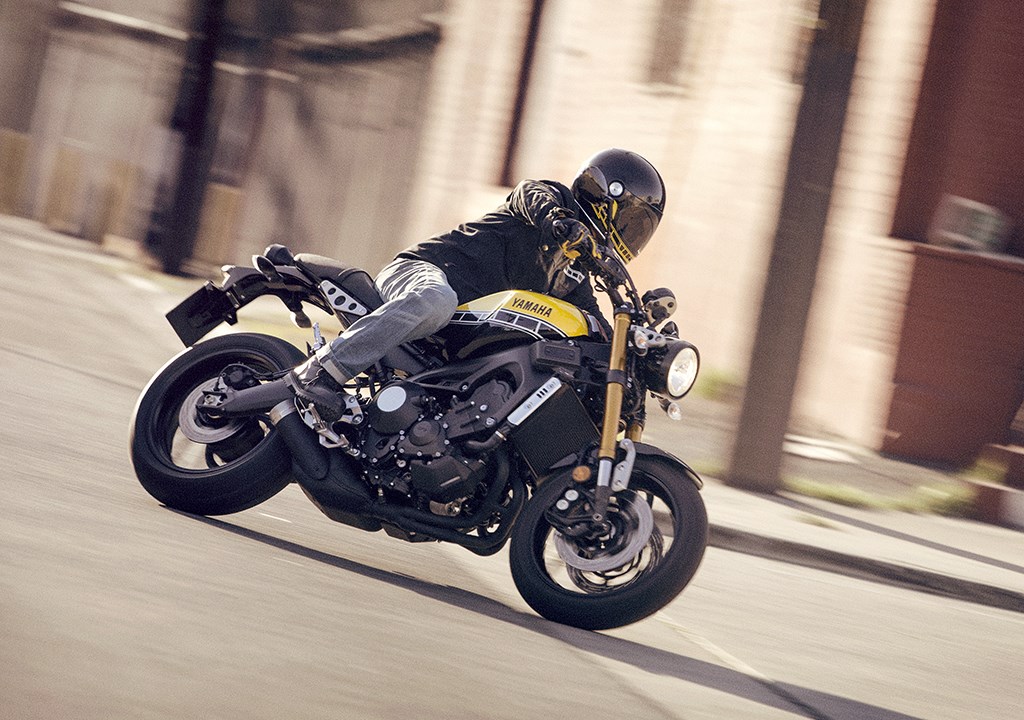 The XSR is powered by an 847cc liquid-cooled, DOHC, inline-three cylinder, four-stroke, 12-valve power plant with a six-speed multiplate assist-and-slipper wet clutch transmission. The three port engine was taken from the previous FZ-09 but has been refined for more performance and better fuel economy.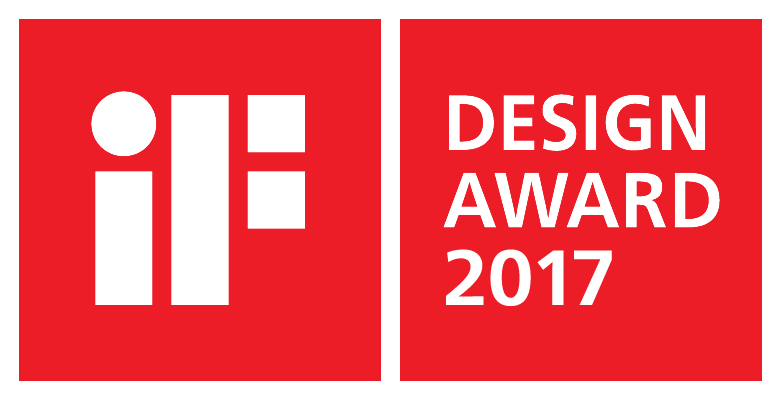 To those of you who are not familiar with the iF Product Design Award, it has been regarded as one of the most important design competitions worldwide that is recognized as a symbol of design excellence around the world. Every year, the award community receives more than 5,500 entries from around 59 countries for multiple categories, all for the sole purpose of getting the iF's seal of outstanding design quality.