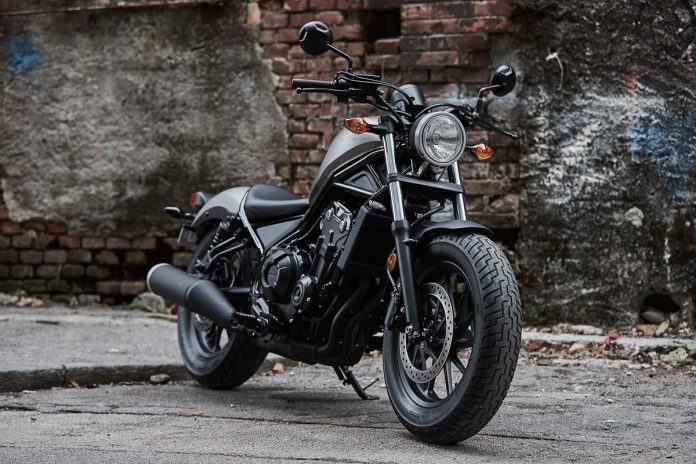 Honda has announced the 2017 Honda Rebel 500 and 300 "Bobber"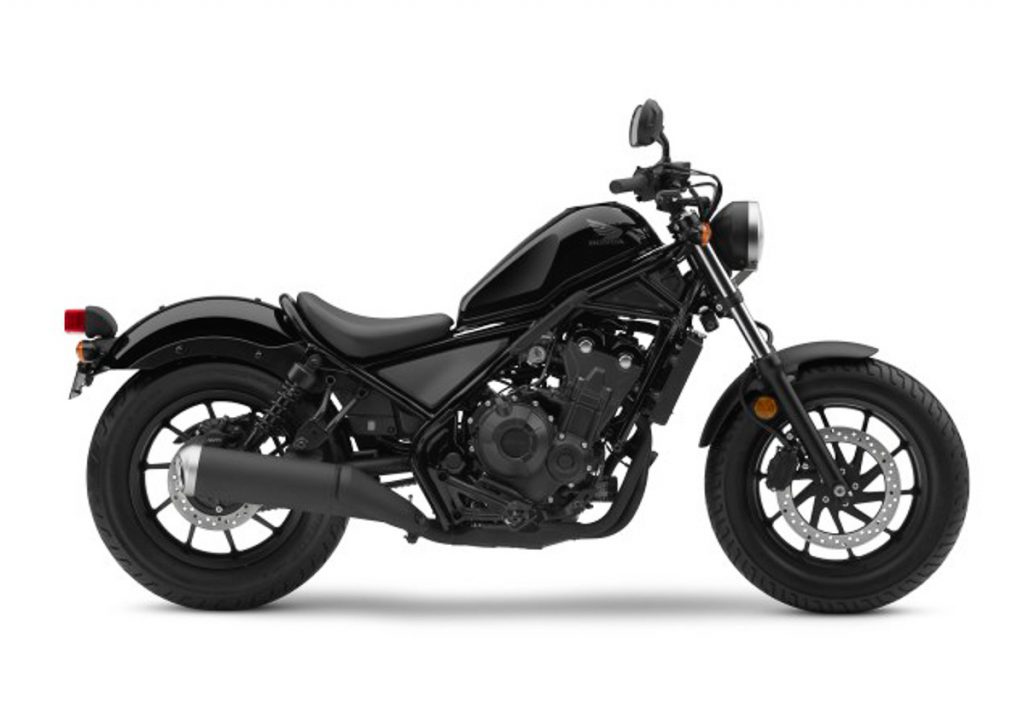 With more and more younger people or "Millenials" wanting to get on two wheels, Honda has released another expansion to their 500cc range with the all new 2017 Honda Rebel 500. The new Rebel also comes in 300 as well.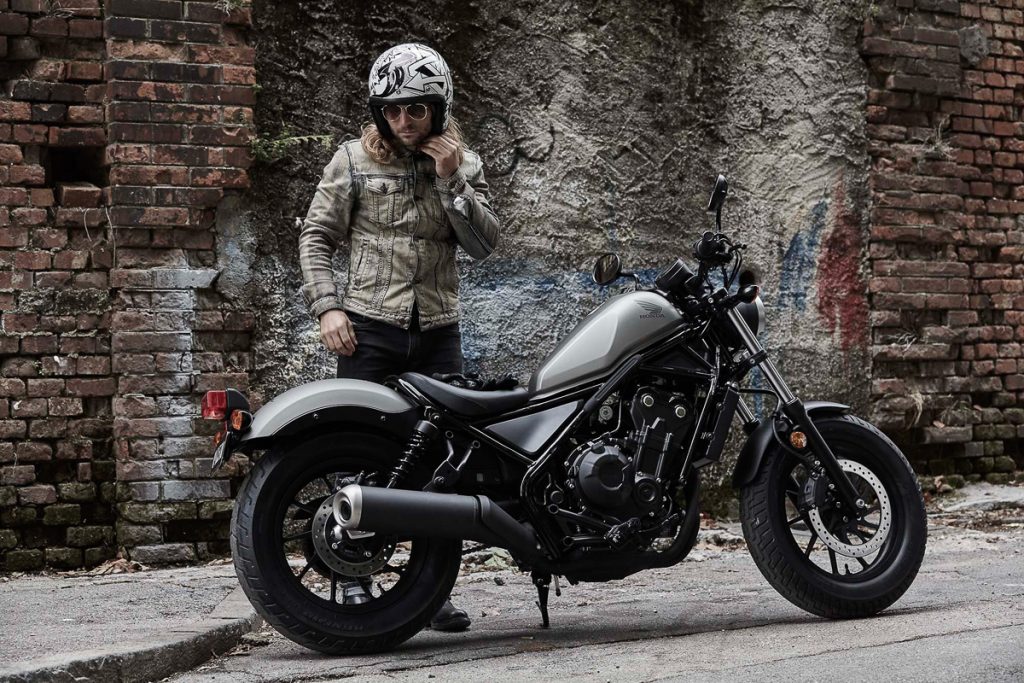 The main highlight Honda has made with the Rebel is that it is attractive, affordable and reliable. With Honda being the PR specialists of getting people on their bikes (like how they did with their Super Cub), we're pretty sure that the Rebel will get massive following in the coming year, especially with millennial riders.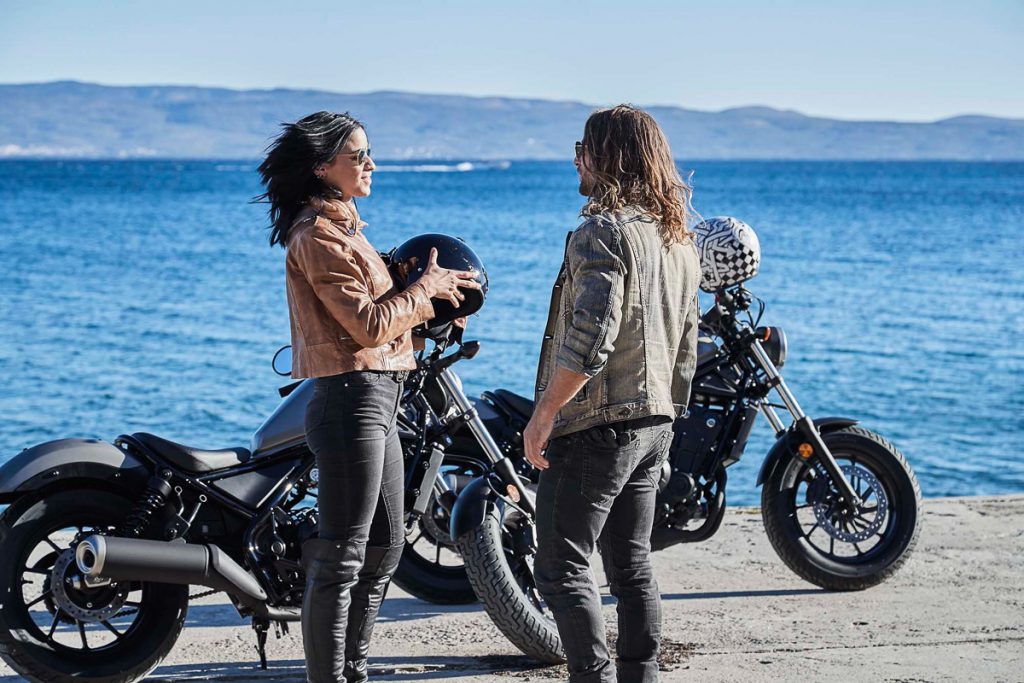 The Bobber-styled Rebel is focused on both form and functionality. With style as key, is hard to deny that the minimalistic design is certainly an attention-getter at an affordable price. All blacked out with minimal colours pay homage to the old school looks of a Bobber.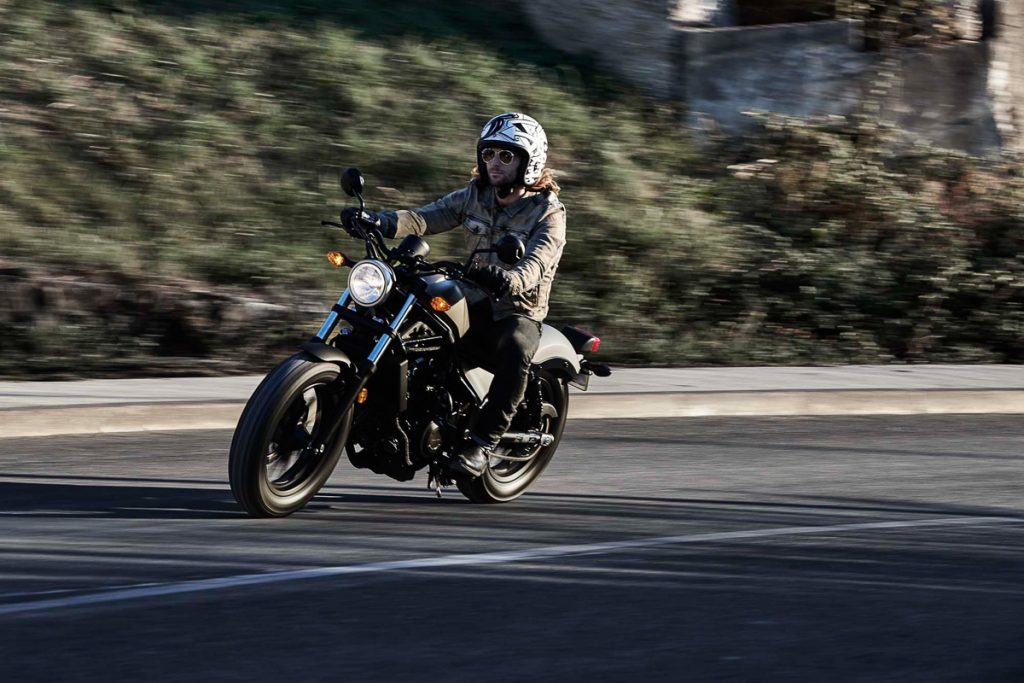 The fat tires with cast wheels completes the Bobber look which will definitely attract more younger riders to this particular style of motorcycles apart from all the other sport-based siblings like the CBRs. The Rebel is focused on a more relaxed riding position with more bottom end power and looking good in doing so while going through city streets or even on long tours.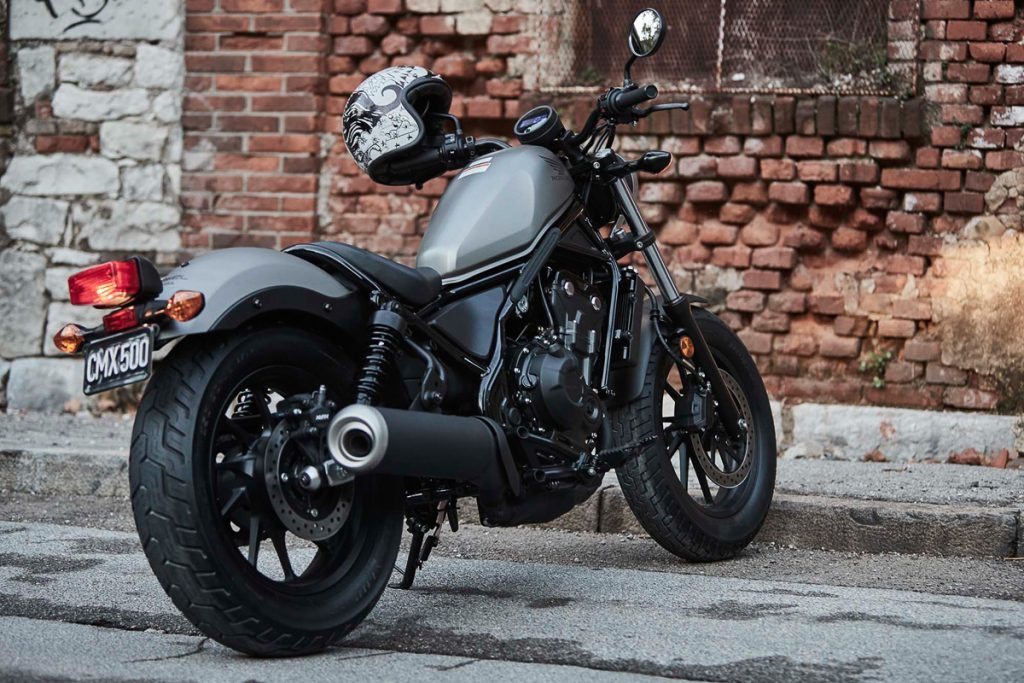 Honda has stated that the Rebel 500 and 300 are identical from the ground up apart from the engine. The main heart that drives the Rebel 500 is based from the CBR500R, a 471cc liquid-cooled parallel twin. The Rebel 300 is a 286cc liquid-cooled single-cylinder based from the CBR300R.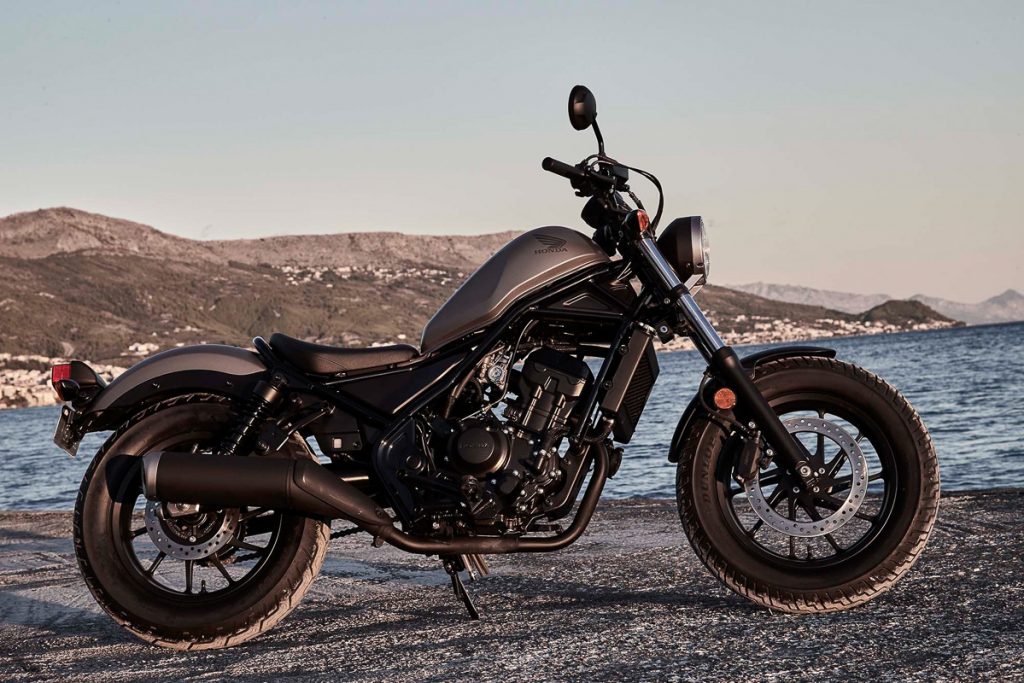 Both engines are DOHC, 4-valved, fuel injected and set for more bottom end power with linear power delivery. No stats for the Rebel 300 yet but the Rebel 500 is claimed to have a maximum power of 44hp at 8,500rpm and maximum torque at 44.6Nm at 6,000rpm. All the power is delivered to the road using a six-speed gearbox which Honda claims is "effortless to use around town".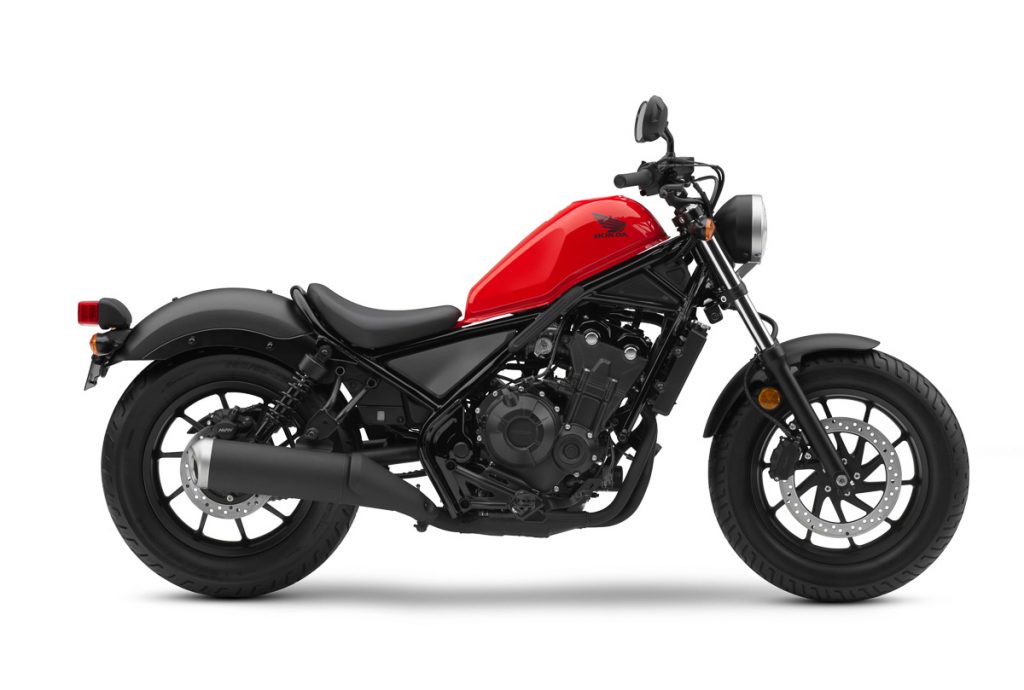 Together with modern technology, the Rebel is also equipped with a one-touch LCD speedometer and even a 12V socket. Honda also stated that there will be models fitted with ABS as well for added safety.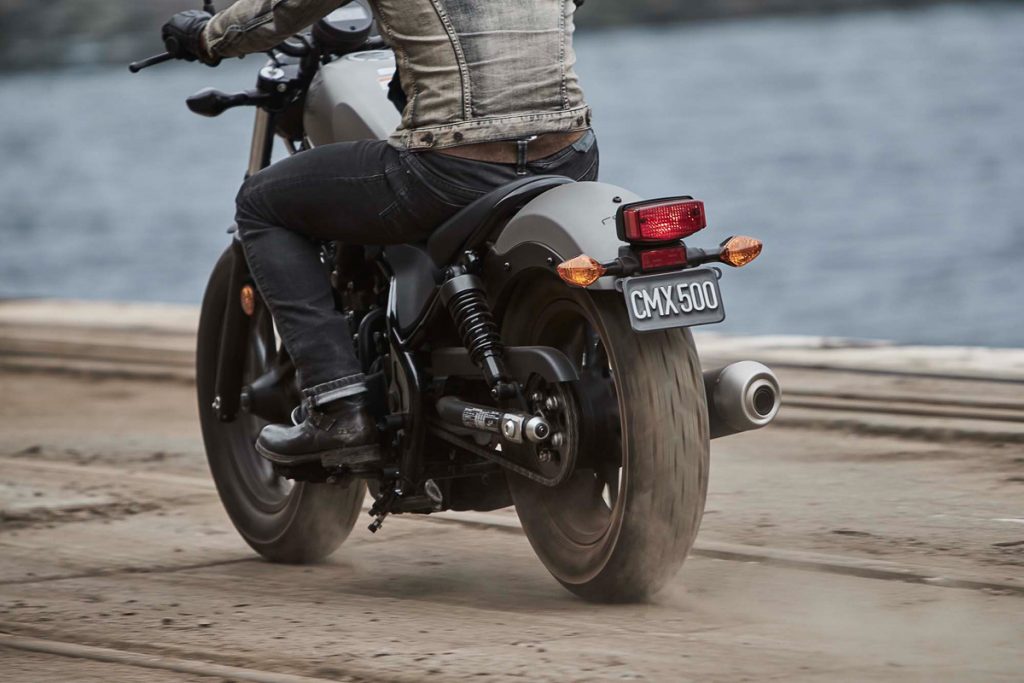 The other thing that Honda has planned together with the Rebels is that there will be a range of accessories to customize the motorcycles that will suit the individual style of the riders and owners.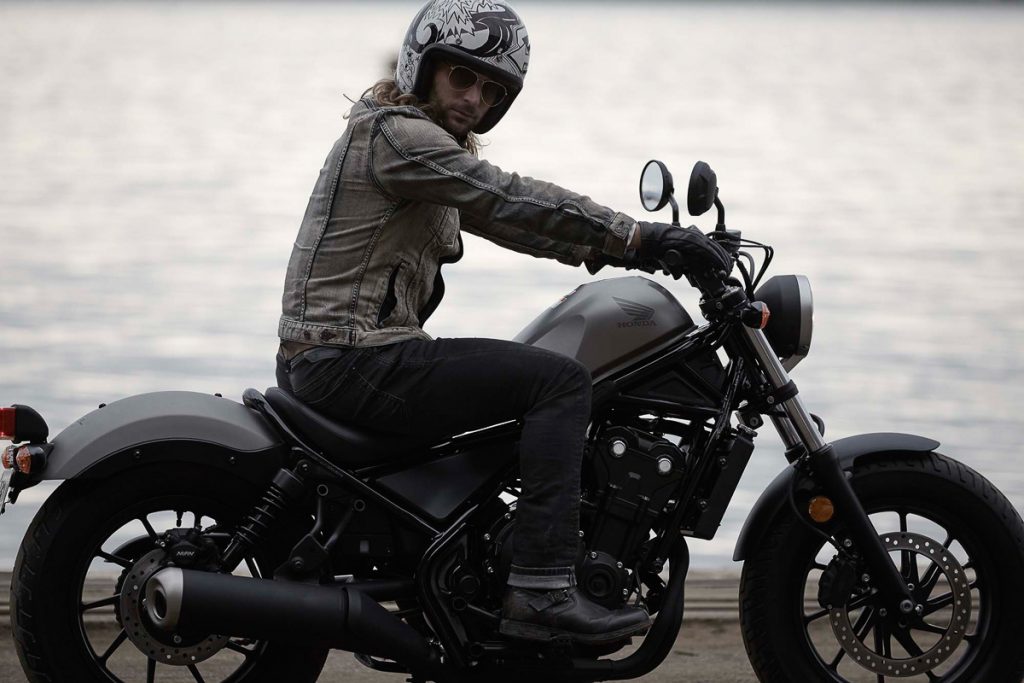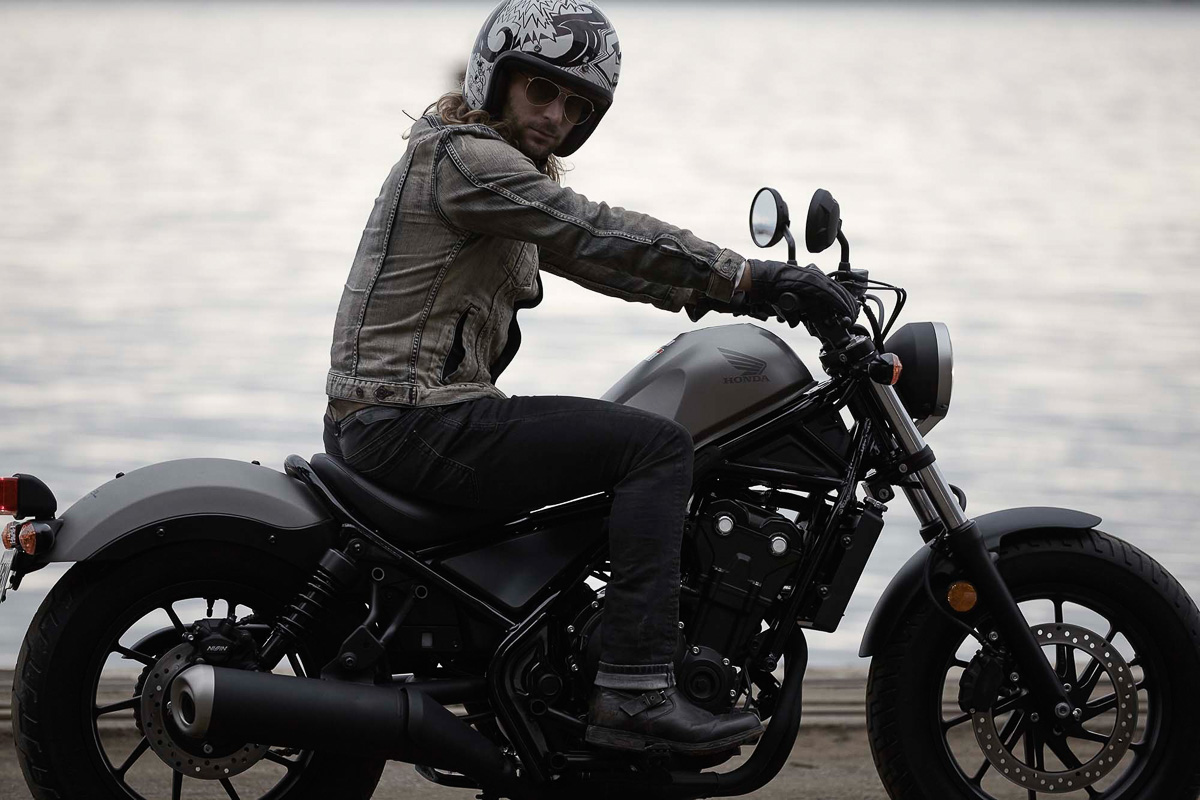 While we are still not sure when or even if the mini-cruisers will land on our shores next year, we do know the Rebel 500 is priced in the US market at $5,999 (around RM26,500) and the Rebel 300 at $4,399 (around RM19,500).
Stay tuned to Bikes Republic for more updates on the 2017 Honda Rebel 500 and 300.
*Images courtesy of Honda