The 2024 BMW Motorrad International GS Trophy is set to take place in Namibia. 
Namibia chosen as the official venue of the 2024 BMW Motorrad International GS Trophy.
A total of 16 men's teams and six women's teams will compete for the ultimate prize.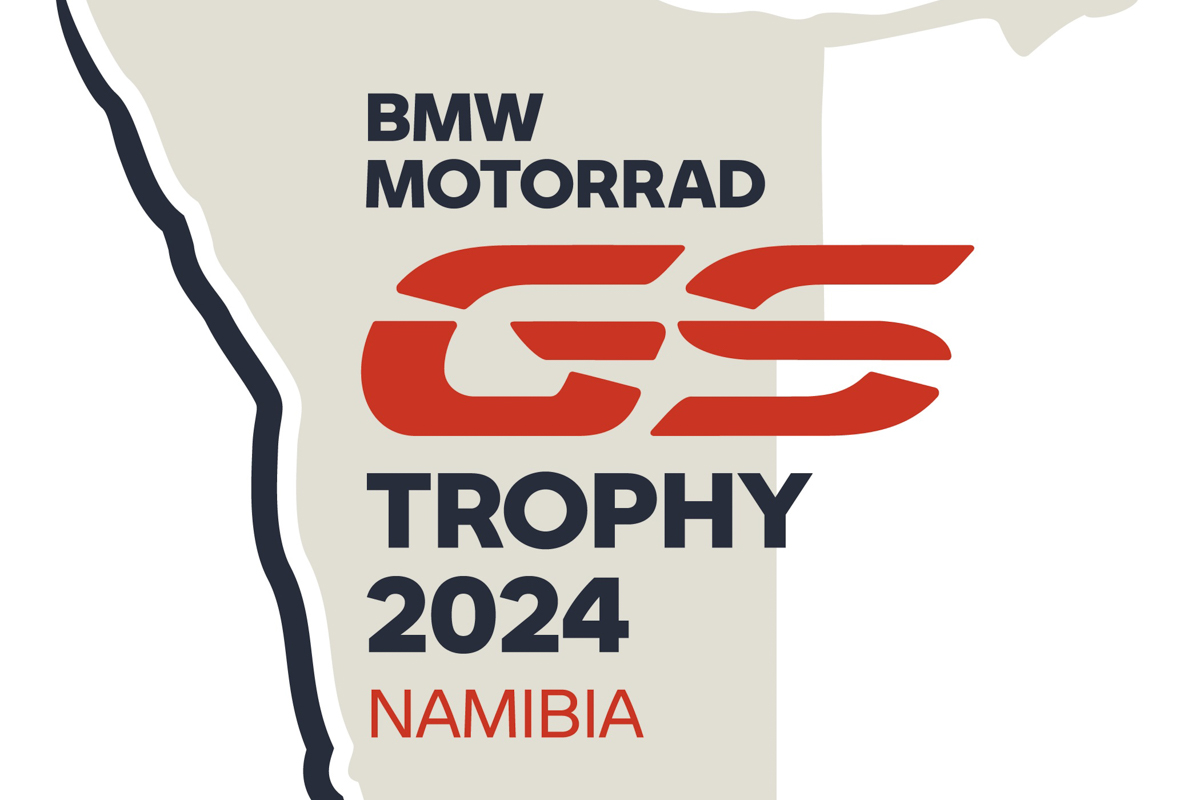 Namibia also marks the event coming to a full circle, having been held on all continents around the globe after it first started in 2008 – Africa.
The off-road adventure will take GS owners through a remarkable landscape and unique flora and fauna in line with the Spirit of GS.
"After Tunisia, South Africa, Patagonia, Canada, Thailand, Mongolia, New Zealand and most recently Albania, BMW Motorrad was again on the lookout for perfect GS terrain – and found it in the beautiful country of Namibia. 
"Countless off-road kilometres with challenging route profiles passing through marvellous landscapes with fascinating flora and fauna once again ensure an exciting GS Trophy," said Dr Ralf Rodepeter, Head of Brand Management BMW Motorrad.
According to BMW Motorrad, there will be 15 national qualifying events and one international qualifying to take place worldwide. 
Each participant is required to perform a series of tasks to secure a spot on one of the 22 national teams, including; a GPS navigation exercise, off-road rides and a technical test. 
In addition, the women's teams that succeed at the national level will win a trip to the international female qualifying round. Six women's teams will be selected to fly to Namibia with the 16 men's teams.
The qualifying rounds for the BMW Motorrad International GS Trophy 2024 are as follows; Brazil, China, Germany, France, Italy, India, Japan, Chile, Costa Rica, El Salvador, Guatemala, Columboa, Panama, Paraguay, Peru, Mexico, UAE, Bahrain, Jordan, Kuwait, Lebanon, Oman, Pakistan, Qatar, Saudi Arabia, South Africa, South Korea, UK and the US.