BMW is set to debut an all-new motorcycle on September 7 based on latest teaser shared across various social media platform. The new adventure motorcycle, claimed to be the F 900 GS, is expected to join the ranks alongside fresh iterations of the F 800 GS and possibly, an F 900 GS Adventure.
Breaking Down the Teasers
BMW has been teasing the motorcycling community with cryptic social media posts featuring a bike shrouded in dirt, accompanied by the hashtag #spiritofgs. We took the liberty of enhancing the teaser images and were able to confirm the appearance of "F 900" behind the iconic BMW roundel.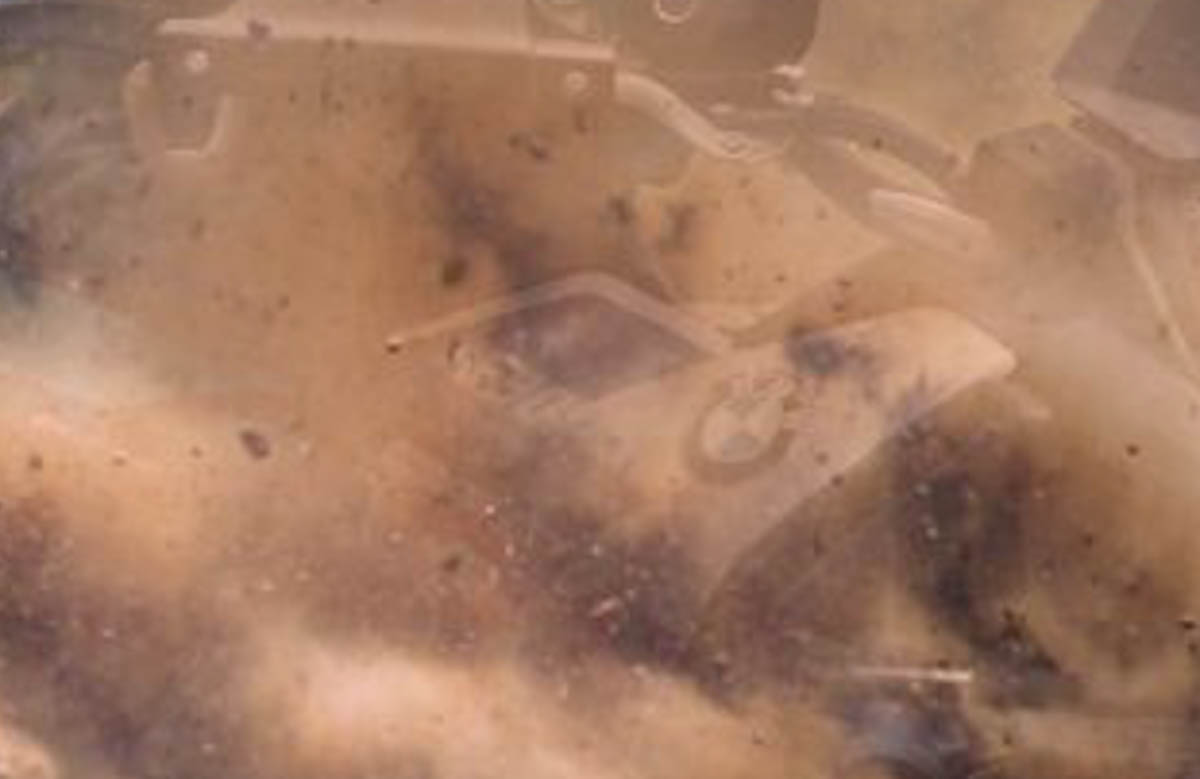 What To Expect?
The present F 850 GS and F 750 GS models have been riding on an 853cc Twin engine. These web pages are mysteriously offline, hinting at a significant change in the pipeline. Based on our analysis, the new F 900 GS is likely to be equipped with the more robust 895cc engine found in the 2020 F 900 R and F 900 XR models. With this upgrade, BMW seems to be preparing for the stricter Euro 5+ regulations that come into effect in 2024, which include onboard diagnostics, durability testing, and noise limits.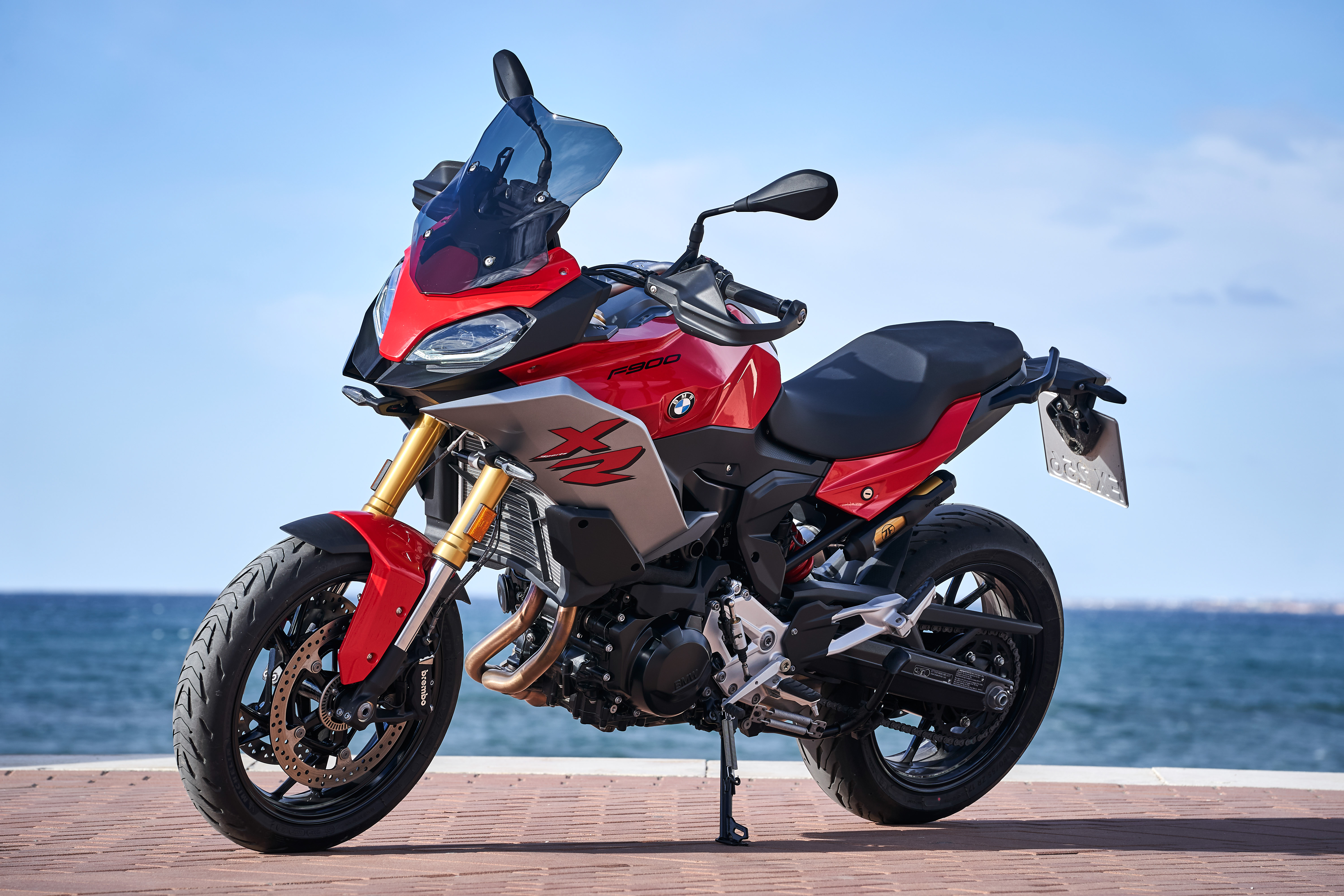 Performance Numbers
If the F 900 GS inherits the 895cc engine, expect a state of tune better suited for off-road conditions. For context, the 2020 F 900 models boast a claimed 103hp @ 8,500 rpm and 92Nm @ 6,500 rpm. By comparison, the F 850 GS and its Adventure variant offer 94 hp @ 8,250 rpm and 92Nm @ 6,250 rpm. Given these figures, the change to a more potent engine was arguably overdue.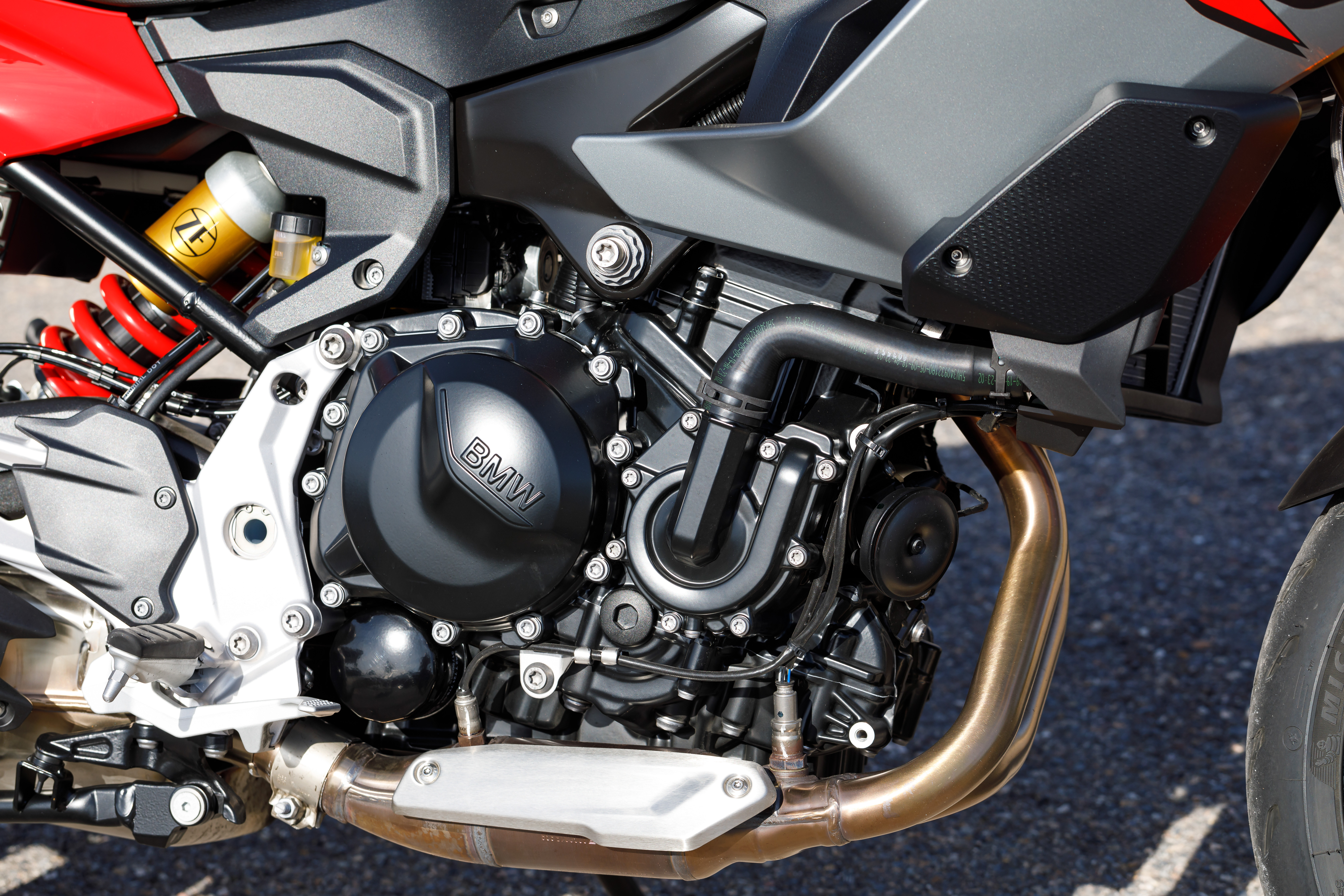 Future Implications
Whatever modifications the F 900 GS receives are likely to influence the F 900 R and XR models for 2025. However, the F 900 R engine will be four years old by 2024, so more comprehensive changes could also be in the works.
All eyes are now on September 7 when BMW is expected to pull the curtain on its new middleweight GS models.