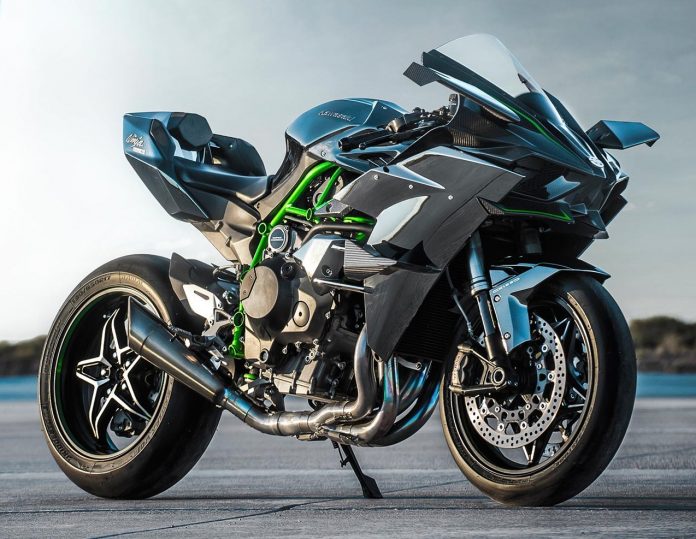 Kawasaki UK has officially opened their order books for the 2023 Kawasaki H2R, signalling the arrival of one of the most powerful production motorcycles from Team Green.
Kawasaki H2R is a track-only supercharged machine developed by Kawasaki next to the road-legal H2.
The H2R makes 326hp and claims a top speed of 380km/h.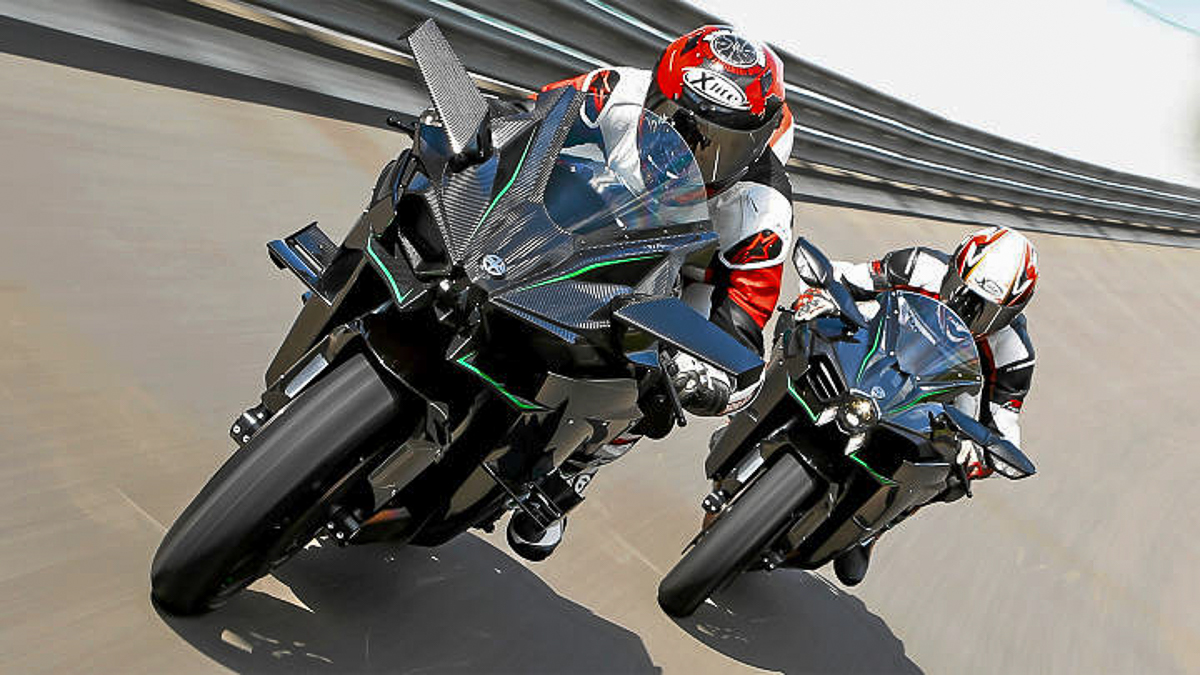 While further detail remains scarce but with more than 300hp, the H2R represents what every manufacturer can do when given the utmost freedom. 
Thanks to its supercharged four-cylinder engine that consumes 200 litres of air a second, Kawasaki claimed the H2R could hit a max speed of 380km/h. 
Nevertheless, we expect the 2023 model year to receive minor upgrades, considering the track-only H2R was already ahead of its time during its introduction in 2015.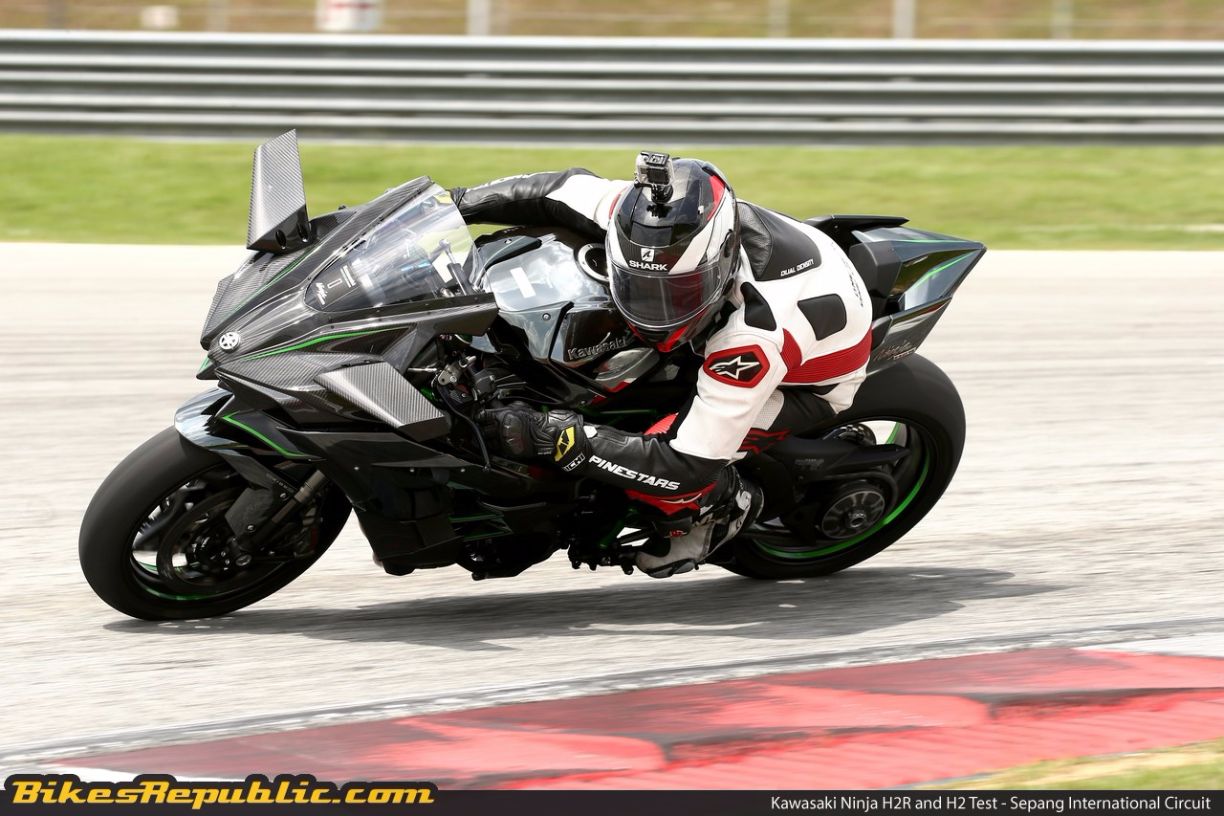 The H2R is 20kg lighter than the stock (and road legal) H2 and features slick tyres and a full titanium exhaust. 
We expect the H2R to continue to feature top-notch track components, including Ohlins suspension, KYB shocks and Brembo brakes.
According to Kawasaki UK, interested parties can submit their order for the 2023 Kawasaki H2R with a recommended selling price of GBP50,000 (RM262k).