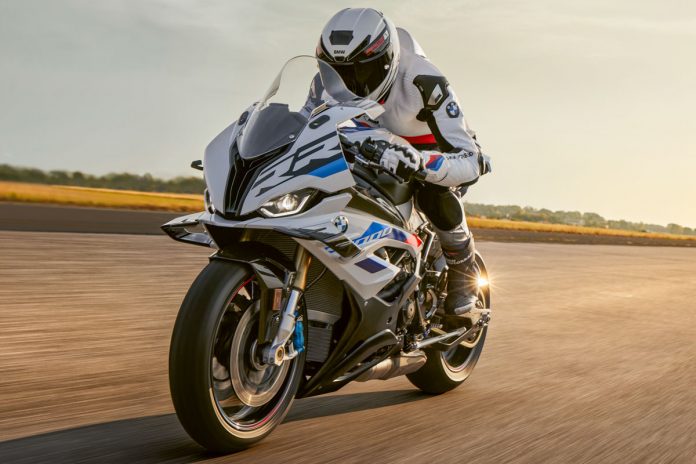 BMW Motorrad, the German motorcycle manufacturer, has announced a technical campaign affecting some buyers of the much-anticipated 2023 S1000RR superbike.
BMW to replaced all 2023MY S 1000 RR with a new brake lever pin. 
All delivery of the 2023 S 1000 RR will be put on hold temporarily.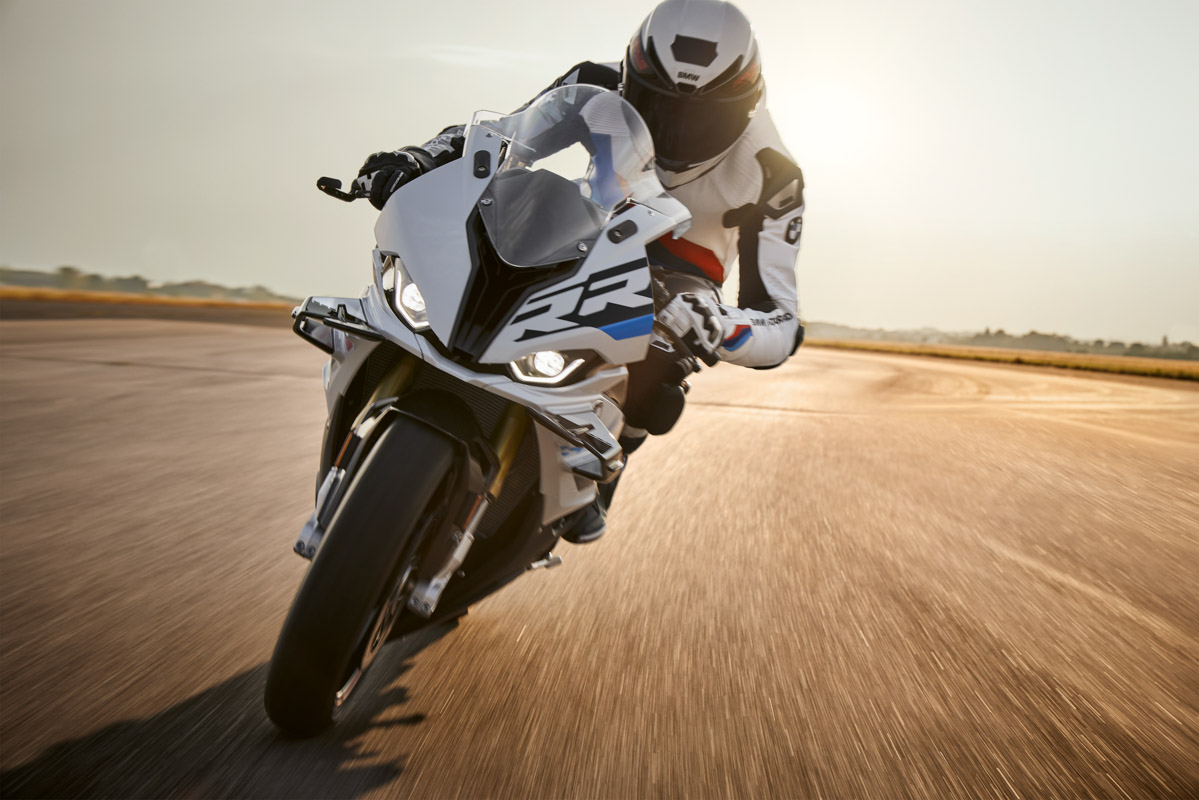 According to a statement released by the company, a small number of S1000RR motorcycles with milled levers will be equipped with a new brake lever pin.
While the upgrade may cause a delay in delivery for some customers, BMW Motorrad has reassured them that they will receive their motorcycles soon. The company has also stated that new S1000RRs in stock will have the new part fitted over the next few weeks before they are delivered to customers.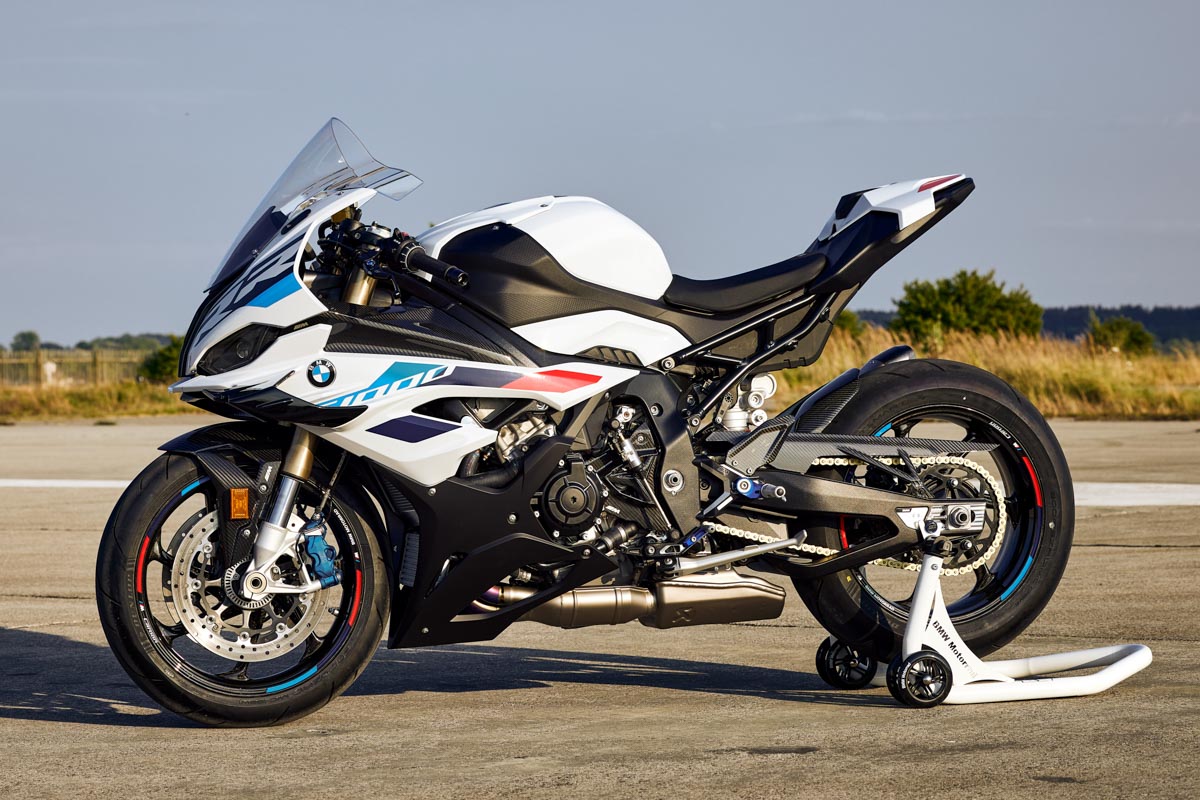 The S1000RR is a flagship model for BMW Motorrad, renowned for its high performance and advanced engineering. With its sleek design and cutting-edge technology, the S1000RR has won praise from critics and enthusiasts alike, making it one of the most sought-after superbikes on the market.
The technical campaign is a proactive measure by BMW Motorrad to ensure the safety and reliability of their motorcycles. The company has a long-standing commitment to providing top-quality products and services to their customers, and this latest upgrade is a testament to that commitment.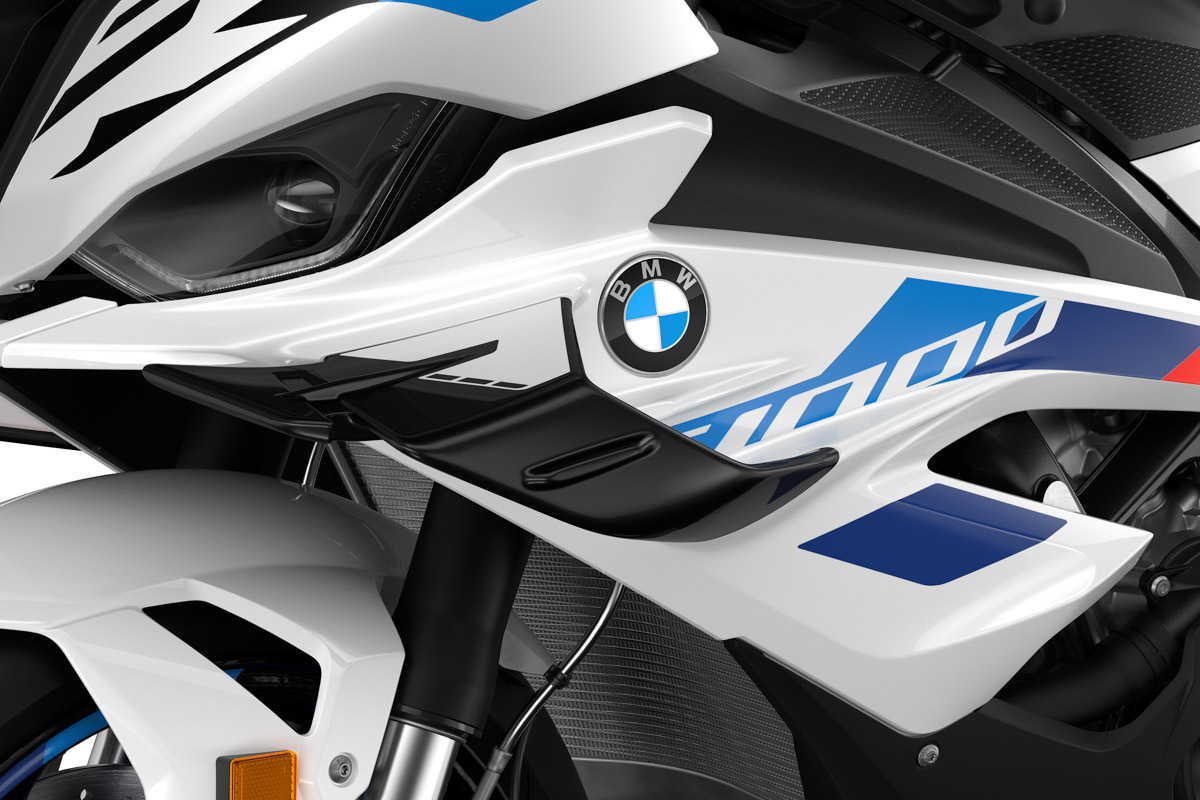 BMW Motorrad has advised affected customers to contact their dealers for further information and to arrange for the upgrade to be carried out as soon as possible. The company has also expressed its gratitude to its customers for their patience and understanding during this process.