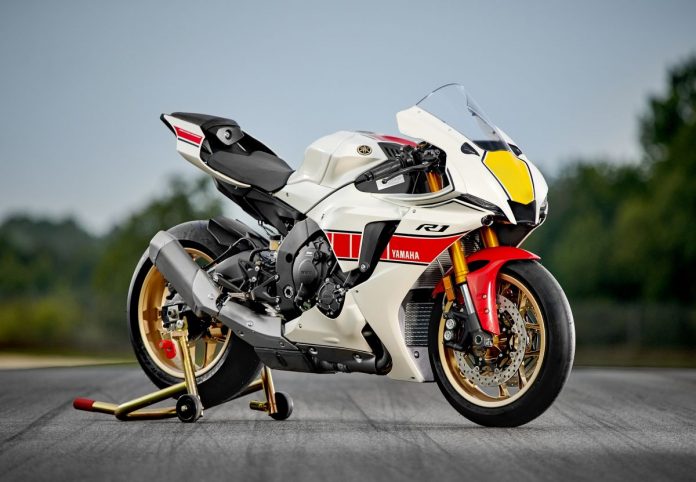 Yamaha celebrates the World GP 60th Anniversary by unveiling a special livery for its R-series range consisting of the 2022 YZF-R1, R7, R3 and R125.
The livery features a classic white paint job, Yamaha's iconic red horizontal split block, gold rims, black levers and special badging on the airbox cover.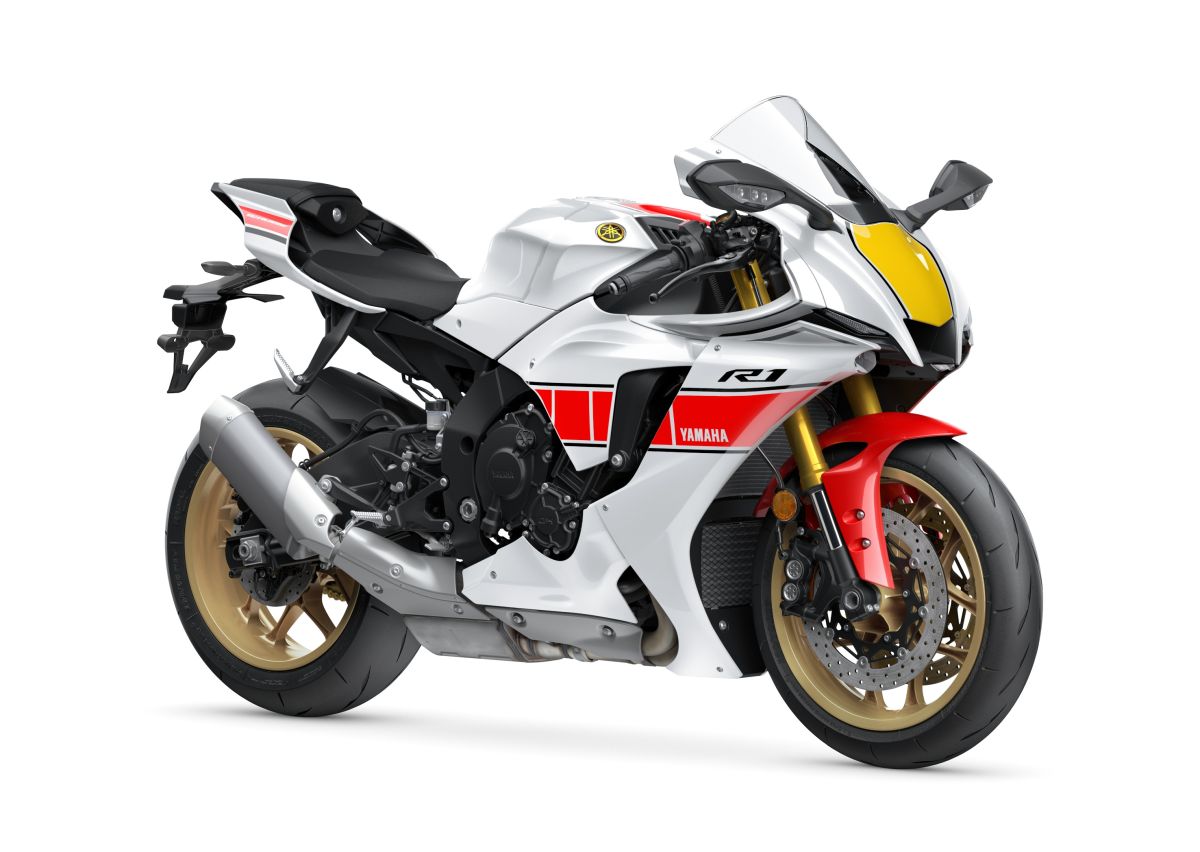 The new colourway celebrates Yamaha's first world championship entry in 1961 French GP competing in the 250cc class with the RD48.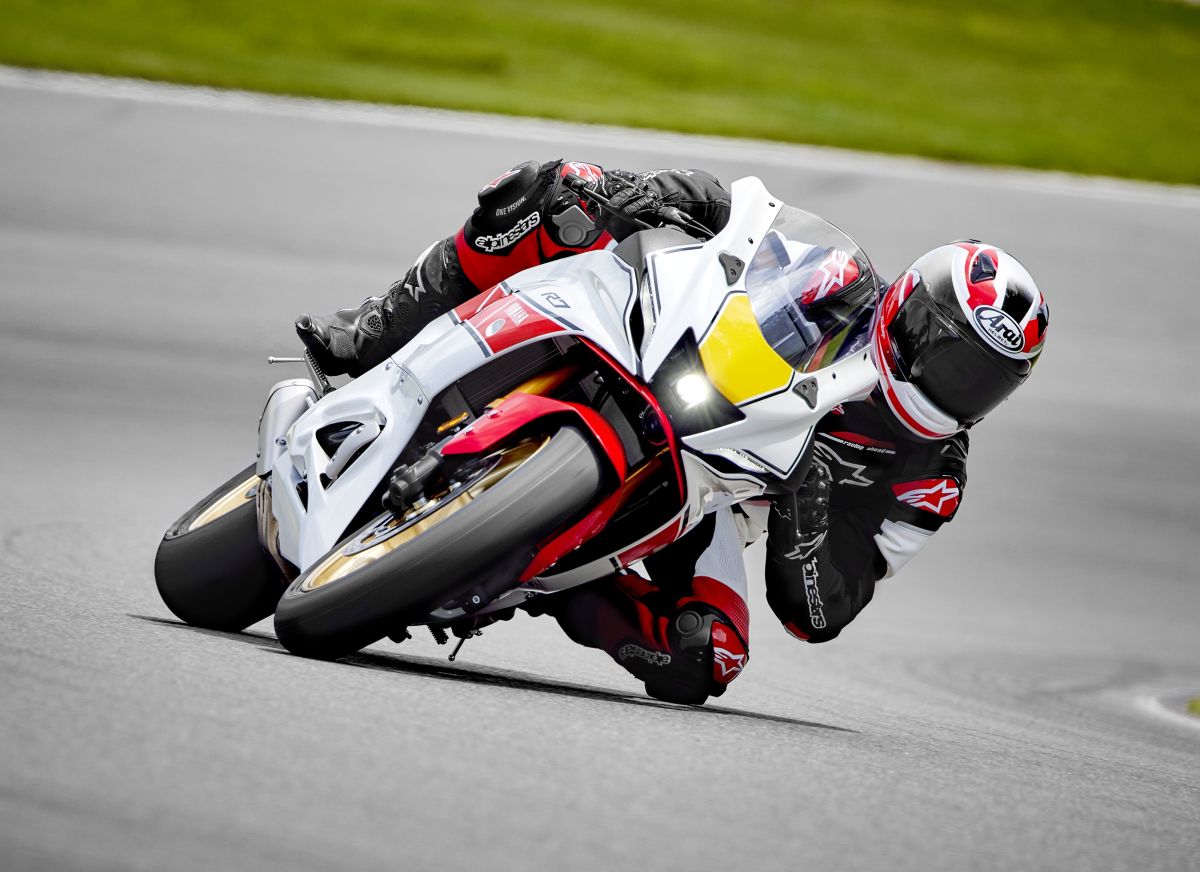 The World GP 60th Anniversary range will be available from November 2021 onwards and will be sold alongside the 2022 model range.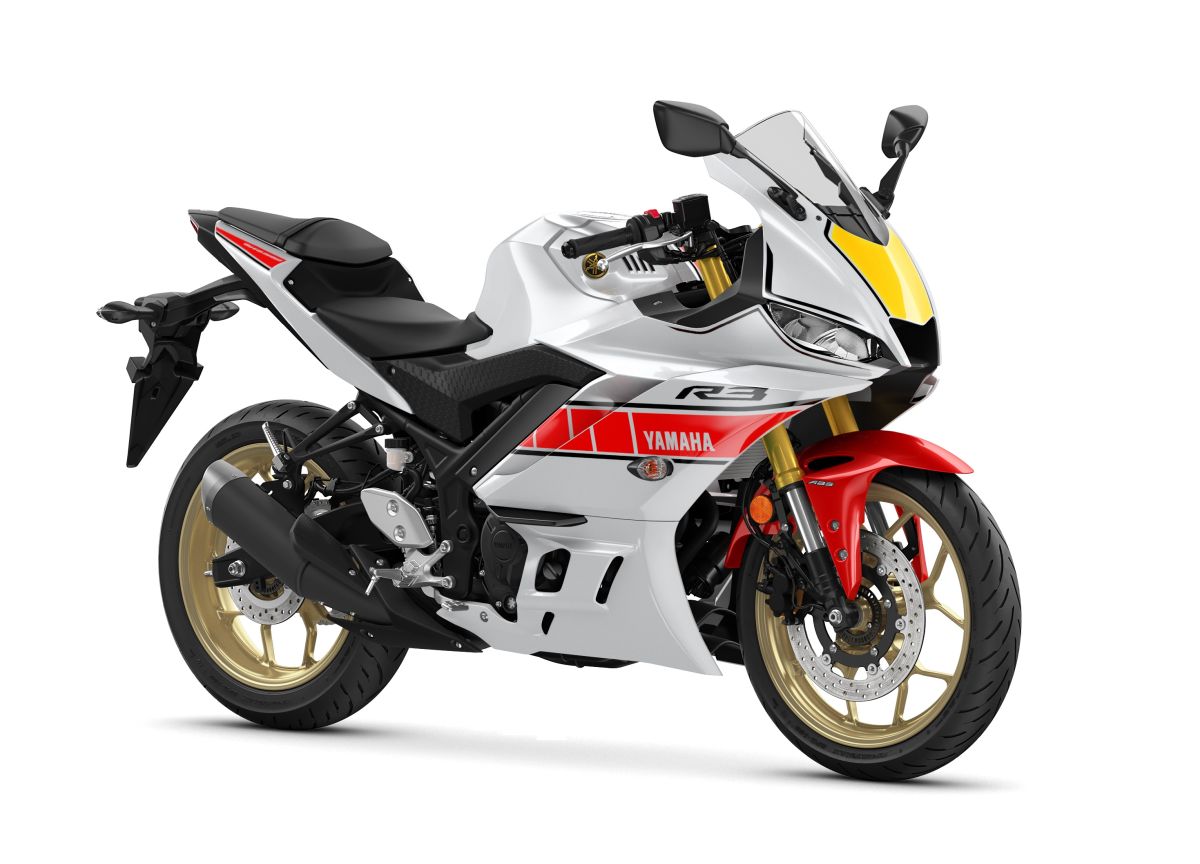 According to Yamaha, the special edition range will be on sale with limited availability.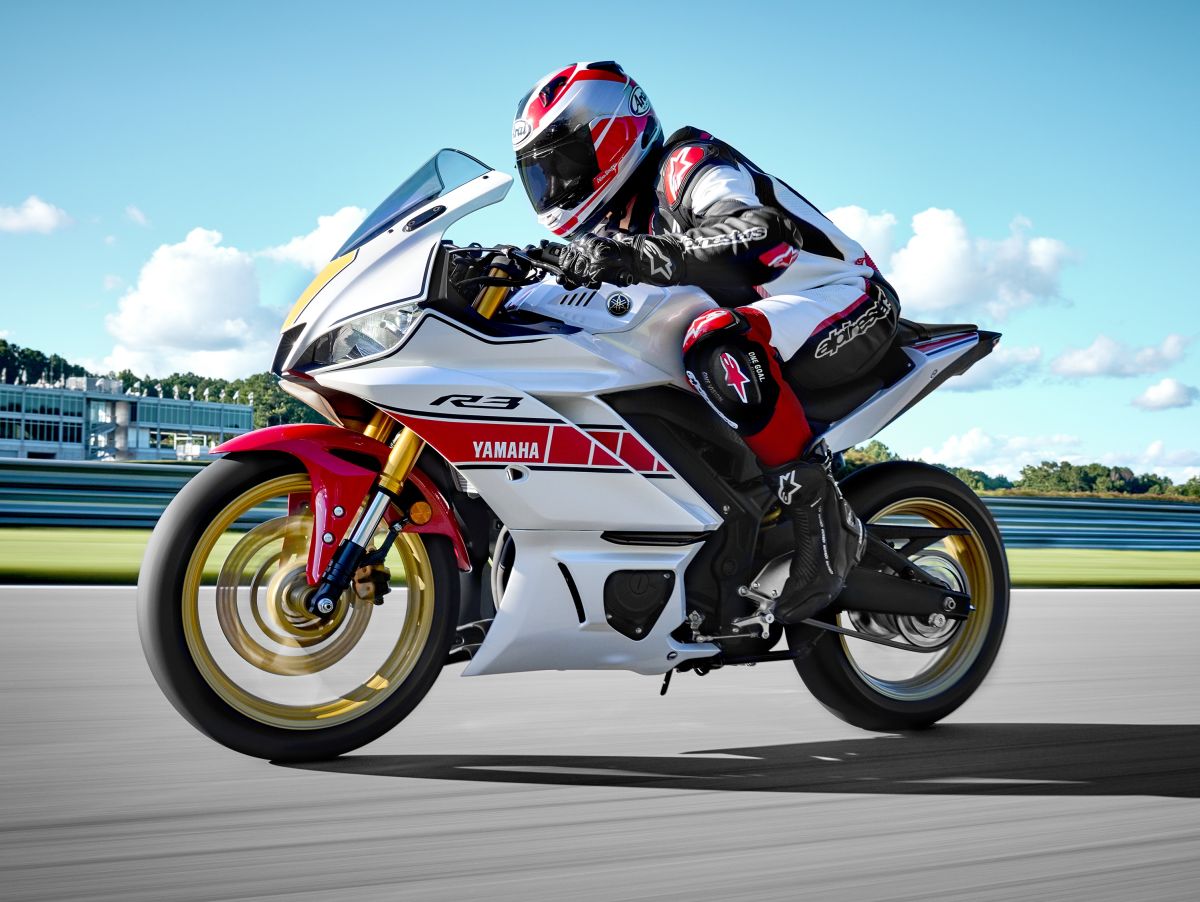 However, there is no confirmation whether the World GP 60th Anniversary range will make its way here in Malaysia.