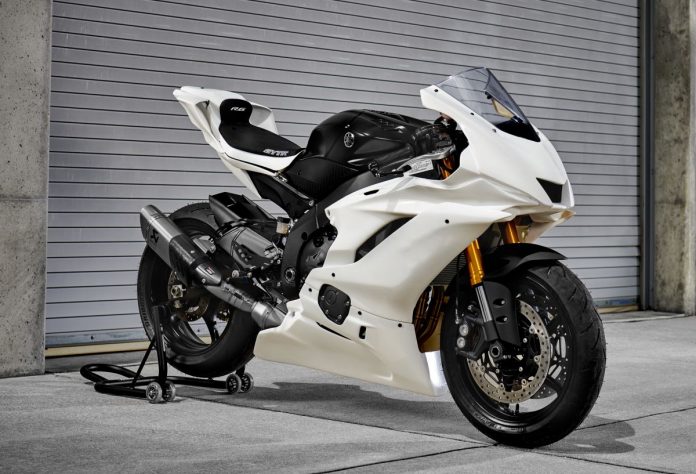 Track junkies would be happy to know that the exciting Yamaha YZF-R6 continue to be offered as a track-only machine for 2022.
2022 Yamaha R6 Race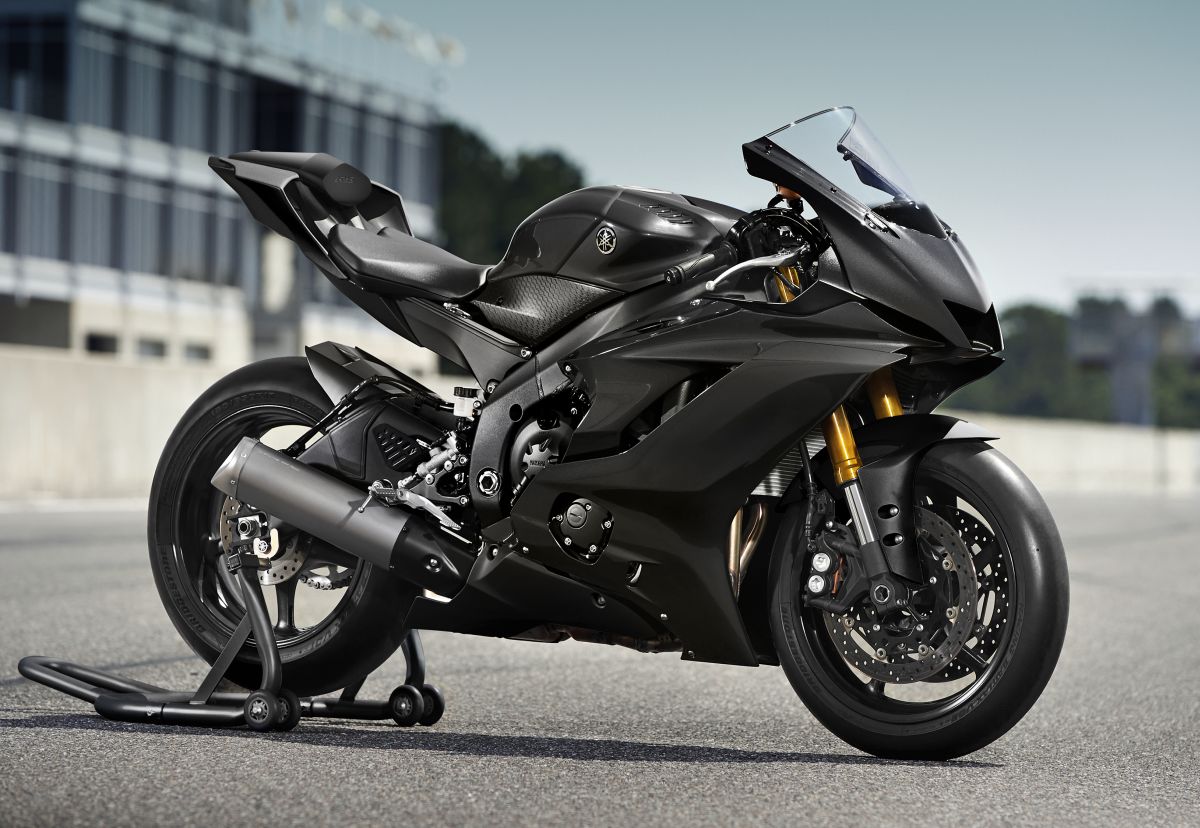 The R6 Race is basically a strip down street bike R6 to make it a track-only race bike.
In other words, the Japanese firm removed the headlight, mirrors and license plate holder to make it a ready to race track machine.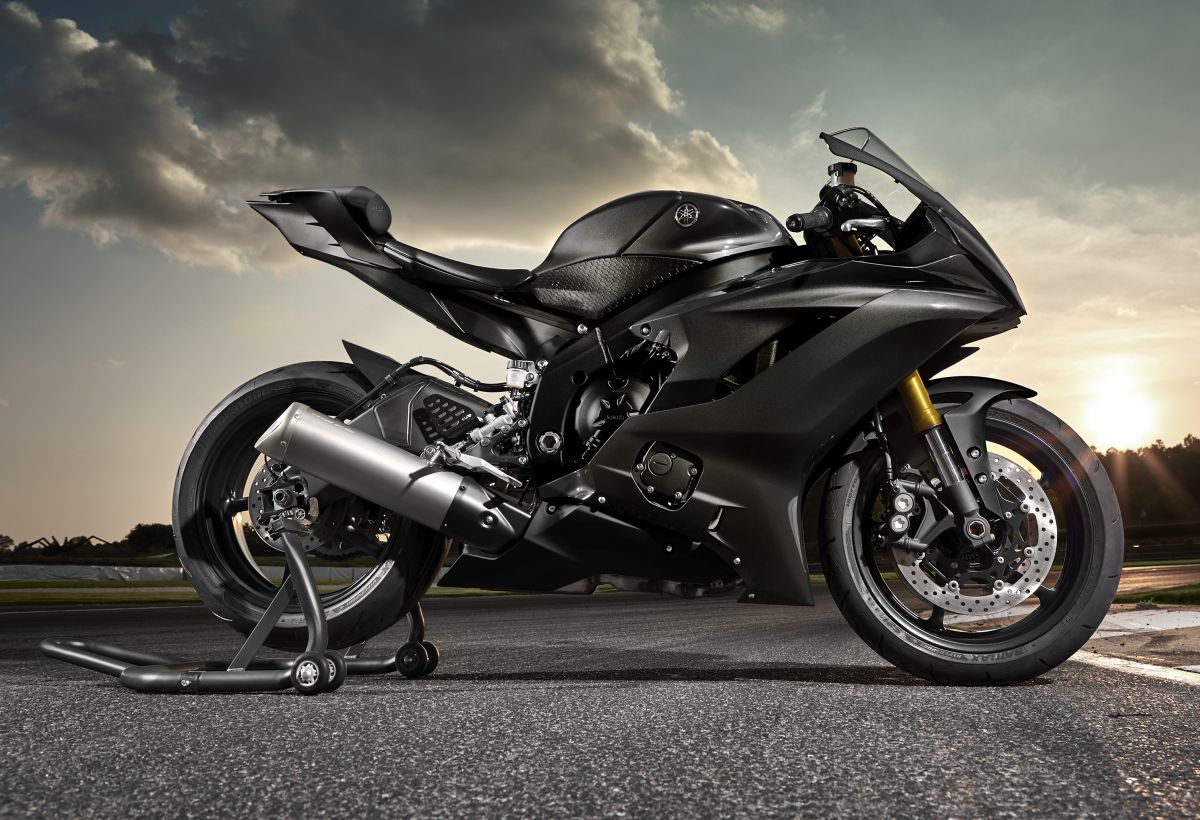 Despite being available in just an all-black colour scheme, the R6 Race maintains the same feature as the previous street-legal R6 which includes KYB suspension, 4-pot front callipers with 320mm disc and Yamaha's electronic package.
2022 Yamaha R6 GYTR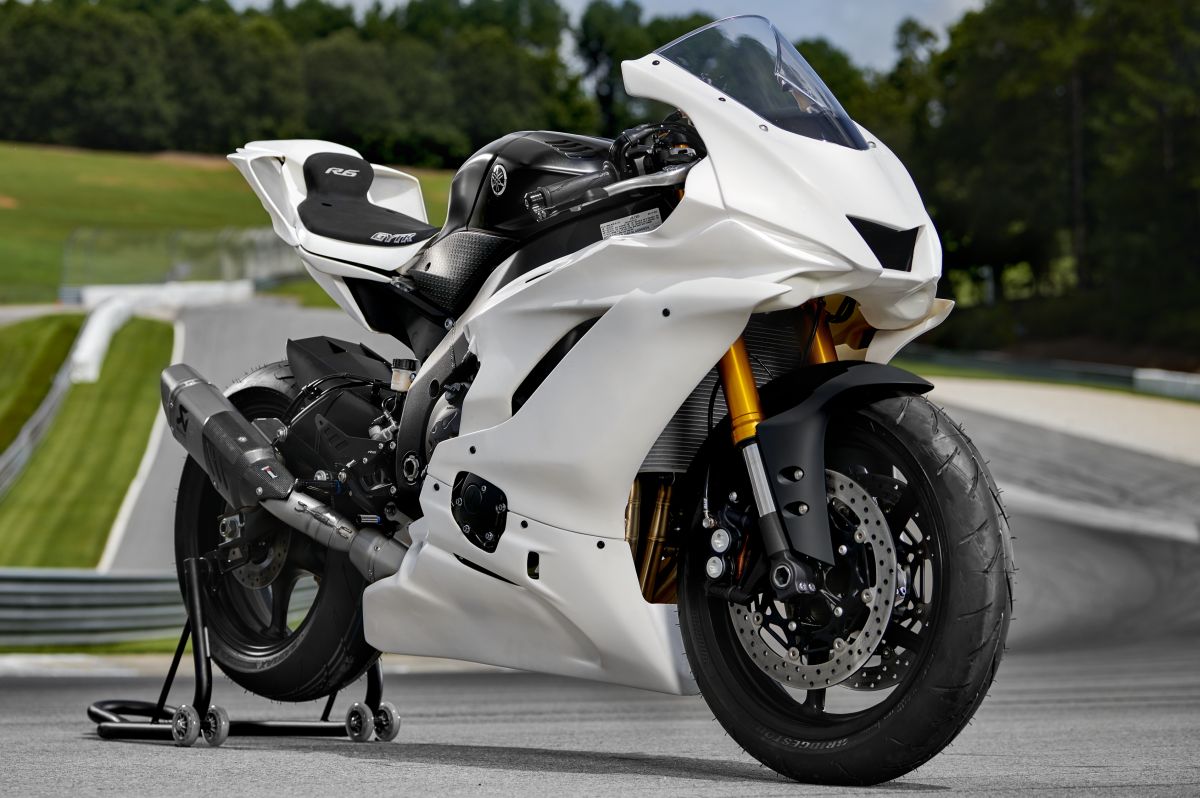 The Yamaha R6 GYTR is for those wanting that little bit of extra as it is fitted with Yamaha's wide range of accessories.
Other than it features a programmable superstock race ECU, the R6 GYTR is equipped with a host of racing parts which includes a cowling set, wire harness, interface cable, on/off switch, AIS plug set, ABS emulator, keyless fuel cap, seat cushion, adjustable race rear set, ECU set and most importantly, Akrapovic full race exhaust system.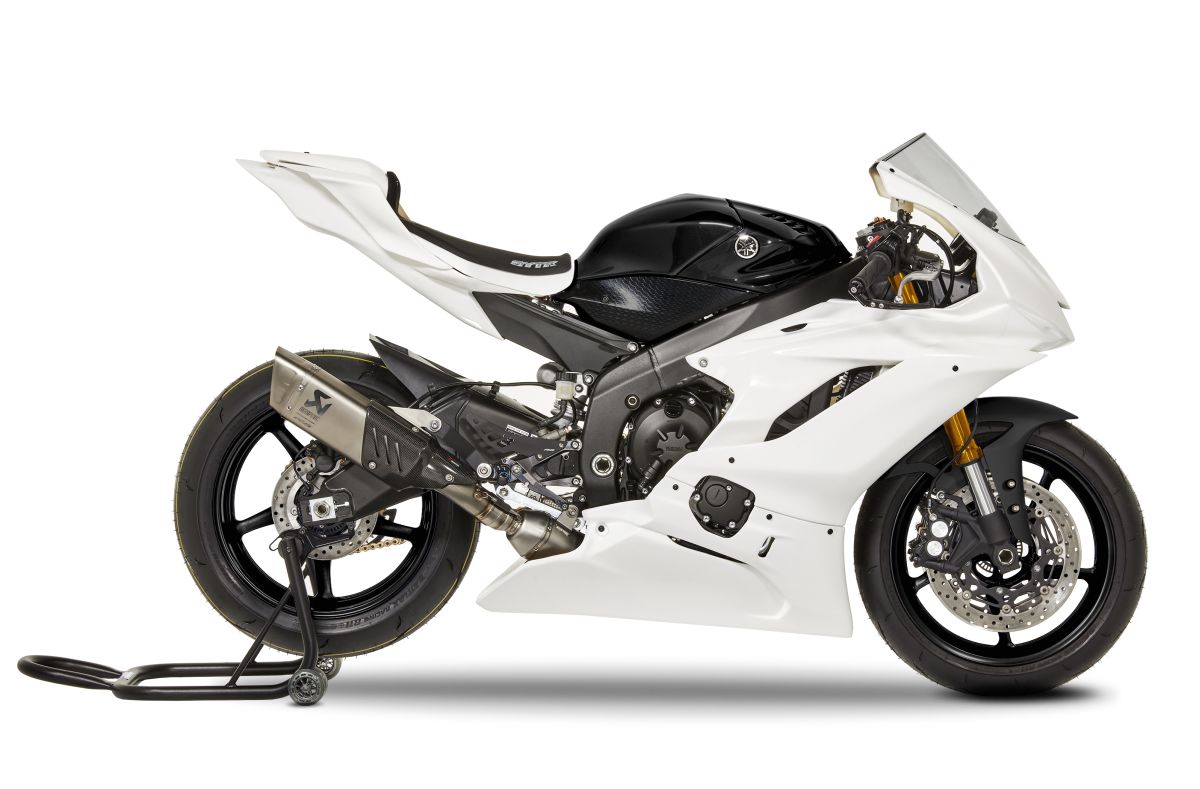 It also features stainless steel brake line, shifting kit, sprocket protector, brake lever guard, DID gold race chain, paddock stand hooks and a paddock stand.