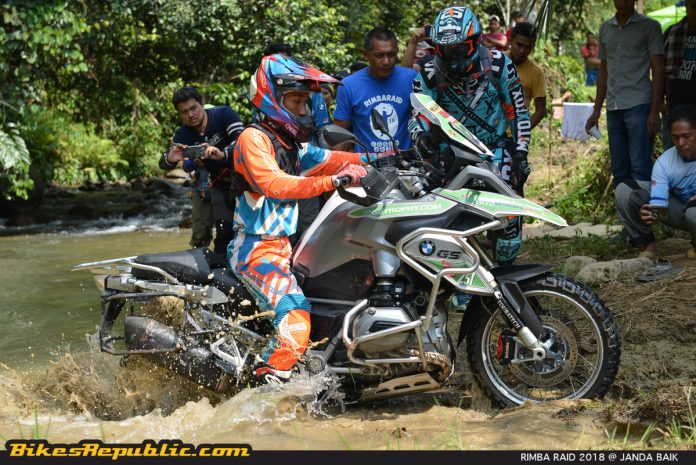 While some owners tends to unnecessarily

 

accessorised their big bore adventure bikes just so it looks good in front of a ridiculously priced coffee shop on a Sunday morning, there are those who are actually taking their ADV bike for its actual purpose, going on a proper adventure.
230 riders from 13 countries will endure a more than 200km of deep rainforest jungle.

 

XCape Resort, Kuala Tahan, returns as host for the 2022 edtion after successfully hosting the 2018 edition.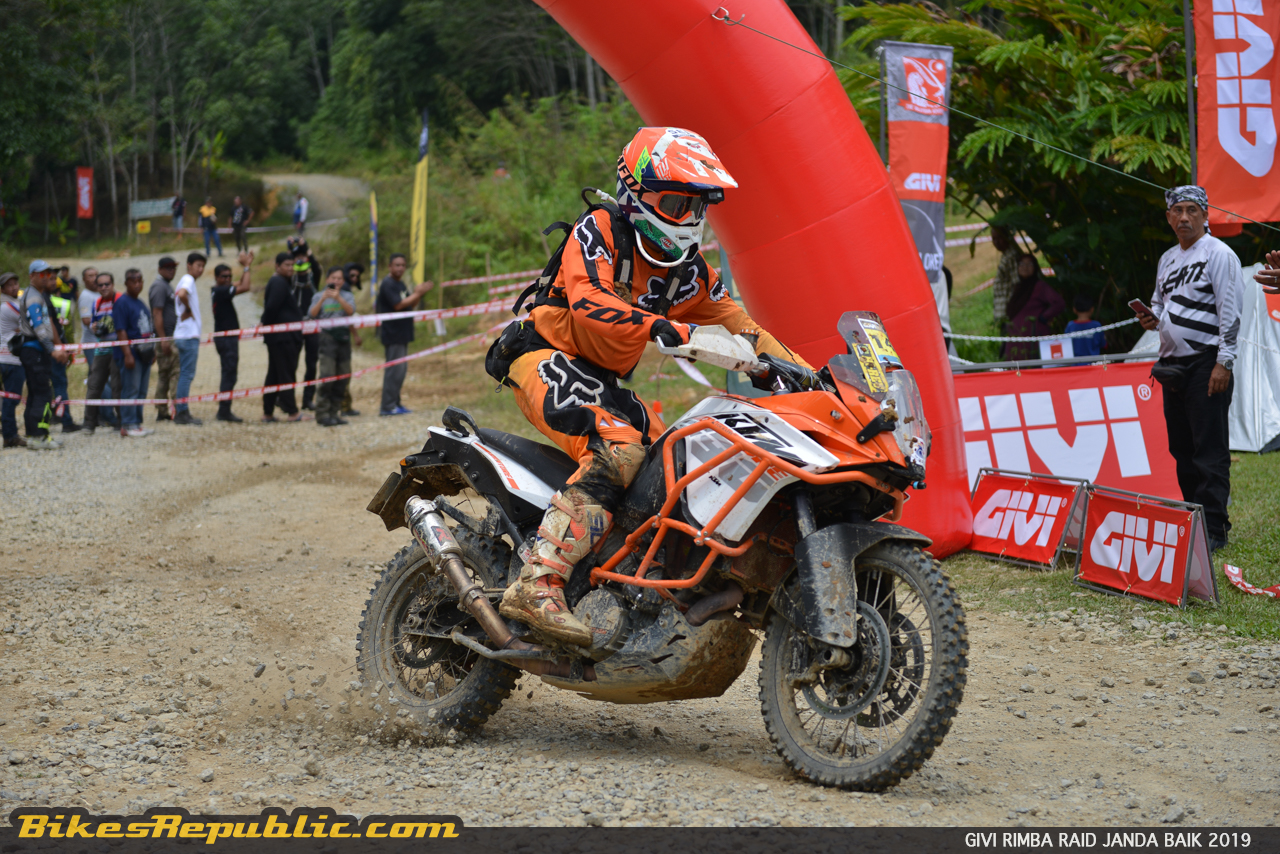 This is one of many reasons why Rimba Raid is born, to gather every adventure bike riders  around the world to compete against one another for the ultimate prize, being the best enduro rider of the competition. 
Also, it gives you the honour to tell others that your bike is probably the best ADV bike available in the market.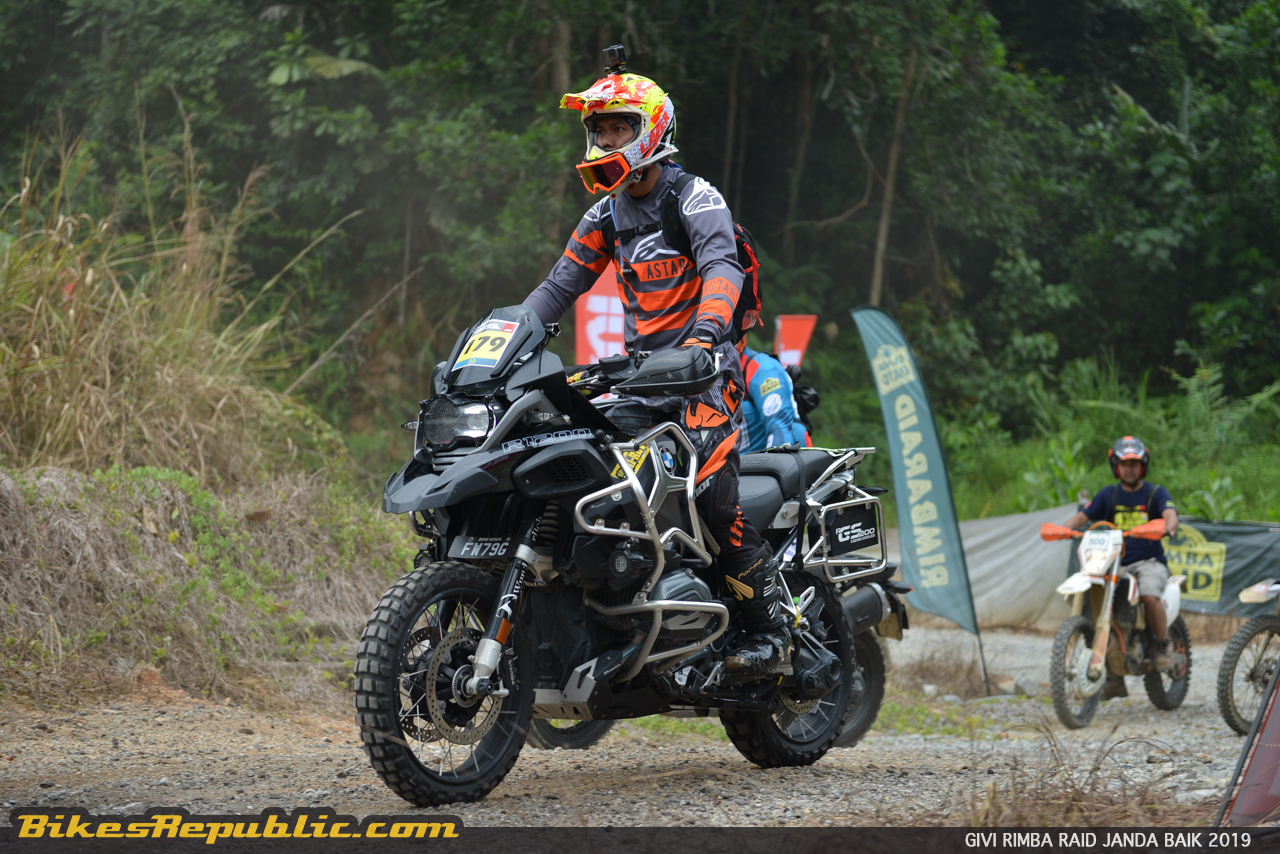 That said, the 2022 Rimba Raid Taman Negara will witness the battle between big-bore adventure motorcycle, including BMW R 1200/1250 GS(A), Honda CRF1000/1100 Africa Twin, KTM 1050/1190/1290 Adventure/Super Adventure and Yamaha XT1200Z Super Tenere.
Interestingly, this time around, there is a new competitor in town, the 2021 Harley-Davidson Pan America 1250 will also try to get a piece of the action.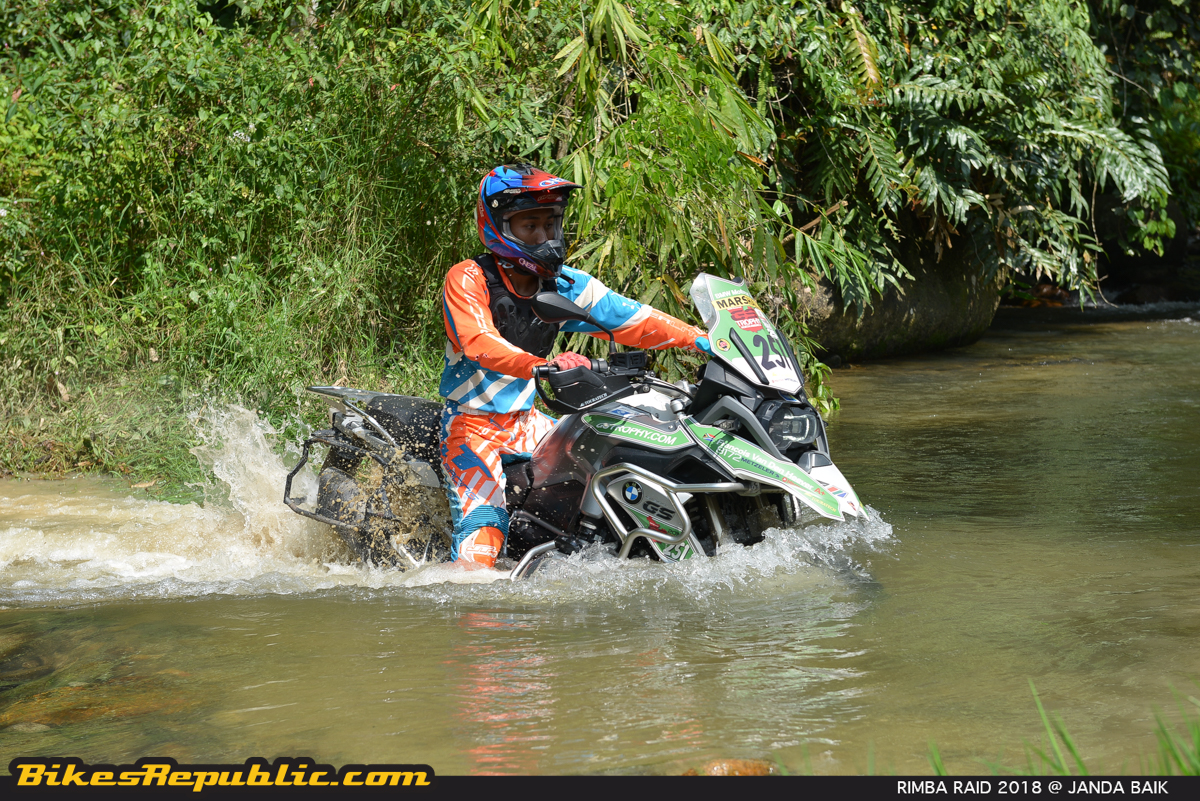 Also making its first appearance at Rimba Raid is the Moto Morini XCape 650, WMOTO SX300 and Fantic Caballero 500. 
A total of 230 riders from 13 countries will set foot in Kuala Tahan, including riders from Malaysia, Colombia, Canada, Thailand, Singapore, Australia, Vietnam, Poland, USA, UK, Indonesia, Netherlands and Italy. The 2022 edition also welcomes four female riders, Elissa Airin (Malaysia), Shamira Azhar (Malaysia), Cherie Tan (Singapore) and Kanthaphat Kitisophonchodiran (Thailand).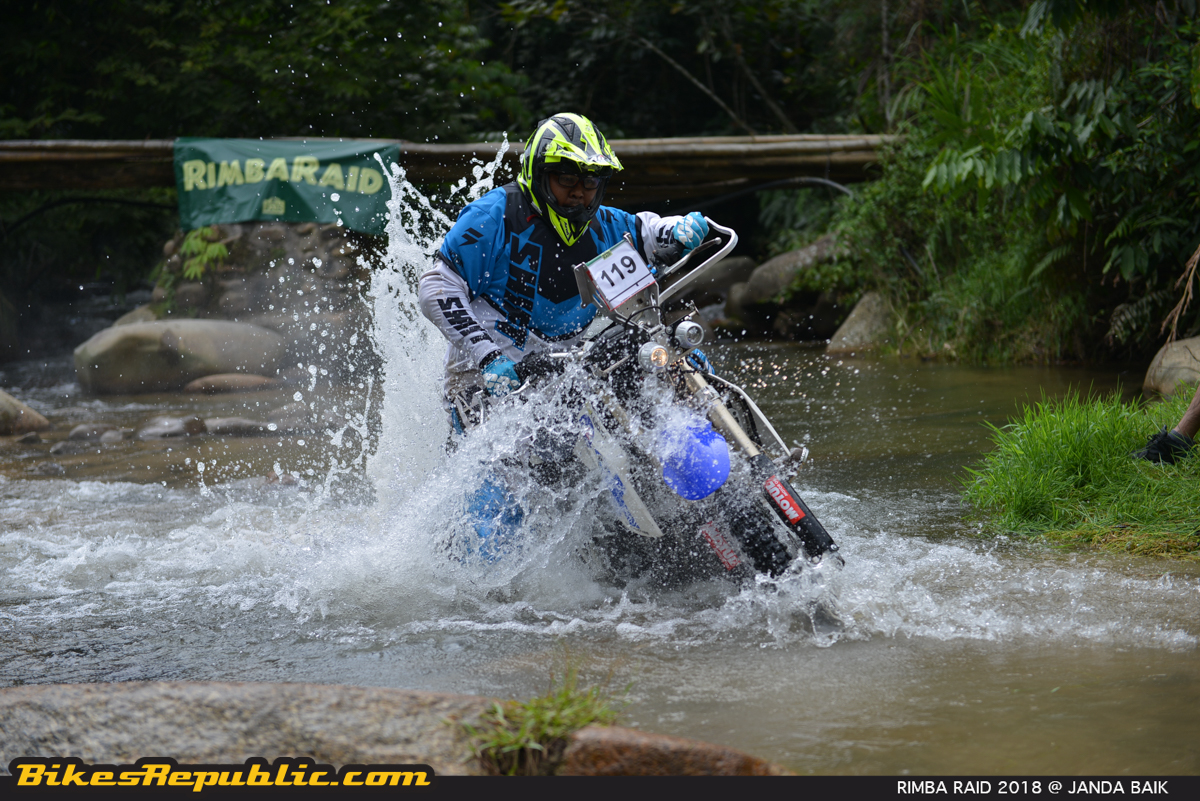 The 2022 Rimba Raid will kickstart on 24th September 2022 at XCape Resort, Kuala Tahan, Pahang who is the main host of the race, after successfully hosting the 2018 edition.