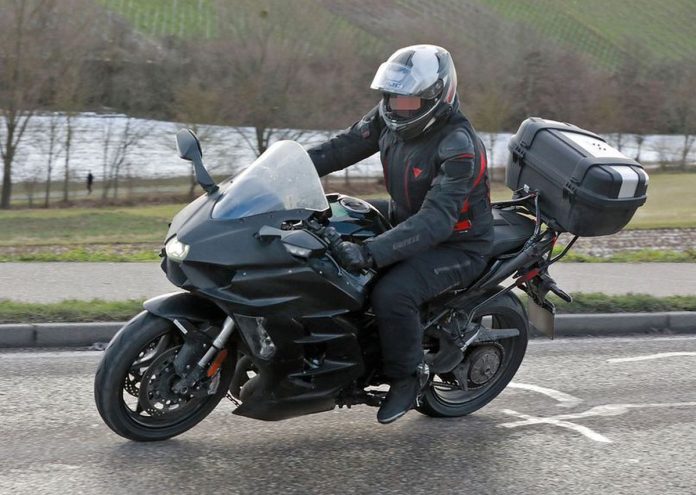 It looks like Kawasaki is next in line to adopt the radar assisted adaptive cruise control with the 2022 H2 SX after BMW R 1250 RT, Ducati Multistrada V4 and the recently launched KTM 1290 Super Adventure S.
Kawasaki inked a deal with Bosch over the ADAS (Advanced Driver Assistance System) back in 2019, including the adaptive cruise control, forward-collision warning system, and rear blind spot monitoring setups.
However, in a statement, Kawasaki suggests that they haven't set a date for the introduction of the ADAS system.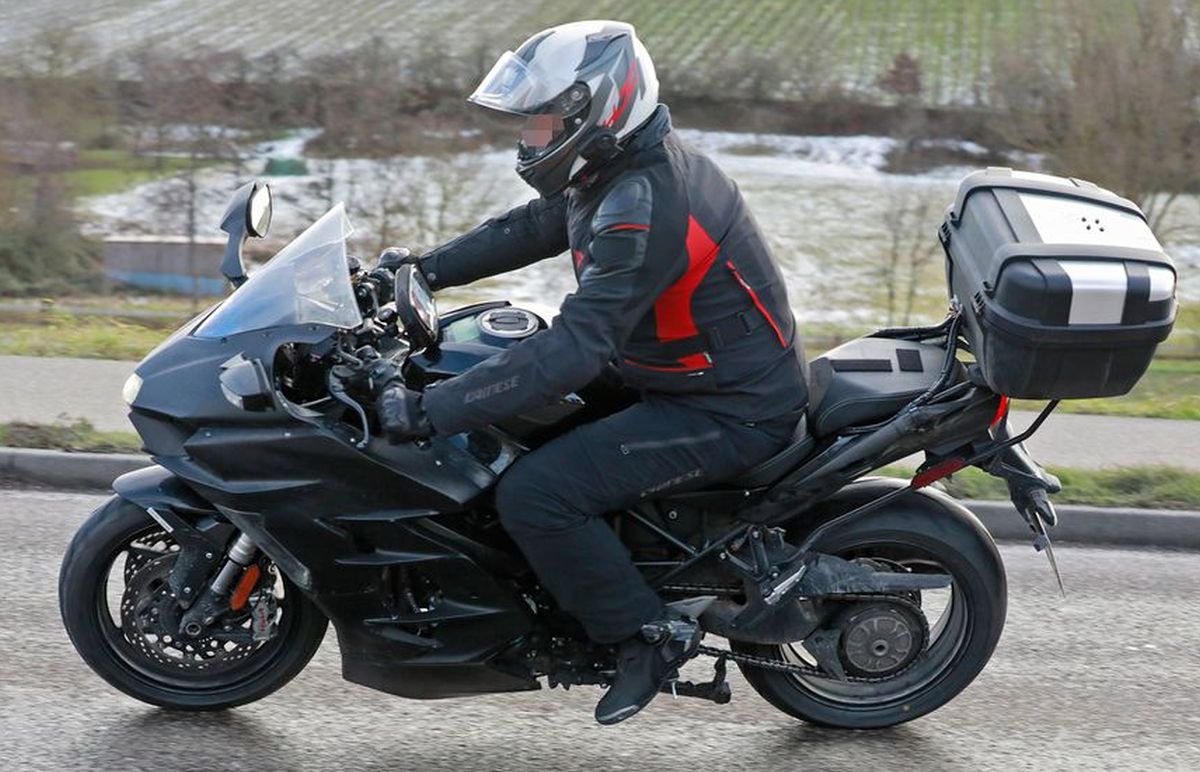 Nonetheless, it looks like Kawasaki already has the answer with the 2022 H2 SX that was recently caught testing with the fancy radar.
Based on the images shown, the H2 SX had the front headlamp revised to accommodate the Bosch radar sensor, although there is no significant styling change to the overall design.
The system is much like the Multistrada V4, R 1250 RT and 1290 Super Adventure S, enabling adaptive cruise control and blind-spot detection.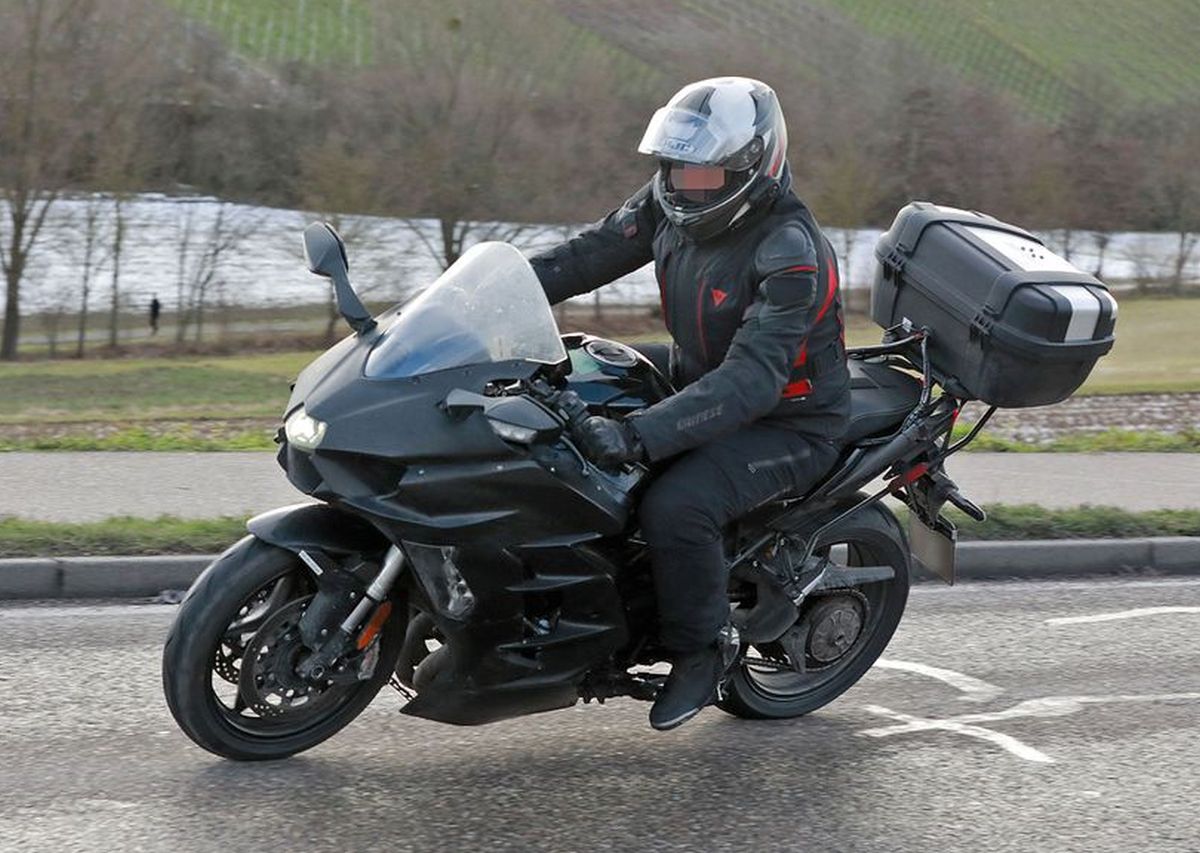 The adaptive cruise control operates by detecting and reading the front vehicle and makes necessary adjustments to the motorcycle distance and speed.
While the radar is visible on the Ducati, BMW and KTM, Kawasaki managed to "hide" it via a cleverly sculpted cover.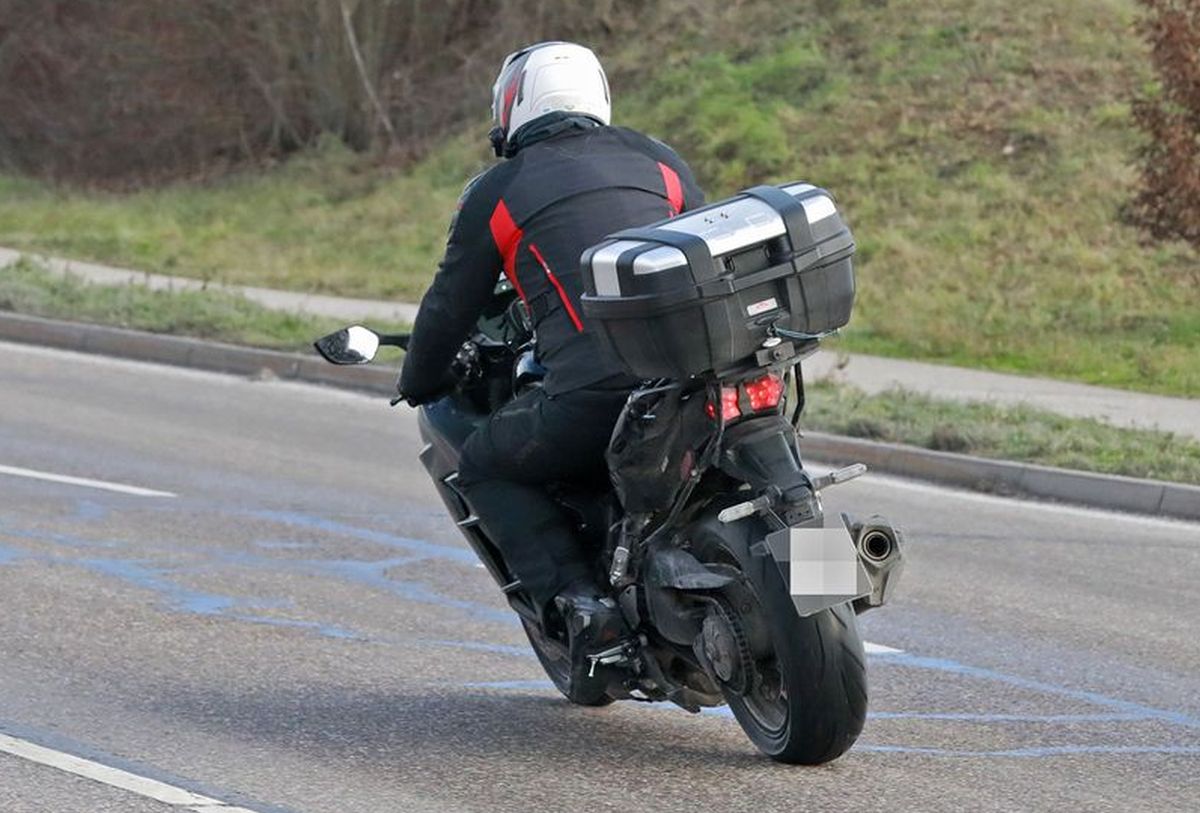 However, the recent spied photo does not reveal the rear radar, which usually sits below the rear light unless Kawasaki has a way of hiding it.
Recent reports also suggest Kawasaki will introduce a radar-equipped Versys 1000.