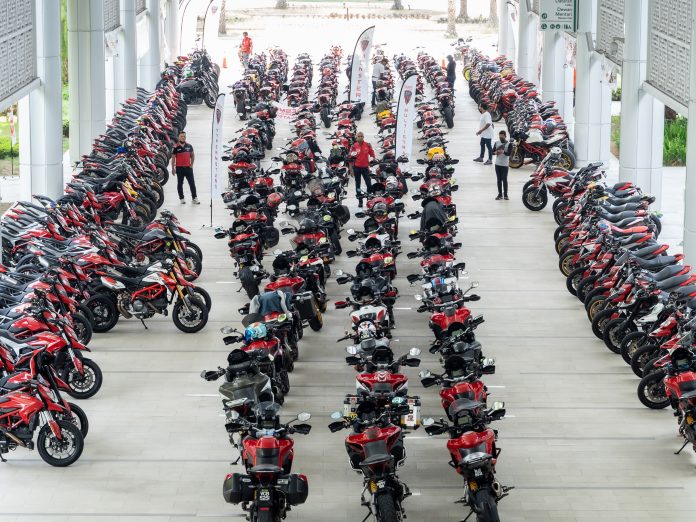 Ducati Owners Club Malaysia (DOCM) recently concluded its 5th Annual General Meeting 2022 held at the Movenpick Hotel and Convention Centre, Sepang.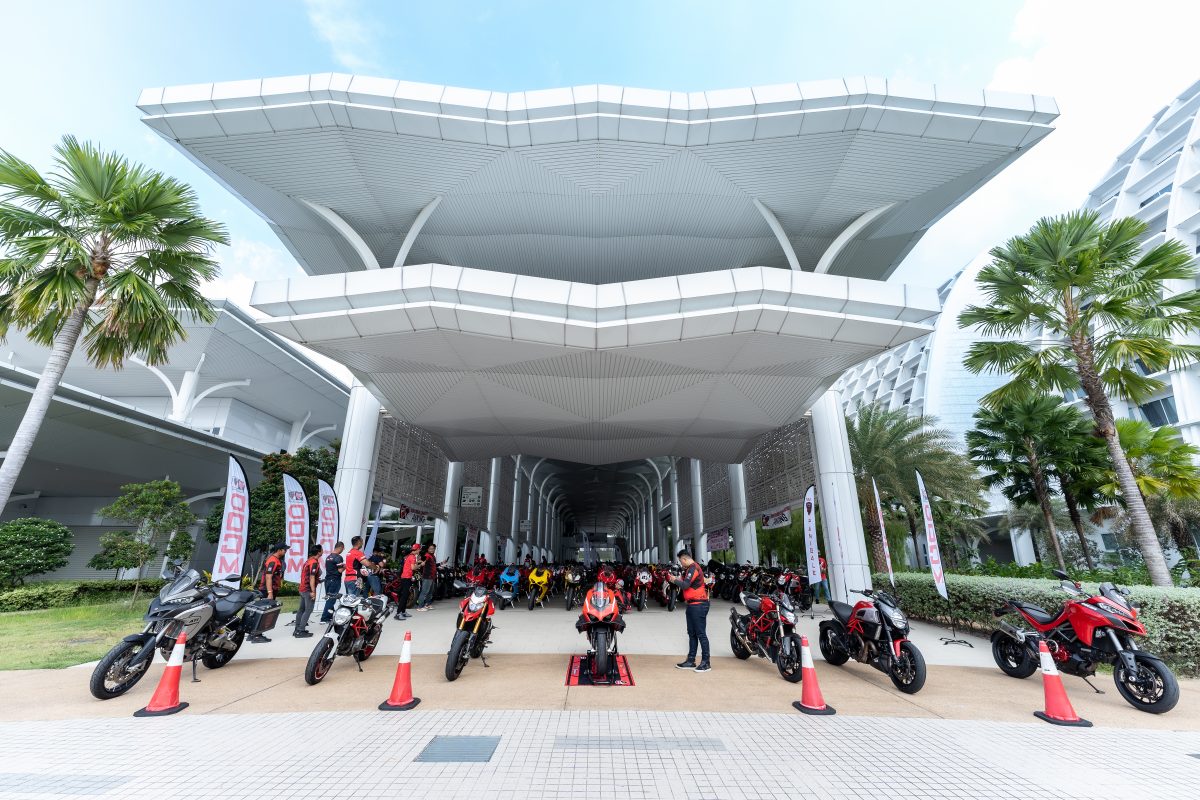 The 5th DOCM Annual General Meeting was organized by DOCM members in partnership with Ducati Malaysia and various partners, including Monster Energy, Shell and Allianz.
Also present at the meeting, Next Bike Sdn Bhd Head of Company, Dennis Michael.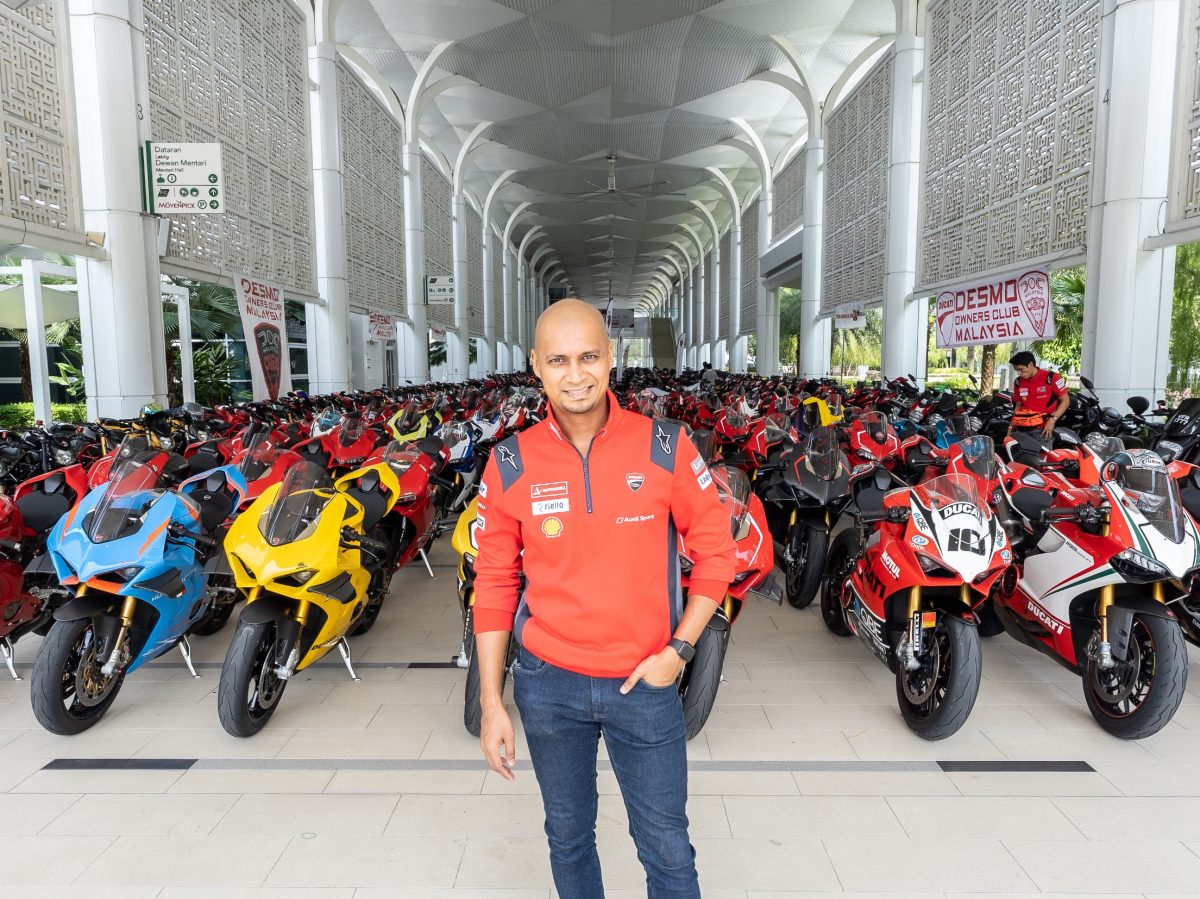 Apart from selecting a new committee members for 2022, the Annual General Meeting also witness the largest Ducatisti gathering in Malaysia.
According to Ducati Malaysia, over 450 Ducatisti had gathered at Sepang thanks to the unwavering support from Ducati Hyper Club Malaysia, Panigale Kingdom, Ducati All-Monster Malaysia and Ducati Multistrada Club Malaysia.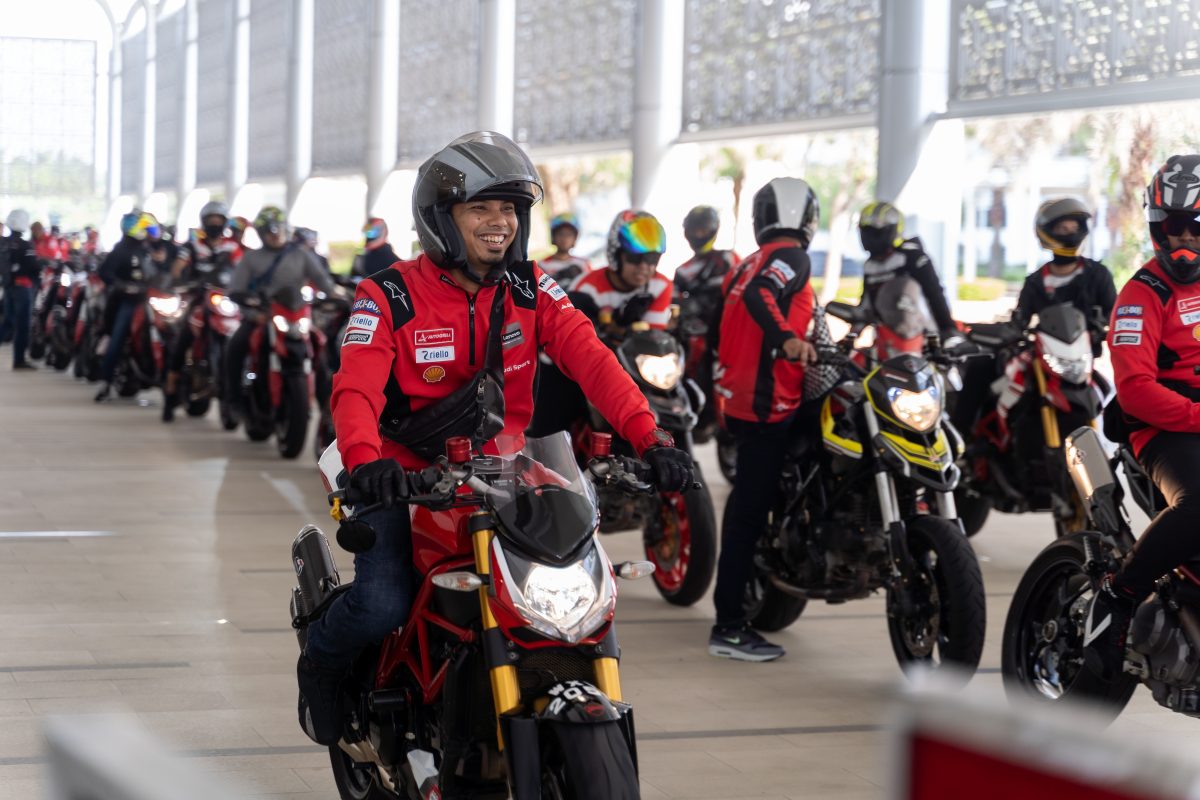 During the gathering, DOCM has also been named as the official Ducati community representing Malayisa along with the unveiling of a new DOCM logo.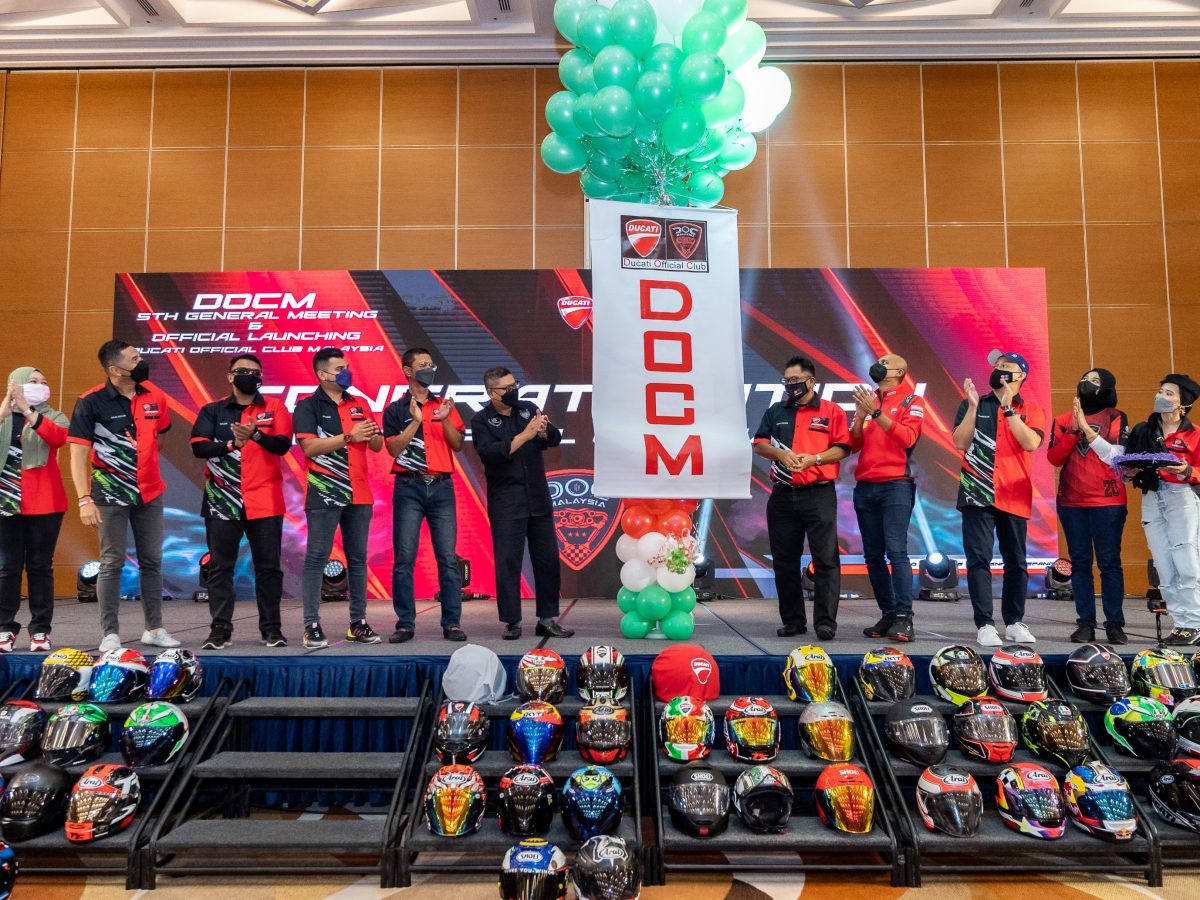 To help strengthen the community, Ducati Malaysia also donated a cheque of RM30,000 to further grow the community of passionate Ducati riders.