Yamaha Motor Co. Ltd introduces the all-new TMAX 20th Anniversary Edition as a tribute to the company success with the TMAX over the last 20 years,
The limited-edition model (with only 560 units build) features a forged carbon body noticeable in the body panels, the front fender, and the exhaust shield.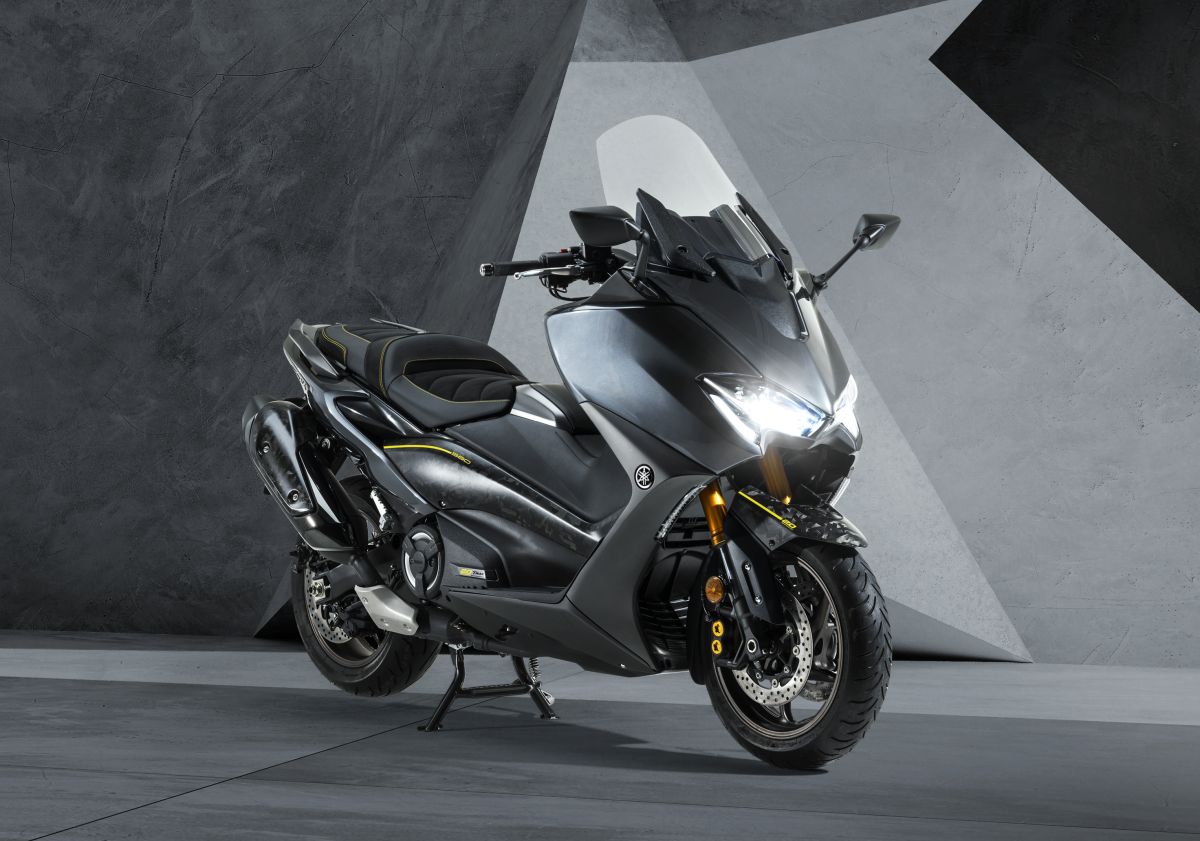 According to Yamaha, the unit also displays yellow details as reminiscent of the original model's bright colouring.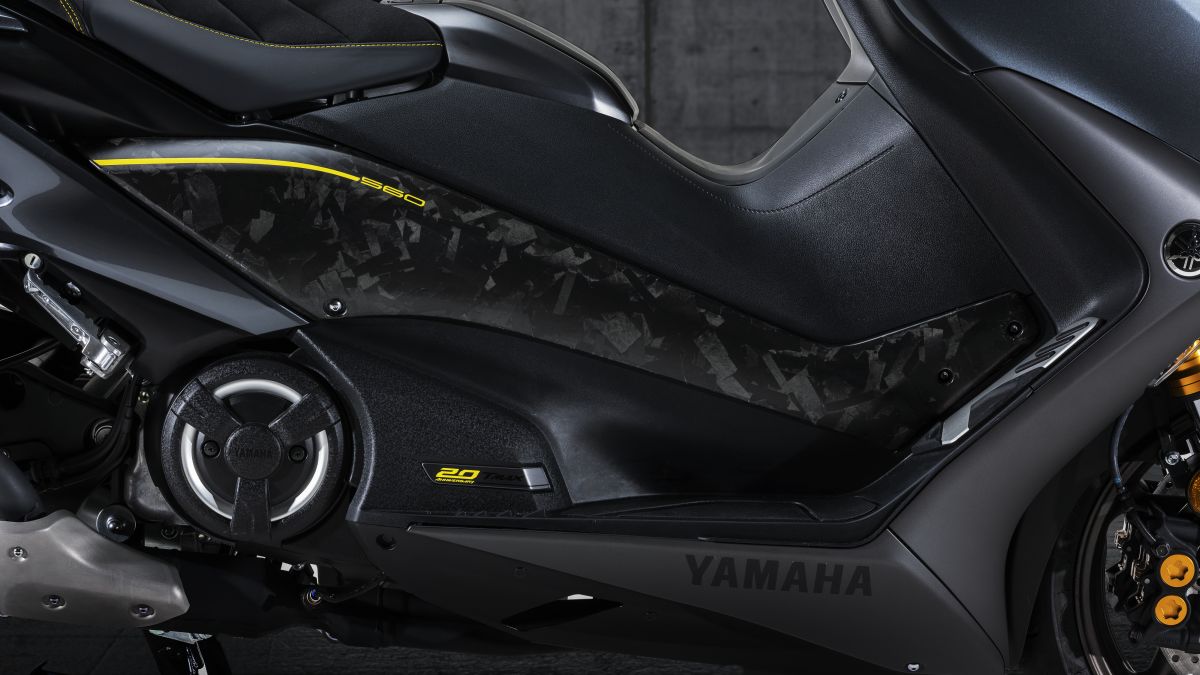 Other key features:
Exclusive carbon shell design
Special heated grips and saddle
Exclusive colour
560cc EURO5 approved engine
Dynamic and aggressive body design
Electric windshield
cruise control
Integrated LED front arrows
Fully equipped with best-in-class specifications
Lightweight aluminium frame
Traction control and D-MODE
Spacious storage compartment
Keyless ignition Smart Key
Monochrome TFT instrumentation
Motorcycle type suspension with optimized settings
Center stand locking system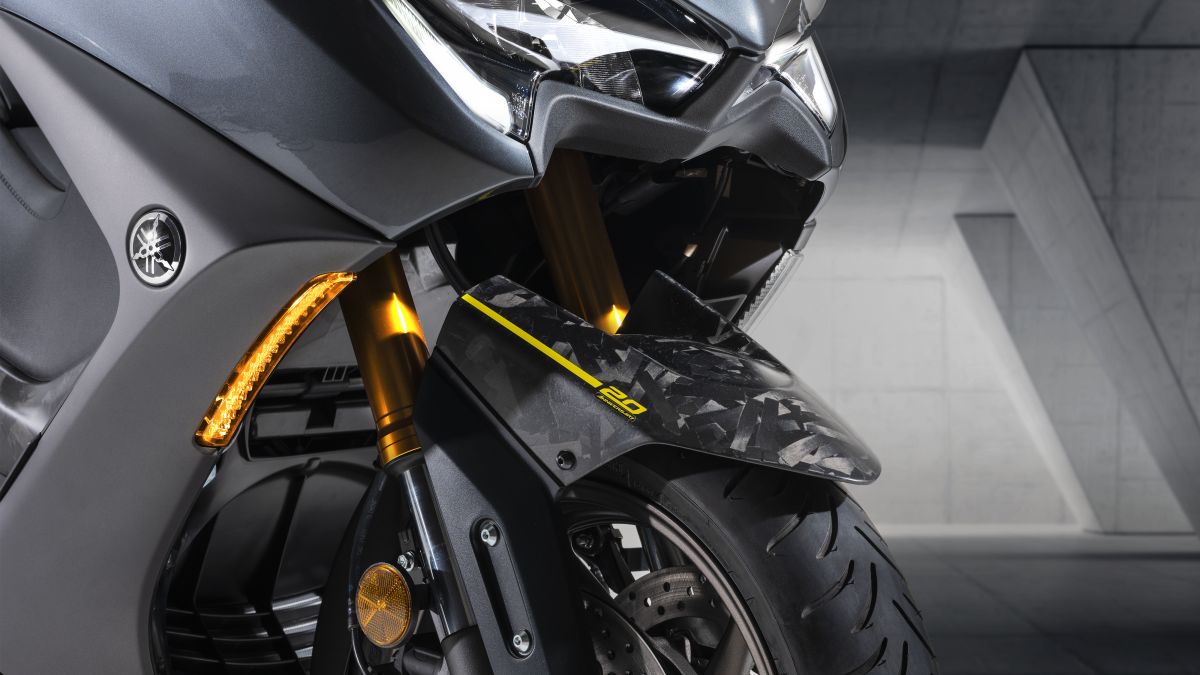 Since its introduction 20 years ago, the Yamaha TMAX has retained its success as one of the world's best-selling sports scooters.
The 1st generation 500cc 2-cylinder scooter can reach 160km/h, thanks to the compact motor mounted in the tubular frame.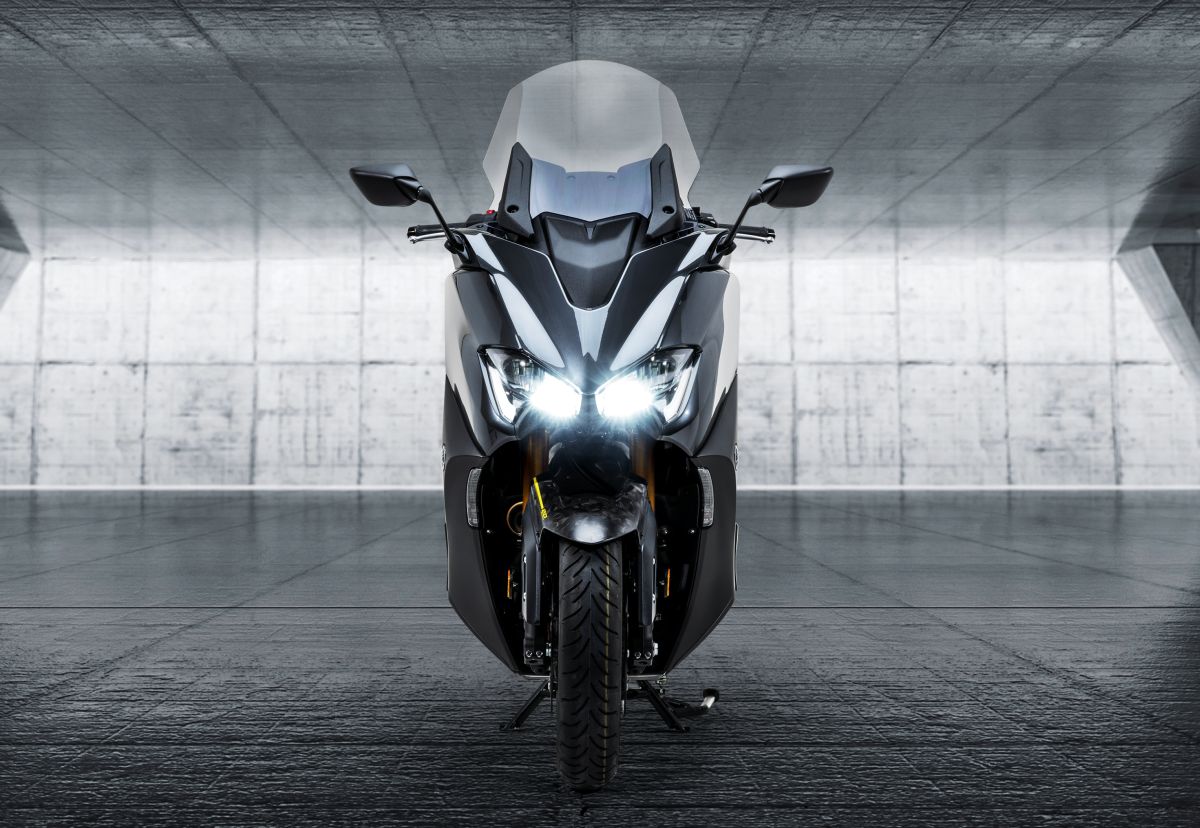 The 2nd generation was also a hit when it was introduced between 2004 and 2007 with a more powerful injection engine and better features in the form of a new suspension setup, double front disc, and ABS (optional).
Later in 2008, Yamaha introduced a new aluminium frame that helps improve maneuverability.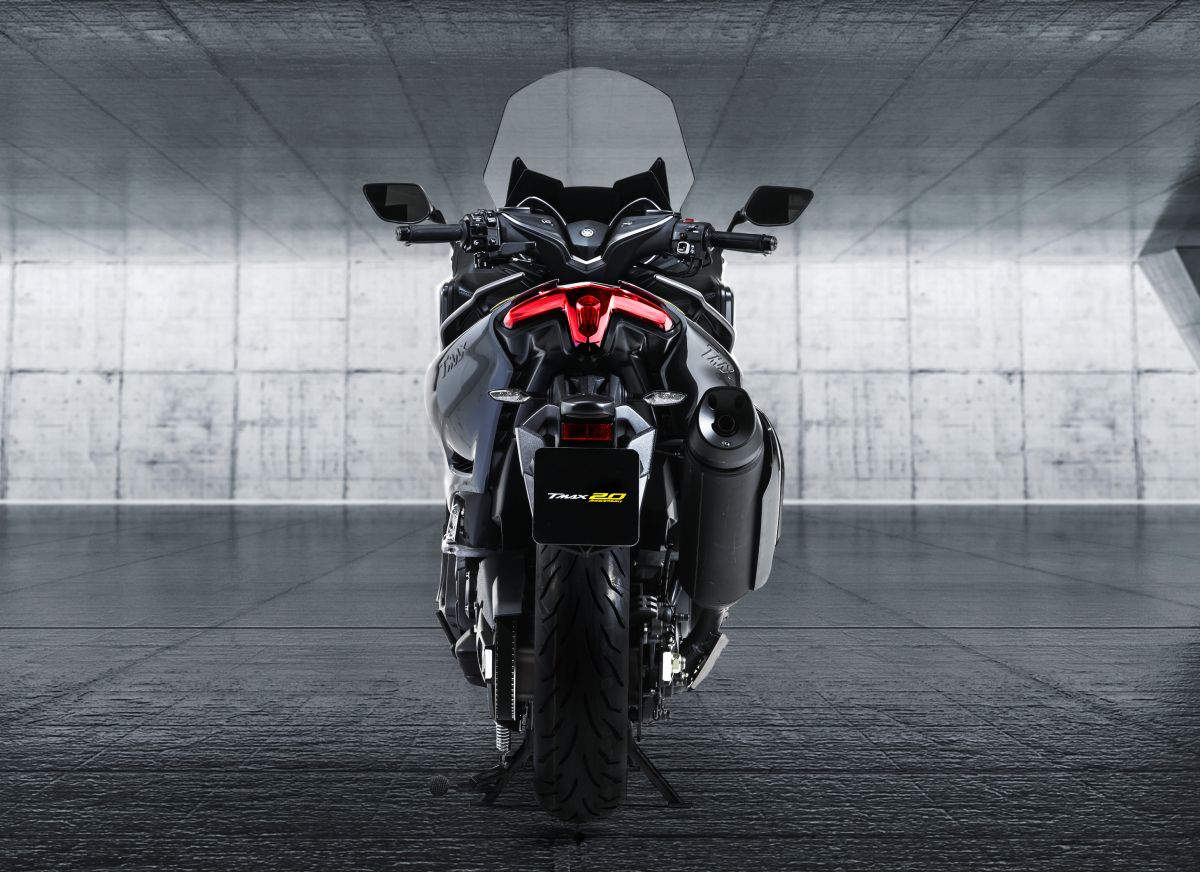 Four years later, the 4th generation came into the picture, this time with a bigger 530cc platform paired to a belt transmission and aluminium swingarm. The motorcycle then updated again in 2015, which came with radial brake callipers to improved braking.
Yamaha then makes a huge leap two years later by introducing the Yamaha Chip Controlled Throttle (YCC-T) and Traction Control (TCS), selectable power delivery, cruise control, heated grip/saddle, and electrically adjustable windscreen.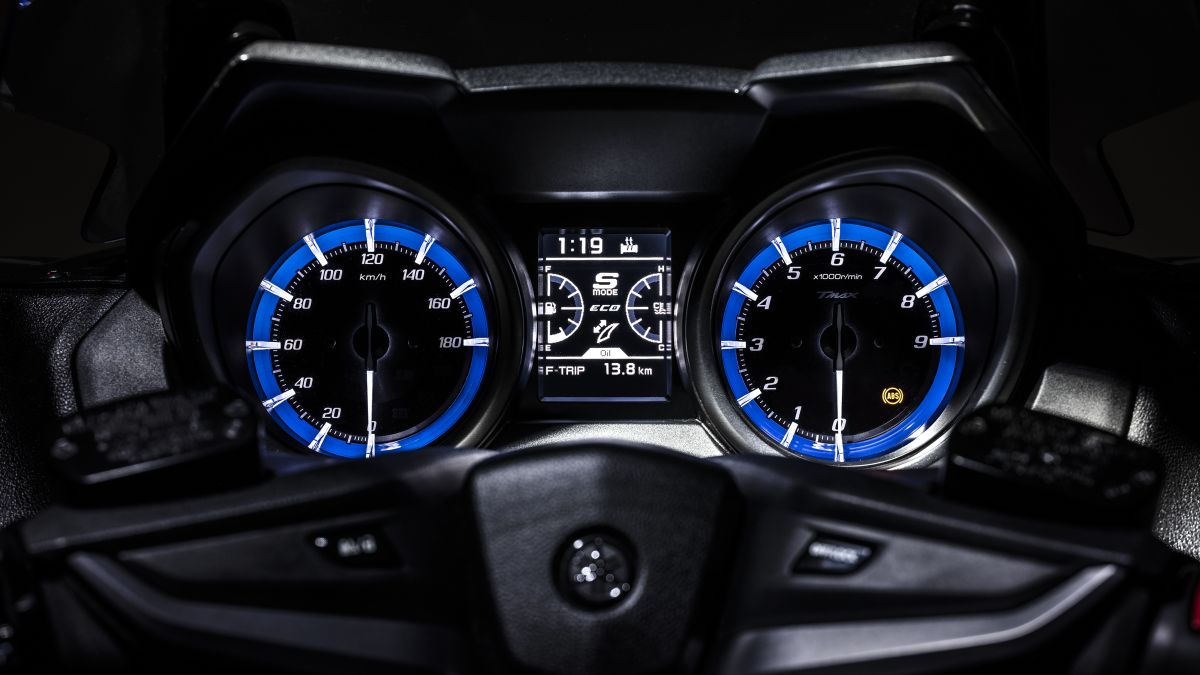 Last year, the engineers at Shizuoka threw a bigger displacement. This time, a 560cc powerplant that produces 46.9hp @ 7,500rpm and 55.7Nm @ 5,250rpm.
To date, nearly 300,000 units have been sold across Europe, making the TMAX the most successful "sport scooter" ever produced.