Two months after the official launch of the 2021 Yamaha MT-09, Yamaha released a video on how they painstakingly developed the sound it makes in order to provide an exhilarating ride for future owners. If there's one thing that we can say about Yamaha is that they pay as much attention to the bike's overall sound as they do with its outright performance.
The engineers over at Yamaha followed the Jin-Ki Kanno philosophy which revolves around making the rider feel one with the bike by stimulating their senses. They've successfully done this by implementing the first phase of getting rid of other noises that may pollute or dilute the essence of the bike's new 890cc inline-three engine.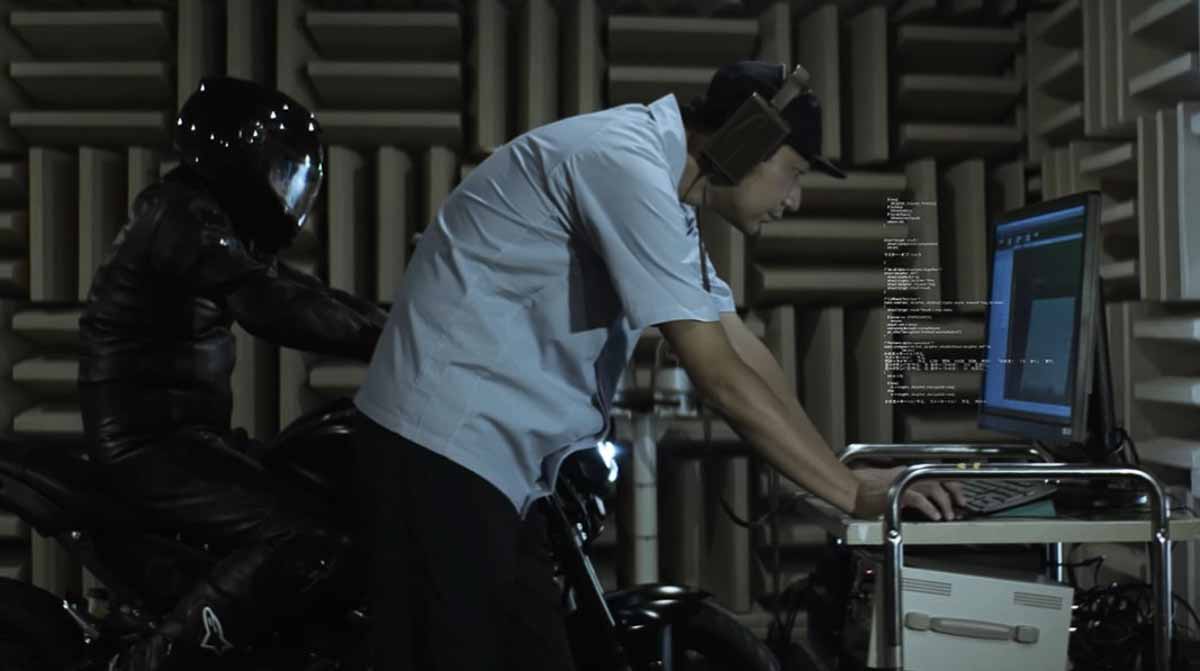 The second phase is even more interesting which revolves around the design of the MT-09's exhaust. A genius chambered muffler design with to exit pipes dispose of exhaust gases at the same rate giving a particular 'soul-touching' sound that is sent directly to the rider.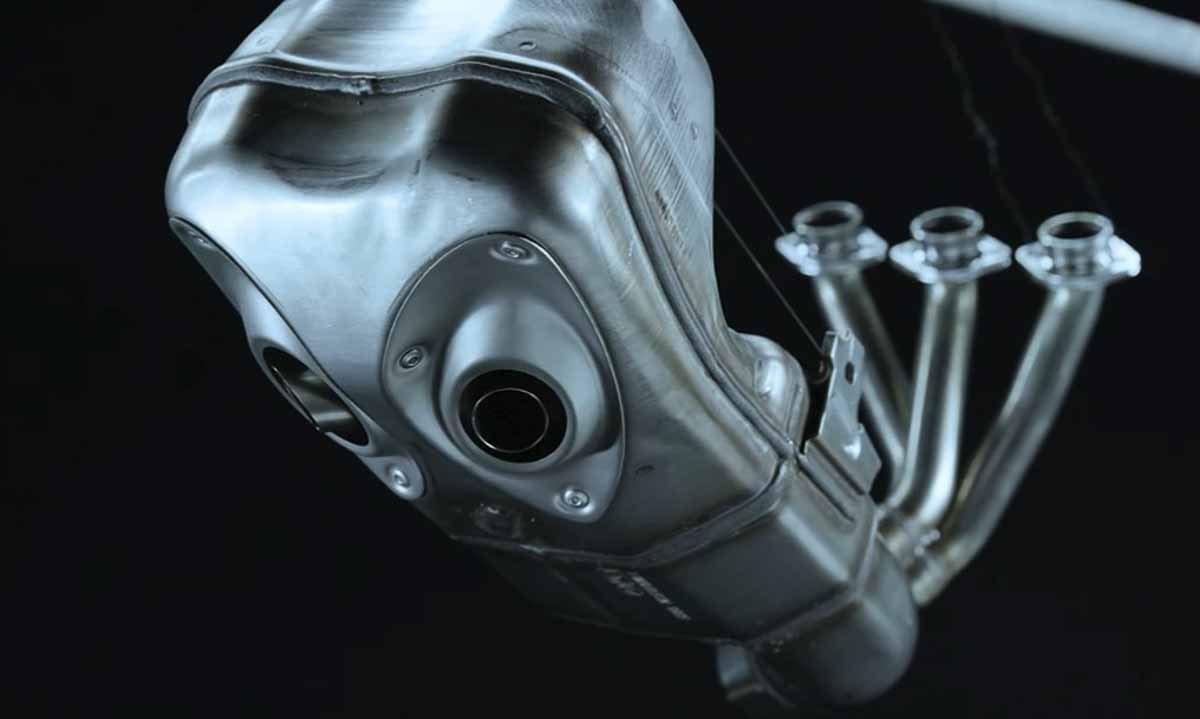 Creating the perfect sound that blends together is not an easy feat, which is why Yamaha worked endlessly to produce the perfect intake for the 2021 Yamaha MT-09. The end result is a three-chambered intake duct with varying lengths that create yet another part of the bike's overall melody at high RPMs.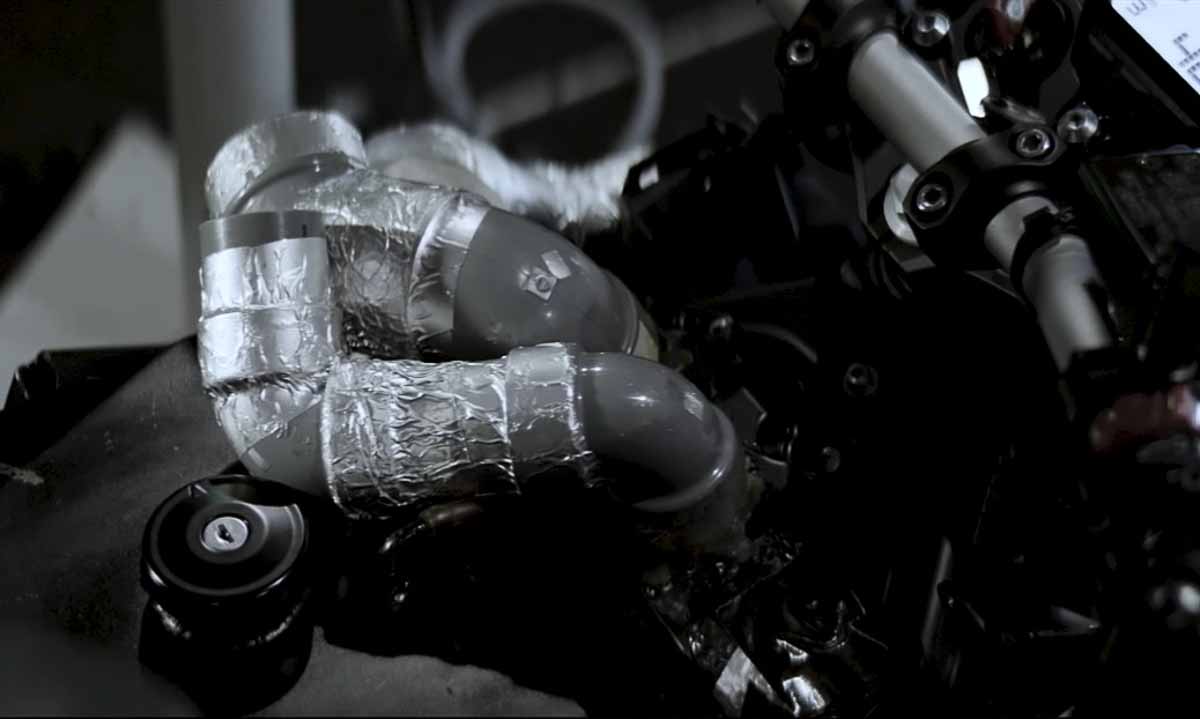 After watching the video, we simply can't wait for this bike to arrive here in Malaysia and experience it for ourselves. When it comes to sound, you can be sure that Yamaha is able to deliver. After all, they're the ones responsible for the sound created by one of the world's best sports cars, the Lexus LFA.
Written by: Sep Irran