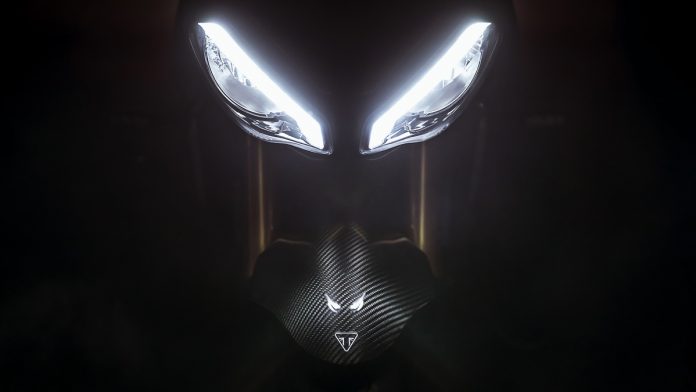 Triumph Motorcycles is planning to launch a new beast at the end of the month and it's going to be the 2021 Triumph Speed Triple 1200 RS. This lovely combination of magnificent words will make its global debut on 26 January 2021 at 8.00 pm local time and you definitely don't want to miss it.
The 22-second teaser video gave us a short preview on what the bike will look and sound like. The 2021 Triumph Speed Triple 1200 RS is said to adopt some modern styling cues from the brand's hot-selling Street Triple 765 RS which is most noticeable on the front LED headlight setup.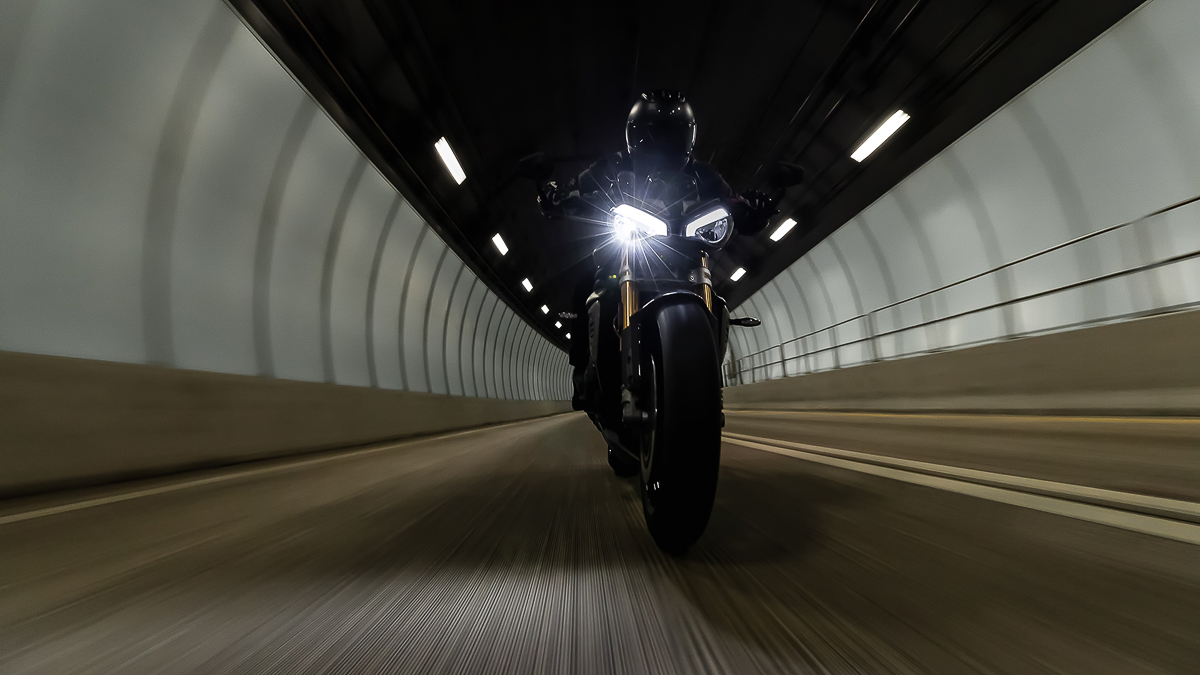 There's also the carbon fibre mudguard seen in the clip, which Triumph is currently offered on the Speed Triple 1050 RS. Its rear taillight design also looks new and sleek to go along with the new exterior features, which we're guessing will include a number of carbon-fibre goodies as well.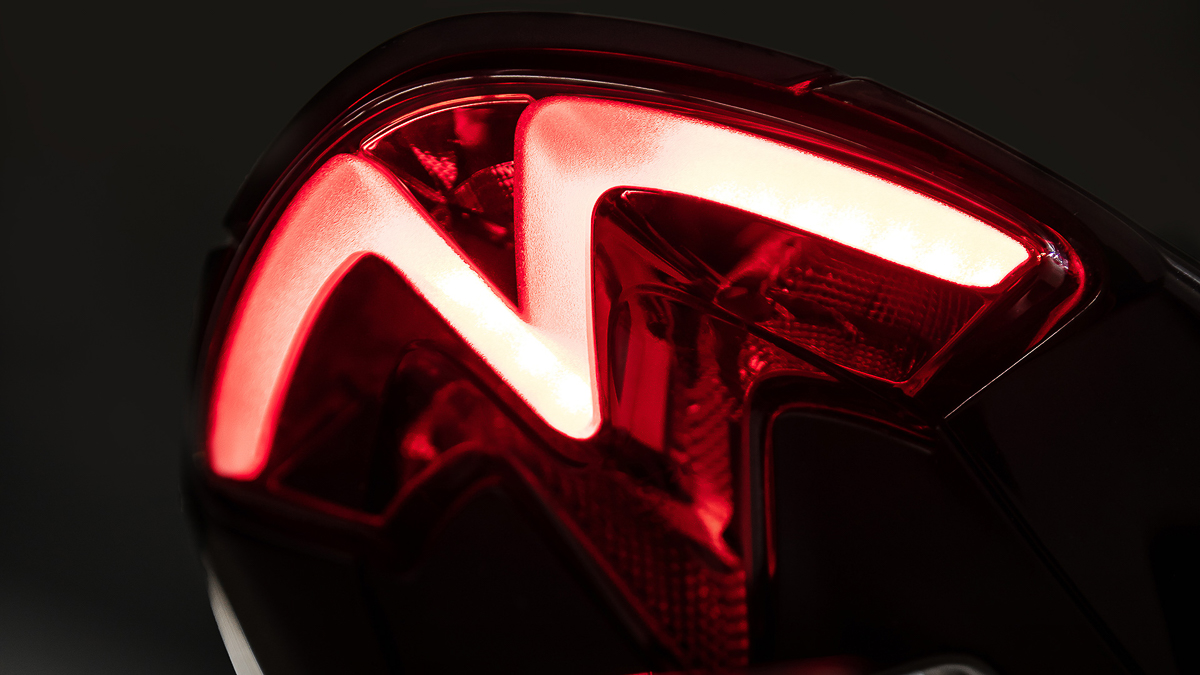 Like the name, this beast will be running a new 1,200cc triple-cylinder engine, 150cc bigger than the current-gen. While the 1050 RS produces a respectable 148hp and 116Nm of torque, the 1200 RS will obviously see an increase to what we think is around the 160hp mark. And the sound? Just listen to it rev and you know you're in for a good time.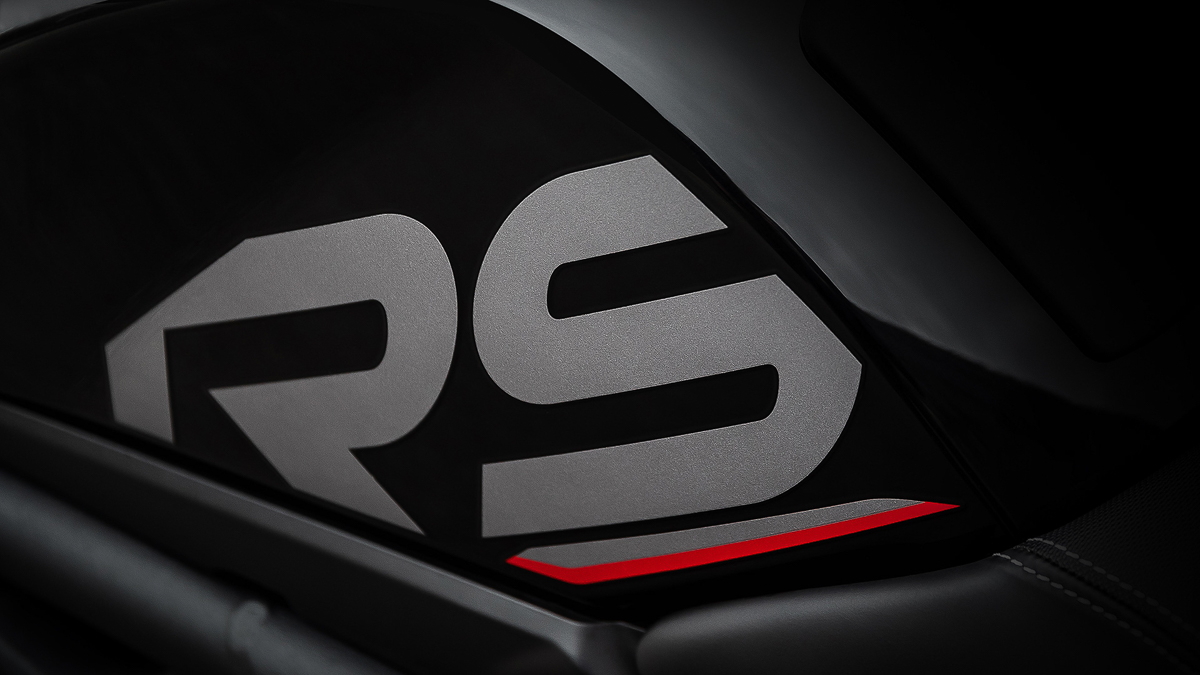 So, make yourselves available this 26 January 2021 at 8.00 pm local time, and witness the official introduction of this 1,200cc triple-cylinder beast. Stay tuned for more updates.
Written by: Sep Irran