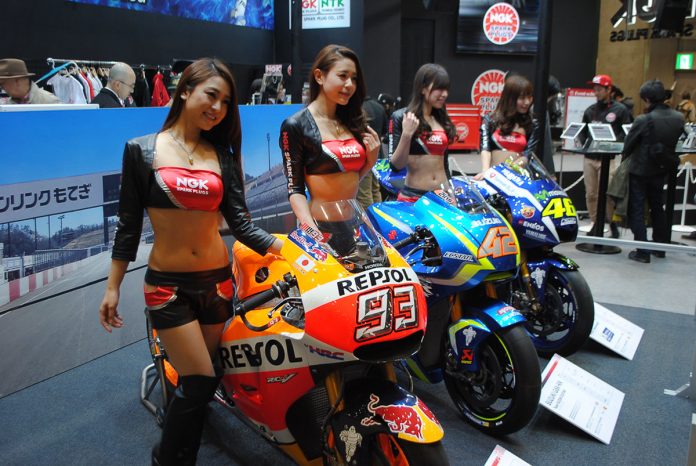 2020 is a year that most of us would like to forget and forget quickly. With so many events cancelled due to the COVID-19 pandemic, things have certainly improved in some sense but not all of it. Just when we think 2021 would be a year where things get back to normal, we find out that the 2021 Tokyo Motorcycle Show has been officially cancelled.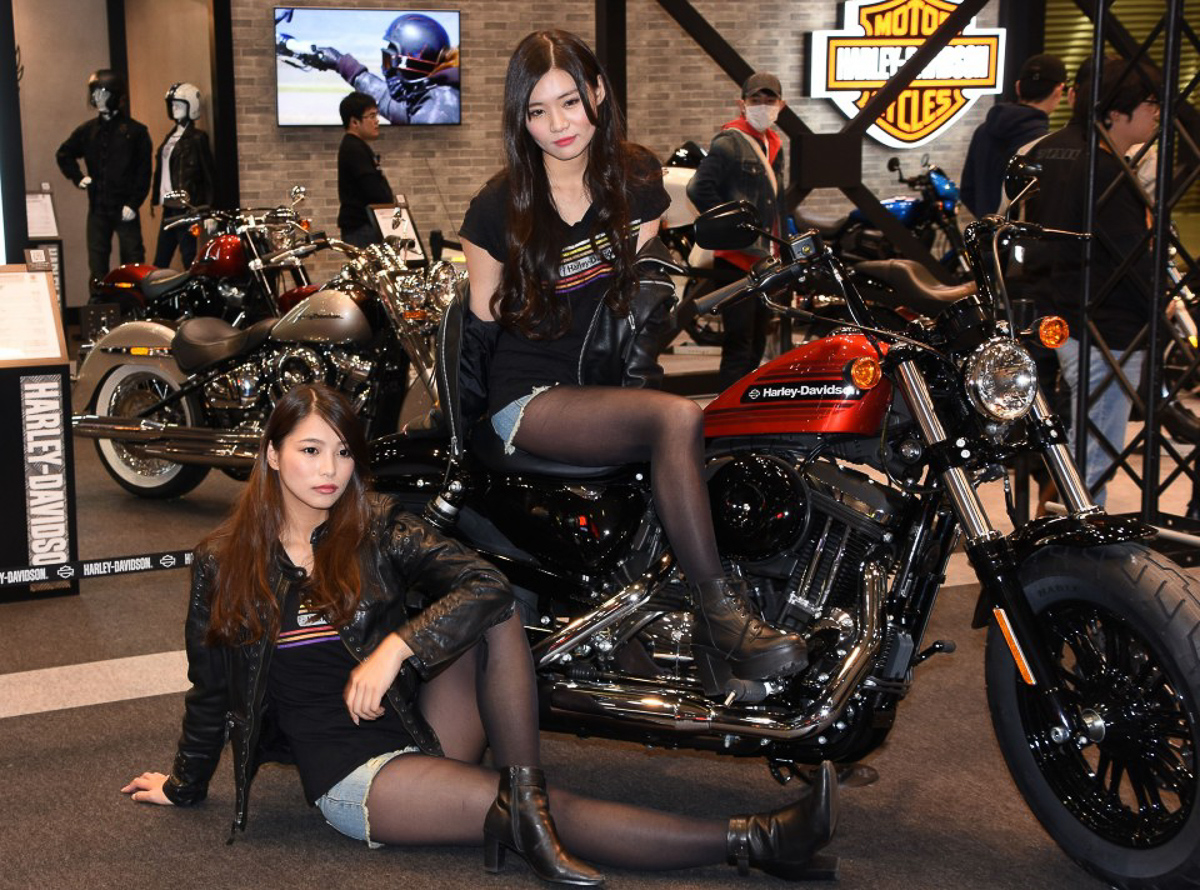 The official announcement comes from them regarding the 48th Tokyo Motorcycle Show which is scheduled to take place in March 2021. The message from the Chairman of the Tokyo Motorcycle Show Association, Masato Akasaka, is as follows.
Regarding the "48th Tokyo Motorcycle Show" scheduled to be held in 2021, we would like to invite all concerned parties and visitors to the event in view of the situation caused by the recent coronavirus (COVID-19) infectious disease. As a result of giving top priority to the safety and health of our customers, we have decided to cancel the event, although it is a difficult decision.
We sincerely regret to all the motorcycle fans who were looking forward to the visit, as well as the companies and organizations who are planning to exhibit and are considering exhibiting, but we appreciate your understanding.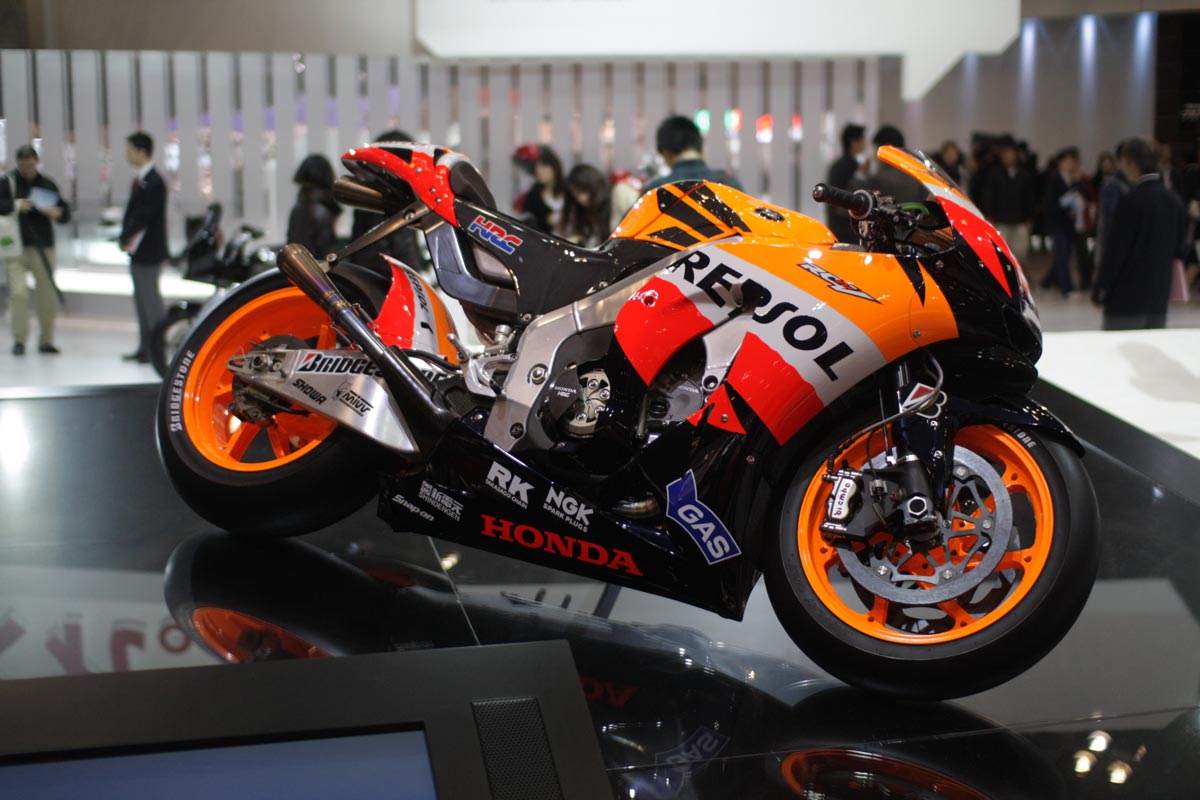 All hope is not lost folks. Manufacturers are taking this time to work on developing their presentation skills and event launches online and we've already seen some examples from Honda and Suzuki. There will be a lot of interesting models primed for launch next year, with or without these major bike-related events.
Written by: Sep Irran