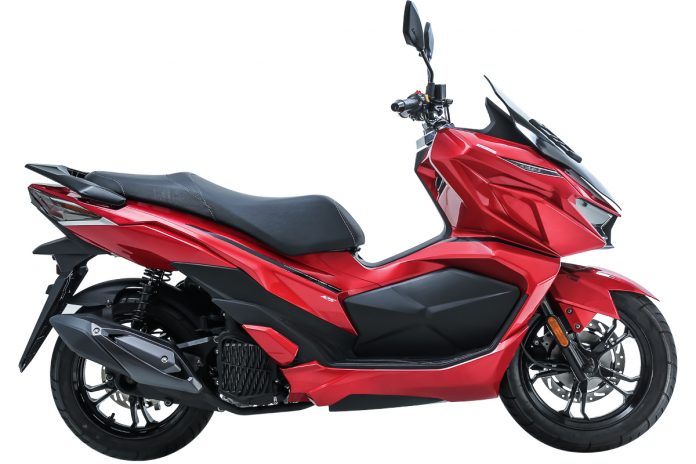 MForce Bike Holdings Sdn Bhd also took the opportunity to announce that the 2021 SYM Jet X 150 and SYM Jet 4 RX will be entering the Malaysian market before the first half of next year. This announcement was made after an agreement between MForce and SYM Taiwan.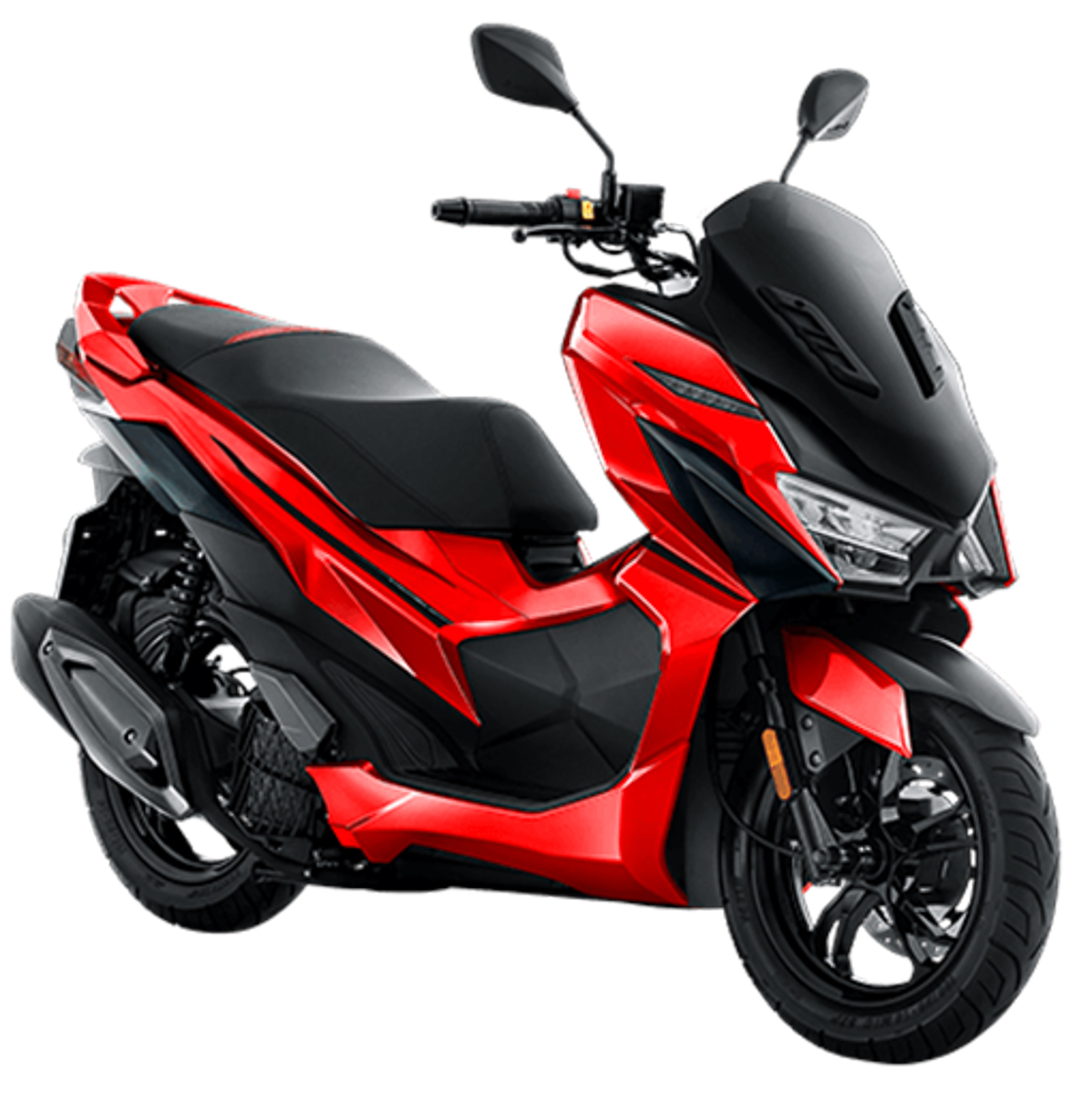 Starting with the flagship JET series model, the SYM Jet X 150, it is said that this baby will arrive first sometime in the first quarter of 2021. Powered by a 150cc engine, the Jet X 150 comes with other highlighted features like a huge 7.5-litre fuel tank, full LCD digital meter display, LED lights, and many more.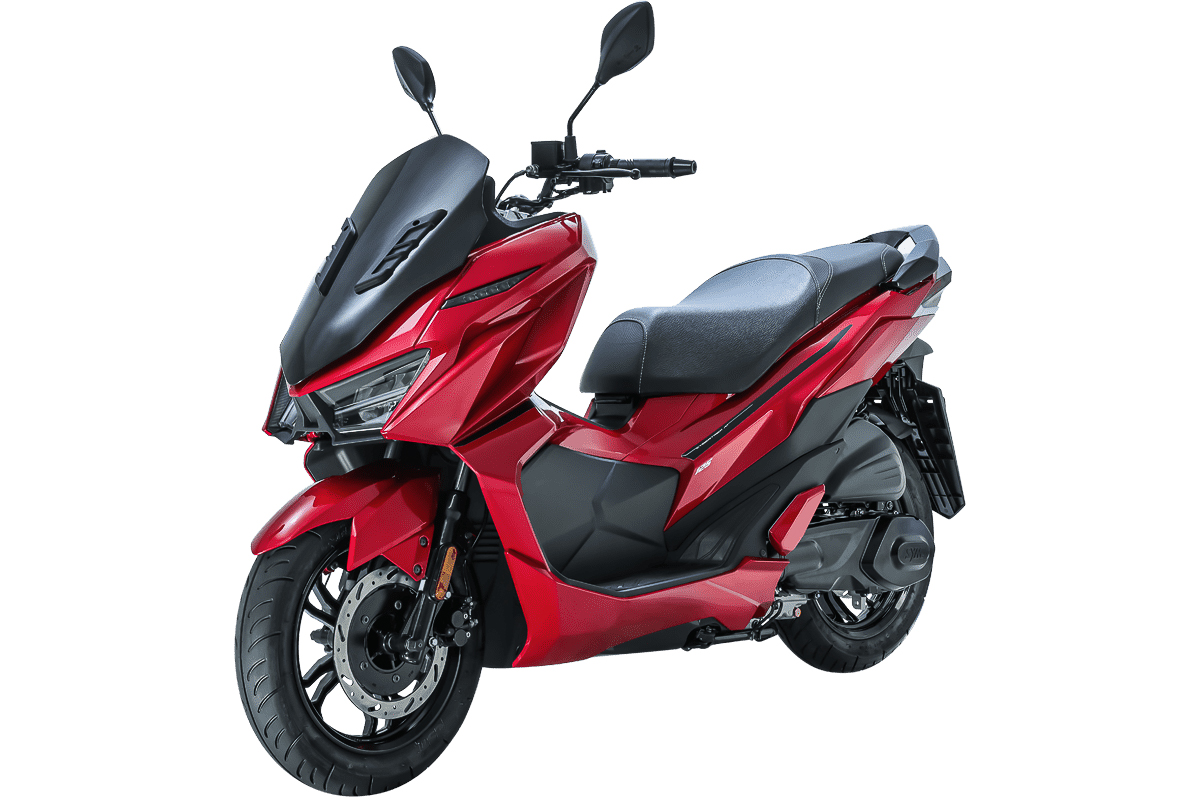 Customers can expect four different colour options for this particular model together with its futuristic exterior design. If you're looking for something with a bit more 'X-factor', the 2021 SYM Jet 4 RX might float your boat.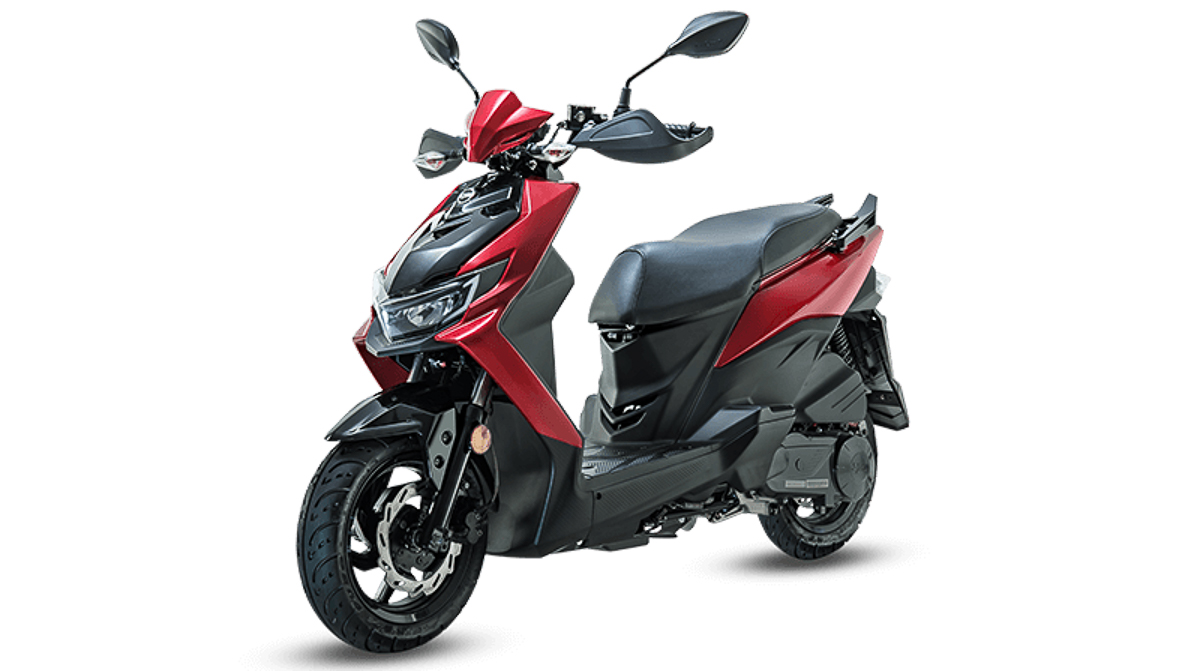 Fitted with a 125cc single-cylinder engine, the Jet 4 RX comes ready with an LCD screen, USB Quick Charge 2.0 charging port, Anti-Lift Engine Hanger System (ALEH), and many more. For this, MForce expects that it'll be officially available in the Malaysian market before in the second quarter of 2021.
If you're looking for something with a bit more power, the 2020 SYM Maxsym TL 500 will be arriving at all authorised dealers nationwide in December. For more information on this 500cc maxi-scooter, check out the link below.
Written by: Sep Irran