Kymco introduced a bunch of new models and concepts yesterday at the 2020 Kymco "Time to Excite" presentation, and the one that we've been waiting for is the 2021 Kymco DT X360 adventure scooter, a model which offers similar riding prowess as the mighty Honda X-ADV, but at the fraction of the cost.
Well, almost. The 'Adventure Crossover' model is more like a maxi-scooter that works brilliant on city streets and if or when the time calls for it, future owners can do some light off-roading on unpaved terrains. Not 'balls to the wall' sprinting through forests or mud pits.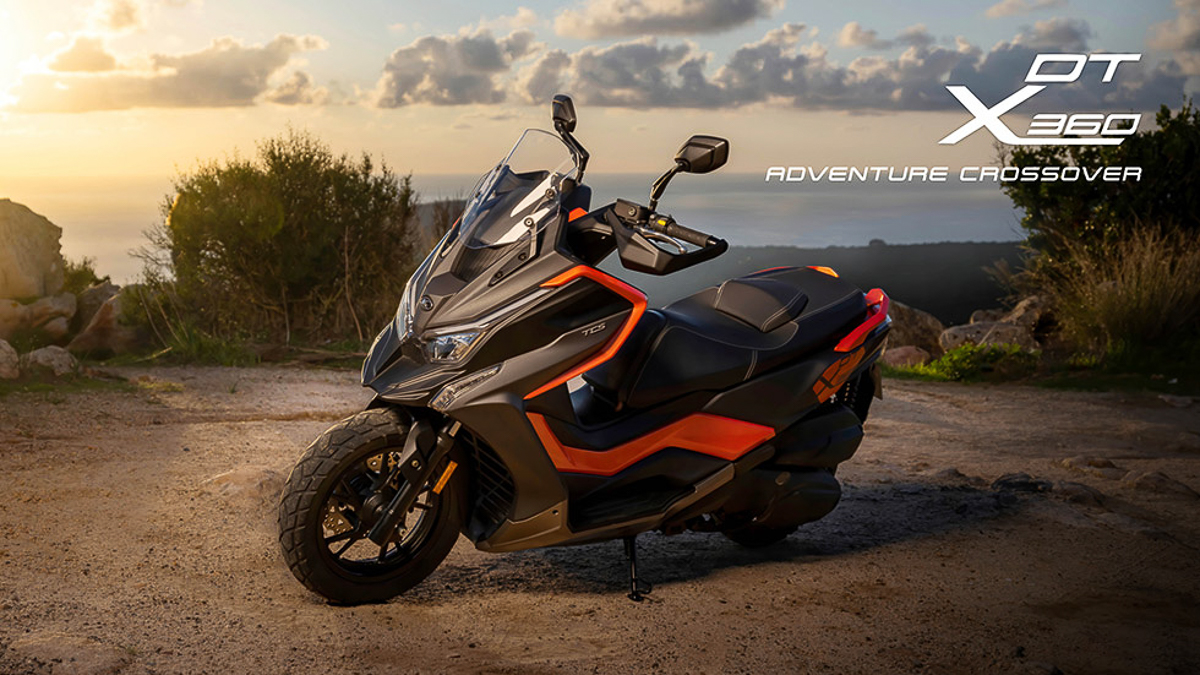 Nevertheless, the 2021 Kymco DT X360 is quite a rugged-looking maxi-scooter, which makes people wonder if it's just a scooter with adventure styling thrown into its overall design. Unlike the X-ADV, the DT X360 comes with a more modest 320cc single-cylinder SOHC engine that churns out 29hp at 7,250rpm and close to 30Nm torque at 5,750rpm.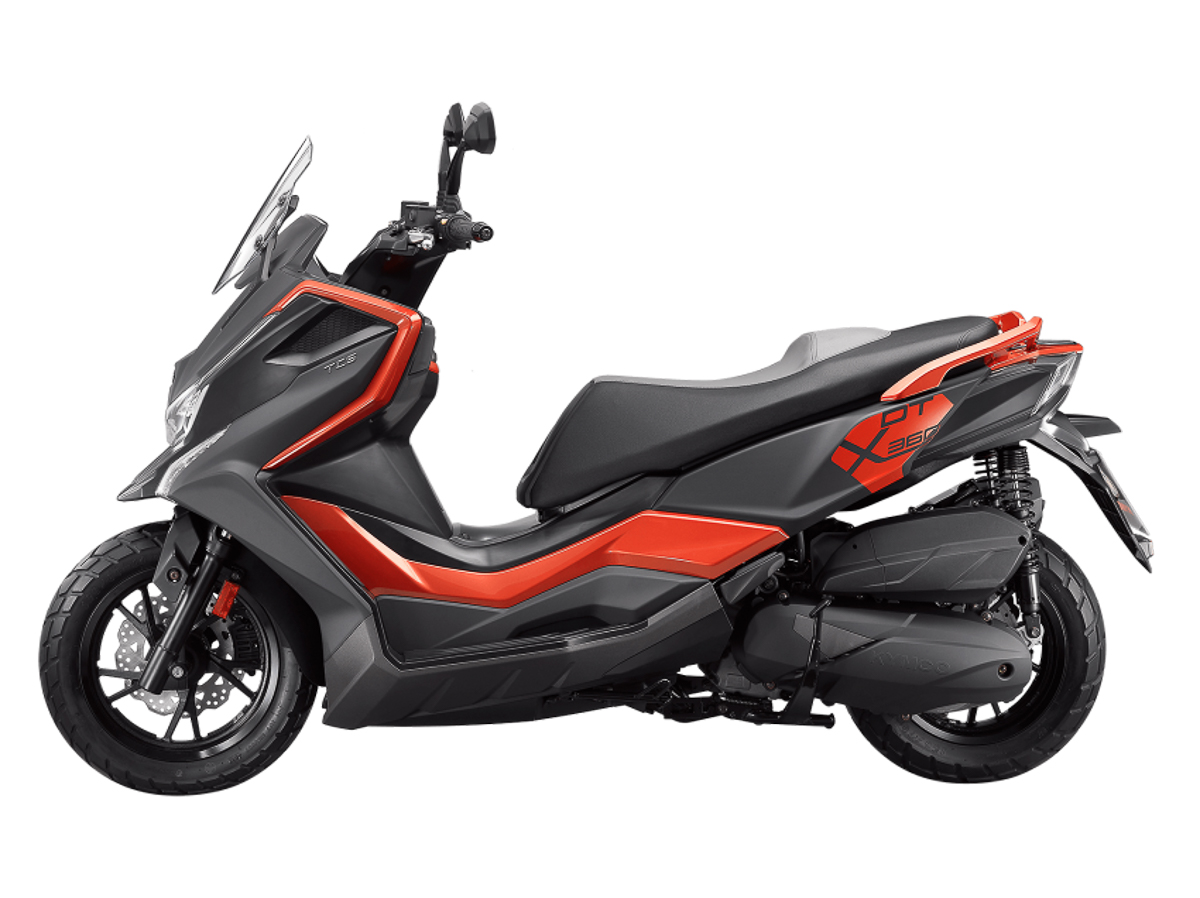 Other adventure-like specs include a slightly bigger front wheel at 14-inches (13-inch rear) where both ends are wrapped in semi-knobby tyres. An 800mm seat height (with comfy cushion), 12.5-litre fuel tank, and wide handlebars round up the 'adventure crossover' appeal for the DT X360.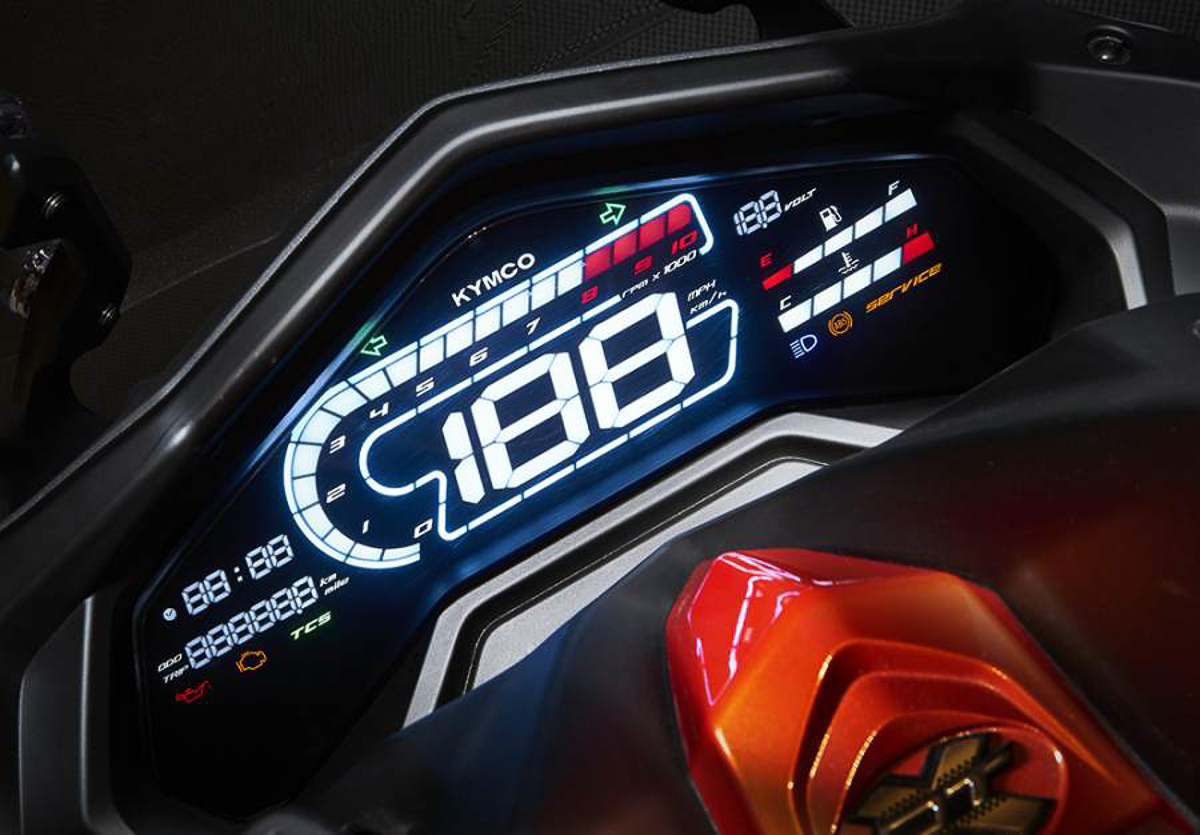 Weighing in at 193kg, you'll also find other modern features likes traction control, keyless ignition, LCD colour meter display, full LED lighting system, and a few more here and there. You'll also get a huge underseat storage space like other maxi-scooter where you can fit two helmets and some other essentials for that light off-road escapade.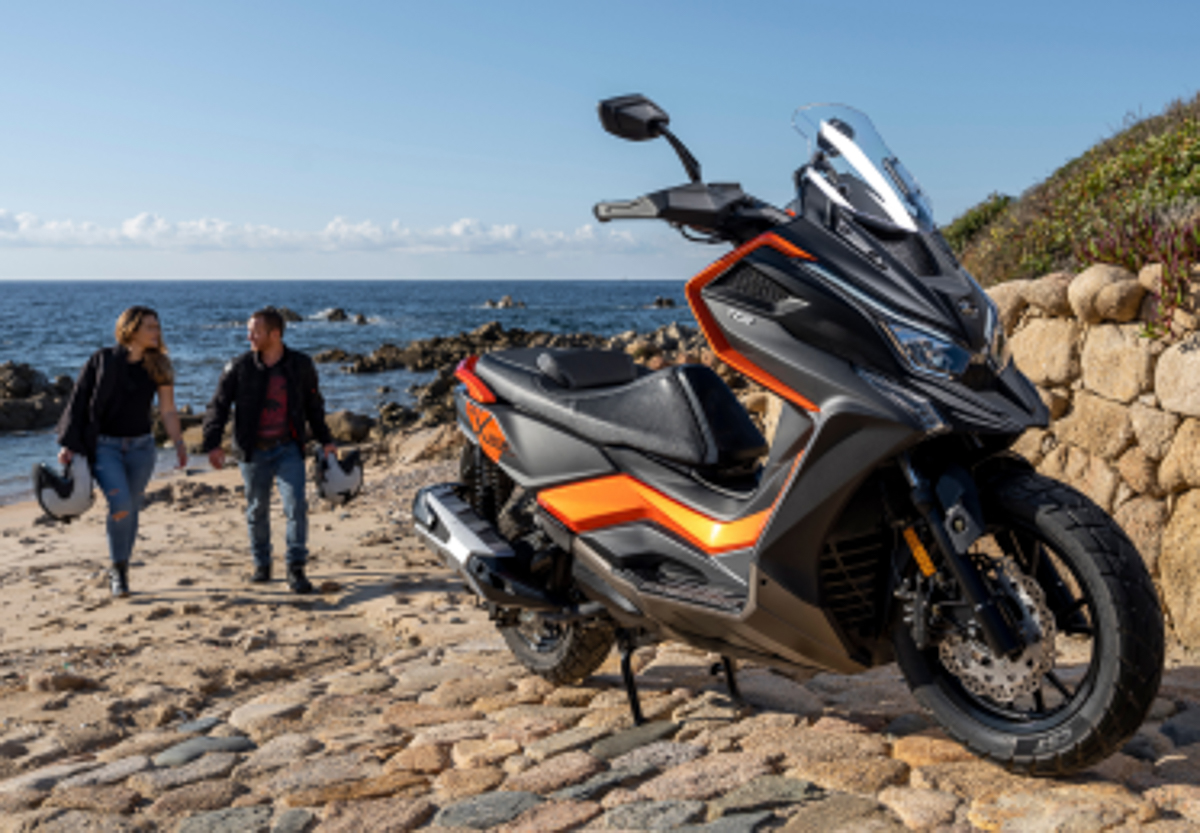 In the end, it won't affect the Honda X-ADV too much, but considering it's a Taiwanese bike with better quality than ever, its selling price might get the crowd excited for something that's capable of dipping its toes out of the conventional street riding capabilities. No price has been announced just yet, but we'll keep you posted once they announce it.
2021 SYM Jet X 150 & Jet 4 RX are coming to Malaysia next year
Written by: Sep Irran