The top-dog in the Kawasaki Z range has a new updated model in the form of the 2021 Kawasaki Z H2 SE. Marketed to be more comfortable and better rideability than the previous-gen, the 2021 Z H2 Special Edition comes with two major updates and they're great additions.
First and foremost, Kawasaki decided to include its Kawasaki Electronic Control Suspension with Skyhook EERA Technology into the mix. This translates to an electronic adaptive suspension setup that provides millisecond adjustments to any bumps and imperfections of the road.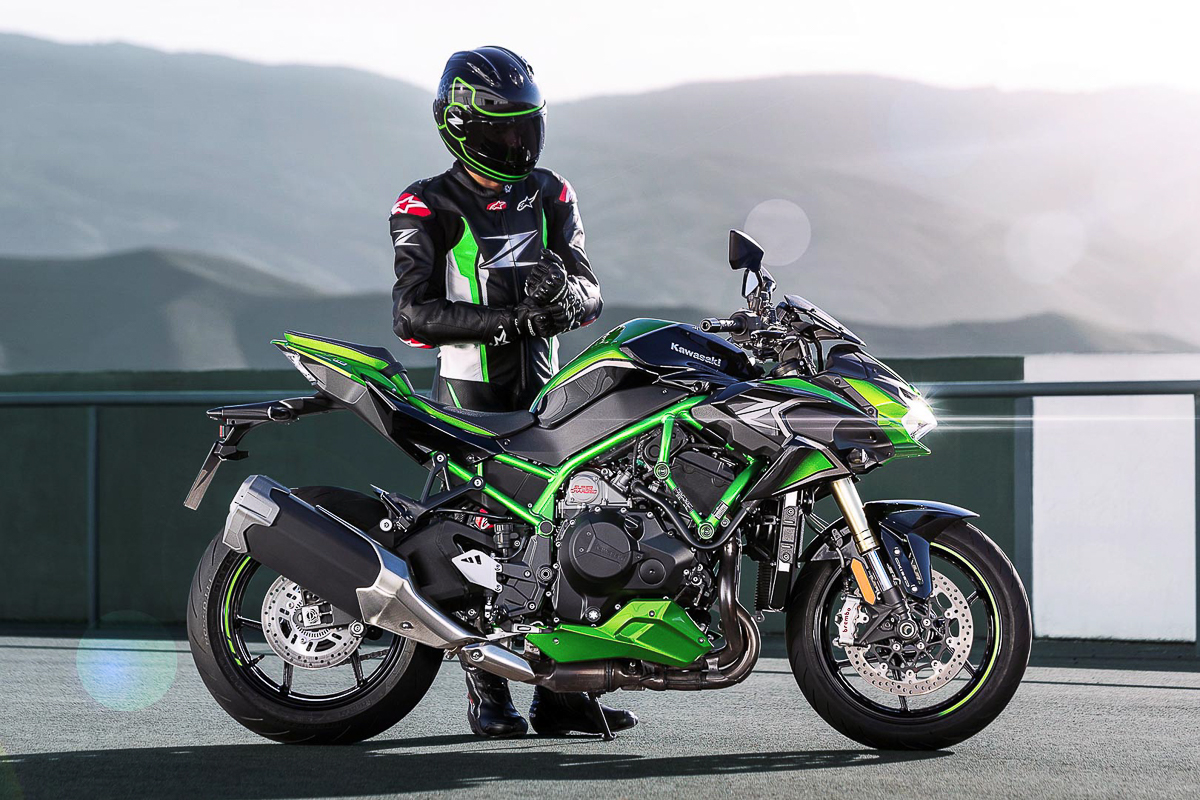 This keeps the Z H2 SE level and stable, even during hard braking as it also takes fork dive and deceleration forces into account. Its rideability is further enhanced with the addition of a new LED headlight, full-colour TFT screen like the new 2021 Ninja ZX-10R, as well as smartphone connectivity.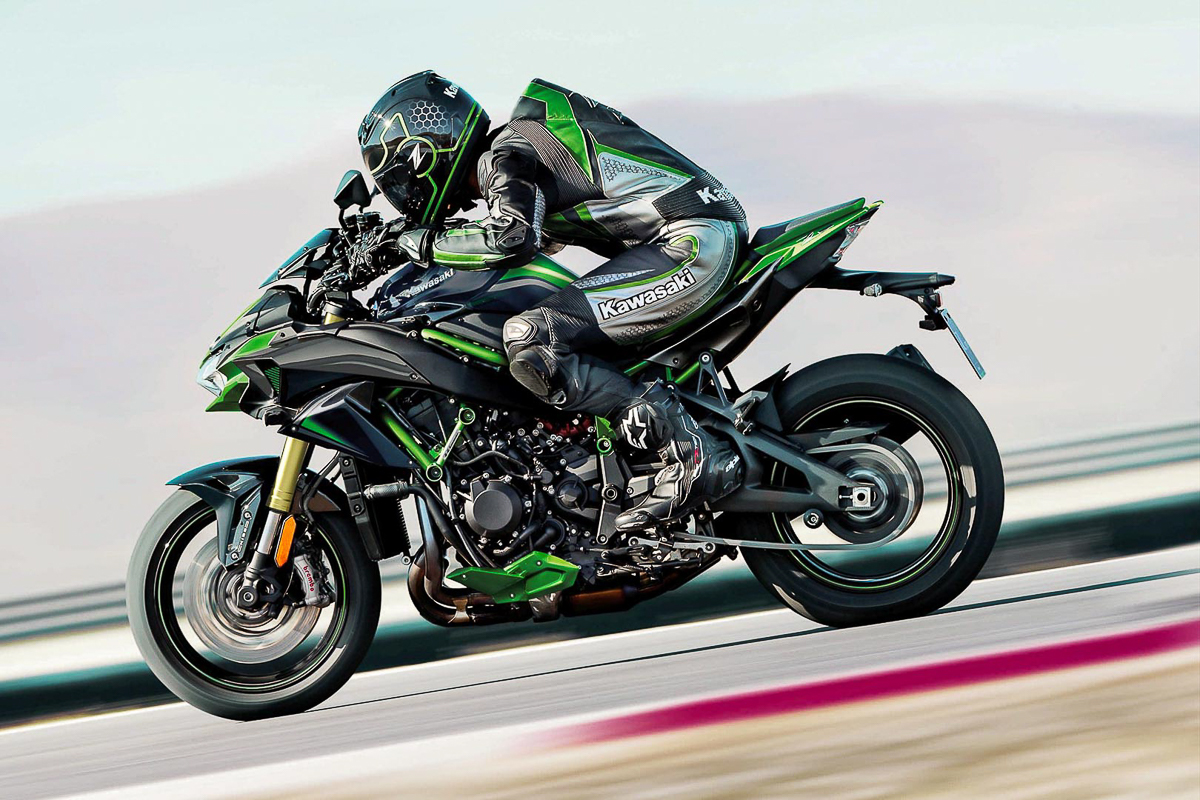 Speaking of braking and deceleration, the 2021 Kawasaki Z H2 SE also comes with the new Brembo Stylema monobloc brake calipers and Brembo front brake master cylinder. When it comes to the latest powerful motorcycles, the Brembo Stylema is seen as the benchmark for superior braking performance.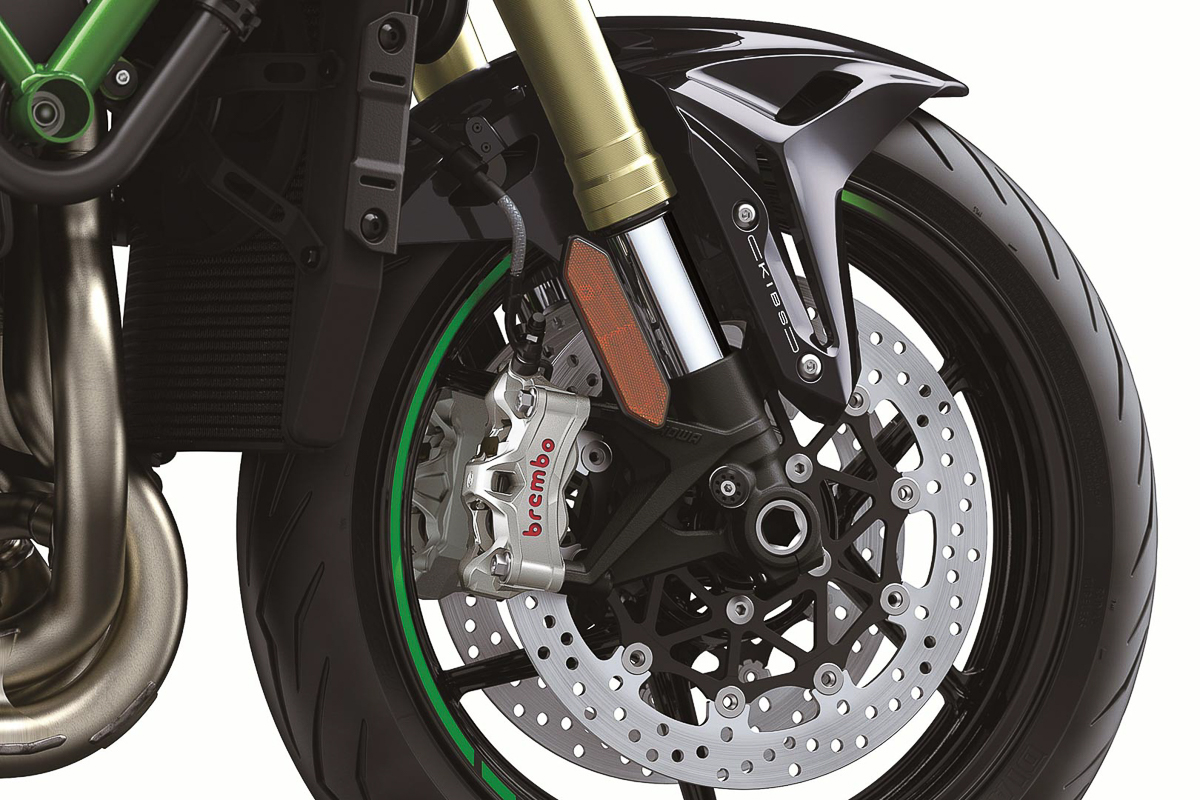 Other specs remain the same, including its 998cc inline-four supercharged engine, chassis, transmission, and exterior design. In other words, the 2021 Kawasaki Z H2 SE is a powerful beast that offers better comfort and performance than ever.