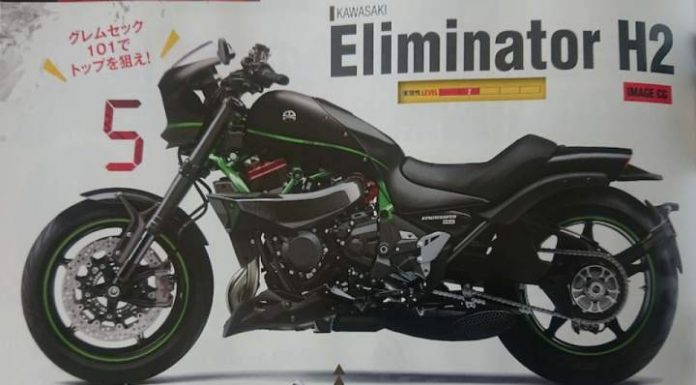 The folks from Young Machine magazine posted a very interesting model being developed by Kawasaki and it's called the Kawasaki Eliminator H2. That's right, it's going to be another supercharged machine, but this time, it's a power cruiser, baby!
We're not sure how this Japanese publication got to know about this Kawasaki Eliminator H2, but judging by their track record, they do have a lot more hits than misses. They've also stated that this is not just another rumour, but actually a machine that's very close to having its overall development completed.
This rendered image which was posted by Young Machine seems to give the impression that they've somewhat seen the prototype, and we have nothing to complain about it. As for the 2021 Kawasaki Eliminator H2, we're probably guessing that it'll share the same platform as the Z H2 to ease its transition as well as cost.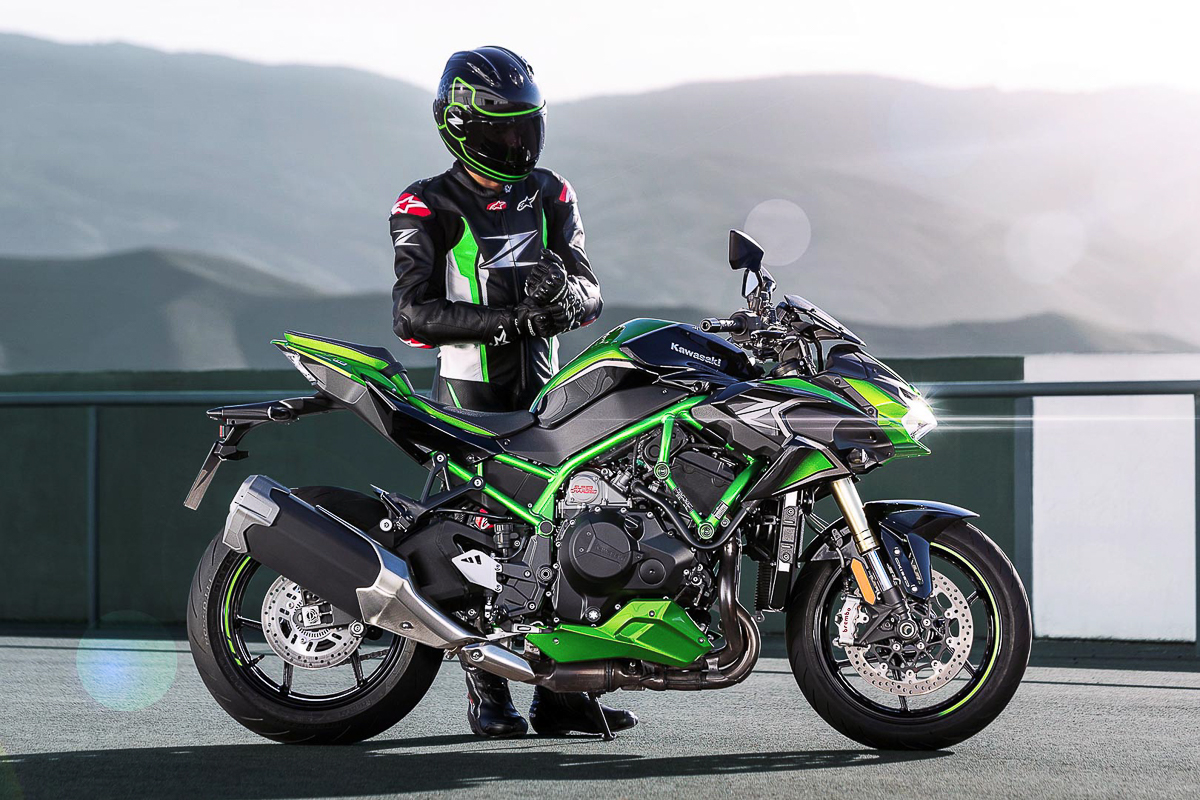 While the supercharged inline-four engine found in the H2 series can produce over 200hp, this particular model might be re-tuned to something a bit lower, but not too low if they're planning to launch the world's most powerful cruiser.
As for the launch date, you can expect it to make an appearance towards the end of the year either at the Tokyo Motor Show or EICMA (if this COVID-19 subsides in the coming months, that is). Stay tuned for more updates.
Written by: Sep Irran