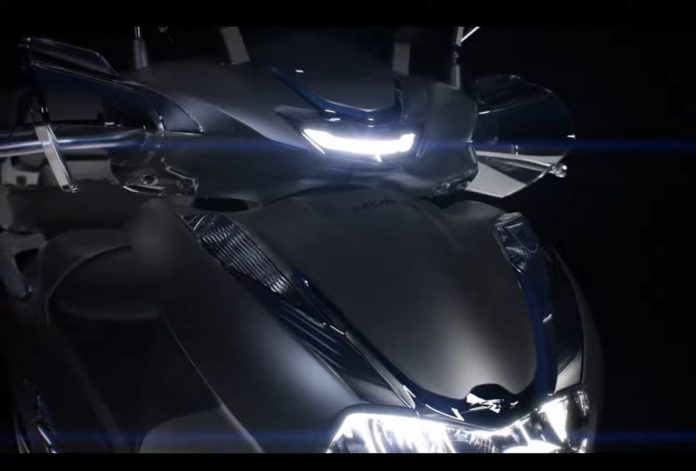 Earlier this month, we saw the launch of the 2021 Honda Forza 750. To further strengthen its current scooter line-up, Honda released a short teaser video on another new 'mid-range' scooter, the 2021 Honda SH350.
The video editor sure knows how to make a 350cc scooter look sexy in the video. The global launch date, however, was shown which will take place on 10 November 2020. Will it have any resemblance to the recently launched 2021 Honda Forza 350 in Thailand? We'll just have to wait and see, folks.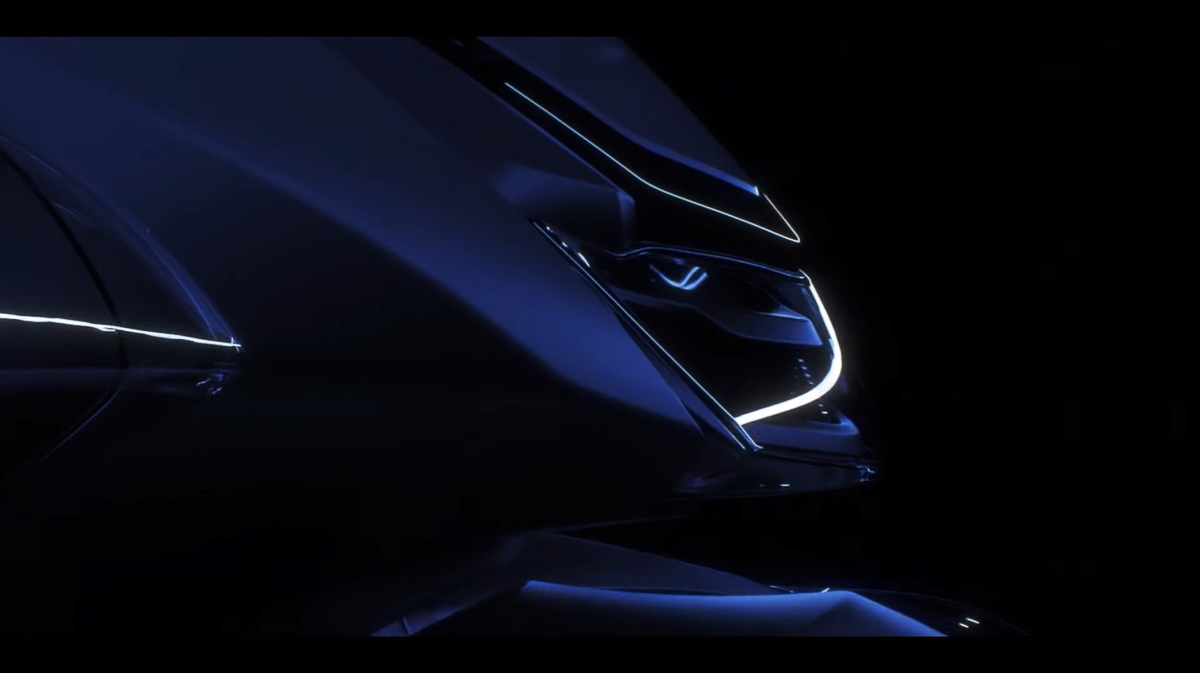 What we can tell from the short video is a sleeker and sexy front-end design with sharp lines, especially from the front LED headlights. Other visible features include a dual-LED meter display, a very big front windscreen, clear plastic handguards (classy), and possibly the Honda Smart Key remote system.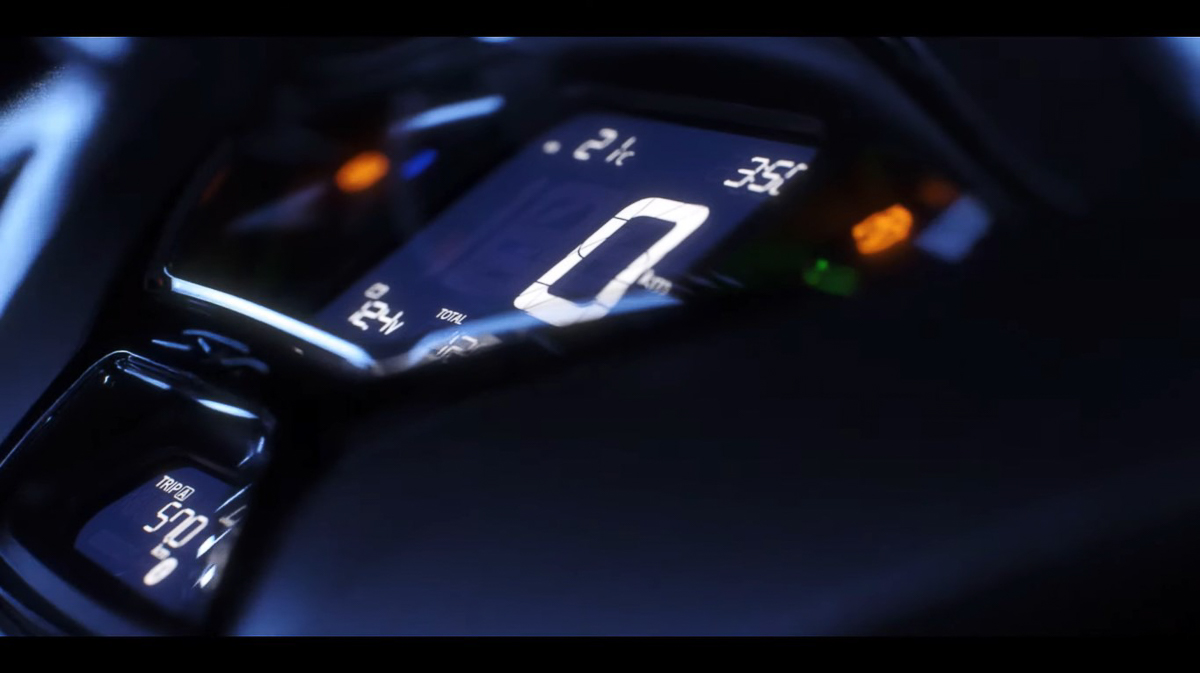 There are no other details that are visible in the video. In terms of firepower, it won't be a longshot away from the Forza 350's 330cc single-cylinder DOHC liquid-cooled engine that is said to produce around 29hp and 31Nm of maximum torque. More than enough to cover your daily commute.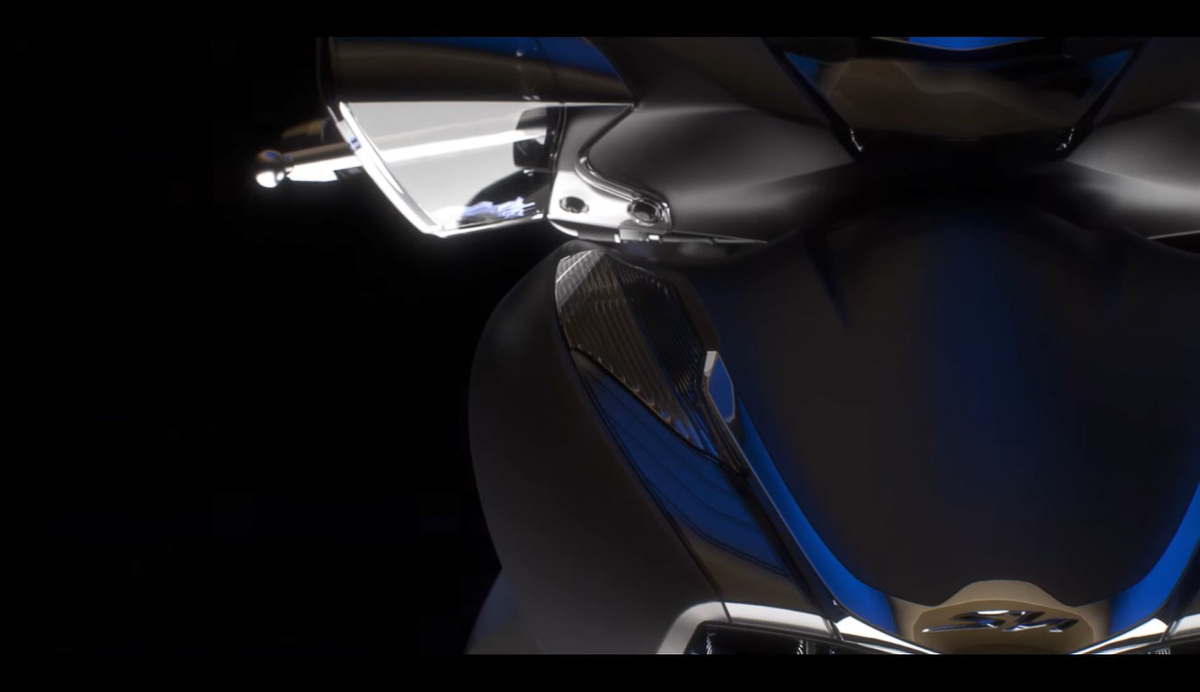 No other speculations can be made for now but all the details will be revealed during its official launch on 10 November 2020. Stay tuned for more details.
Written by: Sep Irran