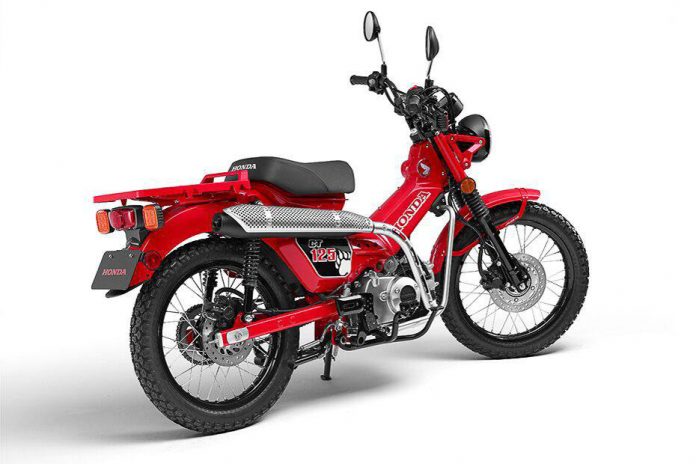 Looks like the 2021 Honda CT125 is that much closer to getting into production as Honda filed and registered the designs over at the European Union Intellectual Property Office. What was introduced as a concept back in 2019 at the Tokyo Motor Show is now well on its way to the production stage and if all goes well, we might just see it at this year's Tokyo Motor Show (IF it doesn't get cancelled due to all this Coronavirus commotion).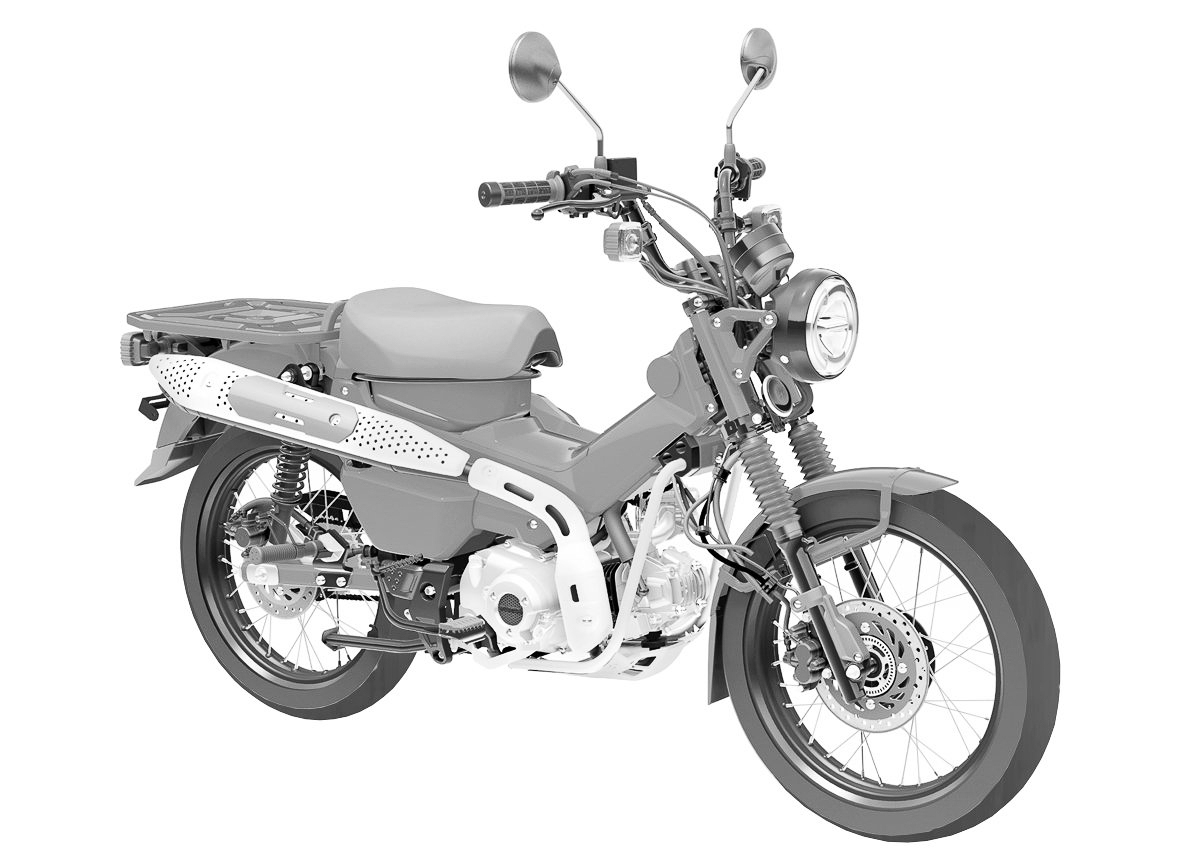 The Honda CT series was introduced way back in the 60s where folks looking for a lightweight two-wheeler can basically travel anywhere, including off-road. Many versions were put up for sale like the famous Trail Cub but the base of all the Honda CT bikes are the same; an underbone machine similar to the Super Cub with the addition of being able to ride off-road.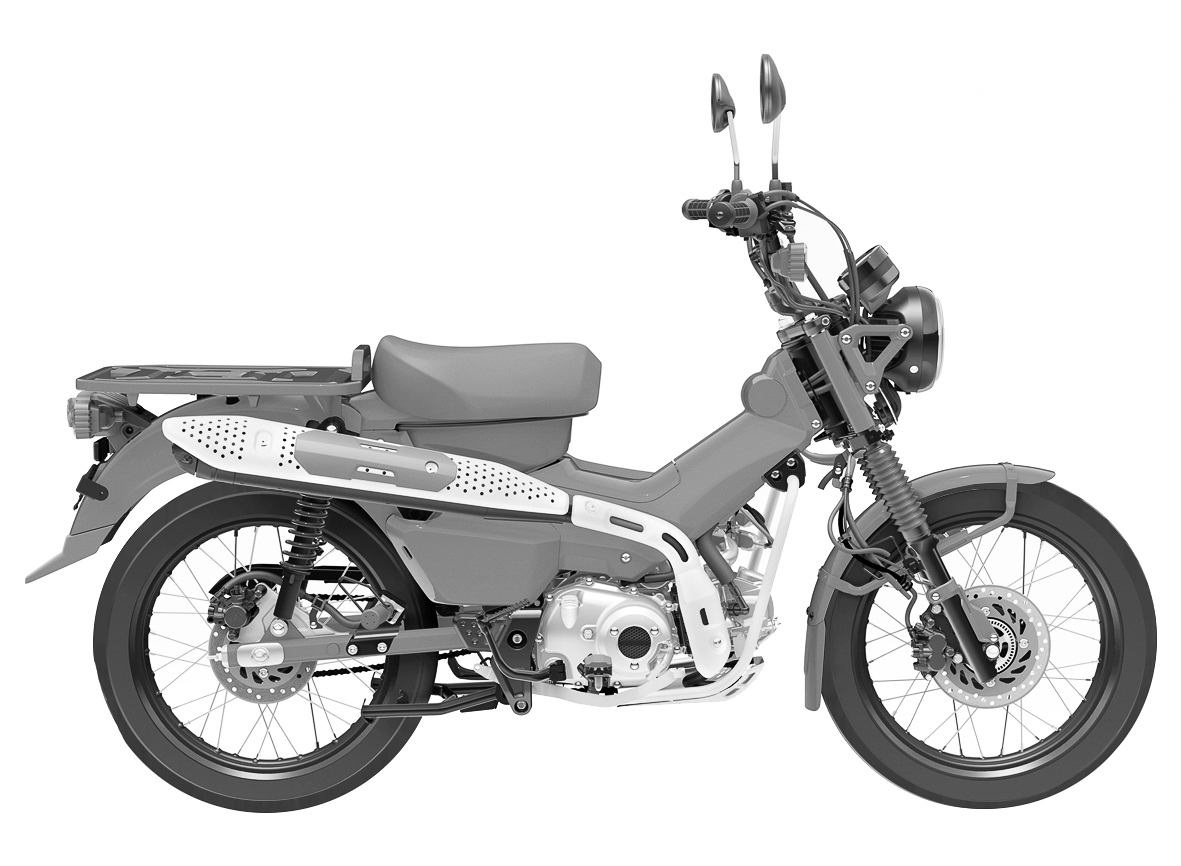 The return of the 'legend' comes with the iconic 125cc single-cylinder engine which has been updated and tuned for greater efficiency as well as a new exhaust unit to help shield any heat from your not-so-heatproof legs. The production version of the 2021 Honda CT125 looks to have a few more differences on the swingarm, forks, and final chain drive setup.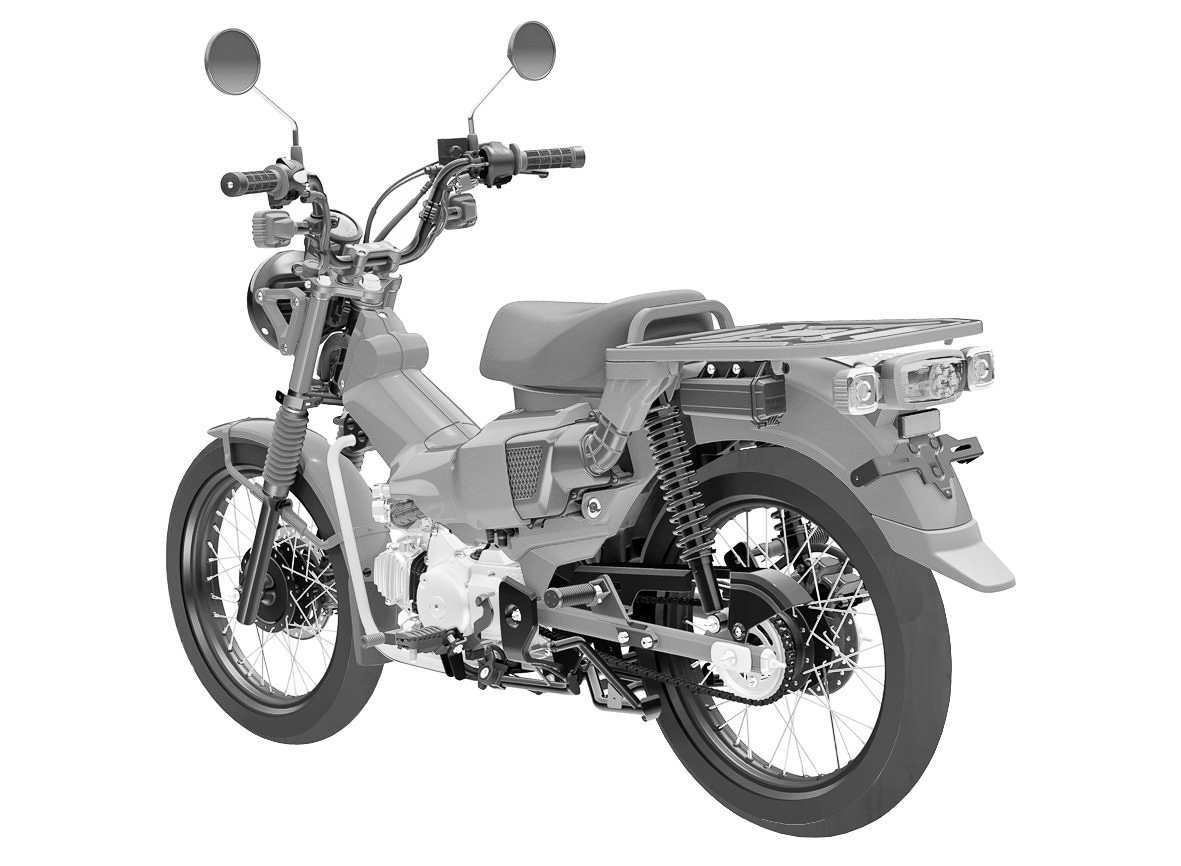 Other changes from the concept introduced last year include new seat design, centre stand, front headlight, and brake calipers. We're definitely excited to see the final production version but as of now, everything remains in limbo due to rising number of Coronavirus or COVID-19 cases around the globe.