Ever since its global debut at EICMA 2019, the Harley-Davidson Pan America has been turning heads and aggravated many of the brand's purists. Its attempt to break away from the cruiser segment has led to a few examples, including the Pan America, H-D's first-ever dual-purpose adventure motorcycle.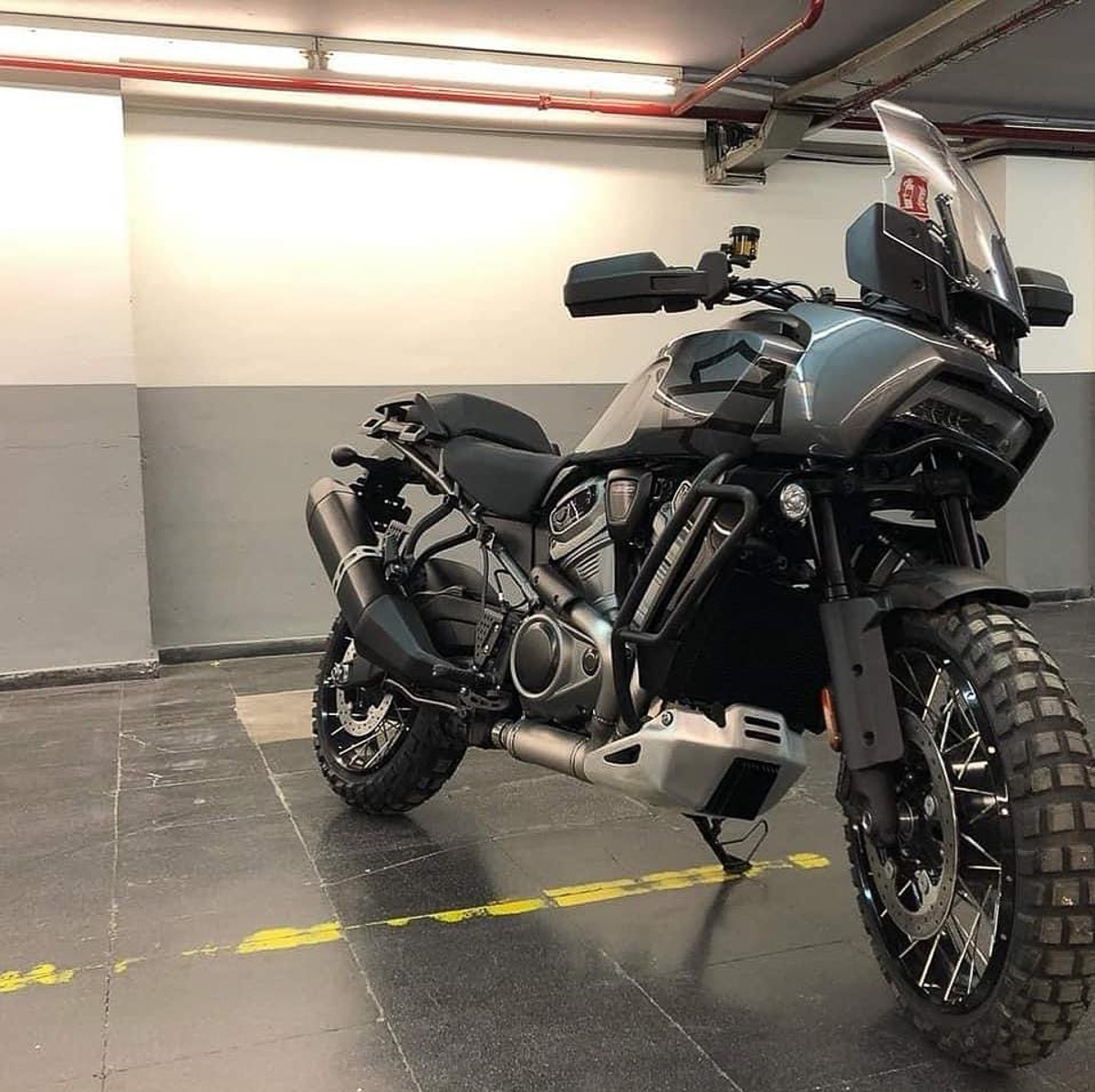 It's been a while since EICMA 2019 and we're pretty sure that its official launch was somewhat delayed due to all COVID-19 madness happening around the globe, especially in the US. Now, photos of what we think is the completed and the production-ready machine is going viral, and it's also from a very reliable source.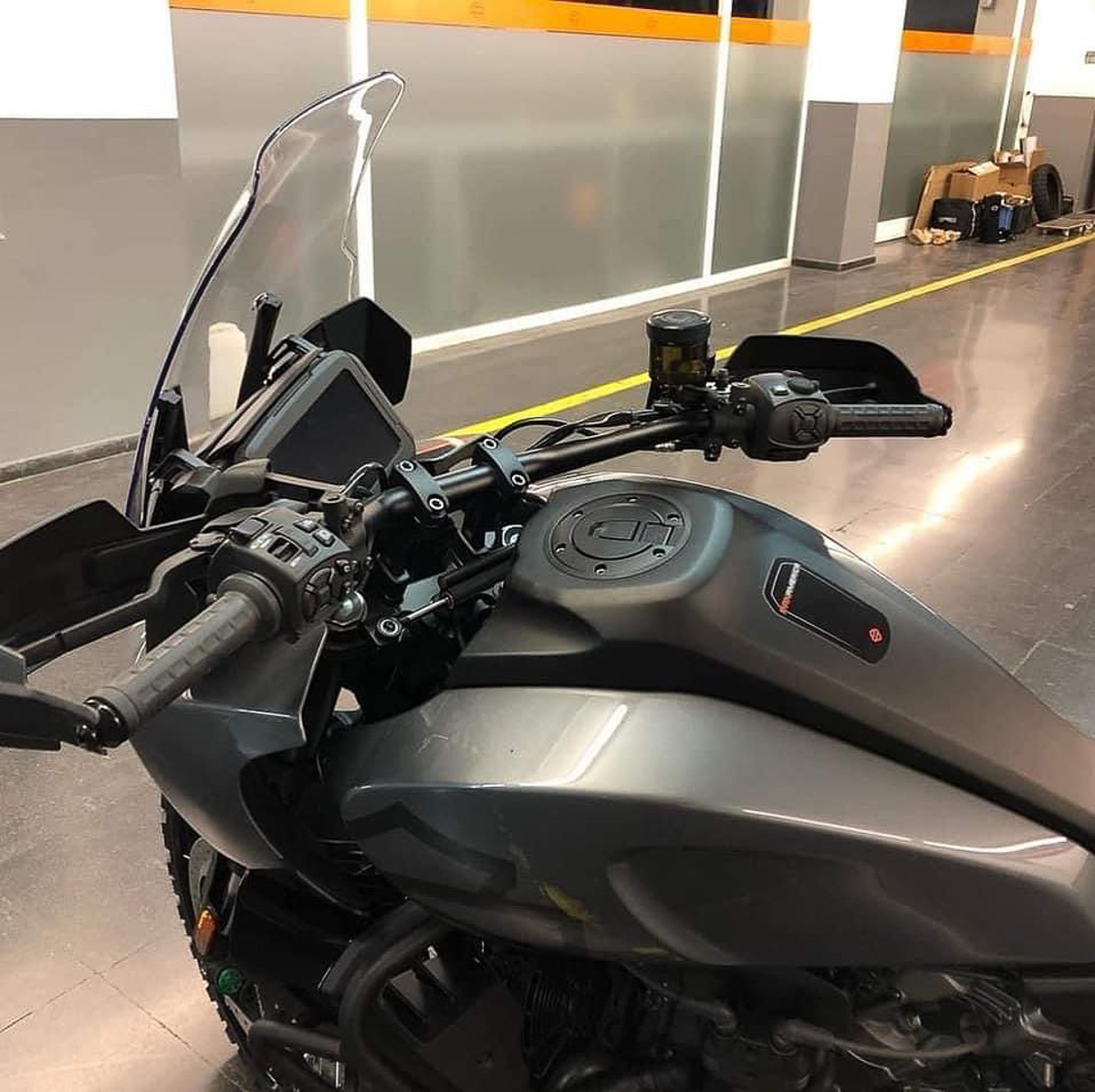 The photos were posted by Farrow Harley-Davidson, America's oldest (and self-proclaimed boldest) dealer in the country. We're assuming that the 2021 Harley-Davidson Pan America is pretty much ready to be sold to awaiting customers judging by how complete the machine looks. And it's at the dealer, so there's that.
What we can also tell from the photo is that the Pan America will be running a 1,250cc 60-degree V-twin engine that's somewhat similar to the Custom model. As for firepower, it's still pretty much kept in the dark, but we will definitely know for sure in the next few weeks.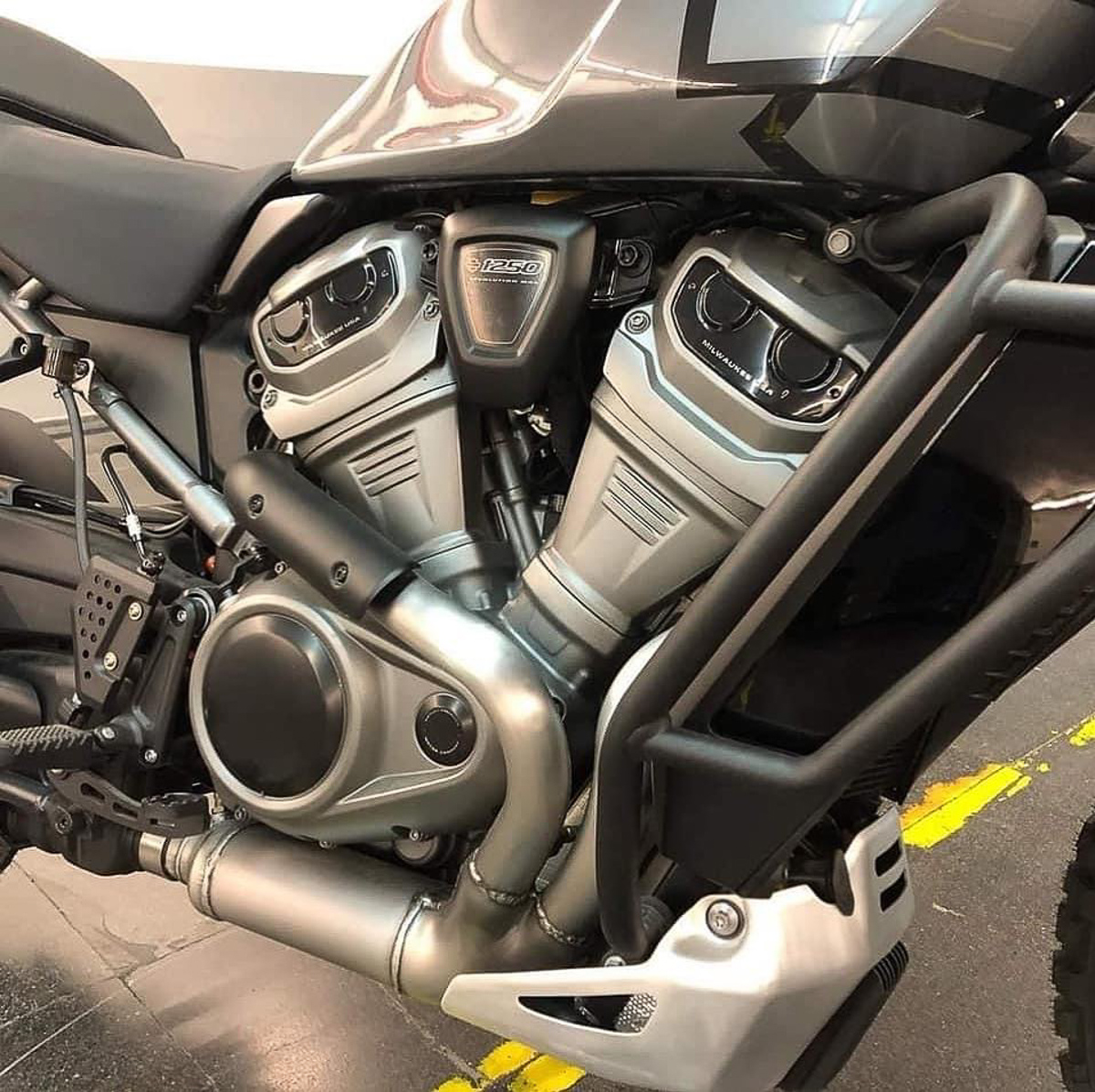 Other features include a huge TFT screen, some fancy switchgears, aluminium belly pan, all-round LED lights, and a rear end that looks quite similar to the Honda X-ADV, but bigger in size. If anybody is interested, you can always talk to the guys at Harley-Davidson Malaysia and they'll most likely hook you straight away once this baby lands on our shores.
Harley-Davidson 338R patents revealed – only for Asian market?
Written by: Sep Irran