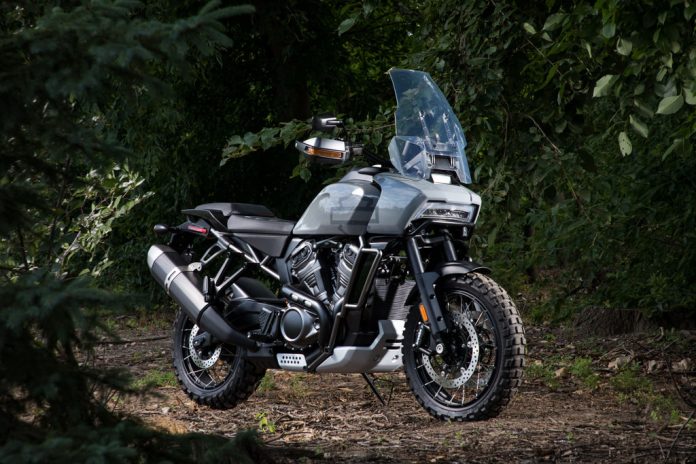 The 2021 Harley-Davidson Pan America 1250 will be officially launched globally on 22 February 2021 along with other models for the year. It's been three years since it was first teased and we initially thought that it was already opened for booking as the model was previewed at several Harley-Davidson dealers across America back in October.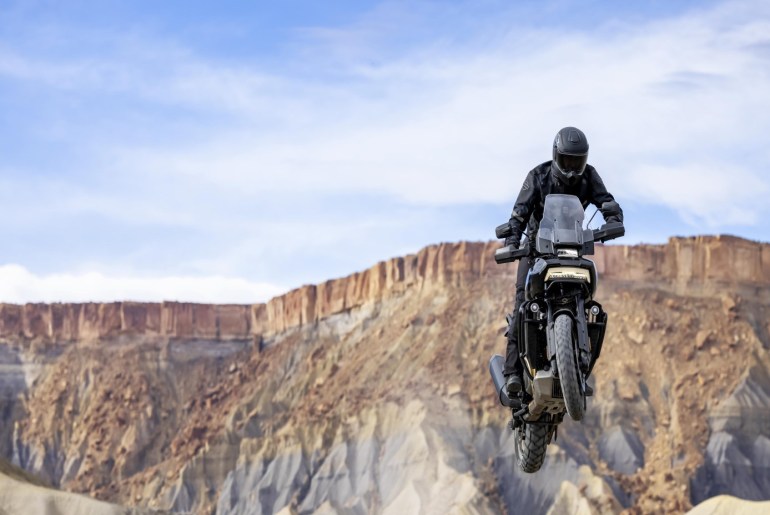 It turns out that there will be another preview of the 2021 Harley-Davidson Pan America 1250 on 19 January 2021, which is most likely the model that will go to the production line. The brand's first ADV bike is currently making waves due to the brand's extensive social media presence and it would be interesting to see how the bike will handle in off-road conditions.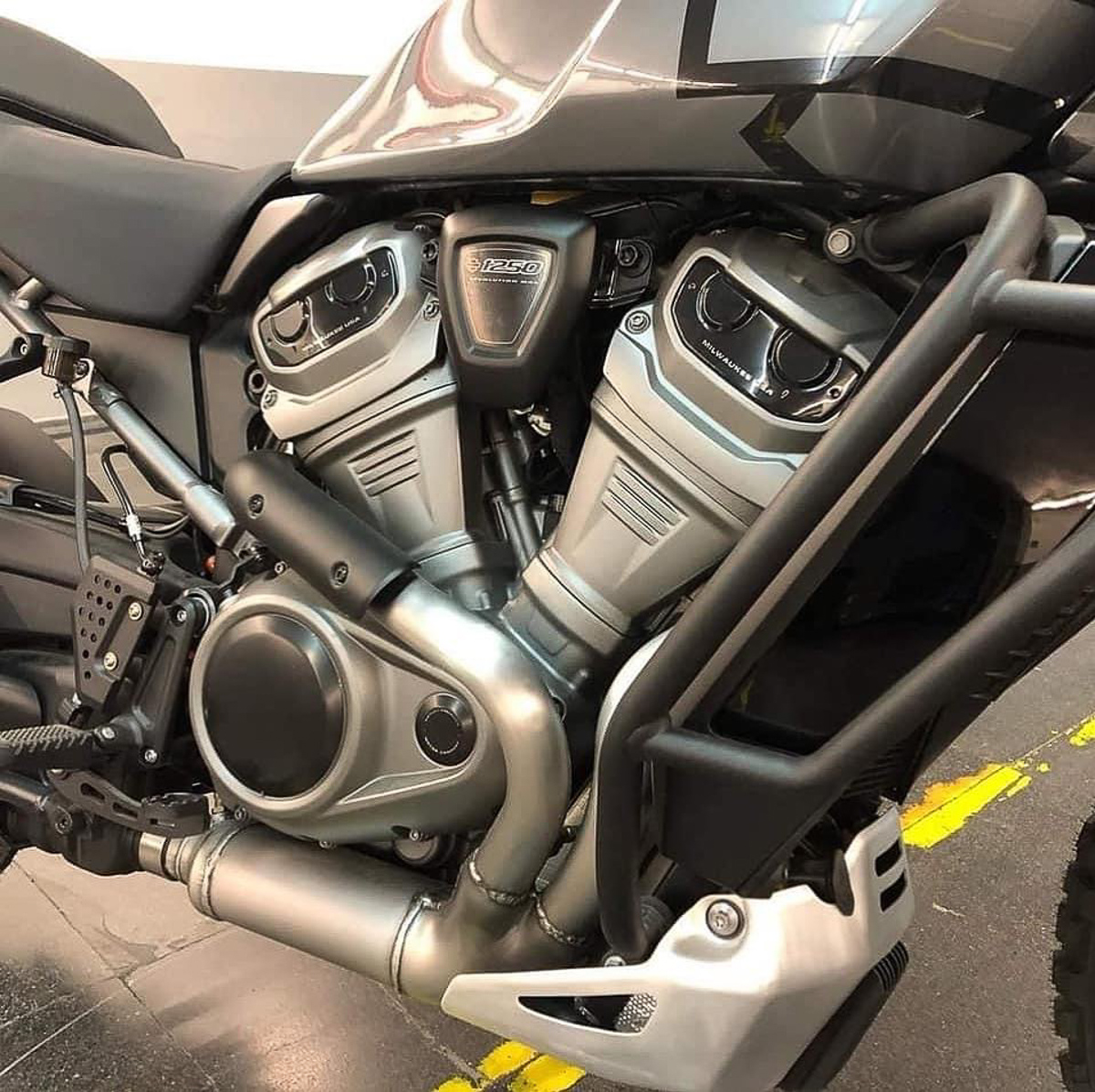 What we do know about the Pan America is that it'll run a 1,250cc 60-degree V-twin engine which may be a similar setup to the brand's Custom models. Not too sure about the power figures, though but we feel that this bad boy may have loads of torque for some fun time on the gravel.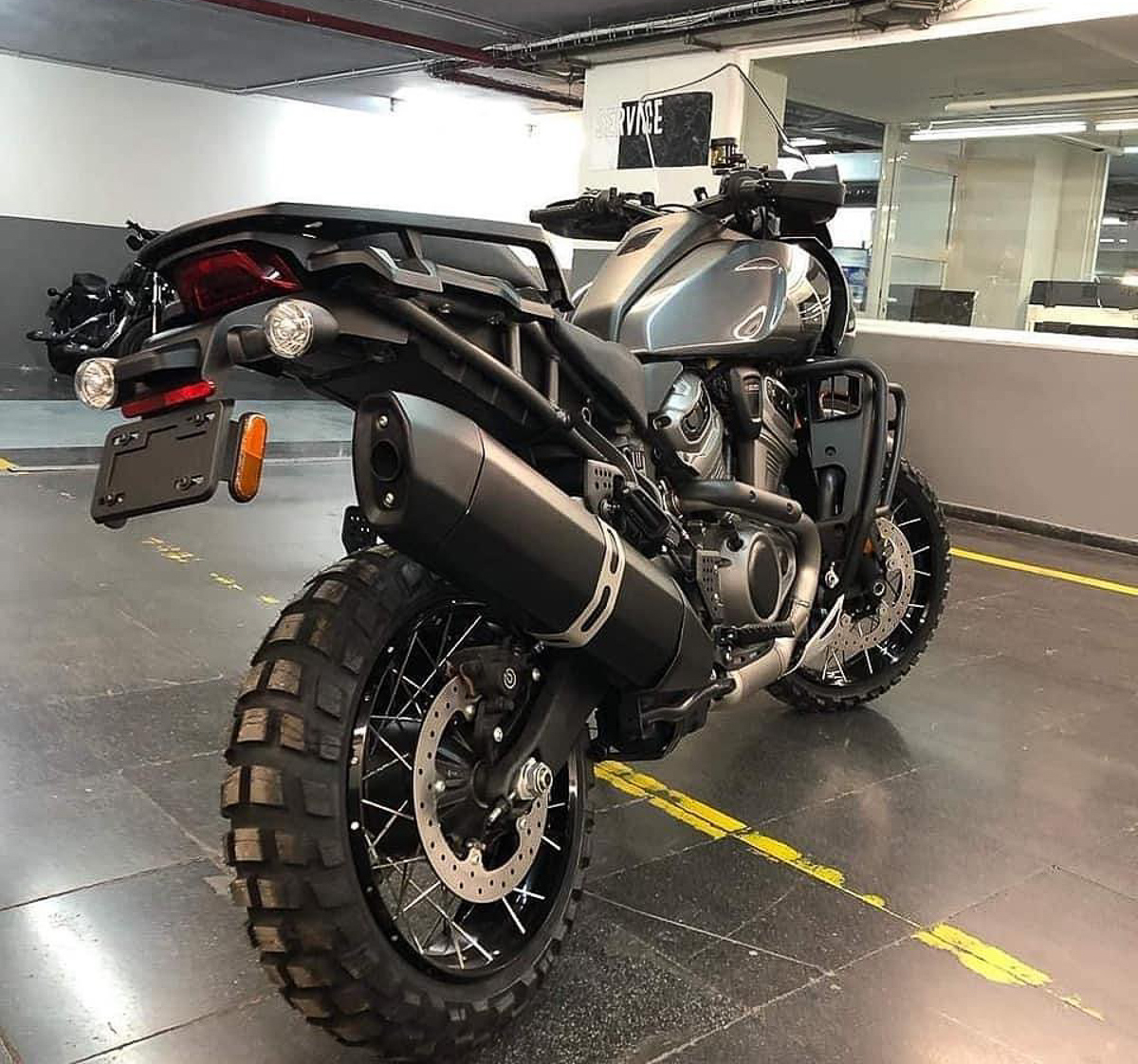 Other visible features include a huge TFT screen, fancy switchgears, aluminium belly pan, all-LED lights, and a rear subframe setup that looks a lot like the Honda X-ADV. For the rest of the specs, we just have to be patient and wait for 22 February 2021. Stay tuned for more updates.
Written by: Sep Irran