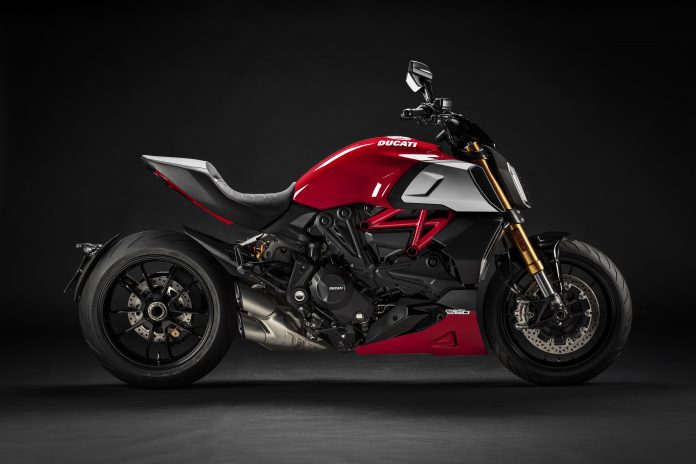 Ducati is currently on a role when it comes to releasing new colours and liveries for the current premium motorcycle line-up. It looks like that they're going with that momentum in 2021 and according to some sources, Ducati is planning to reveal a Ducati Diavel 1260 Lamborghini Edition next year.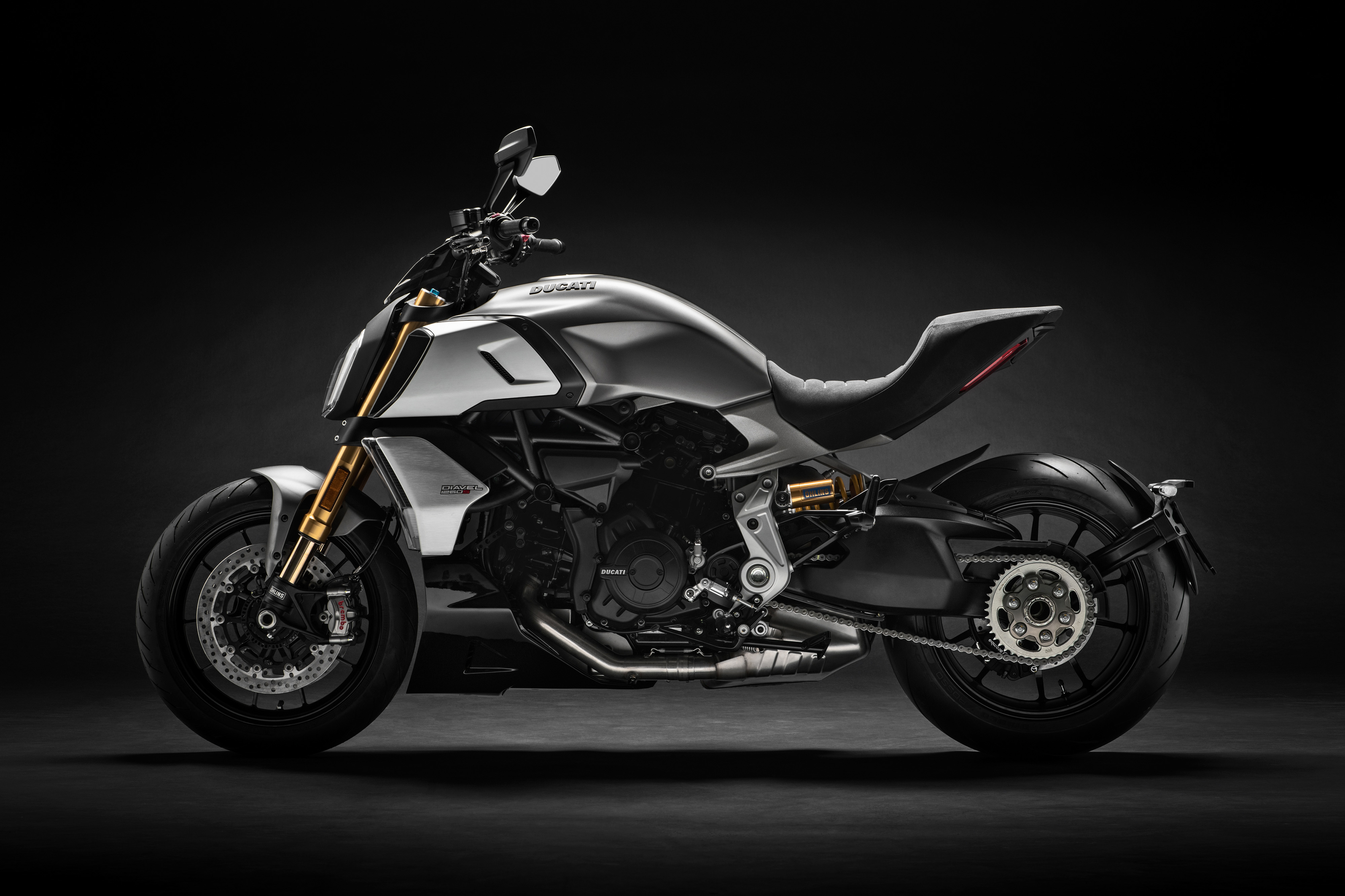 Apparently, someone had stumbled upon some documents submitted by Ducati to the U.S. Environmental Protection Agency. Within the documents are details of three variants of the Diavel 1260, and one of them is the 'Lamborghini Edition'.
Both Ducati and Lamborghini are companies under the subsidiary of Audi, which happens to be owned by the Volkswagen Group. It makes sense for the two premium Italian motoring giants to do some sort of collaboration considering their statuses in the industry as well their physical distance between the two birthplaces (plus their collaboration with Pramac Ducati in MotoGP 2019).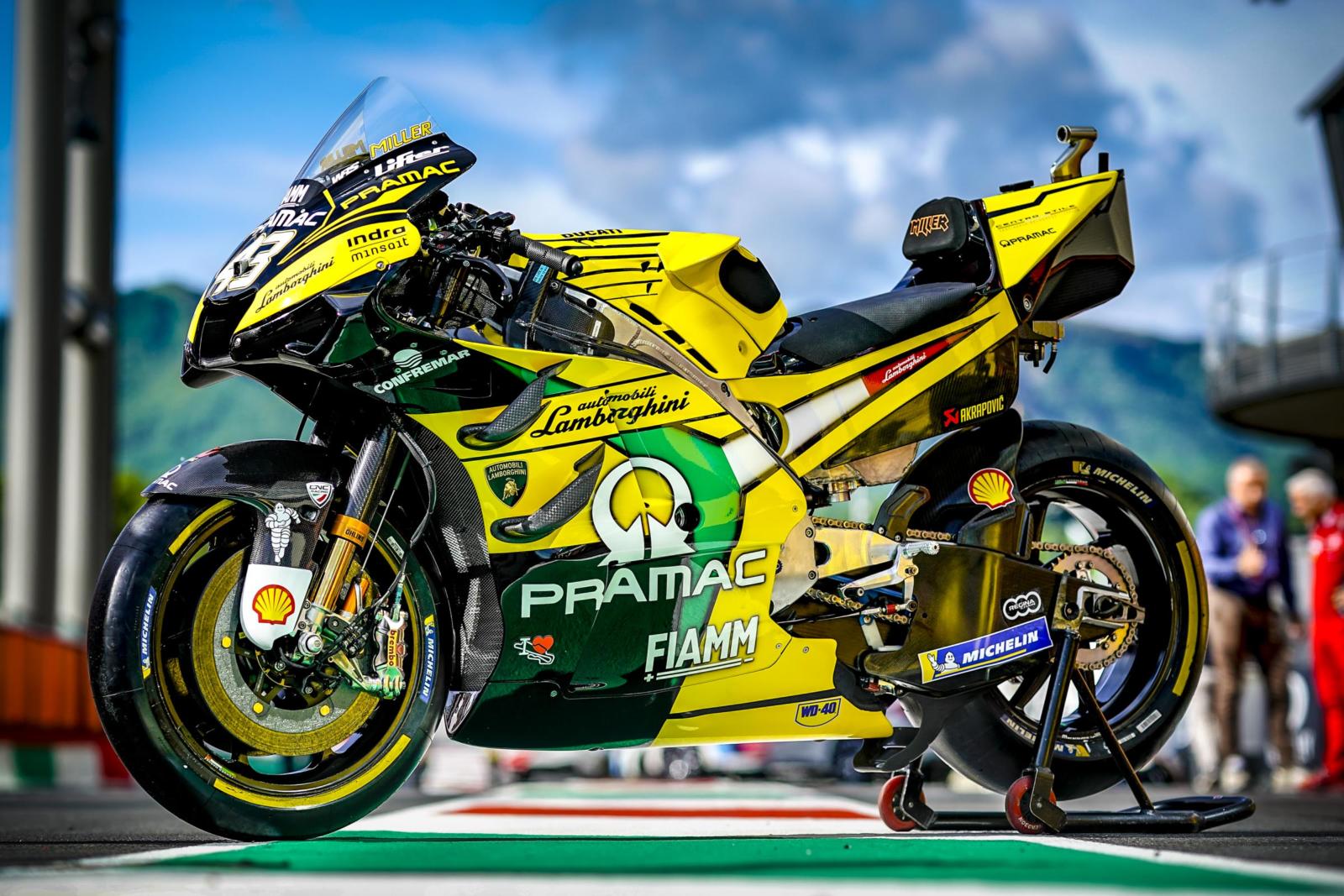 We're not entirely sure how this will end up, but our best guess is that the 2021 Ducati Diavel 1260 Lamborghini Edition will carry some of the brand, premium paintwork exclusively reserved for Lamborghini supercars, and some good aftermarket parts courtesy of Rizoma and more.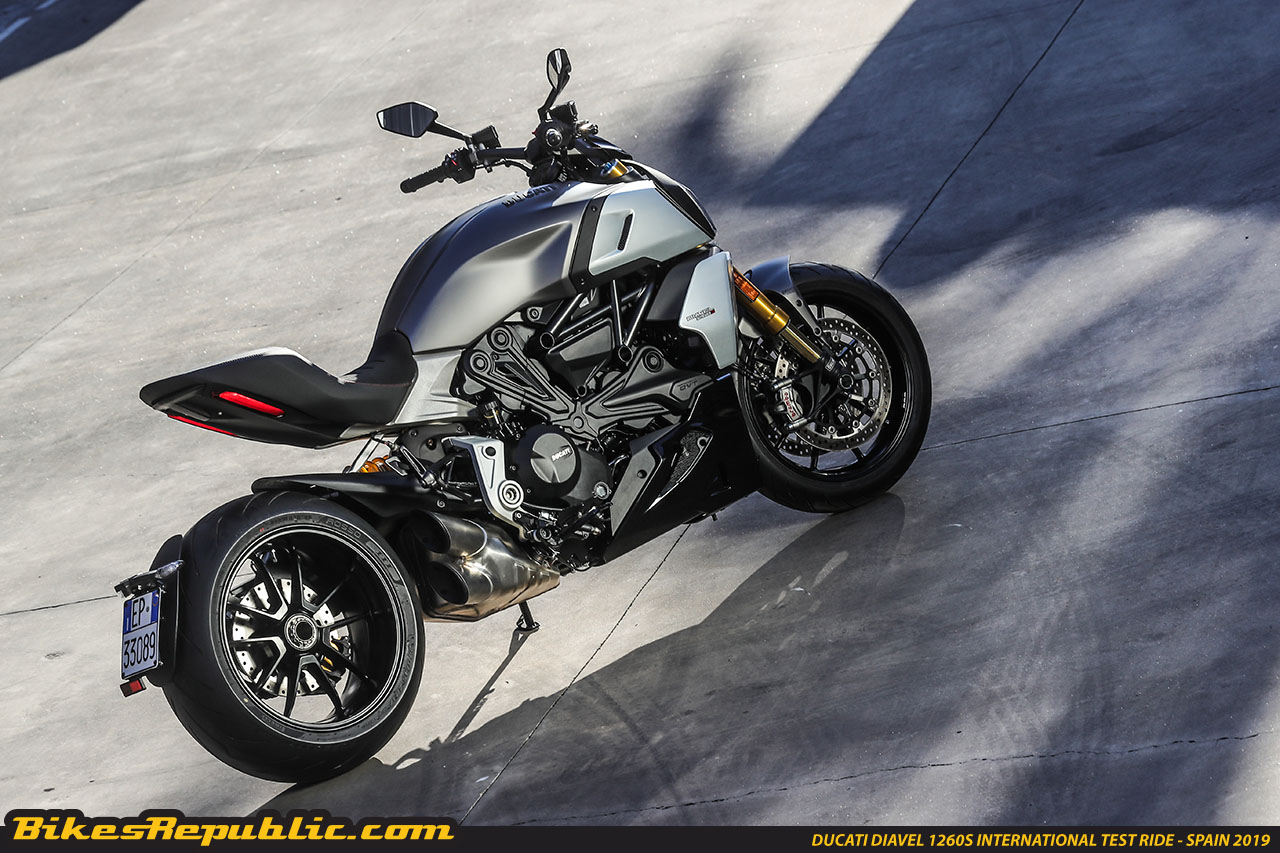 There's also a high chance of the Diavel 1260 getting some premium exhaust parts, possibly from Termignoni or Akrapovic. One thing is for sure, either one would offer an 'explosive' soundtrack which is always music to our ears.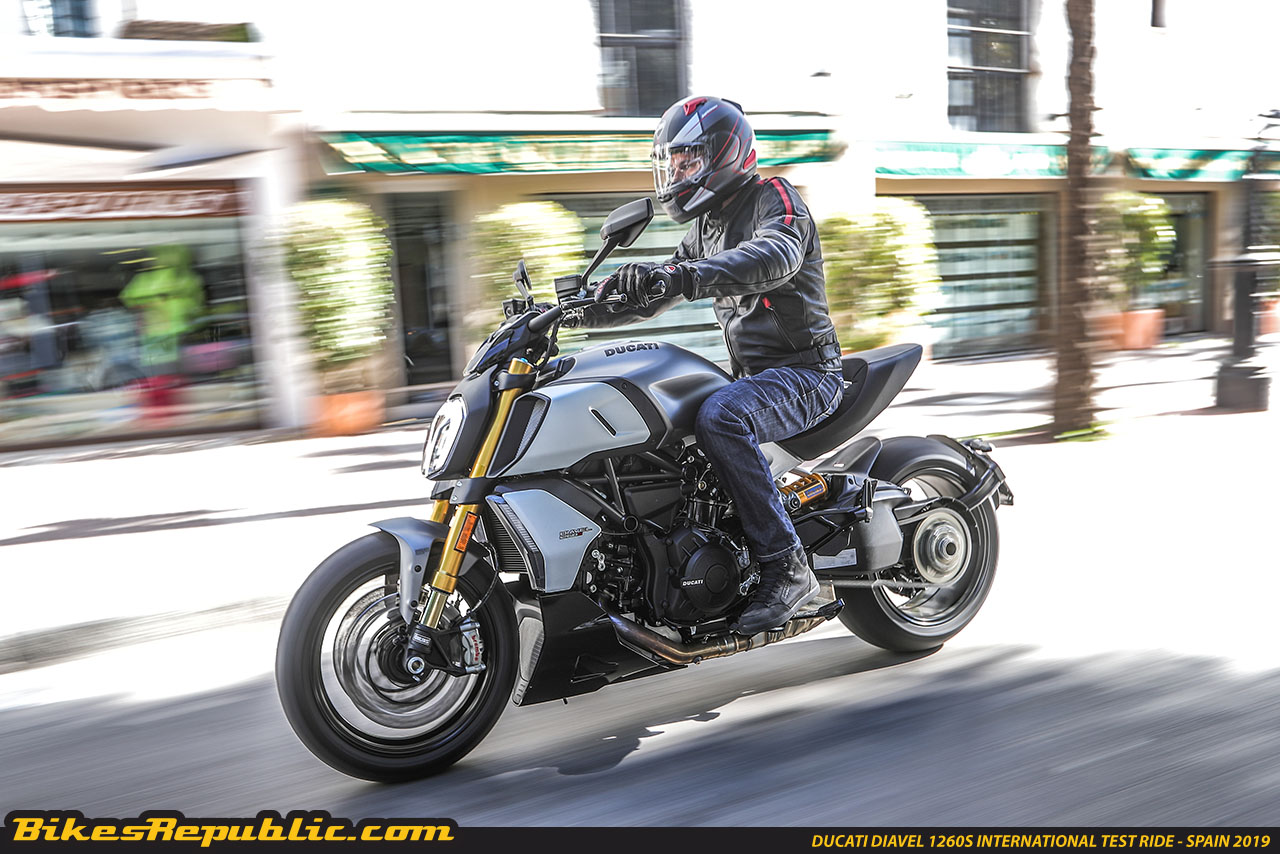 On a different note, the document submitted to the U.S. Environmental Protection Agency also indicated two other interesting Ducati models; Multistrada 1260 Enduro Grand Tour and Scrambler 1100 PRO Dark. 2020 might be a weird year for everyone, but Ducati is determined to redeem some of that lost time in 2021 with some great models planned.
Video Review of The New Ducati Diavel 1260S We Tested in Spain!