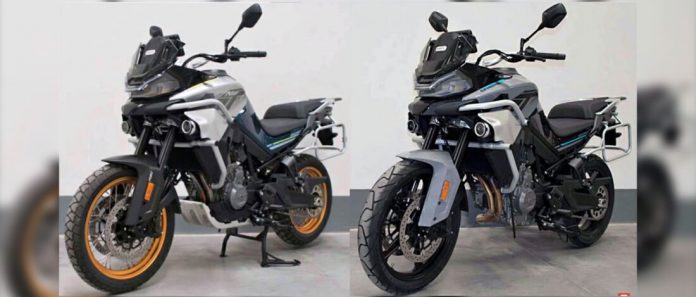 We're inching closer to the launch of the 2021 CFMoto MT800 adventure-tourer and more details are being released by folks around the globe. The latest one seems to indicate that this KTM 790 Adventure-powered machine will come in two different variants, which got us more excited than before.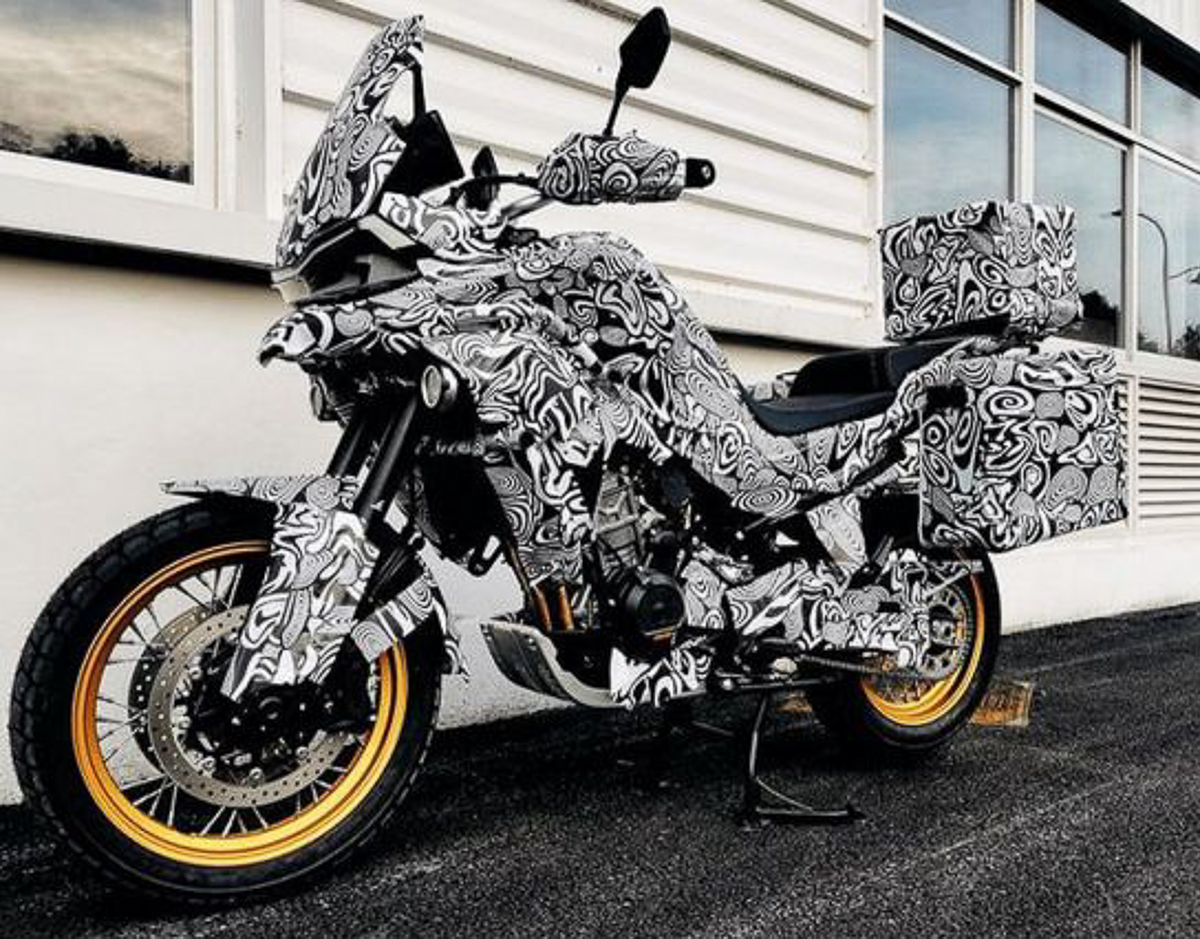 One of these variants will be a road-going version which will come with alloy wheels and sport-touring tyres while the second variant is more off-road oriented with its spoked wheels and knobby tyres. Both of these machines will be powered by the same KTM 799cc LC8 engine used in the previous KTM 790 Adventure model.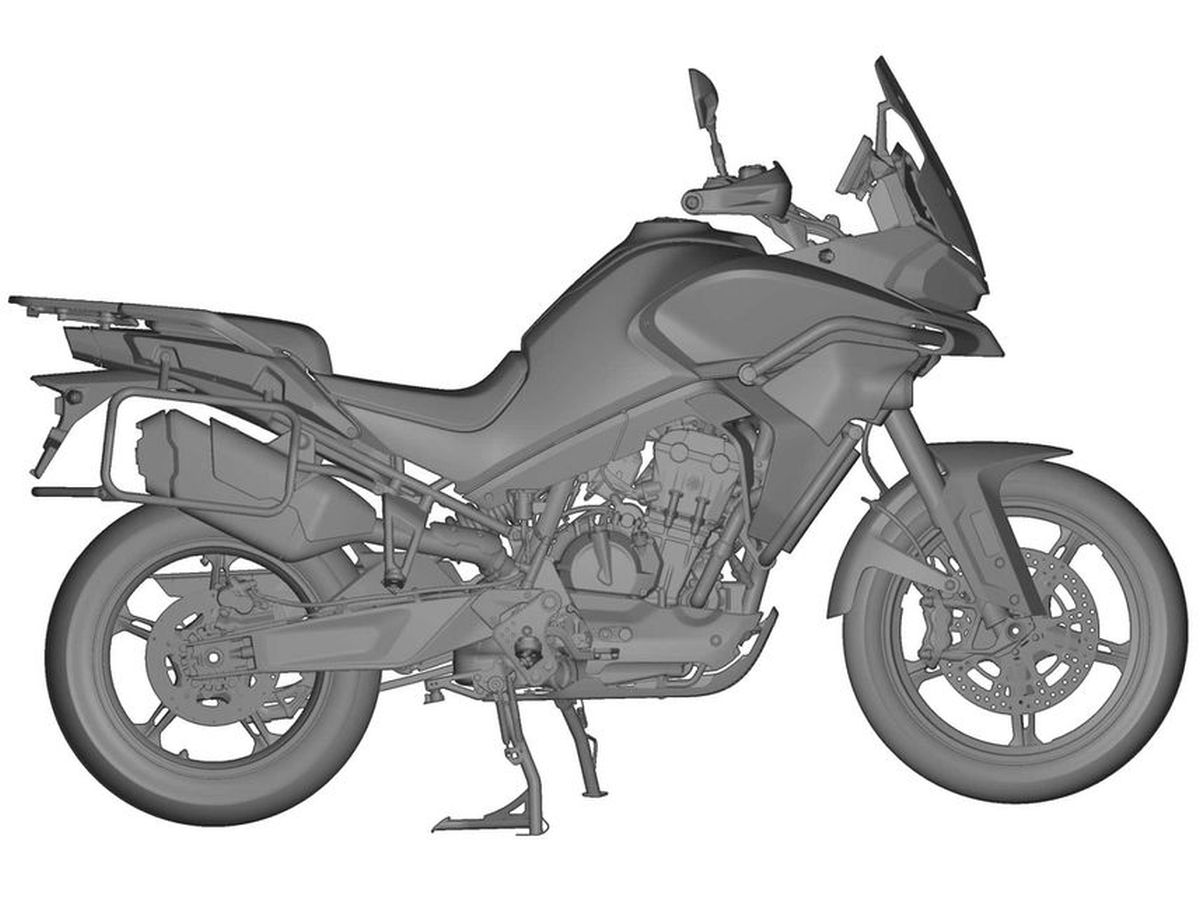 No horsepower figures have been released just yet, but the two variants have been confirmed by a certain CFMoto distributor in Australia. While the KTM model comes with around 95hp, we're probably guessing the CFMoto MT800 will have a slightly different output.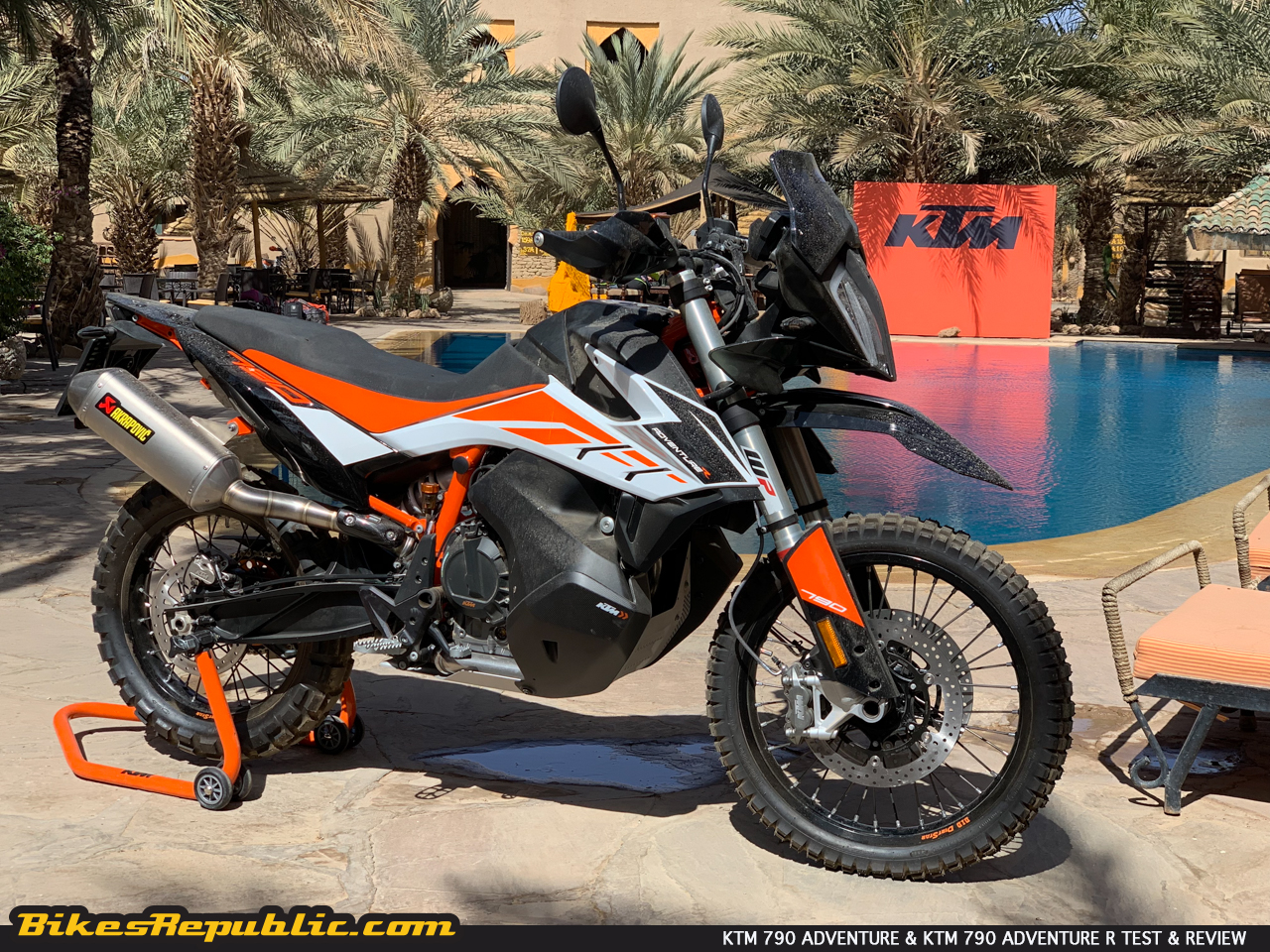 It's certainly a very interesting prospect considering the number of praises CFMoto have been getting in the recent past. As for the Malaysian market, the 2021 CFMoto MT800 will most likely make its way into the country, but that particular timeline is still uncertain. Looks like 2021 might be a good year for this Chinese manufacturer. Stay tuned for more updates.
Written by: Sep Irran