While we're all still in awe of the recently-introduced Bimota Tesi H2, the small Italian manufacturer now announced that the 2021 Bimota KB4 retro-inspired sports bike will indeed go into production soon, but in super limited numbers.
With productions planned to start sometime in March 2021, there's no indicator on how many will roll off its production line. What we can confirm is that the UK market will only get 20 units, and not much else has been made known for the rest of the world.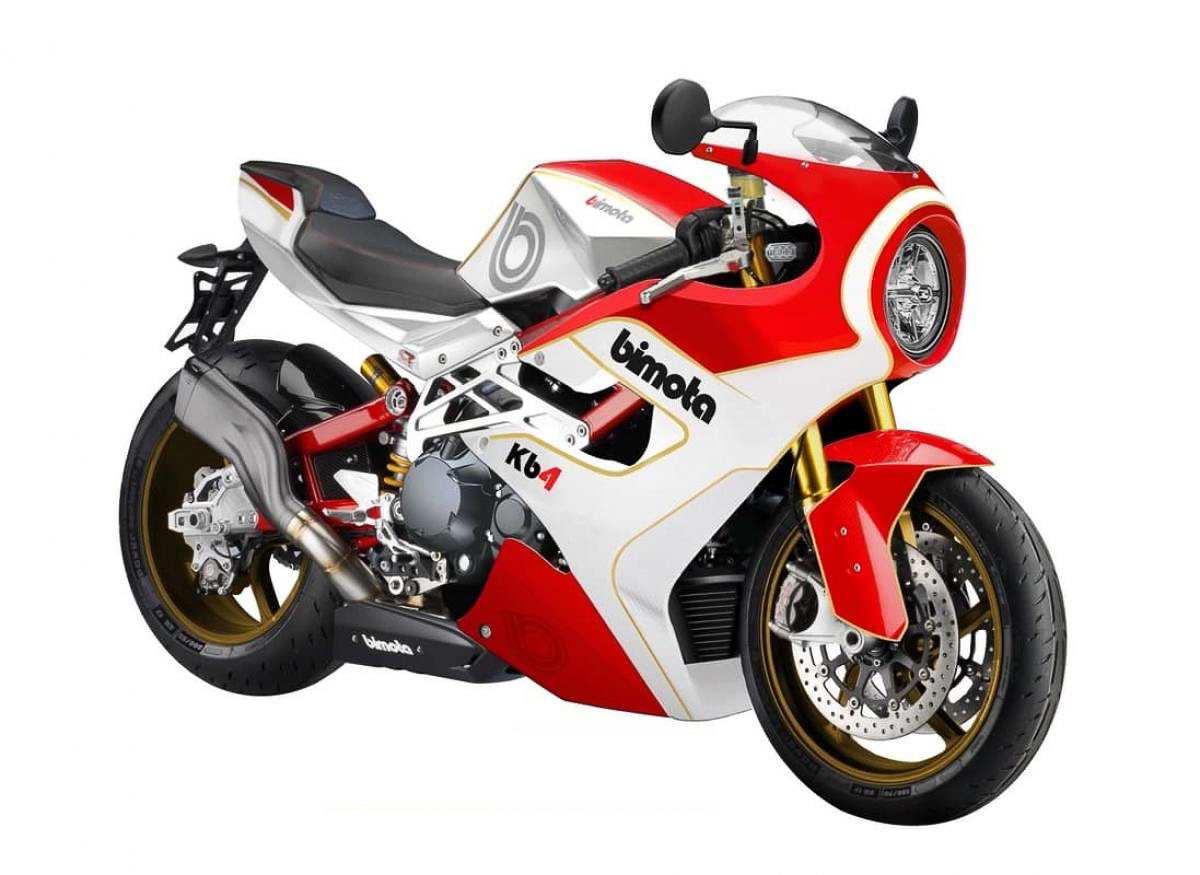 What we can also tell you is that this 2021 Bimota KB4 classic racer will be powered with a very modern powertrain, a 1,043cc inline-four engine taken directly from the Kawasaki Ninja 1000SX. This means that the KB4 will produce somewhere around 140hp and 110Nm of torque.
Bimota has also claimed that the bike's dimensions will resemble a supersports machine rather than a superbike. In other words, the KB4 will be compact, nimble, and powerful enough to give a thrilling ride on and off the racetrack (but more for road use in general).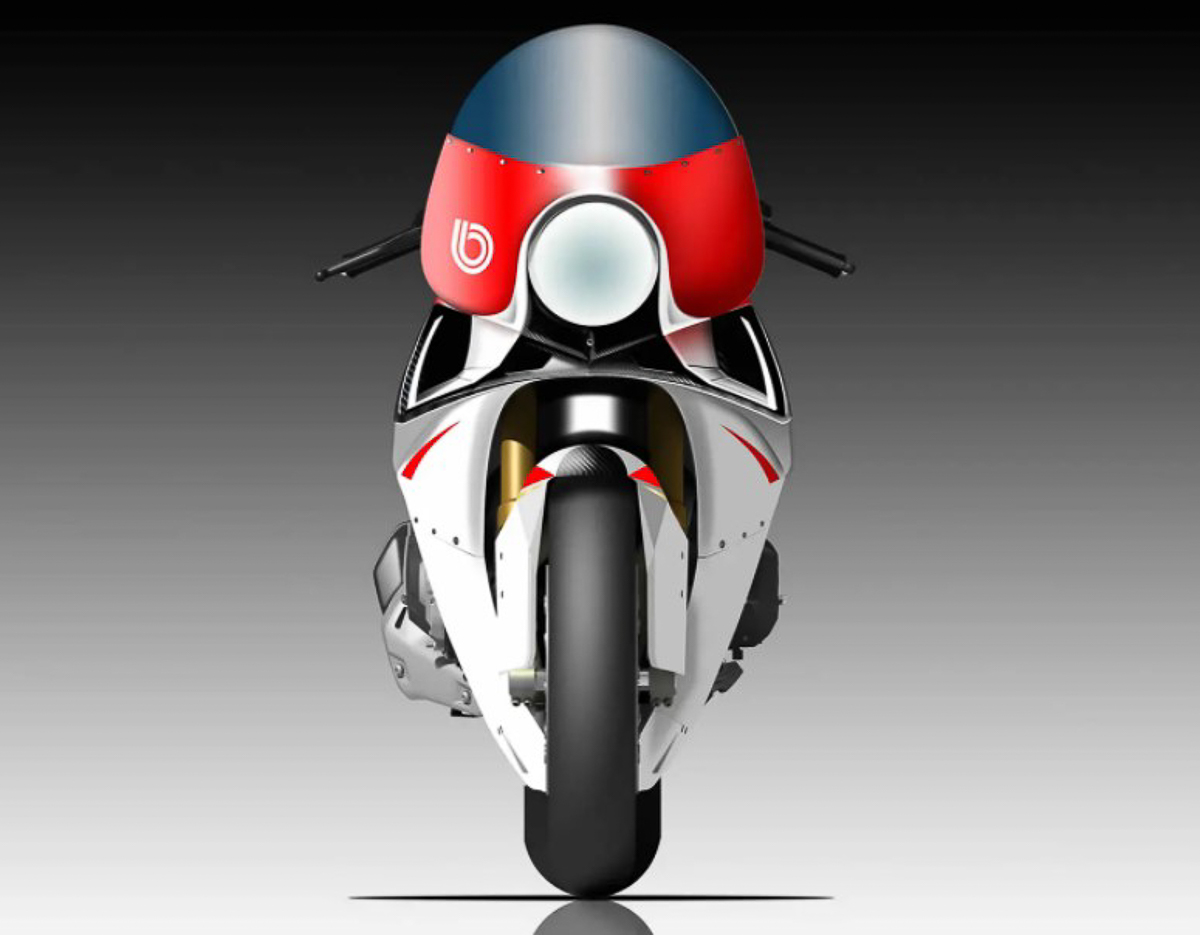 Other possible specs include a TFT screen, complex ABS system with cornering functions, quickshifter, Ohlins suspensions, ride-by-wire throttle, and many more. They will also include selectable riding modes, traction control, Brembo brakes, OZ forged wheels and Bluetooth connectivity in the whole classic-looking piece.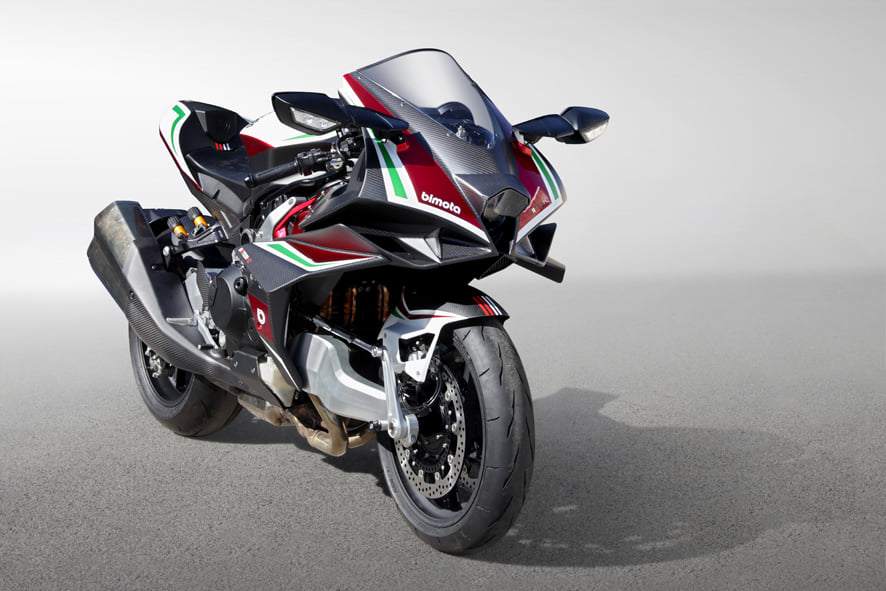 As for pricing, rumours have indicated that it won't be too far off from the €64,000 mark, which is around RM312,980. That's quite similar to the Bimota Tesi H2. The price can be justified via the extensive use of carbon fibre fairings, billet aluminium swingarm, and other specs which will be announced soon.
Written by: Sep Irran