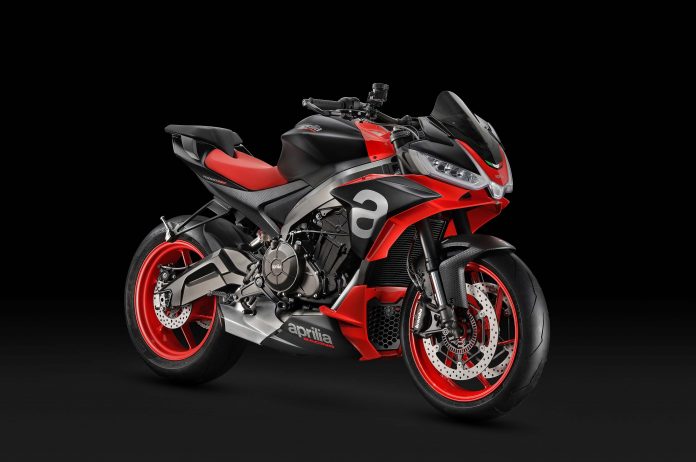 The 2021 Aprilia Tuono 660 concept was also unveiled at EICMA 2019.

It's based on the RS 660 platform.

It ought to have the APRC package as well.
Just after the Aprilia RS 660 launch at EICMA 2019 got us wiping our lips, the 2021 Aprilia Tuono 660 concept had us foaming from our mouths.
The Tuono naked sportbike range has always been based on the RSV superbike's platform. As what the manufacturer had said before, the RS 660 will be the platform for other models.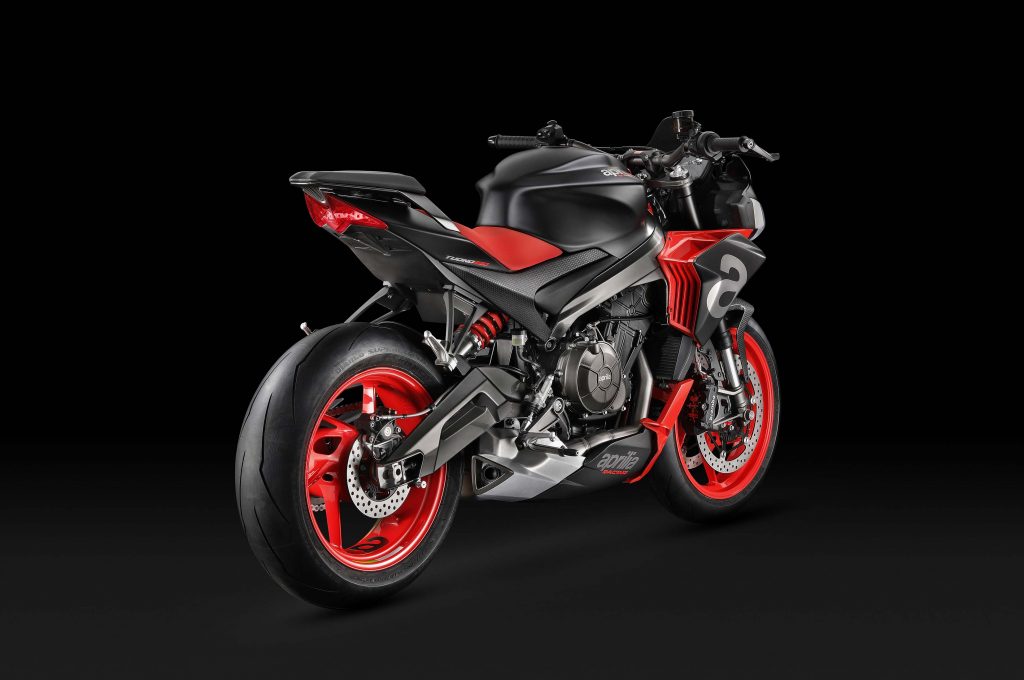 However, the Tuono V4's engine has always been tuned for torque (make that insane torque) compared to the RSV4's. In this case, the Tuono 660's powerplant is expected to produce 95 bhp, 5 bhp down from the RS 660. 95 bhp doesn't exactly make a slow bike, but its torque should make it even thrilling to ride.
The Tuono 660 will feature the APRC electronics package, as well. Just like its fully-faired brother, there's a six-axis IMU-based traction control, ABS, engine brake control. Wheelie control? Should we want that on a Tuono?
Given that the production RS 660 looks almost identical to its concept, the Tuono 660 should look very close to the concept, too. We're hoping that the cluster of LED-lights are carried into production.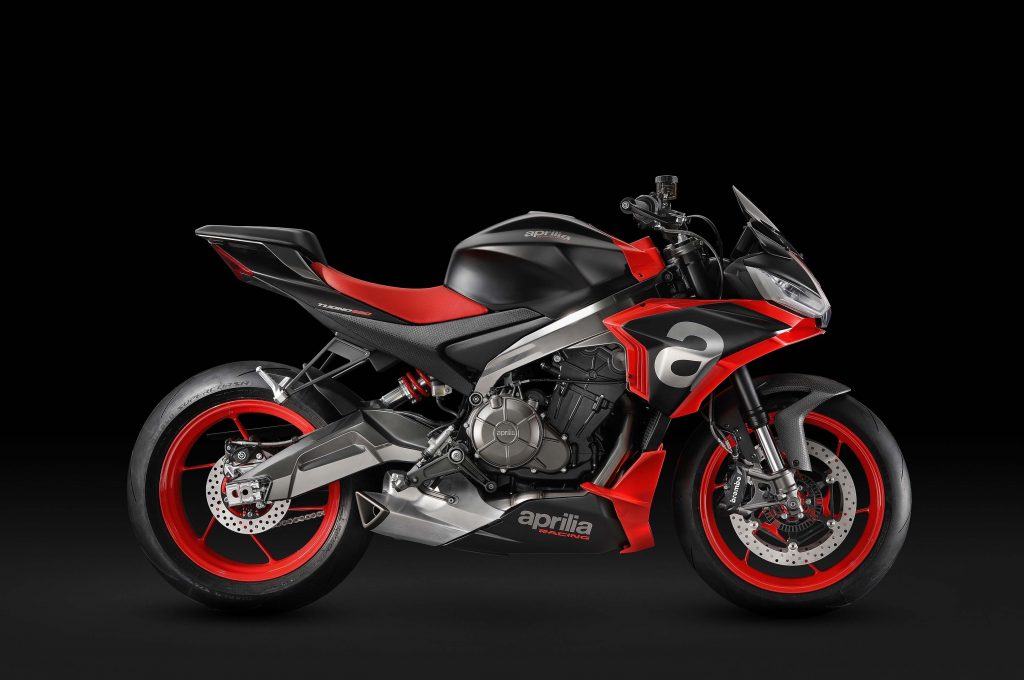 You can also see the aerobody on the fairing's side panel, which provides downforce, pushes wind around the rider as well as channel engine heat away from the rider's legs.
Only problem is we have to wait until 2021.