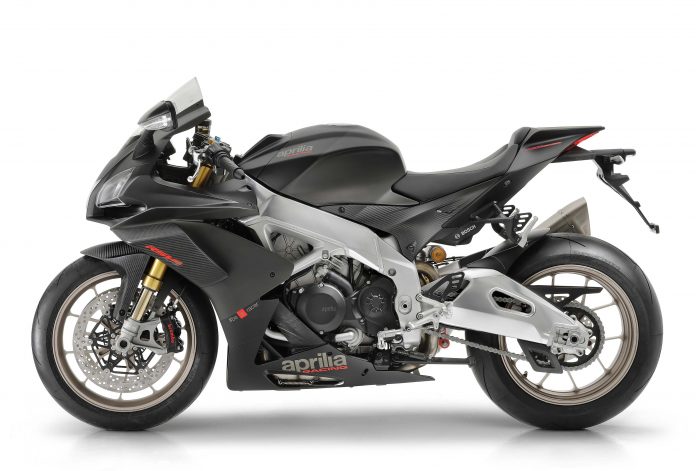 We're all waiting for the imminent arrival of the 2021 Aprilia RS 660 middleweight sports bike and already the folks over at Noale, Italy have been busy developing their latest superbike offering, the 2021 Aprilia RSV4.
View this post on Instagram
Spyshots of this new 2021 Aprilia superbike were posted on Instagram by @motomaniaci but judging by the quality of the photos, you might think that the dude stumbled across a mythical creature. The blurry photos clearly indicated his or her excitement upon stumbling upon the 2021 Aprilia RSV4, which might be going around town for testing purposes.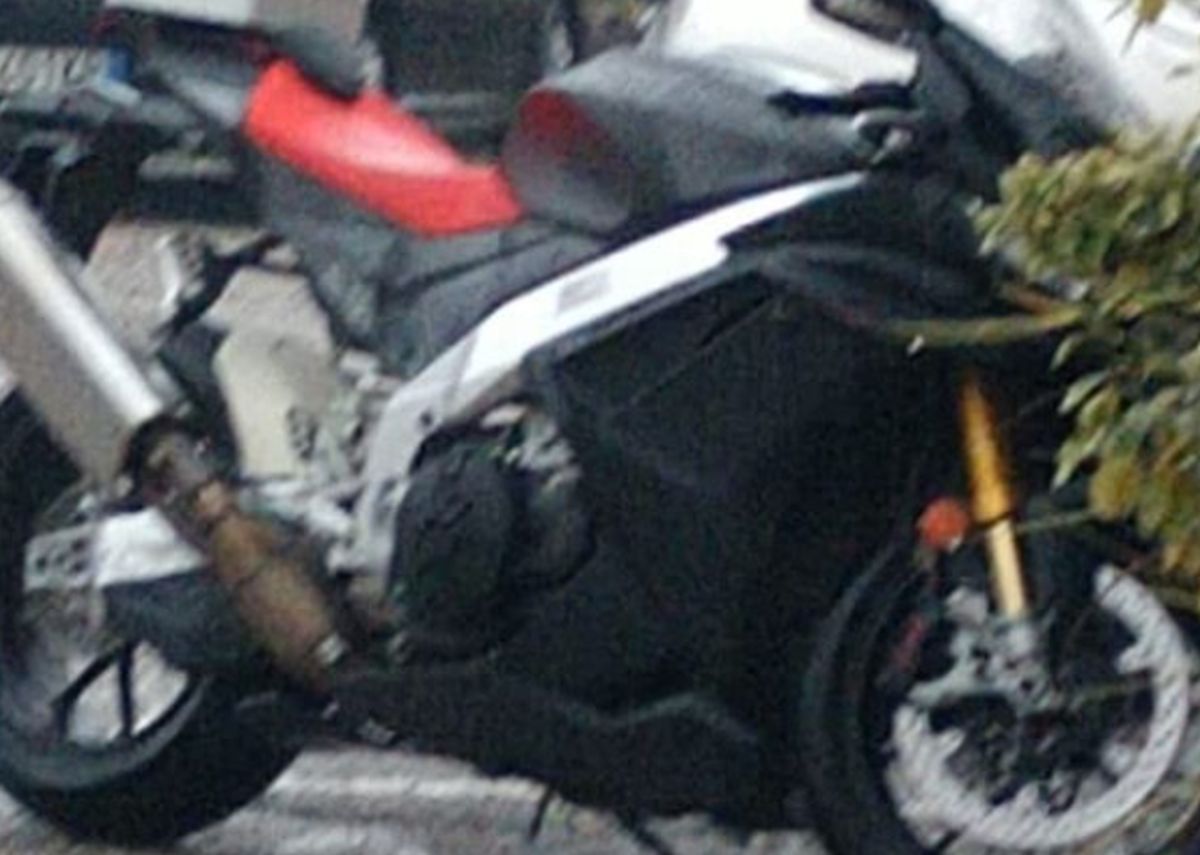 If this is true, then we can assume that the 2021 Aprilia RSV4 will carry a new design DNA similar to its smaller sibling, the RS 660. You would think that this might just be an oversized RS 660, but that huge side exhaust might just be the giveaway of an RSV4.
Unlike the RSV4 1100 Factory, the bike seen in these photos doesn't have those tasty aero-fairings or winglets. The rest of the dimensions seem to resemble the current model, apart from all the blacked-out parts and details.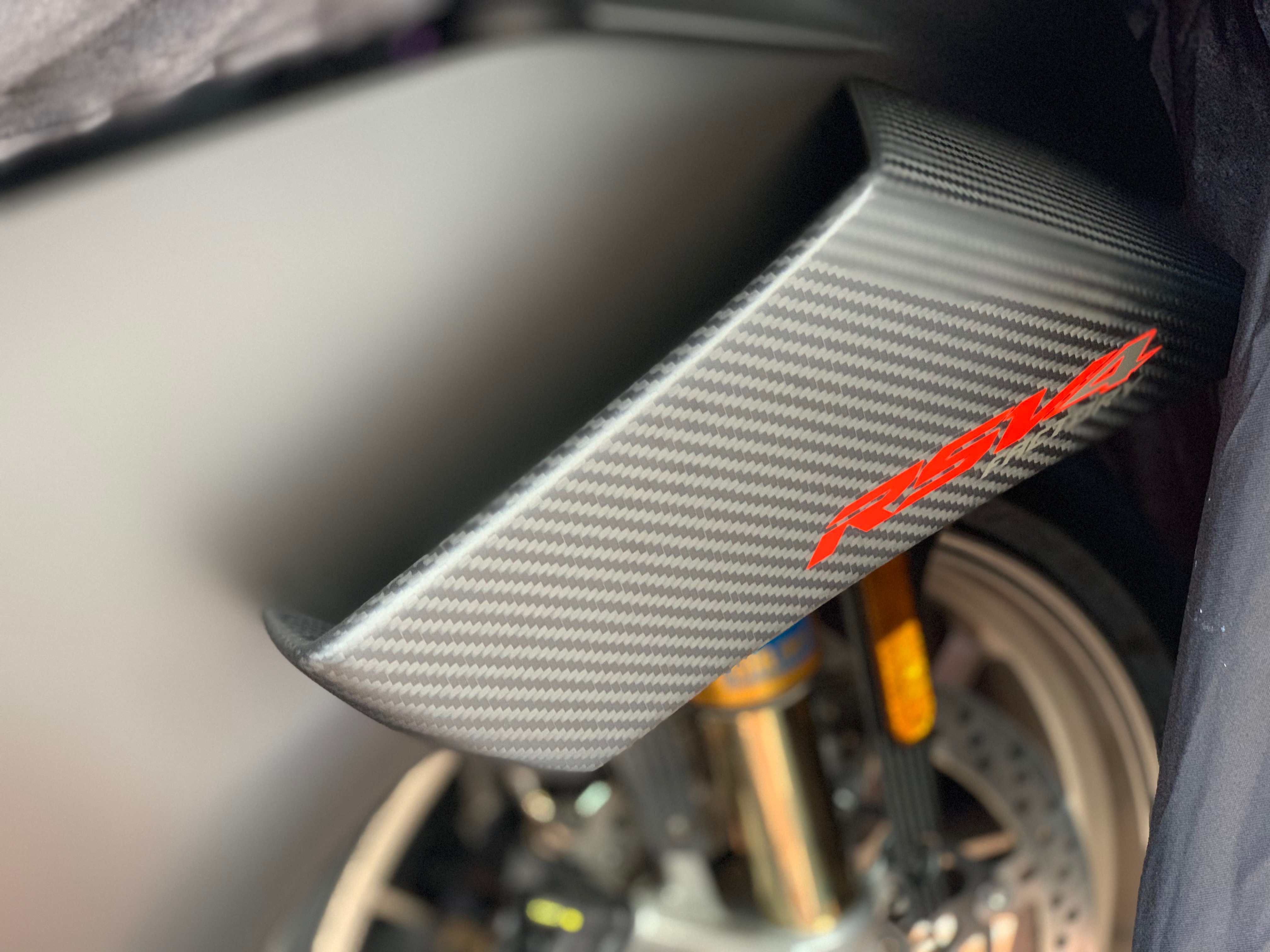 There's still no news on when this model will be introduced, but we're guessing that it'll be sometime next year. To be on the safe side, it is most likely that what you're seeing is just an updated version instead of a completely new model altogether. Stay tuned for more updates.
MV Agusta Superveloce 75 Anniversario sold out within SECONDS!
Written by: Sep Irran