The highly-anticipated 2021 Aprilia RS 660 is making waves around the globe and Malaysians have been waiting for its official arrival, which is said to be at the end of this year. COVID-19 may have pushed those plans quite a bit, but something from the Philippines might just give an indicator of how much it'll cost once it's here in Malaysia.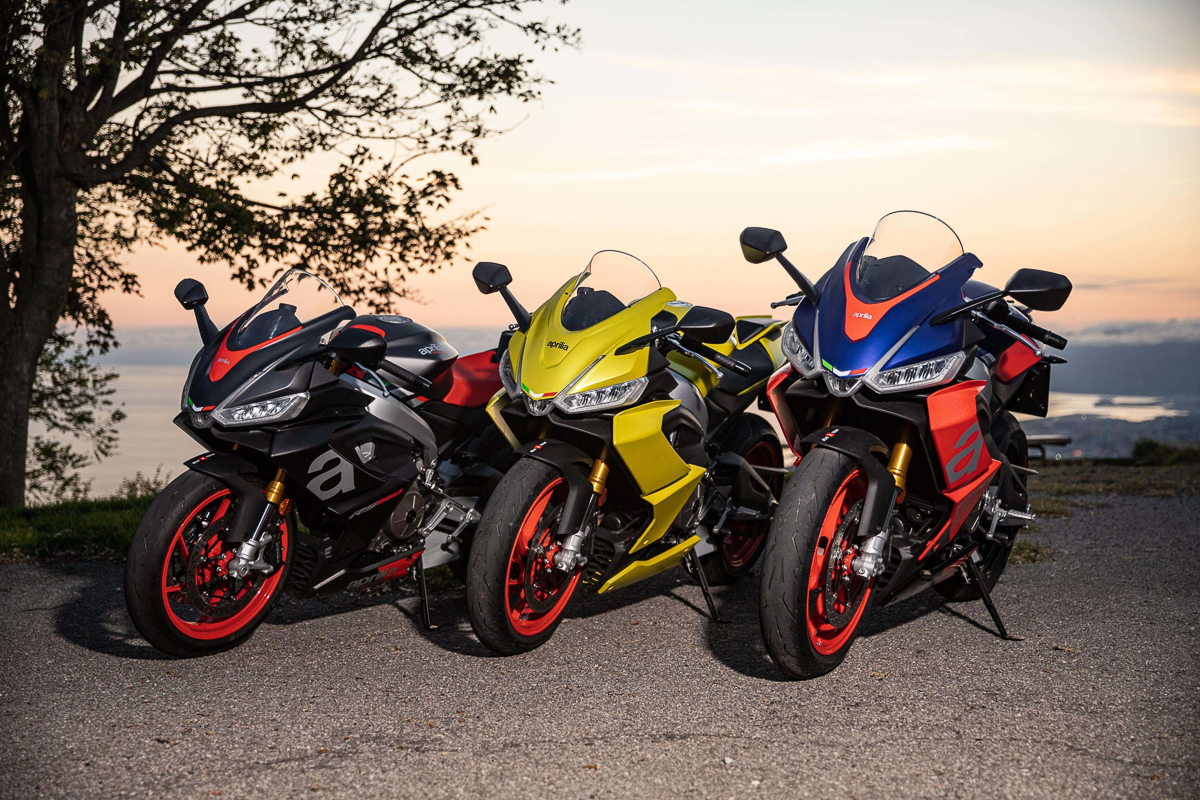 Topbike.ph reported that the pre-booking for the 2021 Aprilia RS 660 is now open for the market and it is set to arrive sometime in April next year. Those who pre-book their units from now until 31 December 2020 will be able to buy one at a promo price of PHP798,000, which is around RM68,300 in today's currency exchange rates.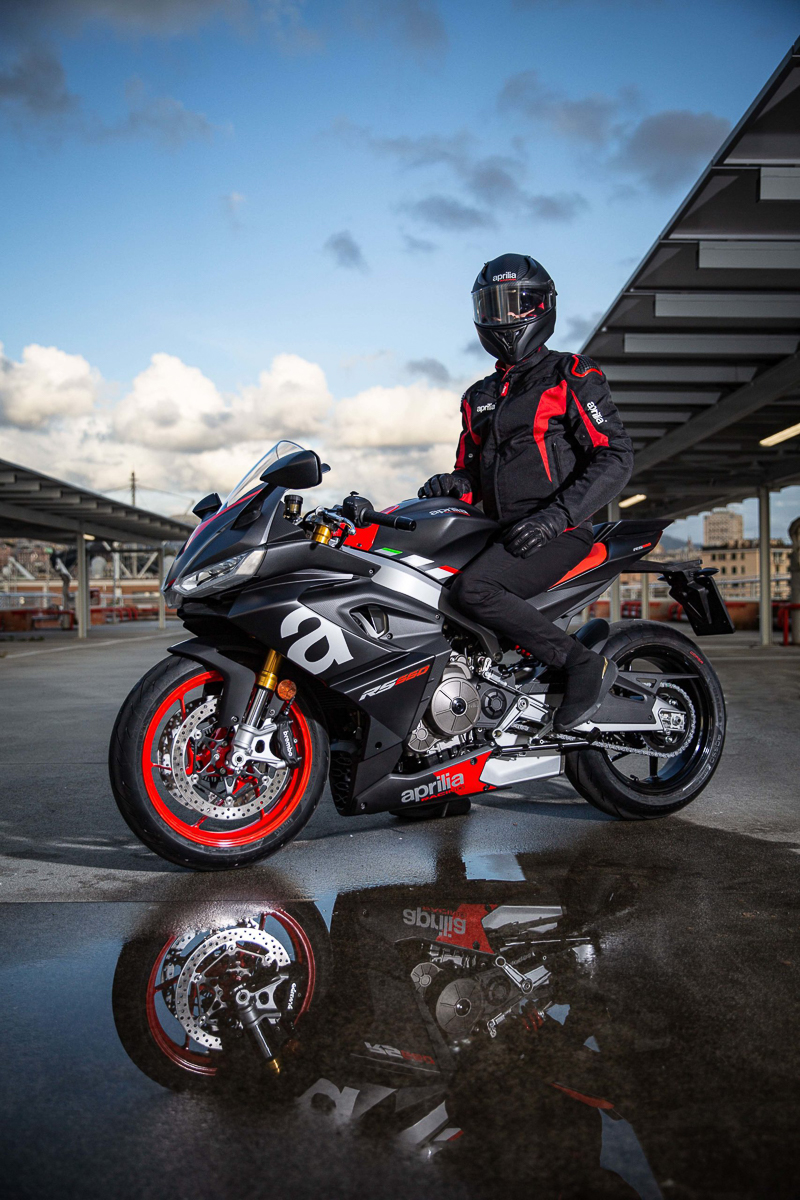 Once the bike arrives in the Philippines, that price would go back up to the normal PHP860,000, which is around RM73,600. With that being said, the taxes and import duties between Malaysia and the Philippines are vastly different, but we're pretty sure that our numbers will be slightly higher than theirs.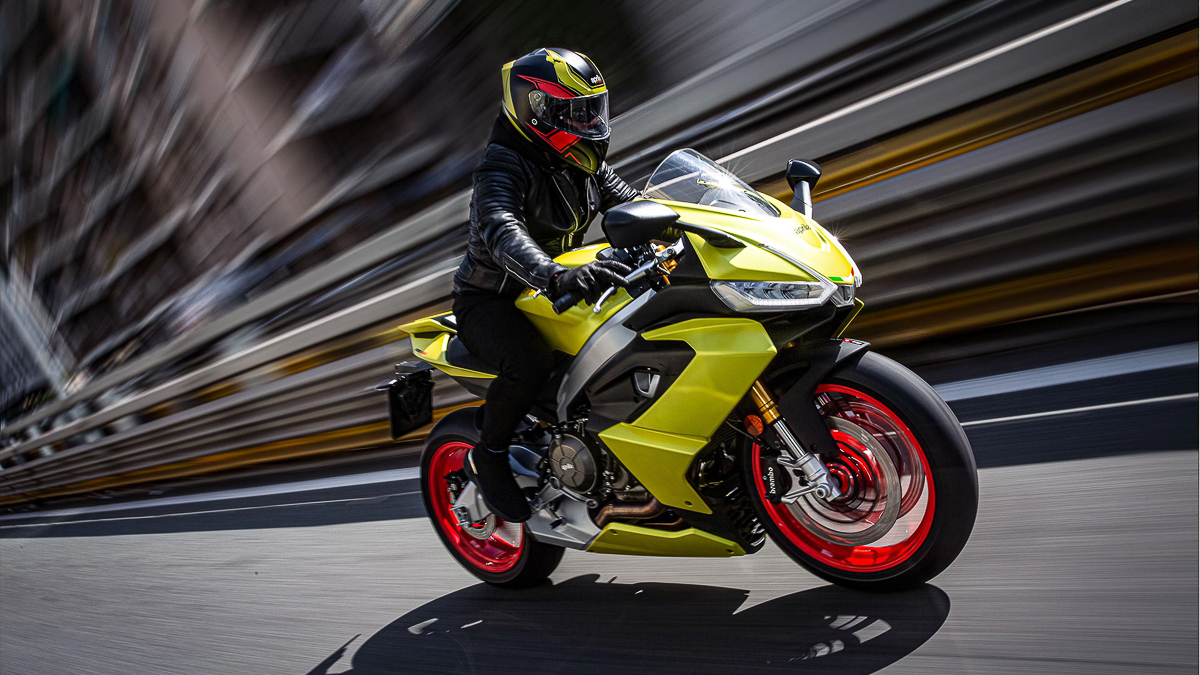 Before COVID-19, Didi Resources (Aprilia Malaysia) assured us that the 2021 Aprilia RS 660 will arrive before this year ends. We're confident that they'll deliver this sooner or later but for the price tag, we won't be surprised if it's around the RM90,000 mark considering its premium specs. Stay tuned for more updates.
Written by: Sep Irran