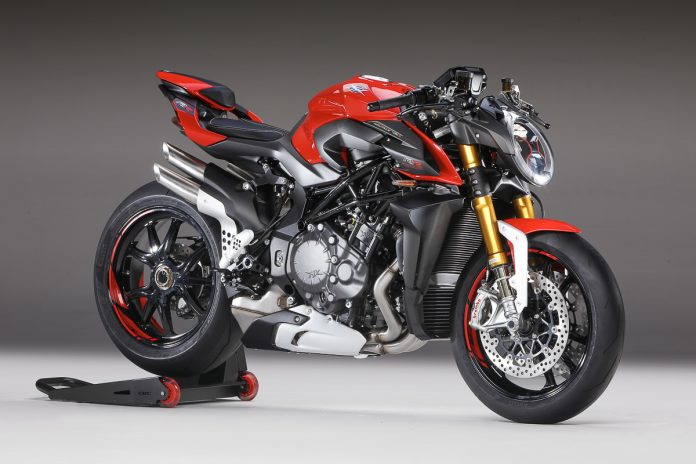 The 2020 MV Agusta Brutale 1000 RR has just been revealed as the brand's latest full-production model which in their own words is a bike that's "carefully balanced choices of style, technical components and dynamic development onto the road."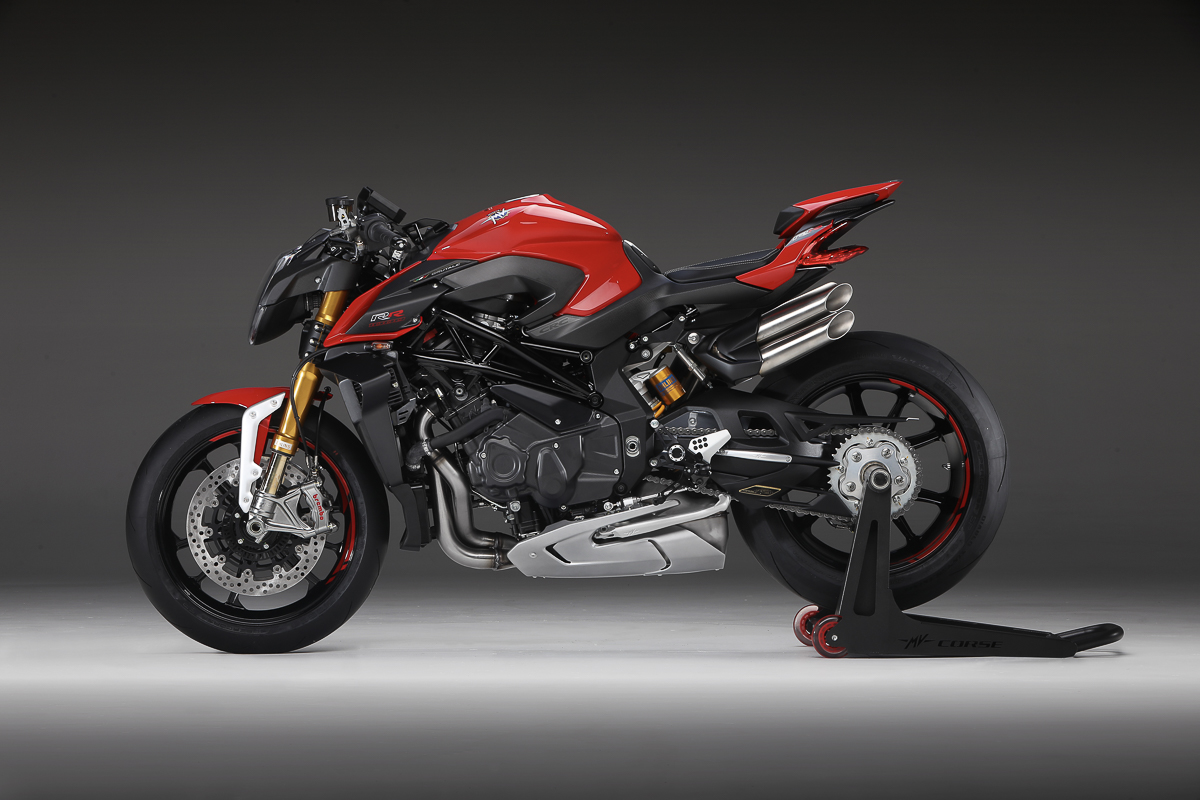 While the previous Brutale 1000 RR models have been limited-edition models like the Serie Oro (for those with deep pockets), the new 2020 MV Agusta Brutale 1000 RR is meant to be more accessible for the masses but looking at this mechanical engineering masterpiece, it won't be that affordable (but cheaper compared to the Serie Oro).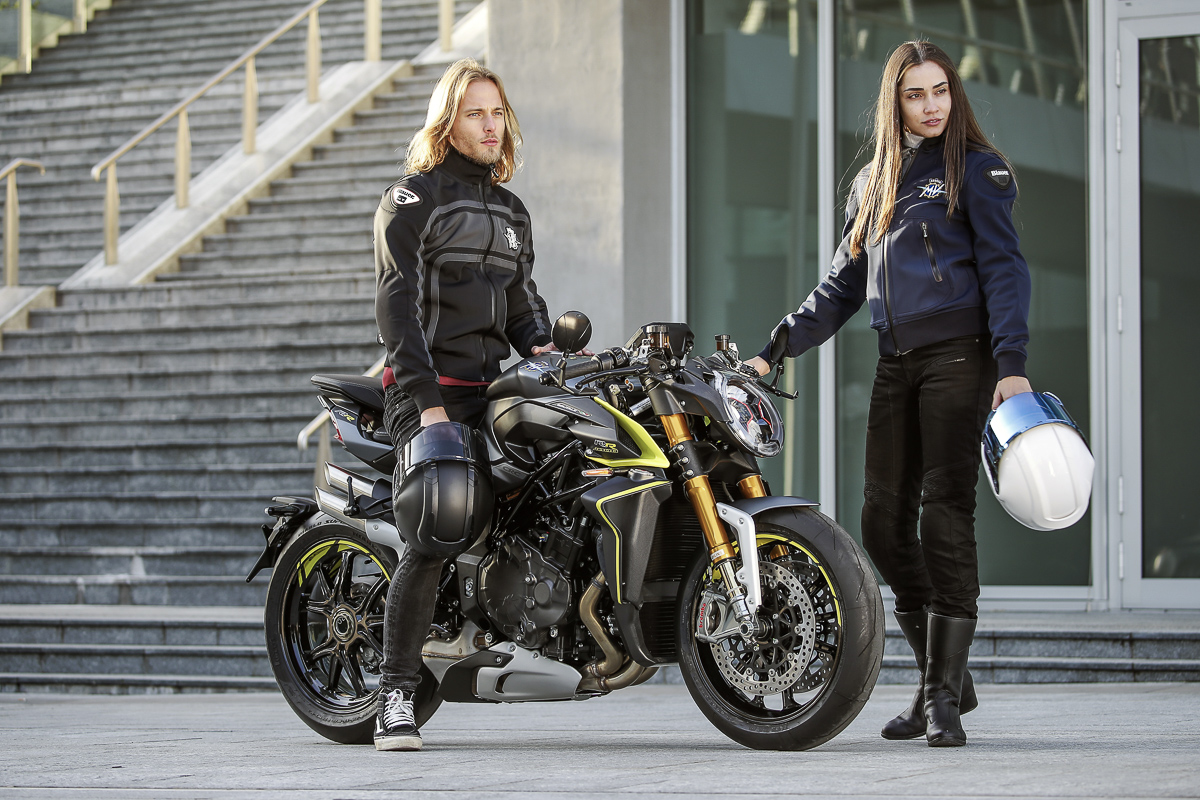 The design team worked especially hard on coming up with an image that's not only incredibly sexy, but also will stand against the tests of time in our opinion. That's especially visible with its front LED headlight with integrated cornering lights within the X-shaped internals. No matter where you look, the Brutale 1000 RR is indeed extraordinary.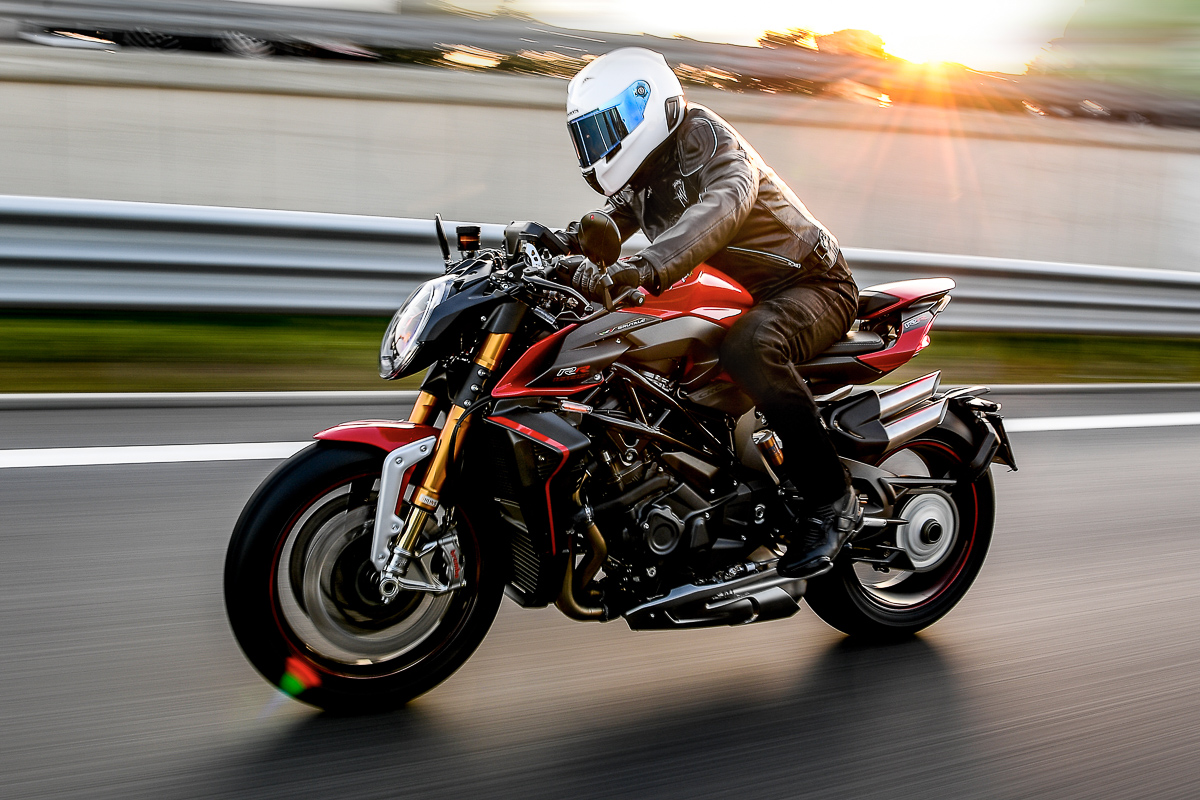 The new Brutale 1000 RR carries all the same design DNA as the Serie Oro but to make it more accessible for the masses, some parts have been changed such as steel bolts and screws (titanium for the Serie Oro) and forged aluminium wheels (carbon fibre for the Serie Oro). Nevertheless, the Brutale 1000 RR is still on the light side with its 186kg dry weight.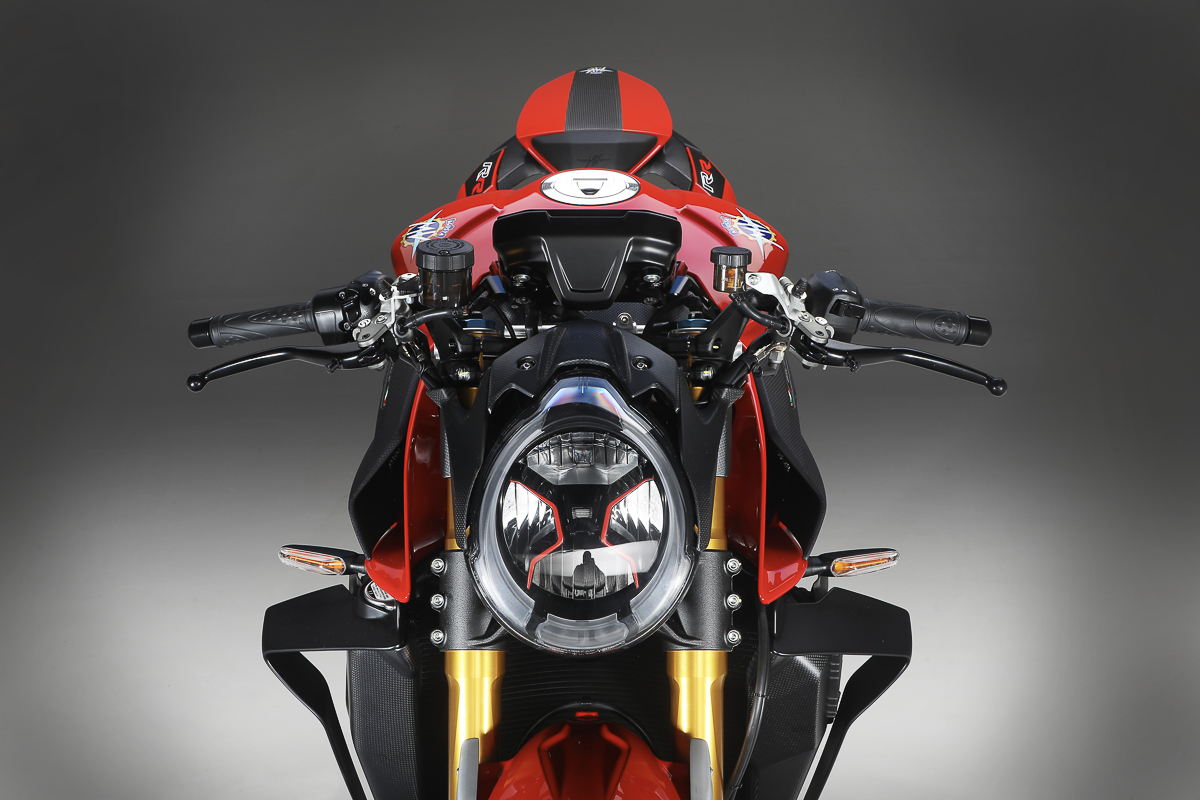 As for firepower, the brand's latest 998cc inline-four engine produces a mind-boggling 208hp at a screaming 13,450rpm and 116.5Nm of maximum torque. Say what you want, but those numbers on a naked bike are just insane to think about. They're able to pull this off with technologies inspired from the world of Formula 1 and MotoGP from titanium piston rods to radial valve timing. Top speed? Over 300km/h.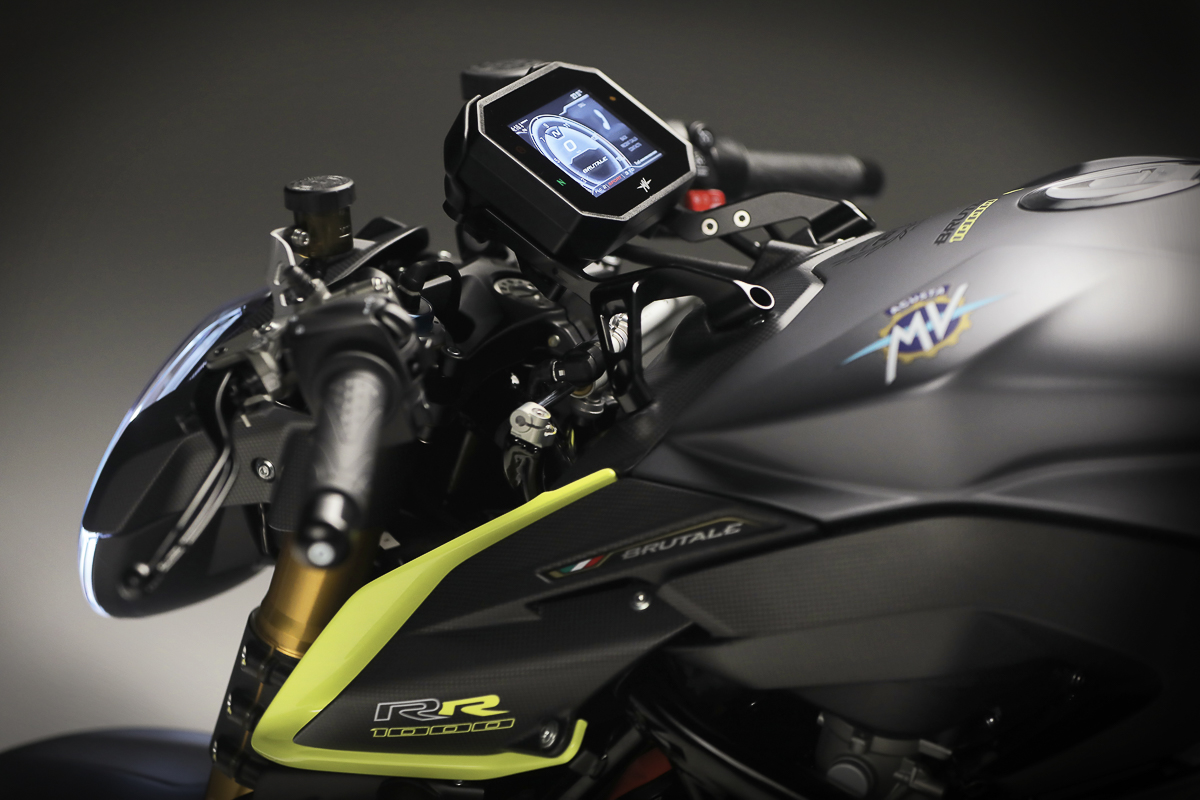 Other notable specs include:
Second-gen 5-inch TFT full-colour display panel
Arrow full-system exhaust
Updated EM2.0 electronic engine management
Front Lift Control
Launch Control
Electronic EAS 2.1 Up & Down gearbox
Öhlins Nix EC fork (Öhlins TTX rear shock absorber)
Brembo Stylema brake package + ABS Bosch 9 Plus system with Race Mode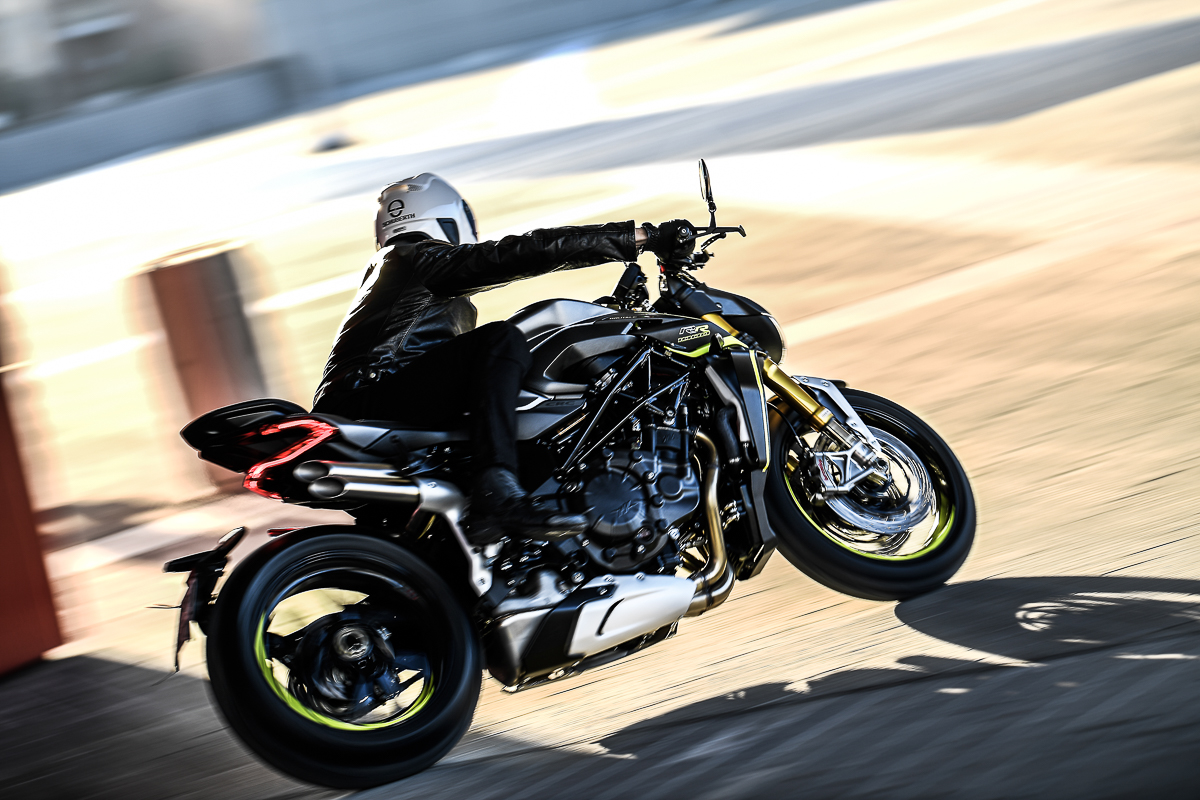 Will we get one here in Malaysia? What about pricing? There's no indicator for now as there's no official distributor to the brand since the fallout with DNC Asiatic (and the entire Demak Group). As for aftersales, that can be taken care of if you send your bike to the Spokes & Wheels garage located at The Gasket Alley, Petaling Jaya.
This is the one & only MV Agusta Brutale 1000 RR Blue & White M.L