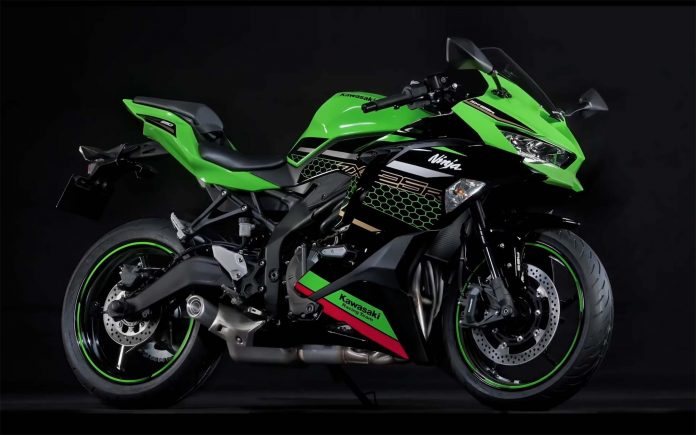 Kawasaki New Zealand has begun accepting pre-orders for the 2020 Kawasaki Ninja ZX-25R and boy oh boy, the price tag is not cheap. The recommended retail price for the all-new 250cc four-cylinder sports bike in the country is a whopping 15,990 NZD, which is over RM44,000 when directly converted.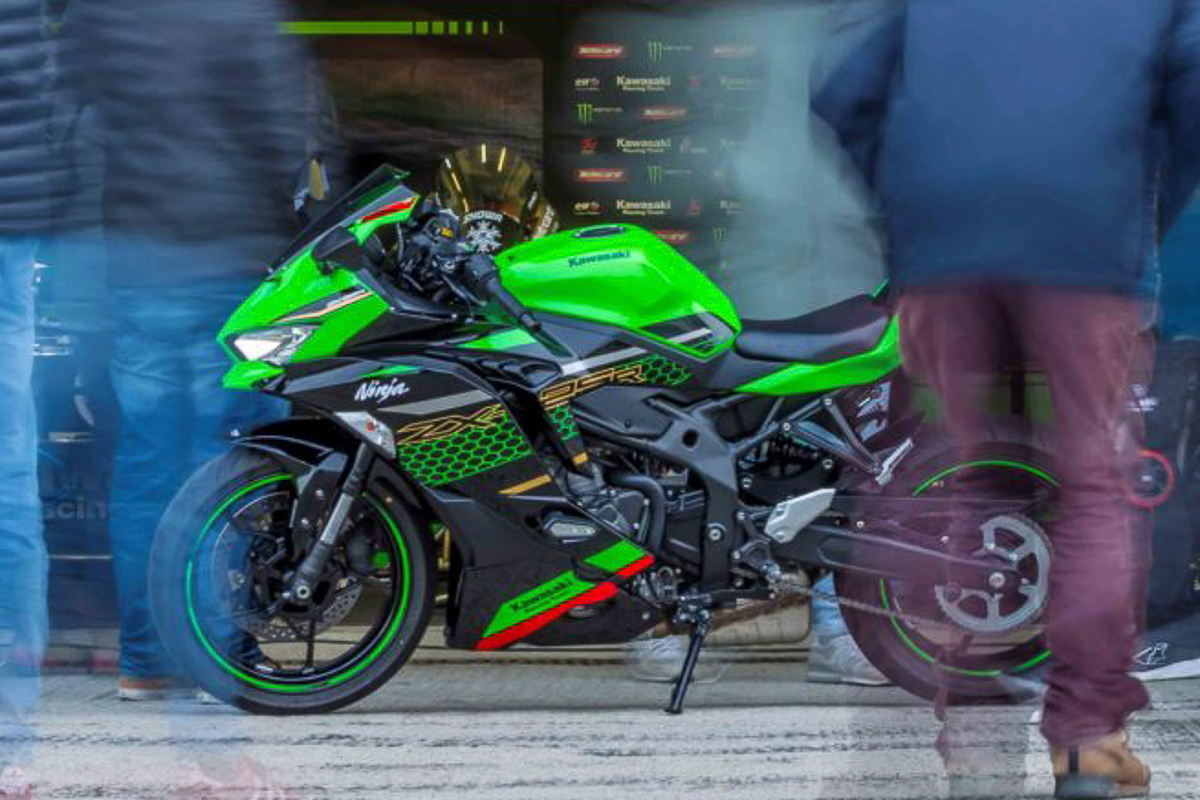 On their pre-order page, they've explained why the bike is priced in such a way, focusing on the point where the bike was designed specifically for the Japanese and Indonesian markets. The second and probably a more important reason can be read, below.
"As the production costs of a motorcycle with 4 cylinders that shares much of the same features as the larger ZX-6R and ZX-10R models are high, Kawasaki NZ as a distributor simply cannot offer the track-inspired model at Ninja 400 or Ninja 650 value as many suggested."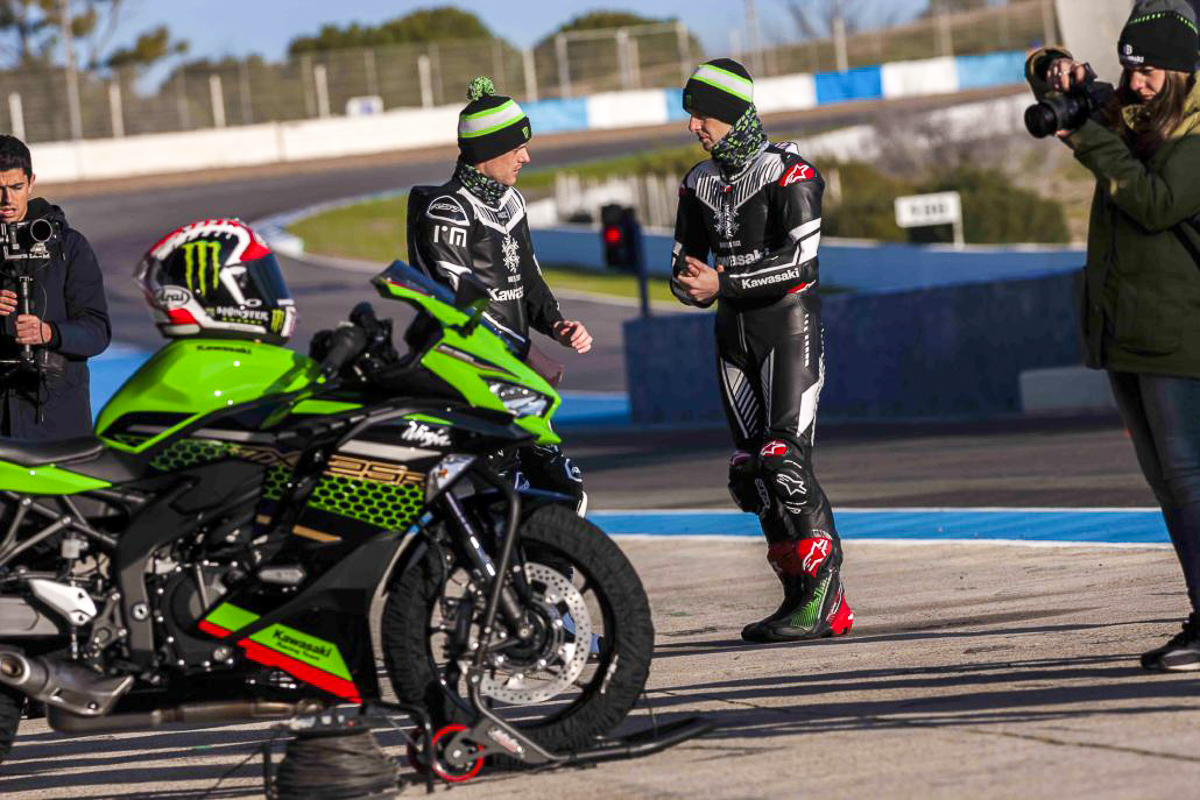 As for the Malaysian market, there have been rumours going around about the bike possibly making its way to our shores BUT none set in stone just yet. As for the pricing, we're guessing that it might be priced slightly cheaper than the market in New Zealand and the specified amount offers a wider range of choices going up to 600cc.
Nevertheless, the 2020 Kawasaki Ninja ZX-25R is indeed a bike in its own class as most bikes in the same capacity are either single or two-cylinders. Plus, it's designed to perform magnificently on track with some premium equipment as standard. Would you buy one if the price is the same as New Zealand?