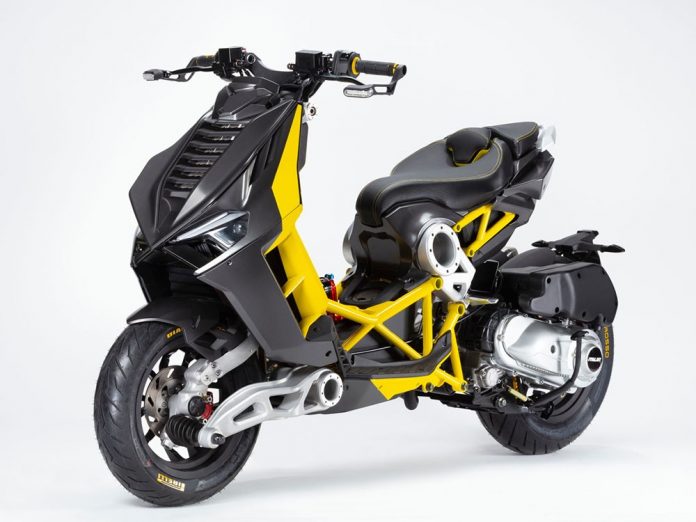 The 2020 Italjet Dragster marks the return of one of the world's most iconic 'super scooters' in the game and the company has confirmed that the new legend will go into production starting May 2020 in Italy. The news was confirmed by Italjet's President and CEO himself, Massimo Tartarini.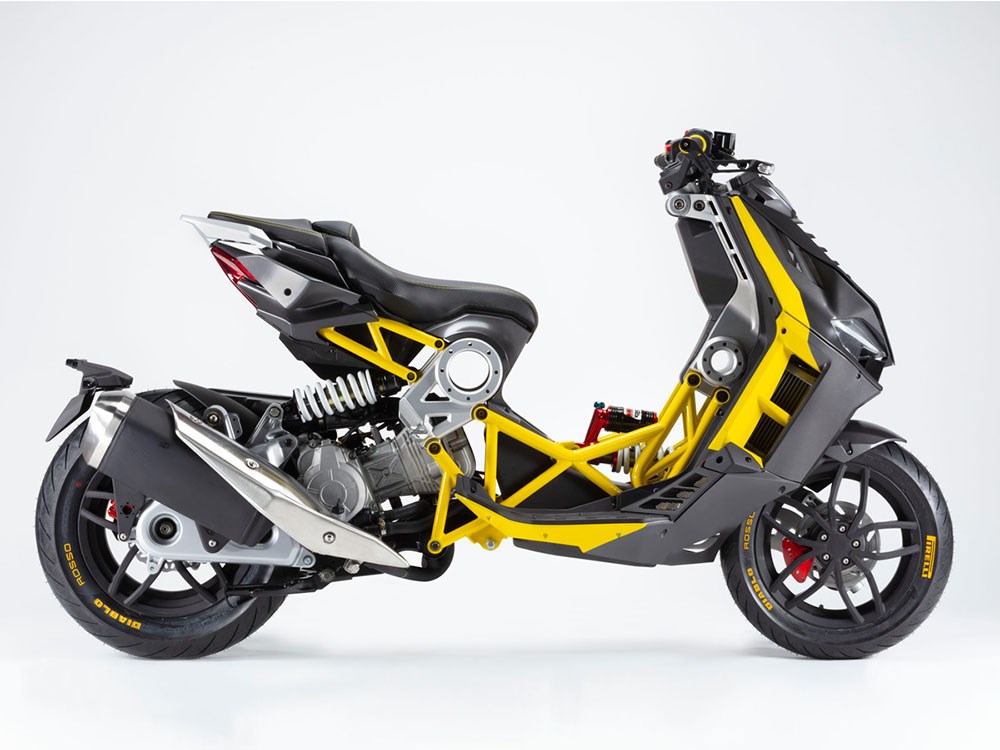 "The Dragster is expected in every part of the world. The First Edition series of 499 units numbered and certified, that were offered to all Dragster fans, are now sold out," he added. "Bookings came from more than 20 different countries. Now the wait is about to end: Dragster production will start in May."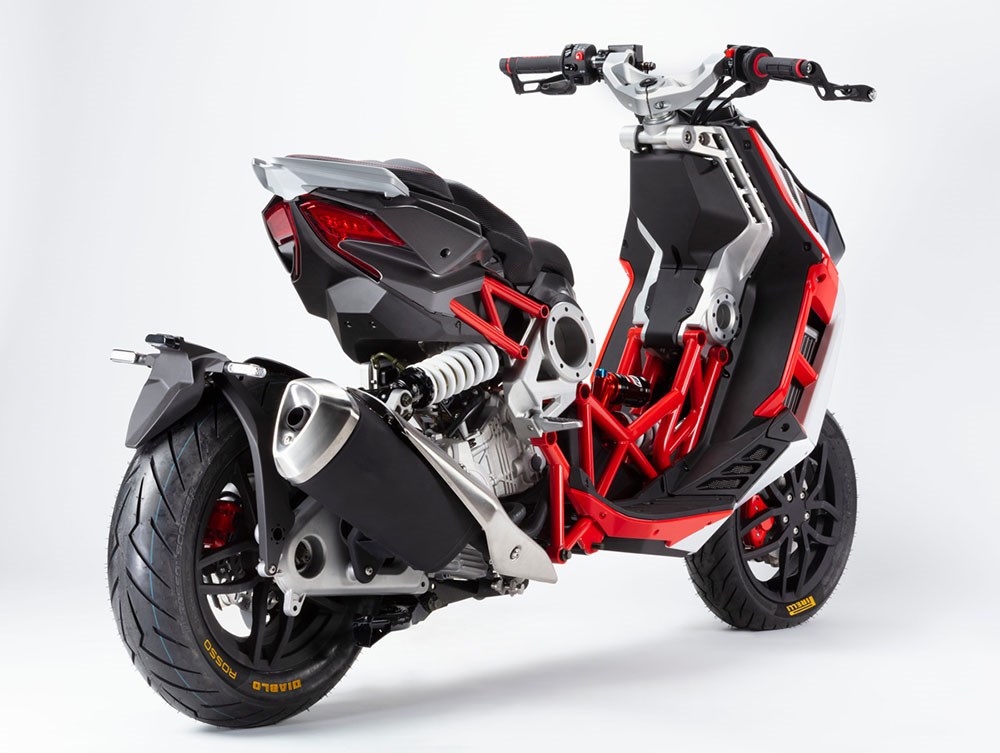 The 2020 Italjet Dragster will be available in two variations based on the market it's available in; 125cc and 200cc. Both models will run a four-stroke, single-cylinder engine (which is the complete opposite of the first-generation two-stroker) but fans are still offered with that exposed trellis frame.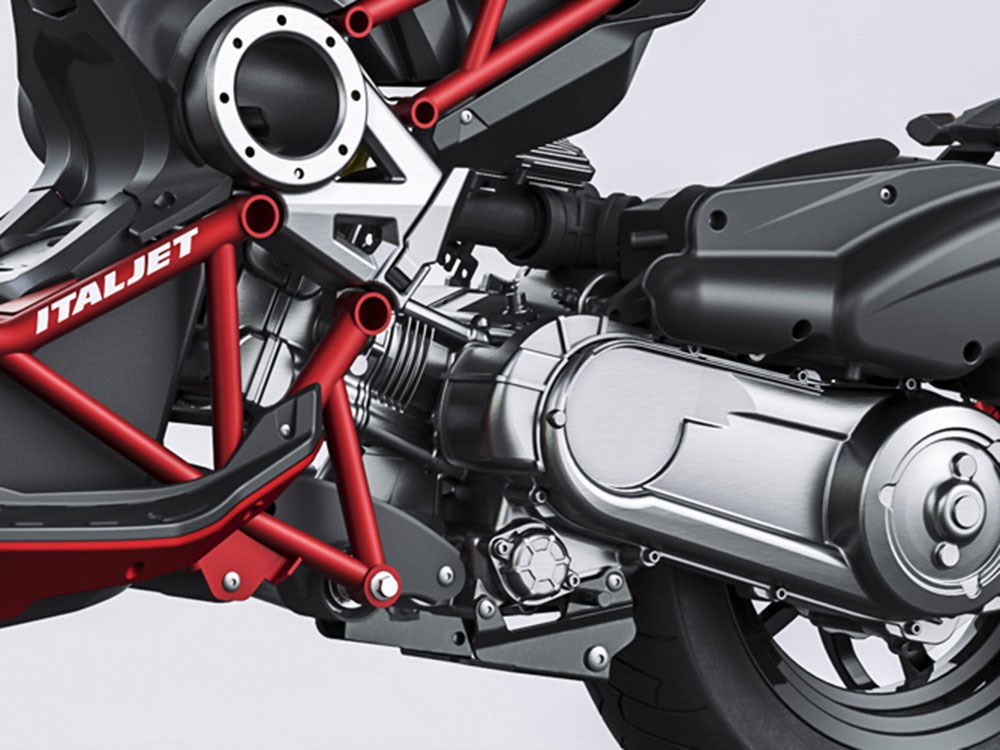 For now, Italjet has stated that their major markets would be the UK and Germany but we're guessing that a 200cc scooter that looks this awesome will do well in Asian countries, especially Malaysia. There's still no news on its extensive availability or pricing at the moment but Japan is on the radar and that's definitely not that far from us. BRING. IT. HERE.