The Honda RS150R has been around the Malaysian market for quite some time now and its popularity has been at a major high with thousands of owners, followers, and enthusiasts since its maiden launch back in 2016. Now, news has been spreading around regarding the emergence of the 2020 Honda RS150R V2 (Version 2, not a moped with a V2 engine configuration) and we're all excited about it.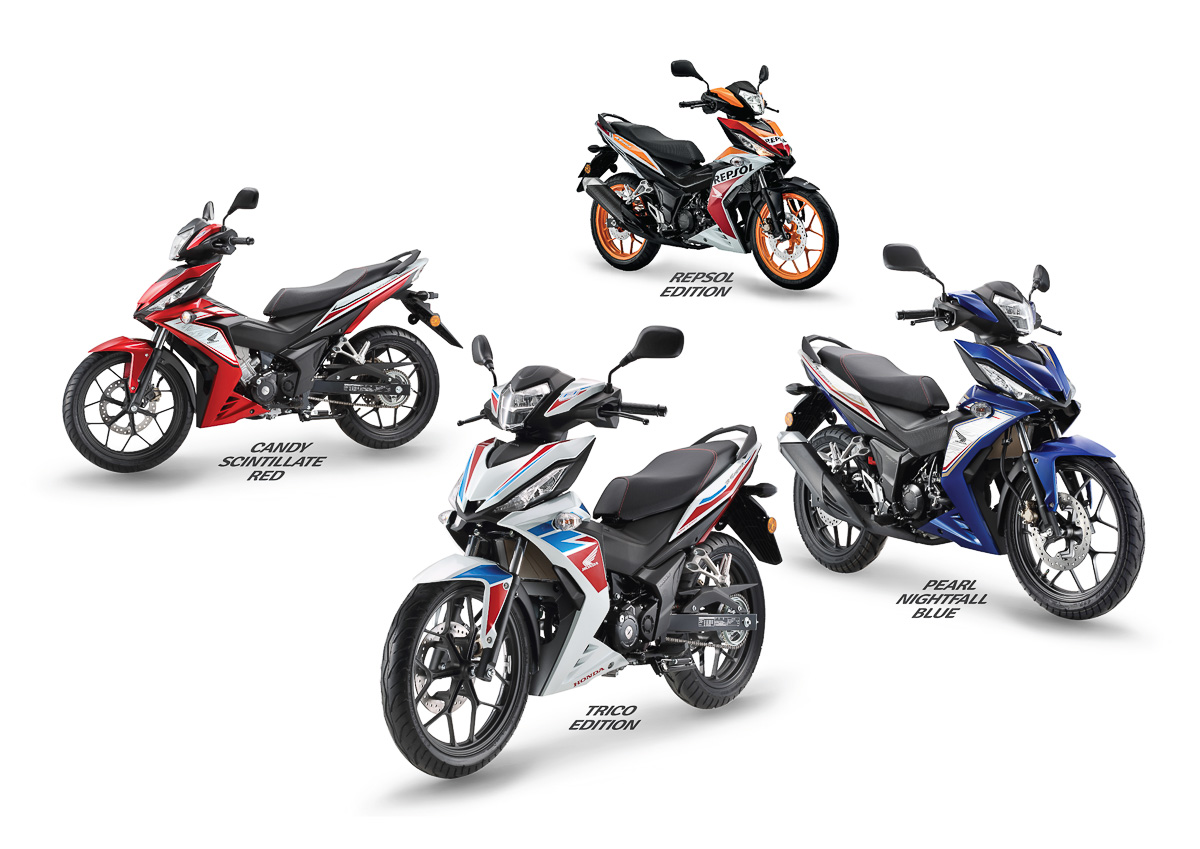 After a number of years in the local market, it seems like the perfect time for Boon Siew Honda to begin the new year with a brand-new model that'll confidently boost sales figures. The very model that has the potential to do so is the new version of the Honda RS150R. One question remains, will the looks change or remain the same?
Judging by a couple of models available in neighbouring countries like Vietnam and Indonesia, both of their Honda Winner X and Honda Supra GTR carry the same DNA as the Honda RS150R. The Winner X has a slightly different bulkier look while the Supra GTR is fitted with a lot more updated features in terms of equipment as well as engine tuning.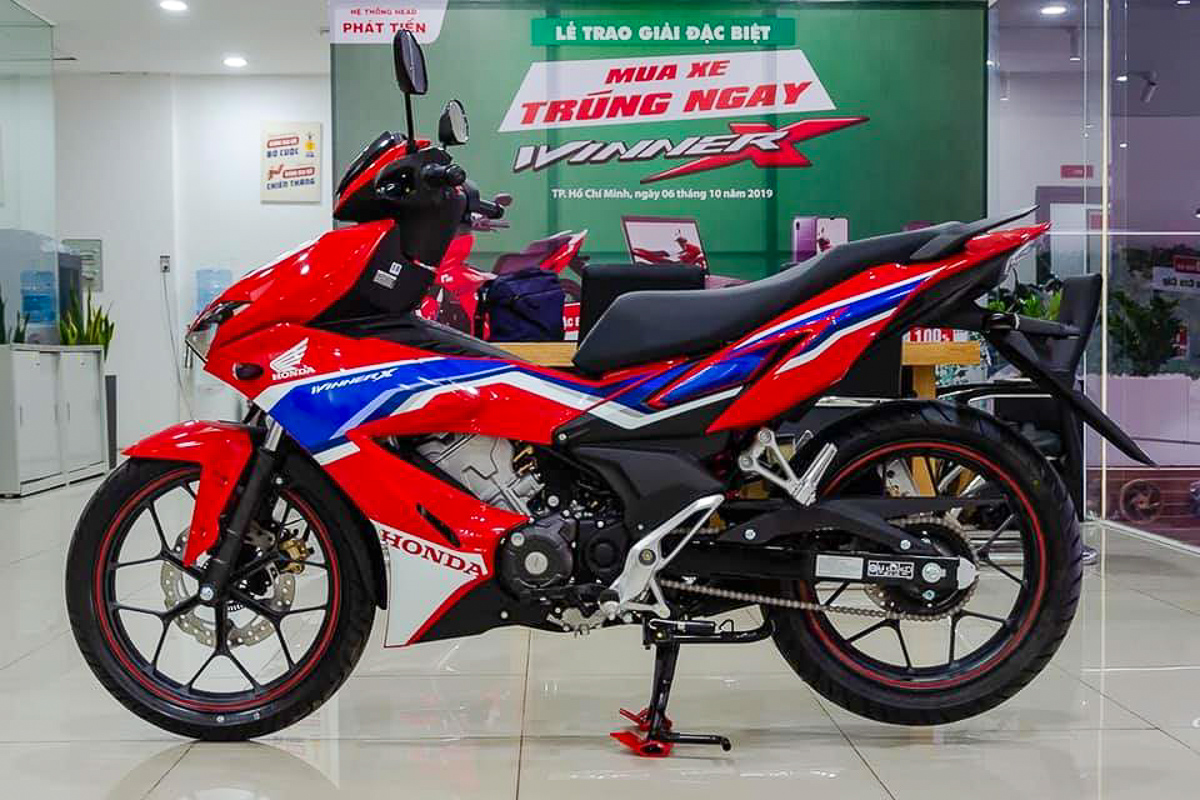 Our best guess is that the 2020 Honda RS150R V2 will most likely carry the same design structure as Indonesia's Honda Supra GTR. This includes an updated digital meter panel, bigger front forks, new generation 150cc DOHC engine, and more.
Talking about the Supra GTR's power figures, it actually produces 12kW (around 16hp) and 14.2Nm of torque. Our current Honda RS150R is currently offering 11.5kW (around 15.4hp) and 13.5Nm of maximum torque.
Whatever the case may be, we're definitely excited to see what the new version of the Honda RS150R will look like. The current model has already been considered successful by Boon Siew Honda considering the number of bikes seen on Malaysian roads to date and we're pretty sure that the new model will be just as good, if not better. Stay tuned for more updates.