The folks from Young Machine (Japan) posted a few images of what possibly is the 2020 Honda CBR250RR. Apparently, the photos were obtained during a product briefing for Honda dealers and they've also managed to cop some specs from the latest Honda 250cc sports bike.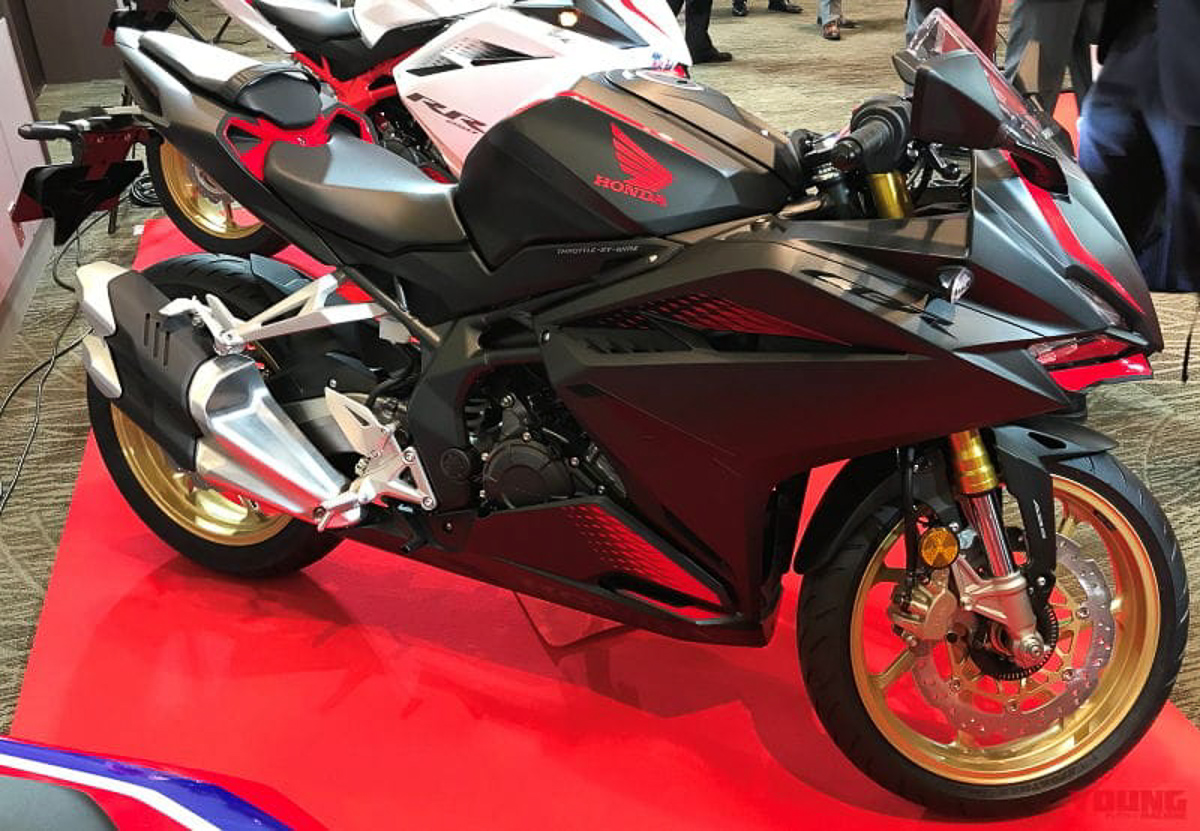 As we all know, the market for 250cc-400cc is a huge one around the globe and with the launch of the 2020 Kawasaki Ninja ZX-25R, other manufacturers have to step their game in that particular segment. The 2020 Honda CBR250RR is said to be able to bring the fight, not only with its great design but also an upgraded engine.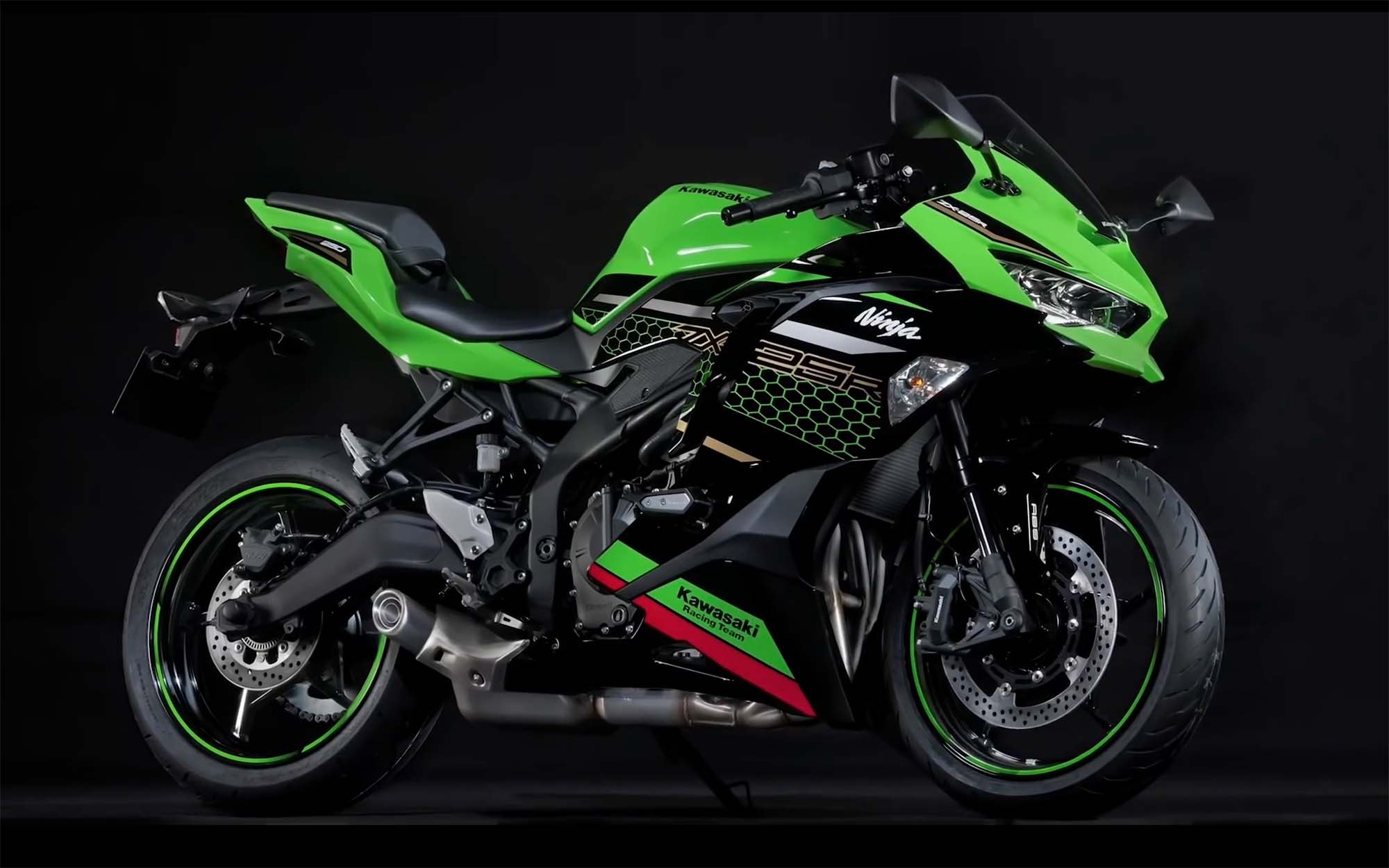 The current CBR250RR produces a cool 38hp but the 2020 model is said to produce an extra 3hp which adds up to a total of 41 ponies. Although it falls short from the 2020 ZX-25R by quite a margin (rough guess falls around 55hp), the 41hp twin-cylinder engine still poses a threat when it comes to mid-range torque.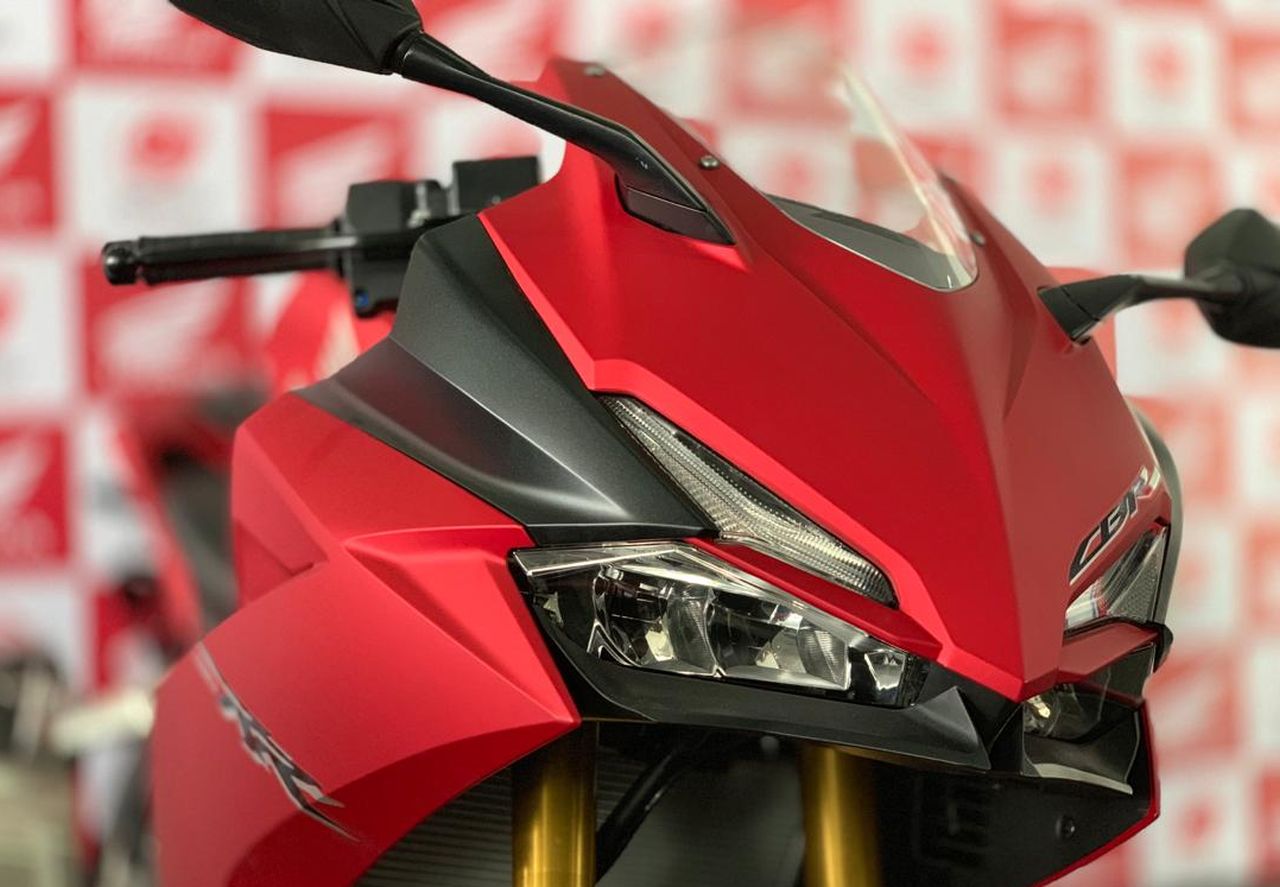 Young Machine also stated that there might be a quickshifter that goes both ways (auto-blipper when downshifting) as well as other goodies like Throttle-by-Wire system and selectable riding modes (Comfort, Sports & Sports+).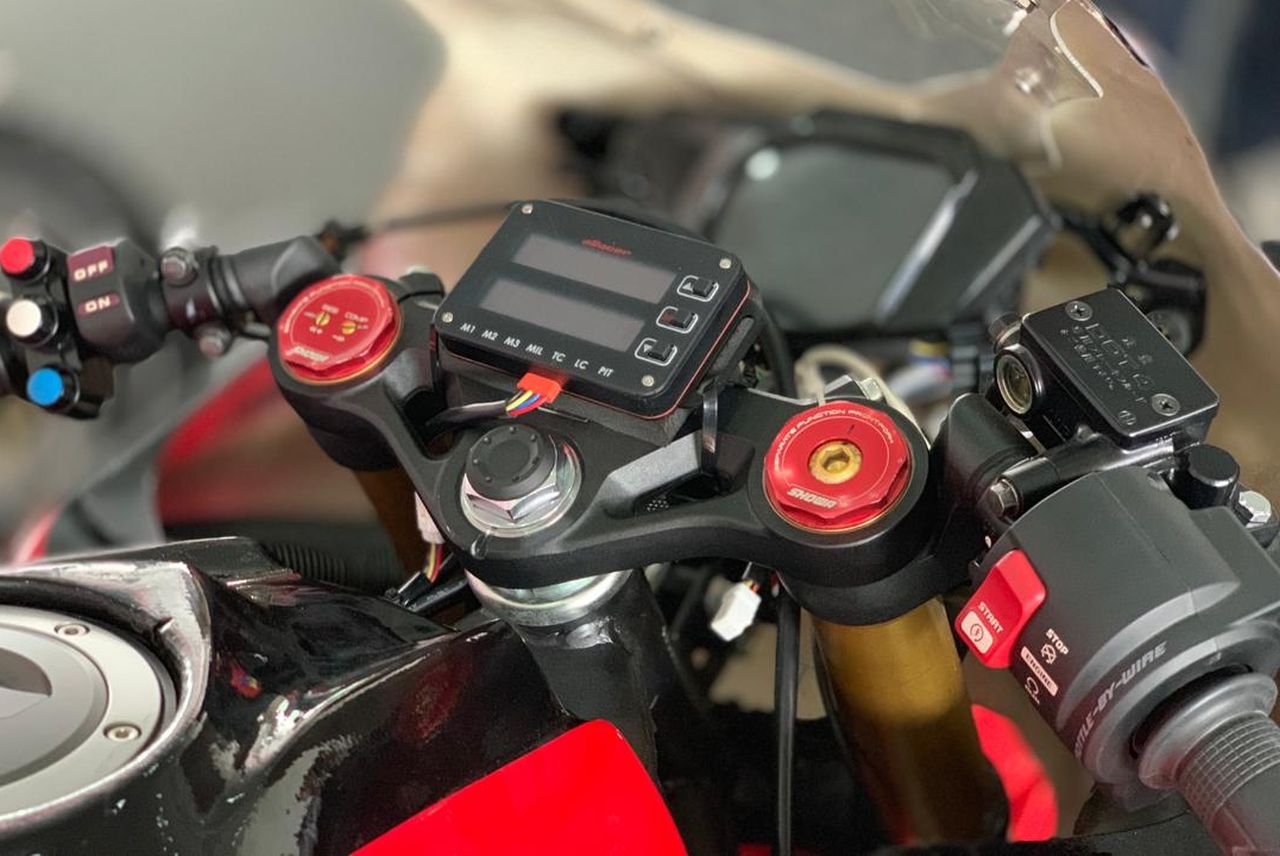 Other details regarding the new 2020 Honda CBR250RR which may or may not be added are:
LCD dash from the Honda CBR500R
Keyless ignition
Slipper clutch
ABS
Based on the photos, we can confirm that the 2020 model will have several tasty colour options; HRC tricolour, matt black with red accents, and white with red accents. All three models are seen equipped with golden wheels and USD front forks.
As for pricing, the Japanese market might just get one for around 880,000 yen (around RM32,980). That's a hefty price to pay for a 250cc bike, in our opinion. With all that being said, we're still excited to see if it does enter the Malaysian market. For now, only Boon Siew Honda knows what's up.
Source: Young Machine