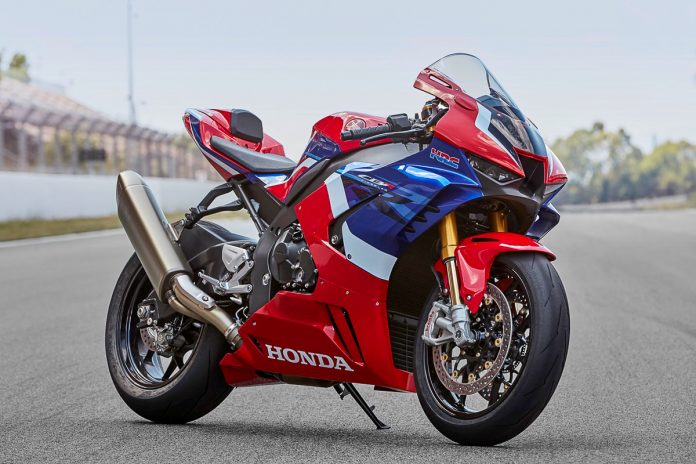 The 2020 Honda CBR1000RR-R won the 2020 Red Dot Award.

It's Honda's weapon to recapture the World Superbike crown.

The Red Dot Award is handed out for excellence in design, innovation, durability and functionality.
Just not long ago, we posted that the Ducati Diavel 1260 won the Red Dot Award for design excellence. Now, it's the turn for the 2020 Honda CBR1000RR-R Fireblade.
The Red Dot Award is a yearly design award. It covers 49 categories from house appliances to vehicles, judged according to design, innovation, durability and functionality.
As you know, the new CBR1000RR-R was launched at EICMA last year and has since garnered lots of interest. The previous generations of CBR1000RR were great sportbikes, encompassing Honda's Total Control Concept but are more street – or more accurately, everyday bike – focused. The RR-R, however, while still adopting the Total Control Concept, is more track focused.
Being the premier production superbike racing series, the World Superbike Championship allows manufacturers to showcase their development and innovations on bikes that you and I can buy at a dealership. MotoGP, on the other hand, features completely prototype machines made up of unobtainium parts and components.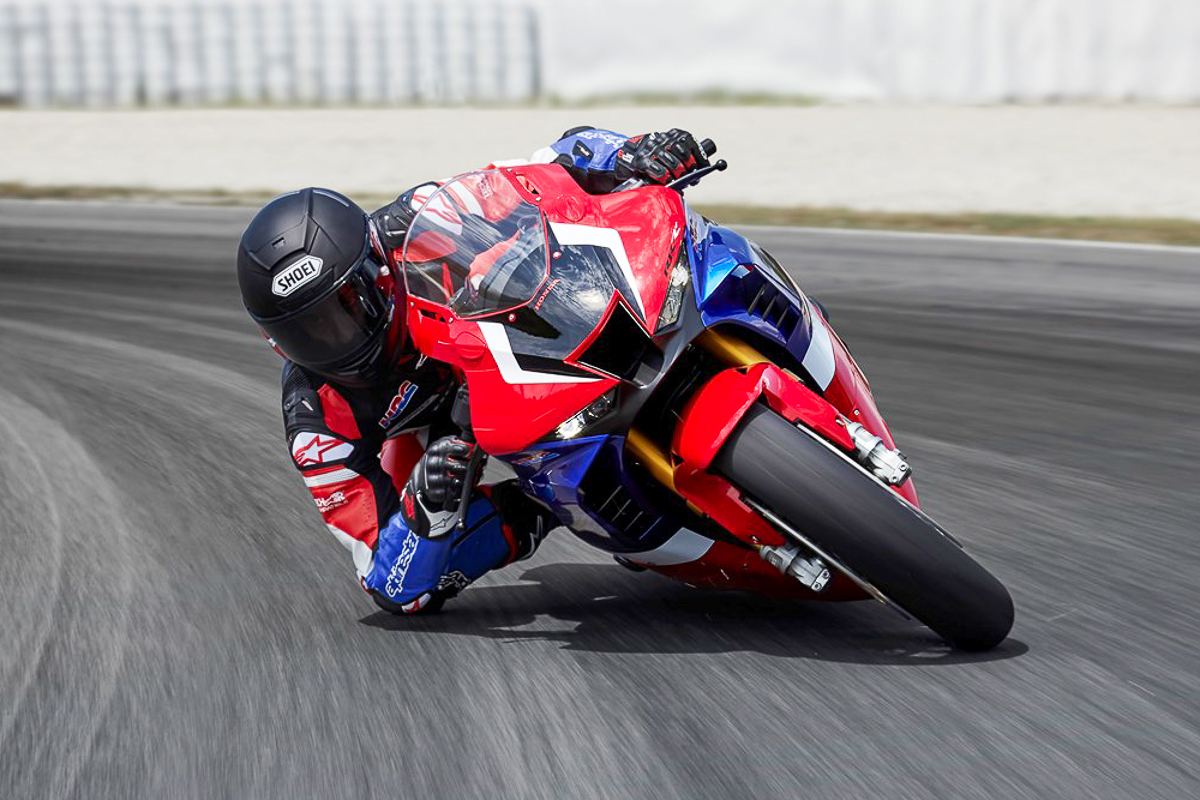 Honda is tired of getting beaten in the series as their last title was in 2002. It's thus against this background that Big Red built the CBR1000RR-R Fireblade.
The bike was co-developed with HRC just like the previous VFR750R RC30, RVF750R RC45 and VTR1000 SP RC51. However, Honda has plenty of lessons to draw on from the all-conquering RC213V MotoGP bike now. Hence, the frame, engine, aerodynamics, electronics of the CBR1000RR-R were adopted from the GP bike.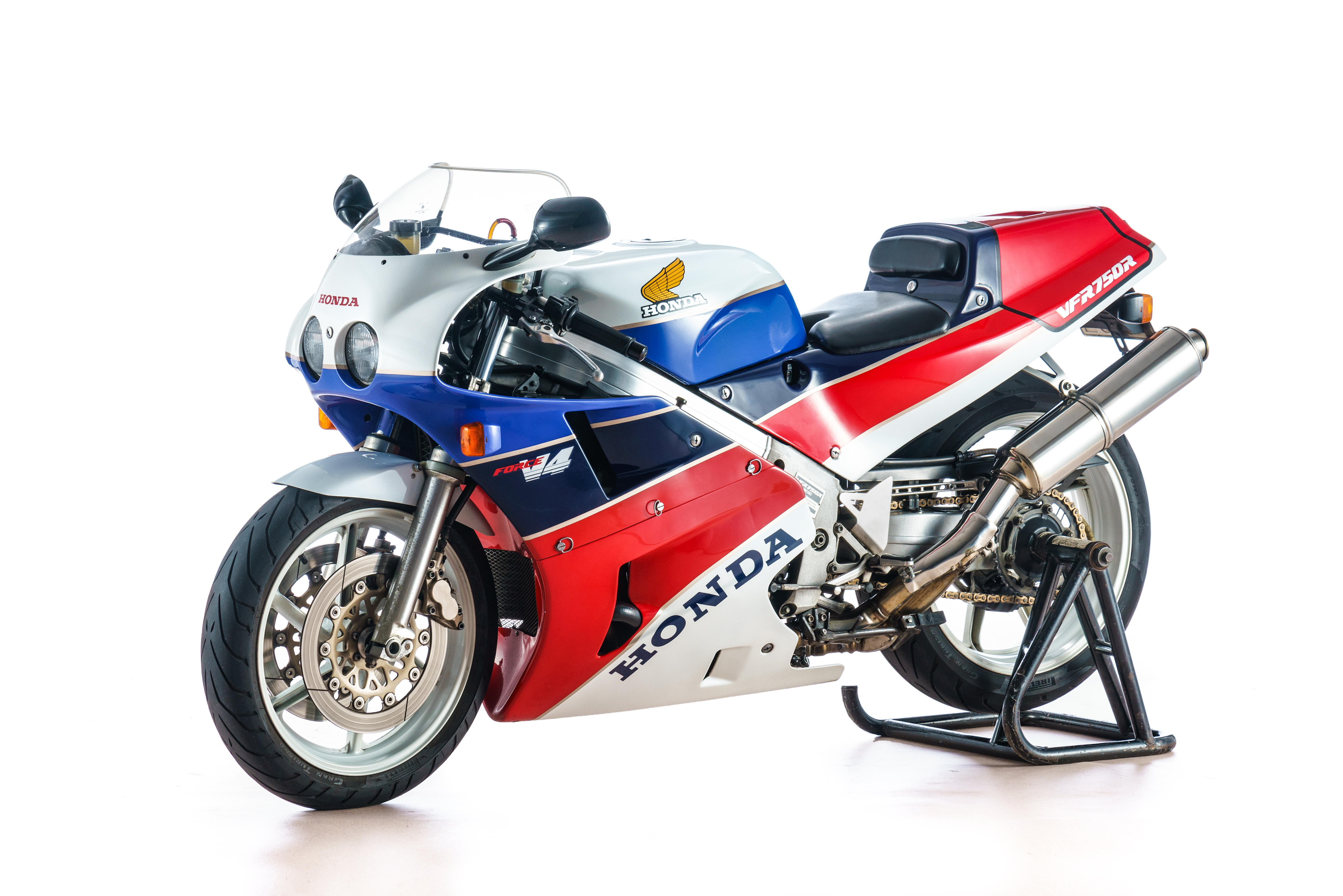 We were slated to test the bike in the second half of March, but the Movement Control Order has derailed our plans. Stay tuned as we bring you the full test and review of the bike.
By the way, congratulations Honda.